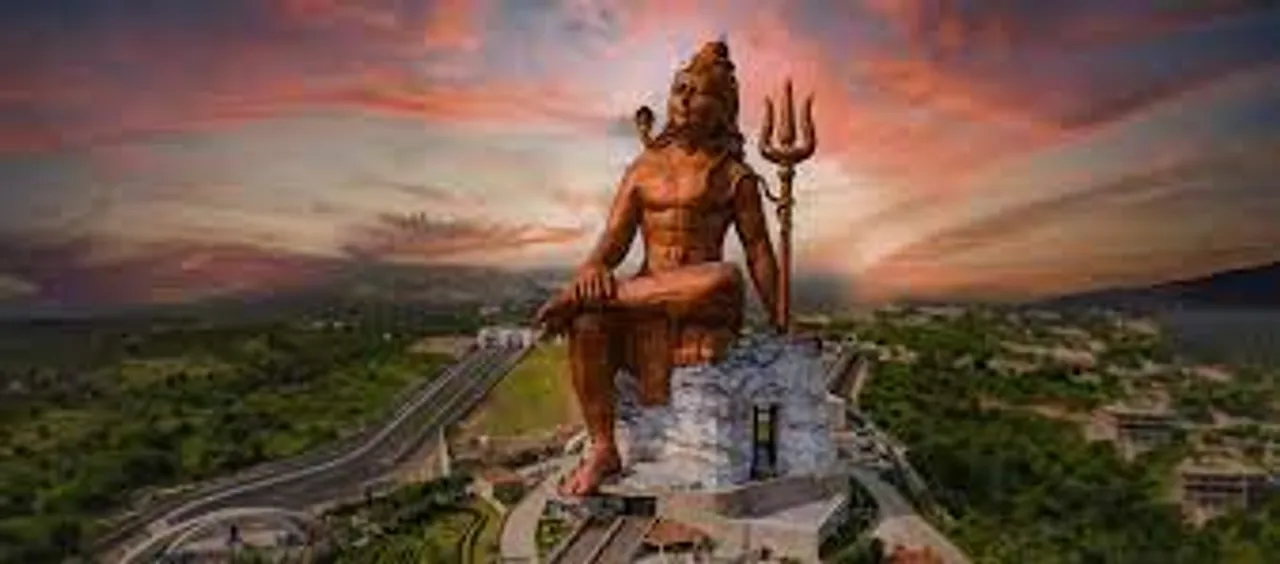 Constructing tall statues has been going on since ancient times. Most prominent statues around the world are either of great personalities or related to some important events in history. India has two statues that currently hold the top five positions.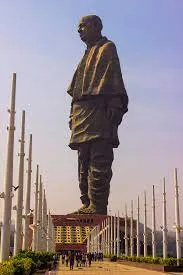 Statue of Unity, India (182 m): Situated near Kevadia in Gujarat, India, the Statue of Unity is the world's tallest statue, with a height of 182 metres. The statue is dedicated to one of India's founding fathers, the 'Iron Man of India', Sardar Vallabhbhai Patel.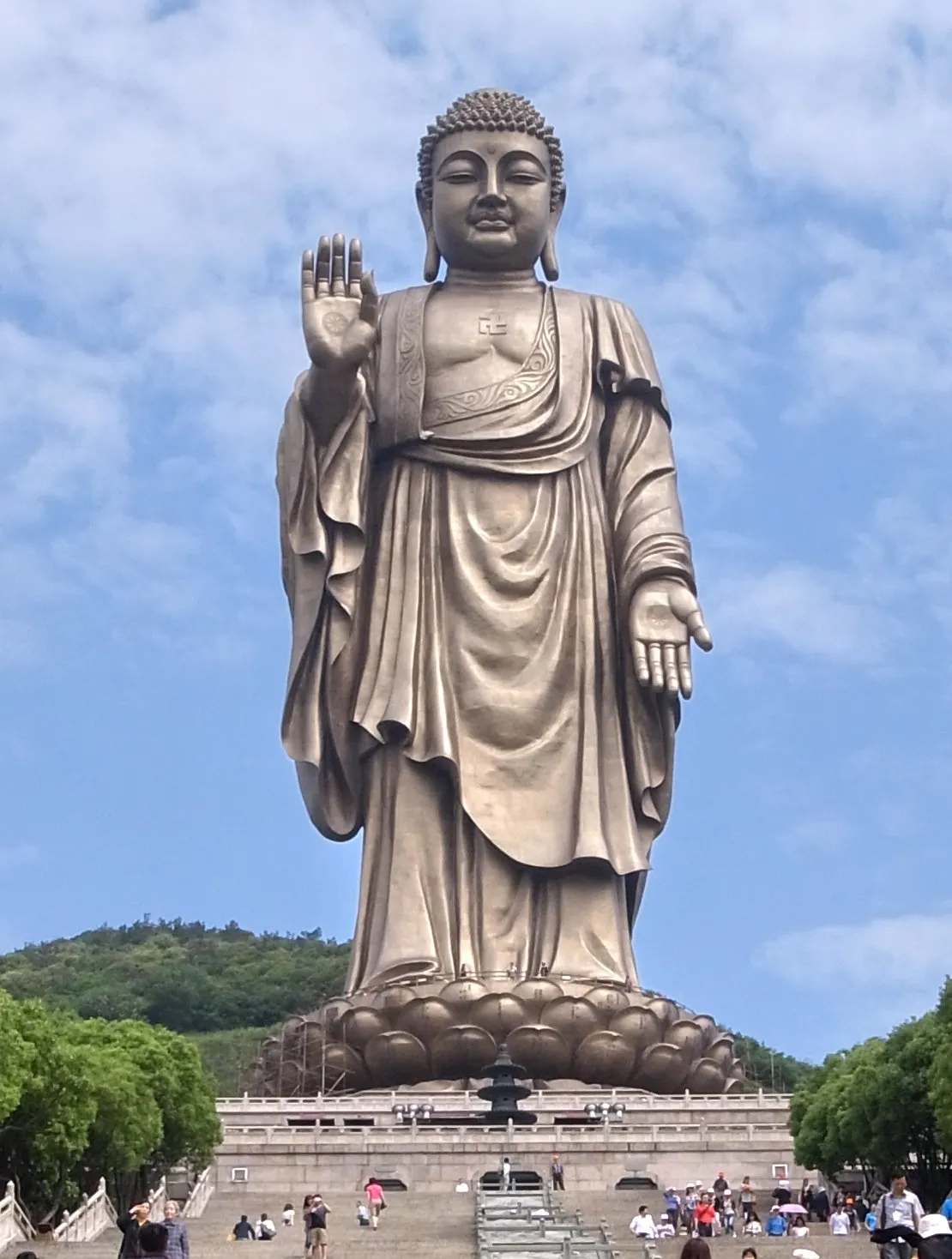 Spring Temple Buddha, China (128 m): Situated in the Zhaocun township of Lushan County, Henan, China, this is a colossal statue depicting Vairocana Buddha. It was built from 1997 to 2008.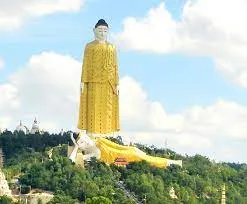 Laykyun Sekkya, Myanmar (115.8 m): This standing Buddha statue is the third-tallest statue in the world at 115 m. It is located in the village of Khatakan Taung, near Monywa, Myanmar.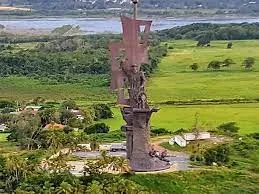 Birth of the New World, United States of America (110 m): This 360-foot (110 m) bronze sculpture, depicting Cristopher Columbus, is located on the Atlantic coastline of Arecibo, Puerto Rico.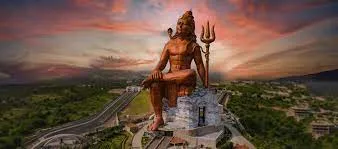 Statue of Belief, India (107): Located in Nathdwara, Rajasthan, this statue, Statue of Belief or Vishwas Swaroopam is a statue of the Hindu God Shiva. It is the fifth tallest statue in the world and the tallest Shiva statue in the world.