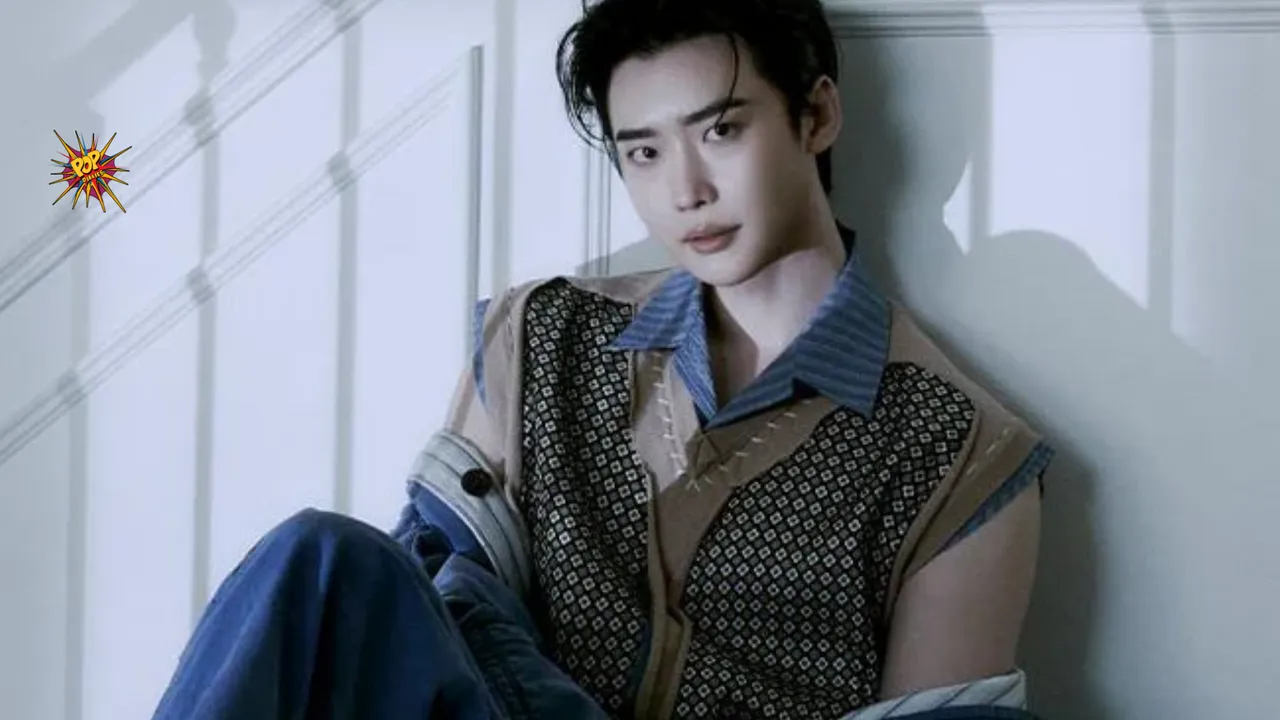 In Korean entertainment, Lee Jong-suk's name has shone brighter than the rest, capturing hearts worldwide with his charm and unparalleled acting skills. Today, as we celebrate the birthday of the one and only Lee Jong-suk, let's take a cinematic journey through the iconic and unforgettable roles that have been played by our beloved and talented actor.
Top 8 Iconic and Memorable Characters Portrayed by Lee Jong-suk
Go Nam-soon in "School 2013"
It all began with "School 2013." Lee Jong-suk's portrayal of Go Nam-soon, a troubled high school student, was nothing short of exceptional. His ability to capture the complexities of adolescence and deliver an emotionally charged performance earned him widespread acclaim and made this drama an instant hit.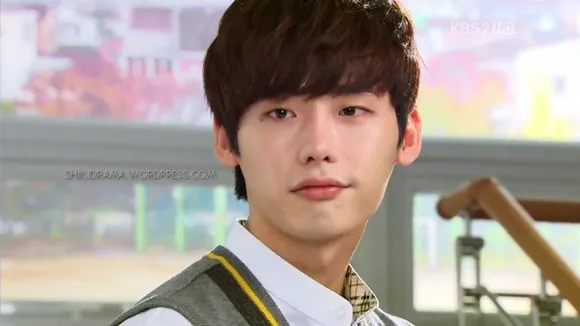 2. Park Soo-ha in "I Hear Your Voice"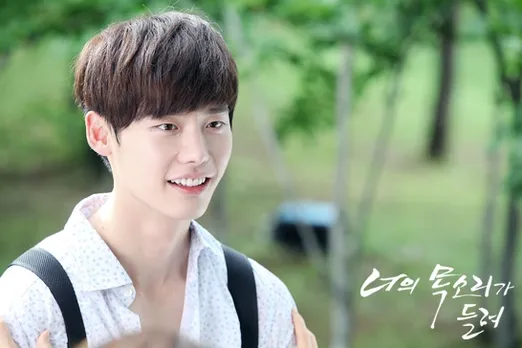 "I Hear Your Voice" marked another turning point in Lee's career. He played Park Soo-ha, a young man with the ability to read minds. Lee's portrayal showcased a perfect blend of warmth, determination, and charisma that drew viewers in. This series solidified his position as a leading man in the industry.
3. Choi Dal-po in "Pinocchio"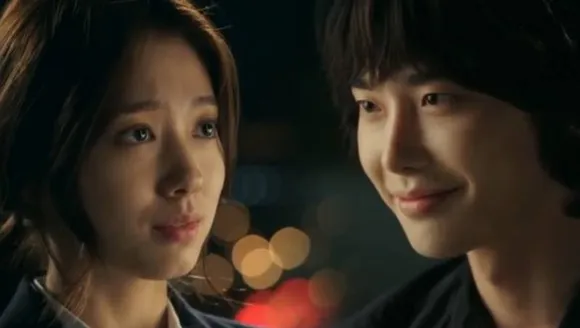 Lee Jong-suk's portrayal of Choi Dal-po, a young man striving to become a journalist, was a masterclass in character development. His chemistry with co-star Park Shin-hye was electric, and the drama's gripping storyline left a lasting impression on audiences.
4. Kang Chul in "W"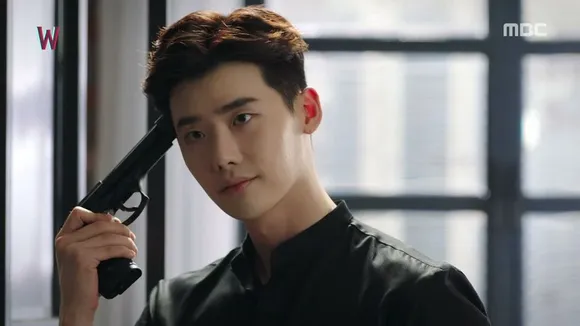 In the fantasy thriller "W," Lee Jong-suk took on the role of Kang Chul, a character who exists both in the real world and within a webtoon. His ability to navigate the complexities of this dual existence and convey the character's depth earned him accolades. "W" was a true rollercoaster of emotions, and Lee's performance was at its heart.
5. No Jae-hoon in "Romance is a Bonus Book"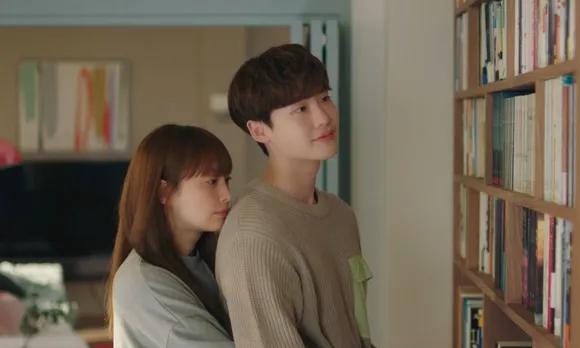 Switching gears from fantasy to romantic comedy, Lee Jong-suk portrayed No Jae-hoon, a brilliant but quirky book designer. His endearing and relatable character resonated with viewers, and his chemistry with co-star Lee Na-young added a touch of magic to this heartwarming series.
6. Jung Jae-chan in "While You Were Sleeping"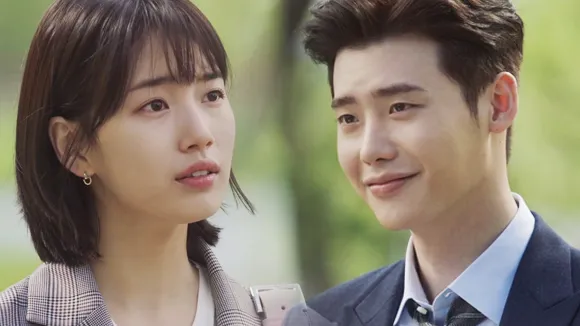 Lee Jong-suk's portrayal of Jung Jae-chan, a prosecutor with the ability to foresee the future, is still cherished by fans. His chemistry with Suzy Bae and the engaging storyline made this drama a standout.
7.  Lee Yoo-chan in "VIP"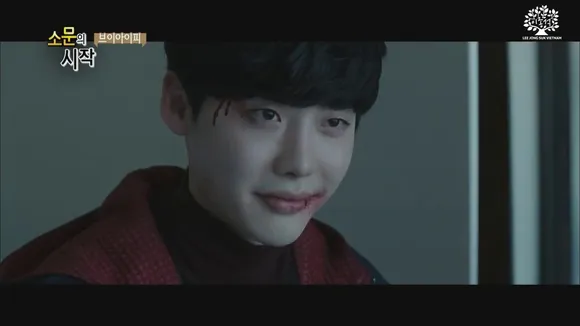 Lee Jong-suk portrayed Lee Yoo-chan, an intriguing character in the drama "VIP."  His transition from being the hero of romantic dramas to becoming a villain of mysterious drama showcased his ability to tackle diverse roles with finesse, leaving audiences in awe. His enigmatic performance added depth to the storyline and left viewers intrigued.
8. Chae Do-jin in "Doctor Stranger"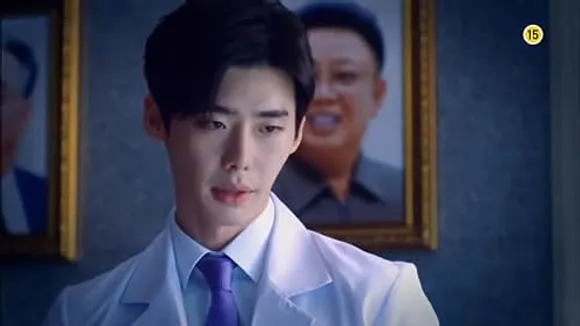 Lee Jong-suk's role as Chae Do-jin in "Doctor Stranger" still resonates with audiences. His portrayal of a brilliant but mysterious doctor showcased his range as an actor. He flawlessly nails every character that will leave viewers intrigued
Lee Jong-suk's ability to immerse himself in diverse characters is a testament to his exceptional talent. He is the man who has made us laugh, cry, and fall in love with his characters time and time again. Happy birthday, Lee Jong-suk, we are eagerly waiting to see you on screen again.
Also read: We Want The Unconventional Romantic Hero Jung Hae-In Back on the Scene