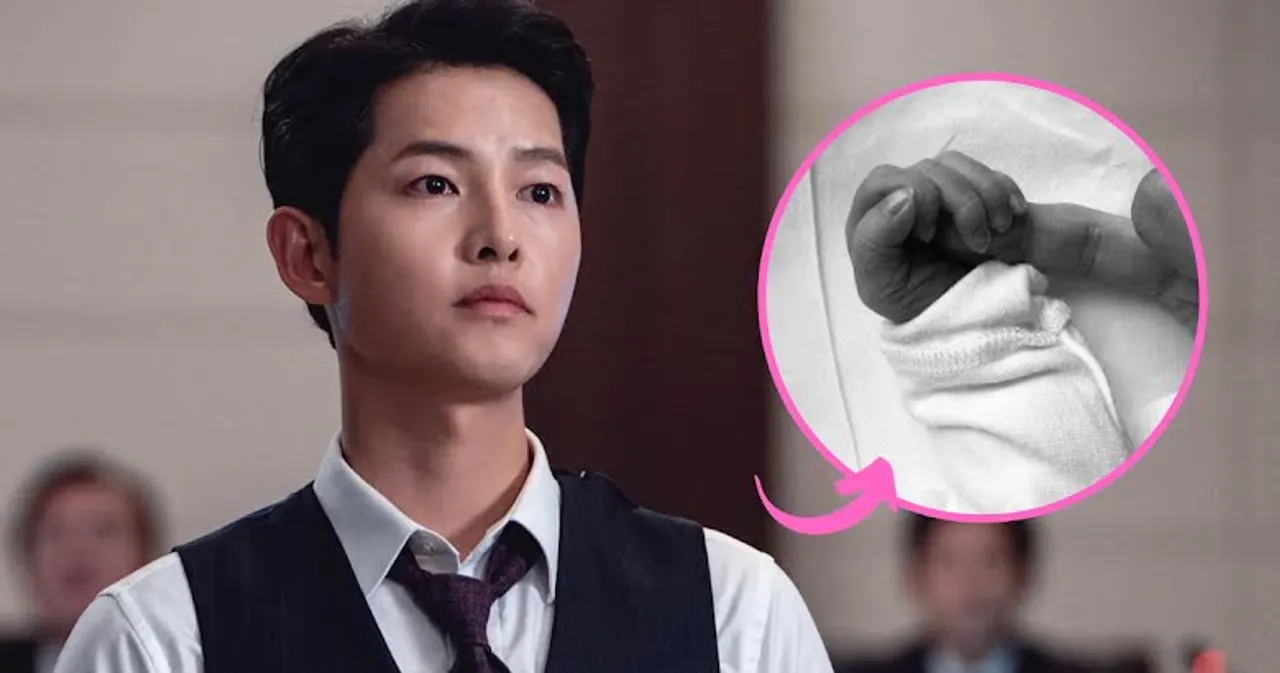 Renowned South Korean actor Song Joong Ki, fresh from his latest movie release Hopeless at Cannes, recently opened up about his personal life, the joy of being a new father, and the challenges that parenthood brings, especially in the glamorous world of acting.
While the Cannes Film Festival was a significant professional milestone for Song, his personal life was equally, if not more, in focus. His wife, close to her due date during the festival, decided to steer clear of the limelight. Given the intense nature of some scenes in Hopeless, Song felt that watching the film might be challenging for her.
While the excitement of being a new parent was evident in his words, Song also highlighted the inherent challenges. The linguistic barrier in his multicultural household is one.
Song's candid discussion about fatherhood shines a spotlight on the delicate balance many celebrities grapple with. His narrative underscores that while the glitz and glamour of movie premieres and award ceremonies may define an actor's life, it's these personal moments, the joys of first-time parenthood, and the challenges of communication in a multicultural home, that enrich and ground them.
My wife and I have talked about it, too. We'll figure out how the three of us will communicate, said Song Joong Ki.