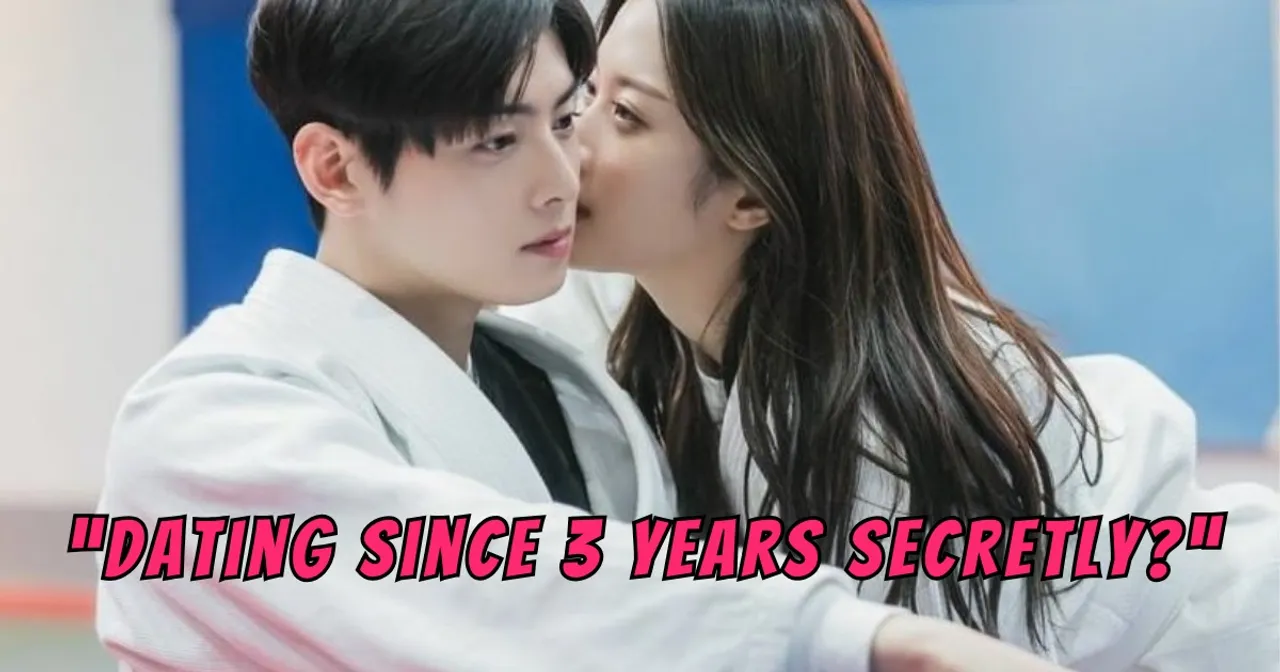 Since the premiere of the K-Drama True Beauty, adapted from the Webtoon of the same name, in December 2020, fans have adored the on-screen chemistry between the lead actors. Actress Moon Ga Young, ASTRO's Cha Eun Woo, and Hwang In Yeop , who portrayed the characters Joo Kyung, Su Ho, and Seo Jun, respectively.
Recently, there have been speculations that Cha Eun Woo and Moon Ga Young are allegedly in a romantic relationship. Videos reporting this alleged news have gone viral on social media platforms like Instagram and TikTok. Naturally, fans are excited at the possibility of the actors being a couple both on and off-screen. It's not uncommon for actors to find love among their co-stars, as we've seen with couples like Hyun Bin and Son Ye Jin from Crash Landing on You, Lee Bo Young and Ji Sung from Save the Last Dance for Me and Kim So Yeon and Lee Sang Woo from Happy Home.
However, it's essential to note that, in the case of Cha Eun Woo and Moon Ga Young, although there is no official confirmation regarding the nature of their relationship beyond their on-screen chemistry.
Certain videos have attempted to provide evidence of the actors dating by falsely claiming that Korean media outlets had reported it and creating fabricated news reports. However, it's crucial to clarify that neither media outlets nor the actors themselves have reported or confirmed such news.
This isn't the first time such rumors have circulated. Back in April, a TikTok post went viral, amassing over 2 million views, asserting that Dispatch (a well-known Korean media outlet for reporting dating news) had exposed a relationship between Cha Eun Woo and Moon Ga Young. However, it was later revealed to be a false report and was never substantiated or confirmed.