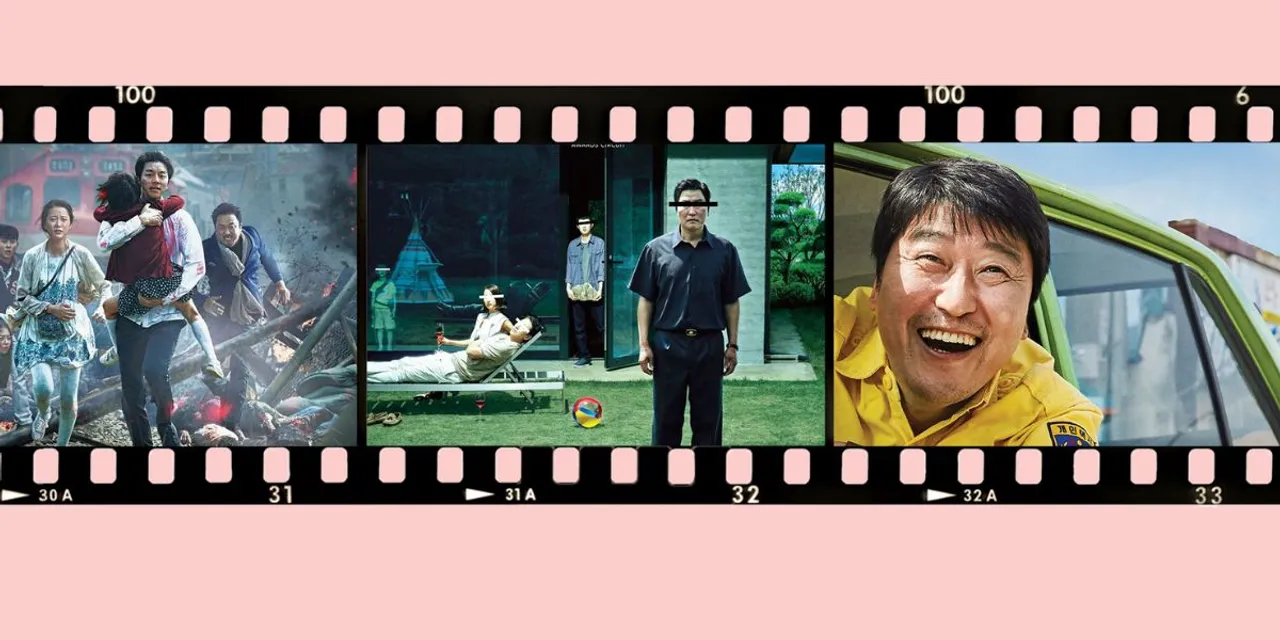 South Korean films are some of the most aesthetically pleasing, emotionally captivating and well-written films because you never know what you're going to get and that's what makes them so great. They are unpredictable, genre-bending and masterfully crafted. With "Parasite's" Oscar win for Best Picture at the 2020 Oscars, South Korean films have reached major streaming platforms and have finally started to gain the massive popularity all over the world. The most rewarding experience when watching a film is to be blown away by the story and to feel attached to the characters. South Korea is an expert at accomplishing this. They arguably produce the highest quality films in the world. What makes their films so unique is their originality, complexity and ability to span a multitude of genres.
If you are a horror fan, South Korea produces some of the scariest horror films of all time. They usually involve several plot-twists, plenty of gore and elements most U.S. horror films lack, including unpredictable jump scares, complex stories and emotional depth. "Train to Busan" follows a zombie outbreak in South Korea as people seek refuge on the trains to escape to safer areas. If you're more of a classic horror fan who appreciates a good monster movie, you should watch "The Host." "The Host" is about a river monster and a father's search with his family to find his missing daughter. It's hard to categorize this film, as it has action scenes, comedic moments and, of course, horror. What you will quickly realize, however, is that the film is one hell of a ride.
Top 6 Korean Movies To Watch On Netflix:
1. 20th Century Girl (2022)
A sweet but somber first love story for any generation. 20th Century Girl is both a bubbly smile-fest and a bittersweet take on growing up. It captures the exhilaration and longing of youth, as well as the high emotions that accompany everything from friendships to first loves. This movie is a series of mixed emotions from happy to sad. The first half wil make you swoon and then it mat produces sentimental tears. Definitely a must watch to experience the sweetness and innocence of first love.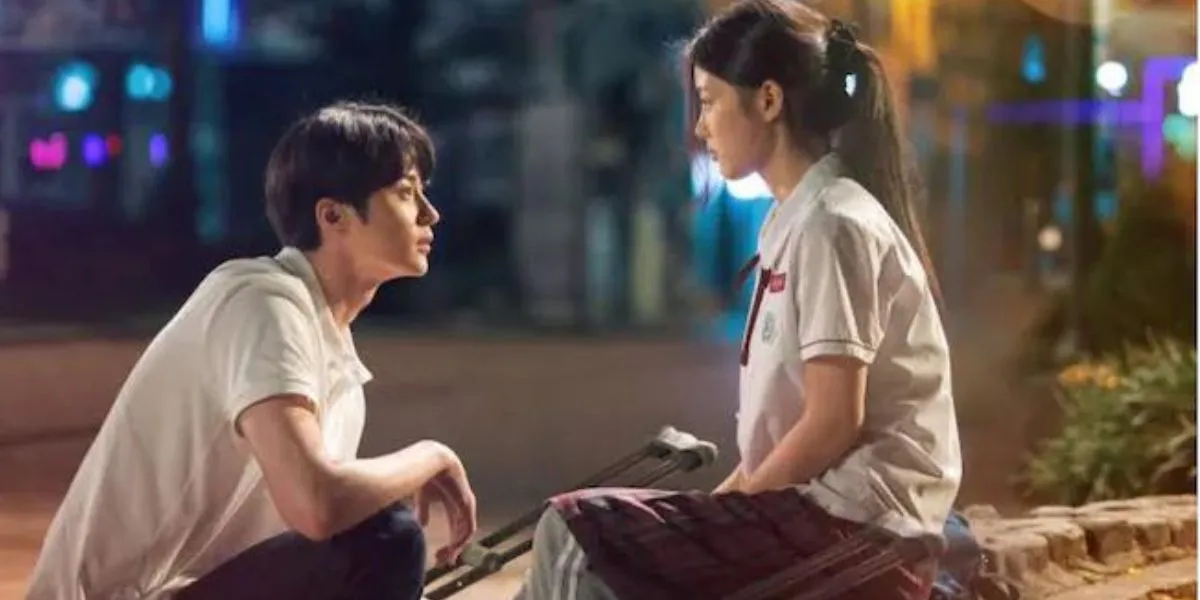 2.  Love And Leashes (2022)
What emerges is a relatively sweet and well-meaning workplace romance between a pair of wholesome, fresh-faced leads. In many ways, Love and Leashes is progressive for Korea, as this film features a submissive man wanting a dominant woman master (but not a "dominatrix" exactly). It is about two young professionals who enter into a BDSM contractual agreement.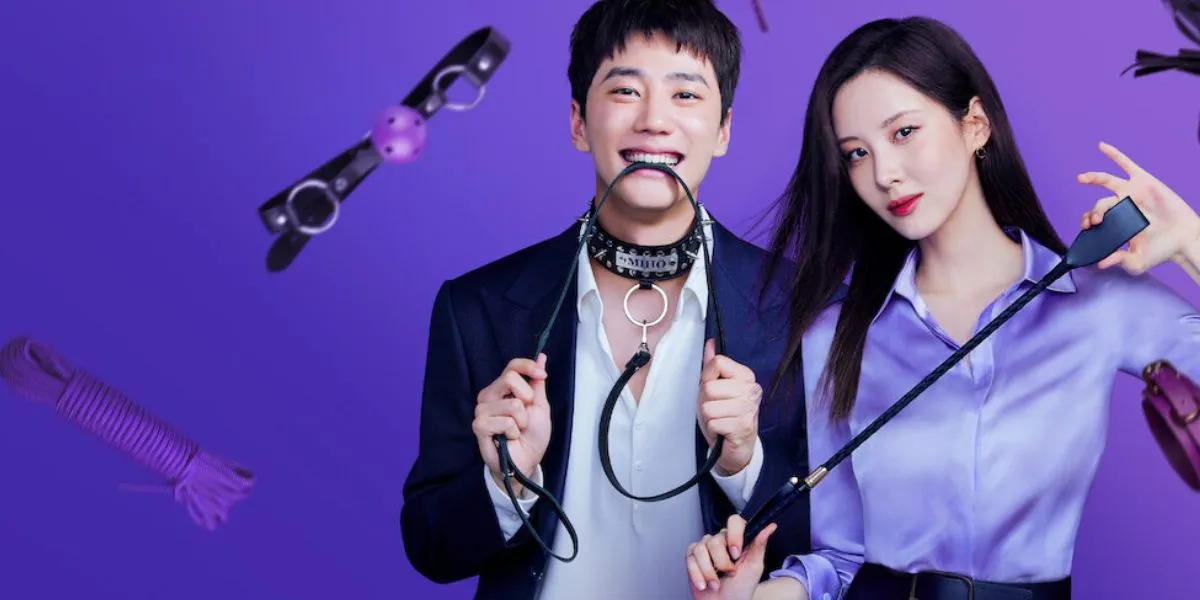 3. Sweet And Sour (2021)
This film completely captures every emotions of 21st century dating. It paints a realistic picture of the modern day love lifes of the milennials. The twist at the end reverses the entire mood of the audience. The talents here are undeniable be it acting or directing.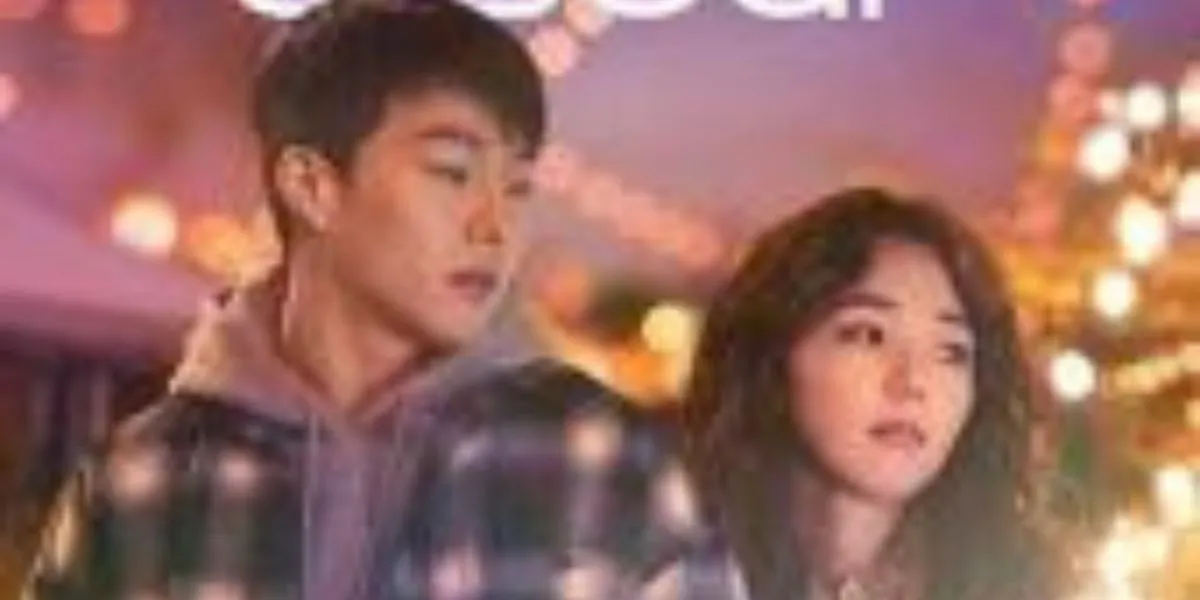 4. Time To Hunt (2020)
Reimagining Korea as a dystopian society, this film had showed it well. It's a story about the young adults who are just trying to survive in a dystopian society wanting to have a normal and peaceful life. It's a slowburning crime thriller that adopts a creative take on the genre about halfway through.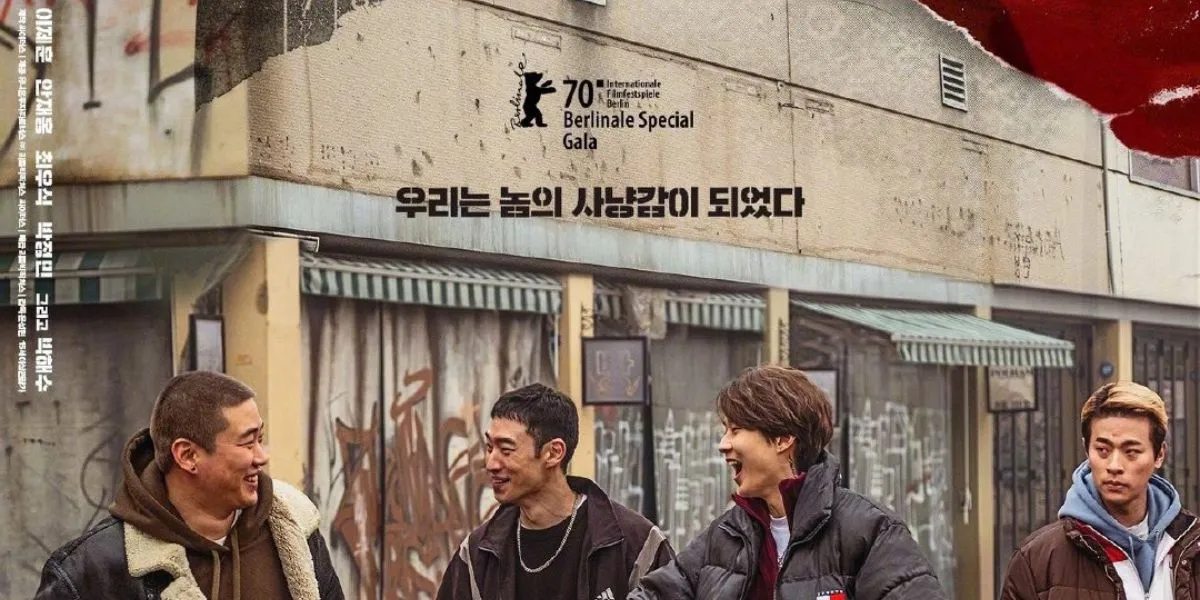 5. Tune In For Love (2019)
Tune in for love is a movie worth watching. Its not just about the love or trust but its all about patience and faith. It will surely take you through a emotional journey were you will definitely shed tears and it will move your heart.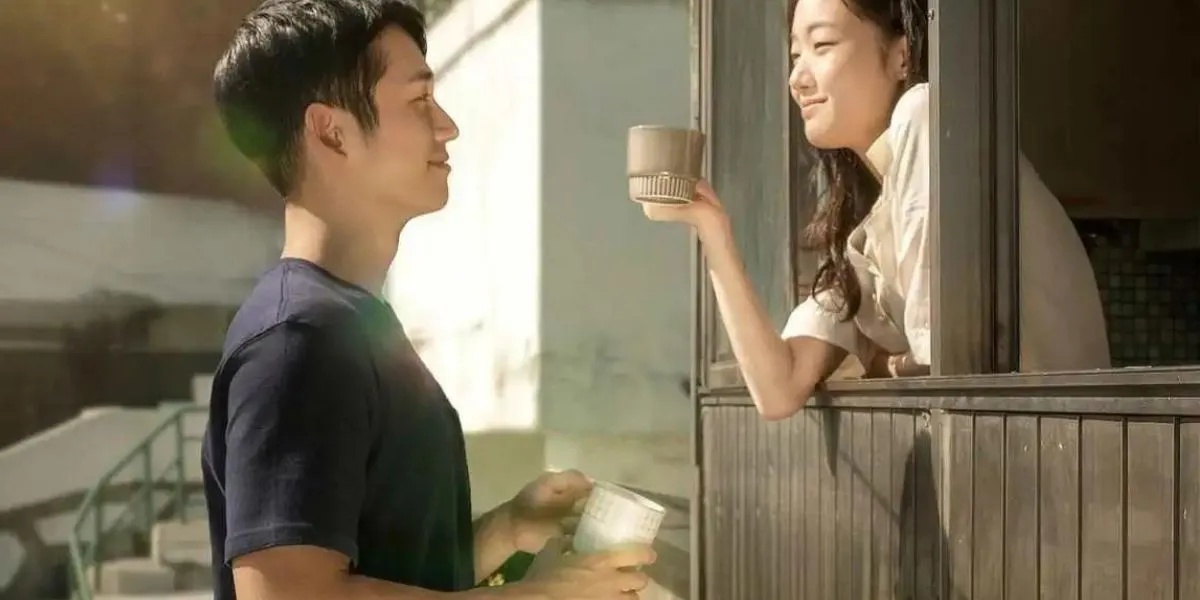 6. Wish You (2021)
A BL series, Wish You is a packaged excellently with gorgeous cinematography and beautiful music. Its a love story between an aspiring musician and his biggest fan.