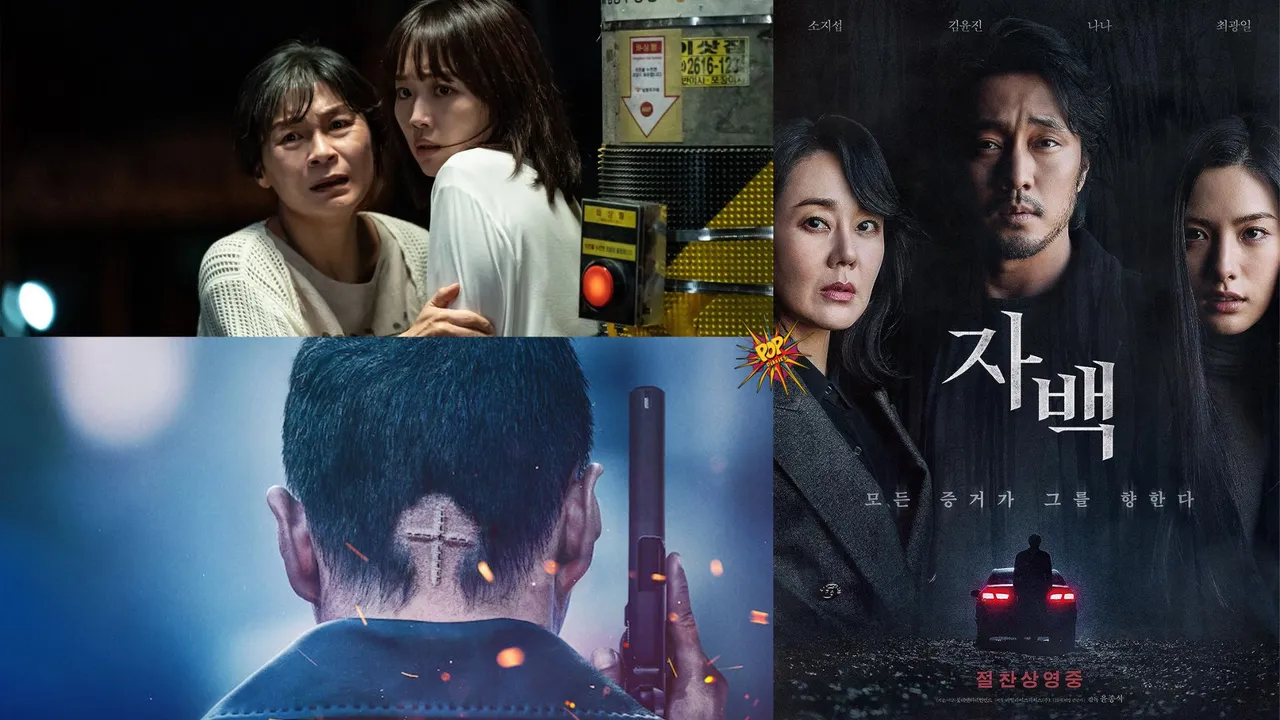 While Hollywood usually takes the spotlight in the global film industry, Korean cinema has carved its niche by creating masterful and spine-tingling thrillers that leave audiences spellbound. These Korean movies are known for their unpredictable plots, folklore-infused narratives, and a penchant for exploring the darkest facets of the human experience. If you're in search of a cinematic journey that blends dark humour, violence, and unexpected twists, South Korean thrillers have got you covered.
 "Parasite" (2019)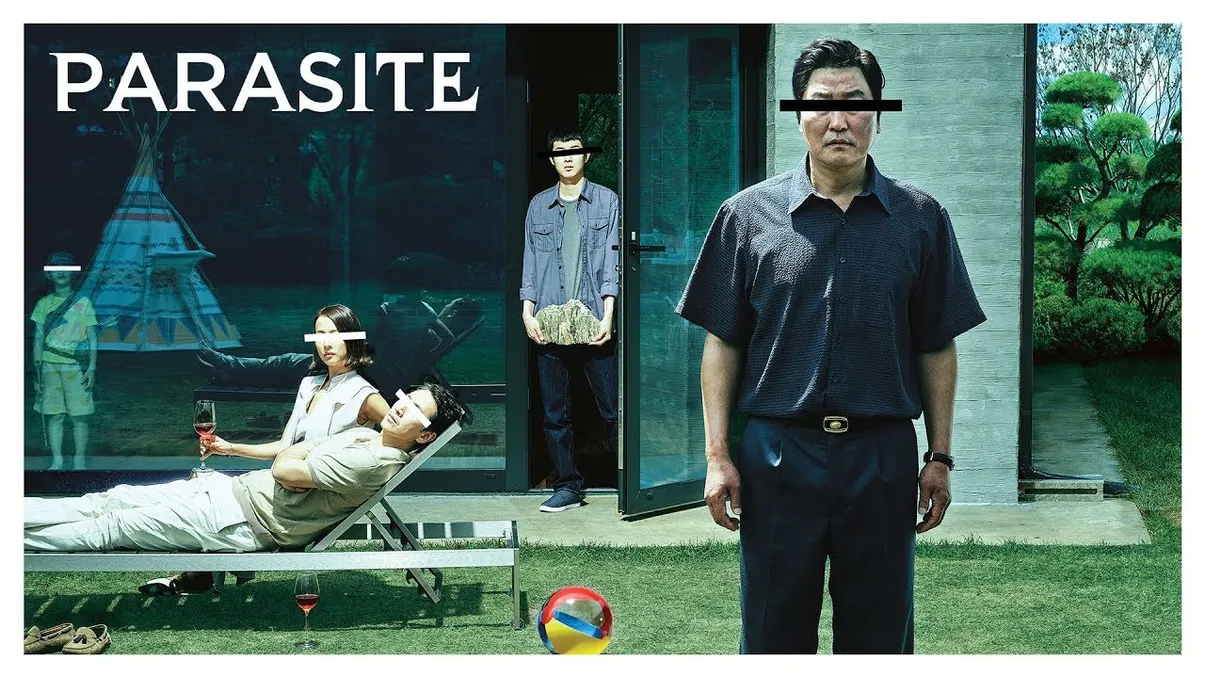 "Parasite" took the world by storm, balancing dark humour with jaw-dropping twists. This film follows a struggling family who infiltrates the lives of a wealthy household. What begins as a tale of opportunity quickly turns into a descent into the depths of the human psyche. "Parasite" brilliantly dissects its characters' mental states, revealing how a person can be led down a dark and treacherous path.
 "Carter" (2022)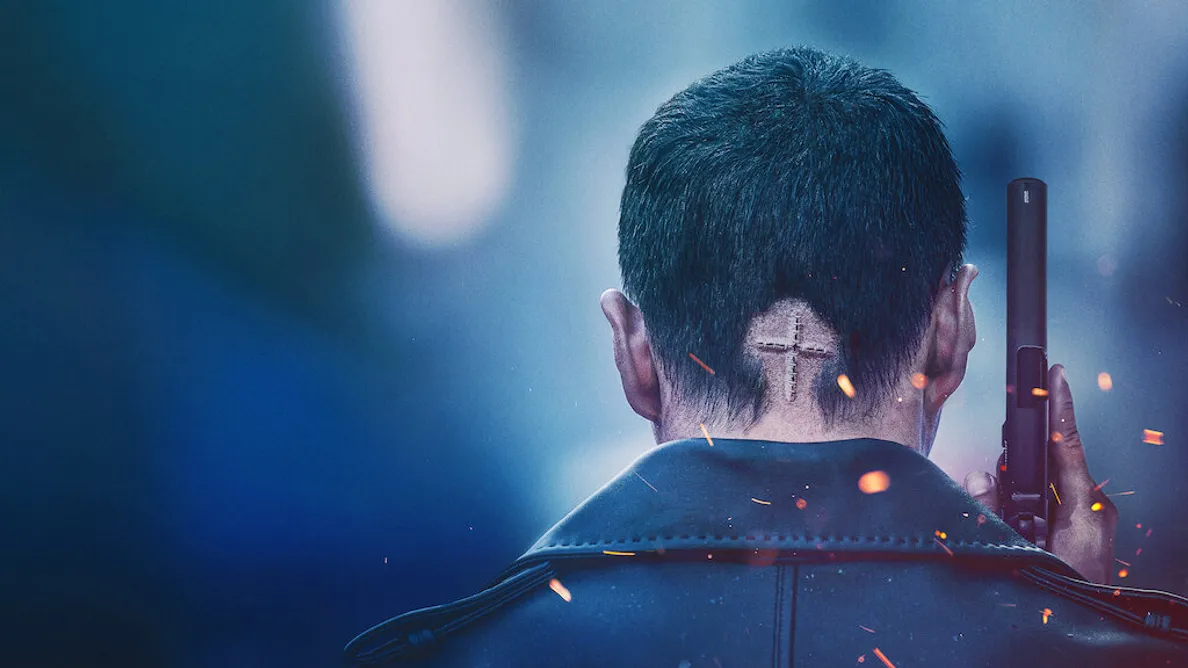 "Carter" plunges you into a post-pandemic world where a virus transforms the infected into violent zombies. The film centres around a man with a mysterious cross-shaped scar who awakens in a motel and becomes embroiled in a high-stakes mission to rescue a missing girl. Filled with stunning stunts, intense action, and a fast-paced plot, "Carter" mirrors the unsettling realities of our recent pandemic experiences, leaving a lingering sense of unease.
"Confession" (2022)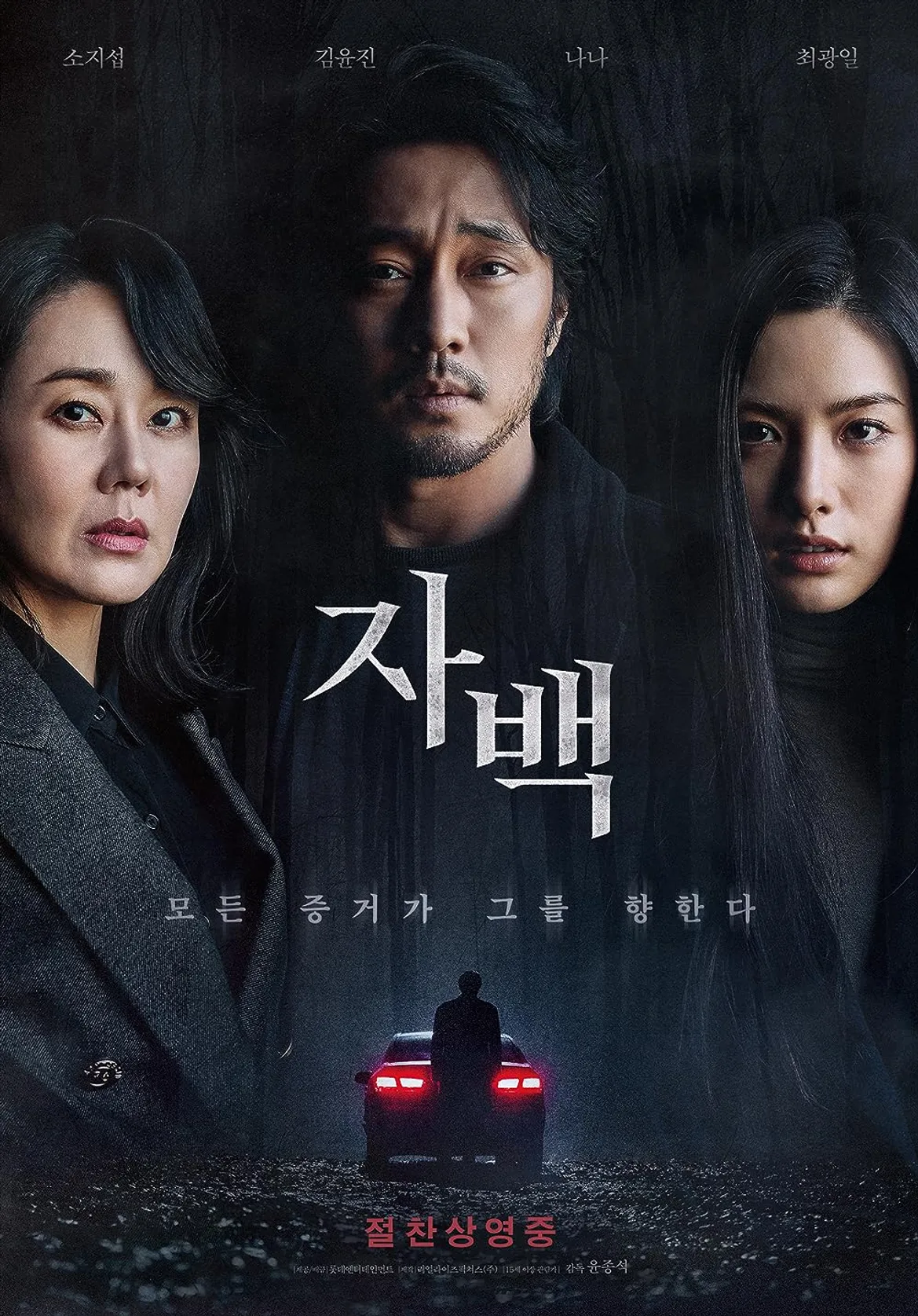 When Min-Ho's lover is found dead in a locked hotel room, he becomes the prime suspect. To prove his innocence, he seeks the help of a renowned investigator. "Confession" unfolds as a gripping whodunit, masterfully exploring the power of perspective and the malleability of the truth. With each twist and turn in Min-Ho's story, the film challenges your perception and leaves you questioning where reality truly lies.
 "Midnight" (2021)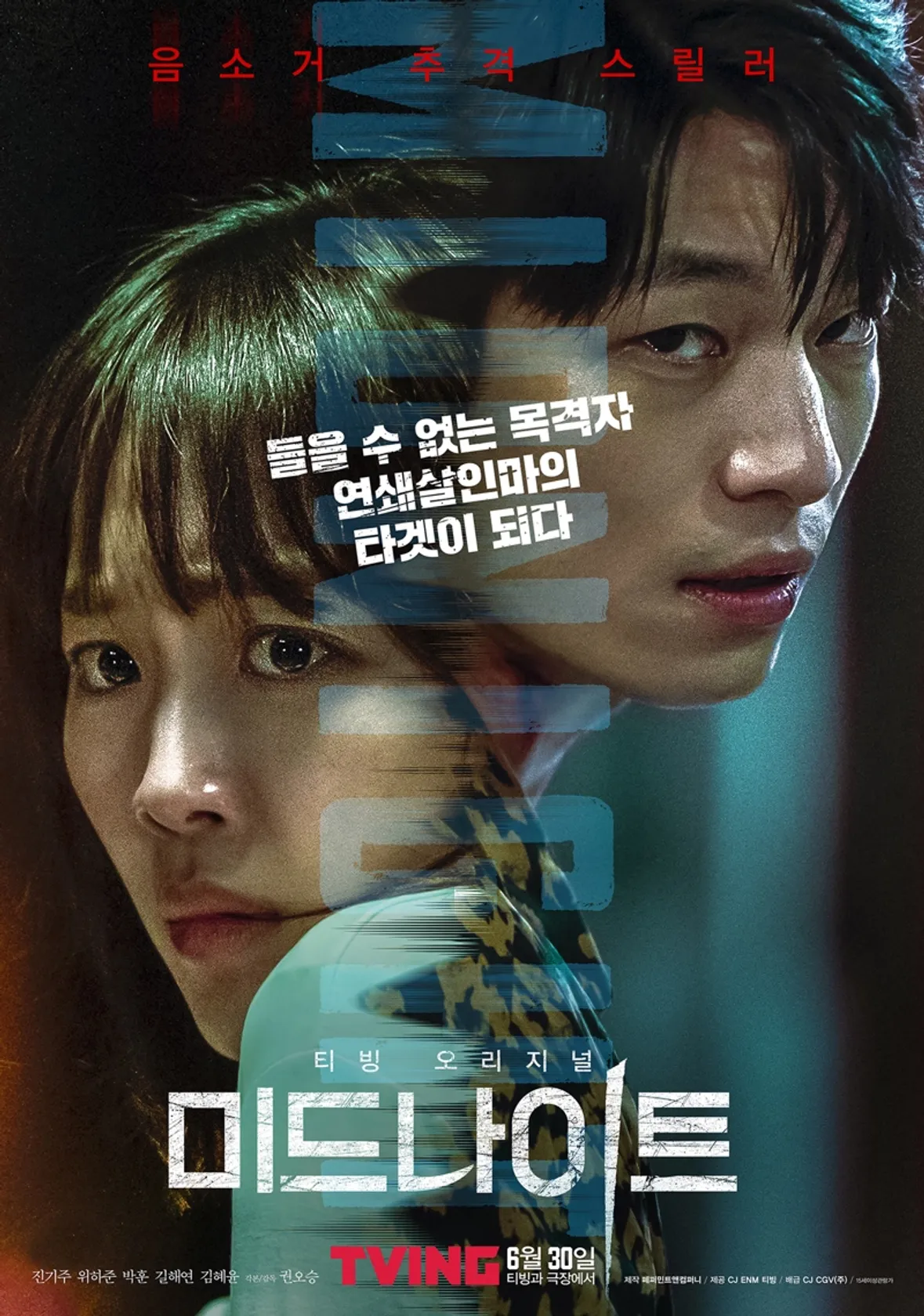 In "Midnight," a chance interruption by a woman and her mother inadvertently disrupts one of Do-Shik's gruesome murders. Unbeknownst to them, Do-Shik is the relentless killer, and what follows is a chilling game of cat and mouse. Do-Shik preys on their vulnerability, exploiting Kyung Mi's deafness, and revels in toying with his victims while staying one step ahead. "Midnight" poignantly highlights the struggles of those misunderstood in society and features a spine-tingling performance by Wi Ha-Joon.
 "I Saw the Devil" (2010)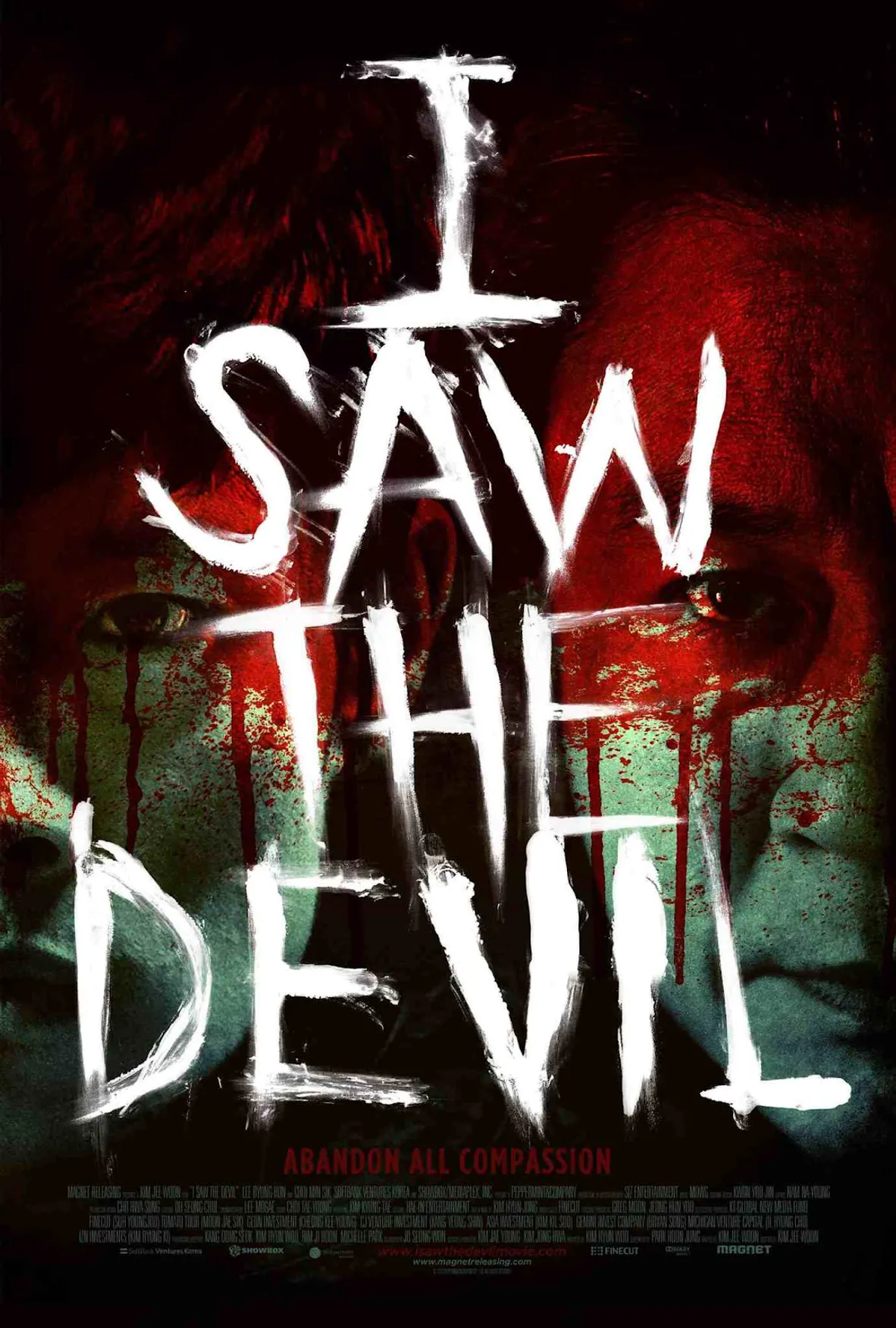 "I Saw the Devil" is a relentless revenge film that delves into the disturbing psyche of its characters. It follows a secret agent seeking vengeance on a sadistic serial killer through a series of captures and releases. This film is not for the faint of heart, with graphic violence that's hard-hitting. Yet, it's a captivating and terrifying narrative that will grip your senses from start to finish.

Korean thrillers offer a unique cinematic experience, challenging your perceptions and leaving you on the edge of your seat. From pandemic-inspired nightmares to chilling whodunits, these films are a testament to the remarkable storytelling prowess of Korean cinema. So, if you're in the mood for a thrilling ride, explore these Korean gems that will undoubtedly send shivers down your spine.