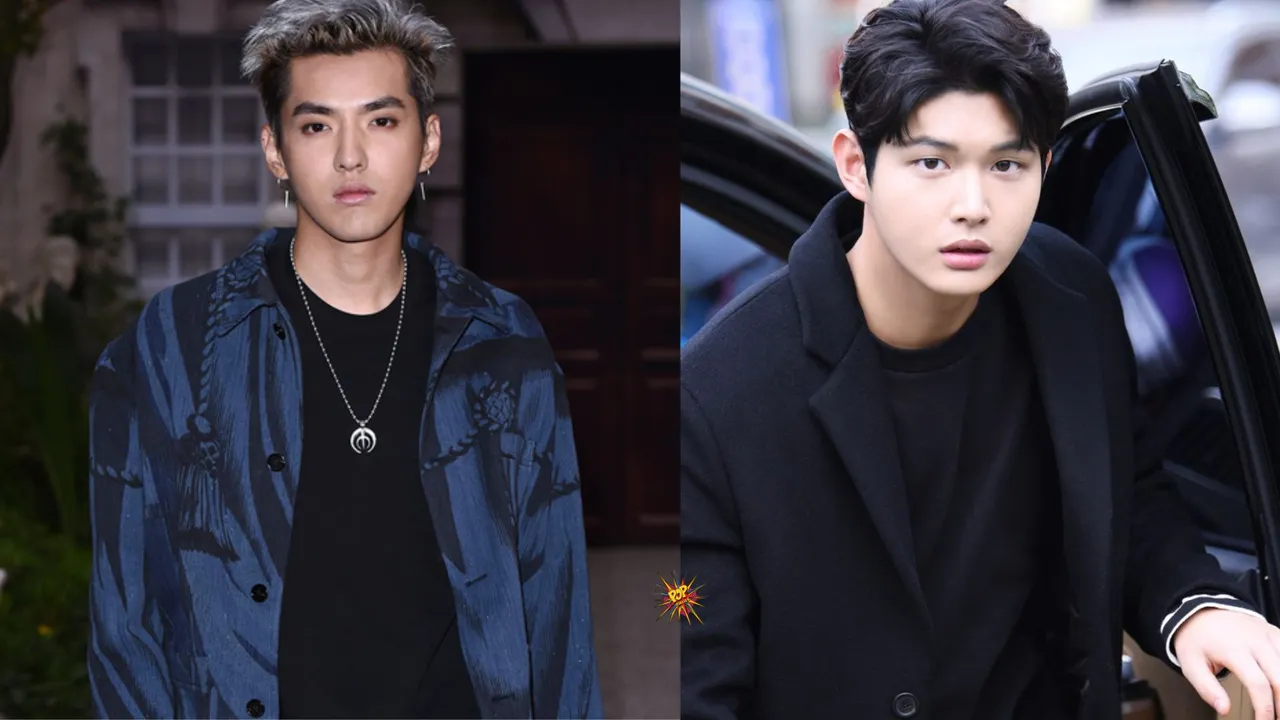 In the dynamic realm of K-Entertainment, success is often fleeting, and fame comes with its pitfalls. Explore the shocking career downfalls of four prominent Korean celebrities who faced dramatic reversals, from legal controversies to severe criminal allegations.
Kris Wu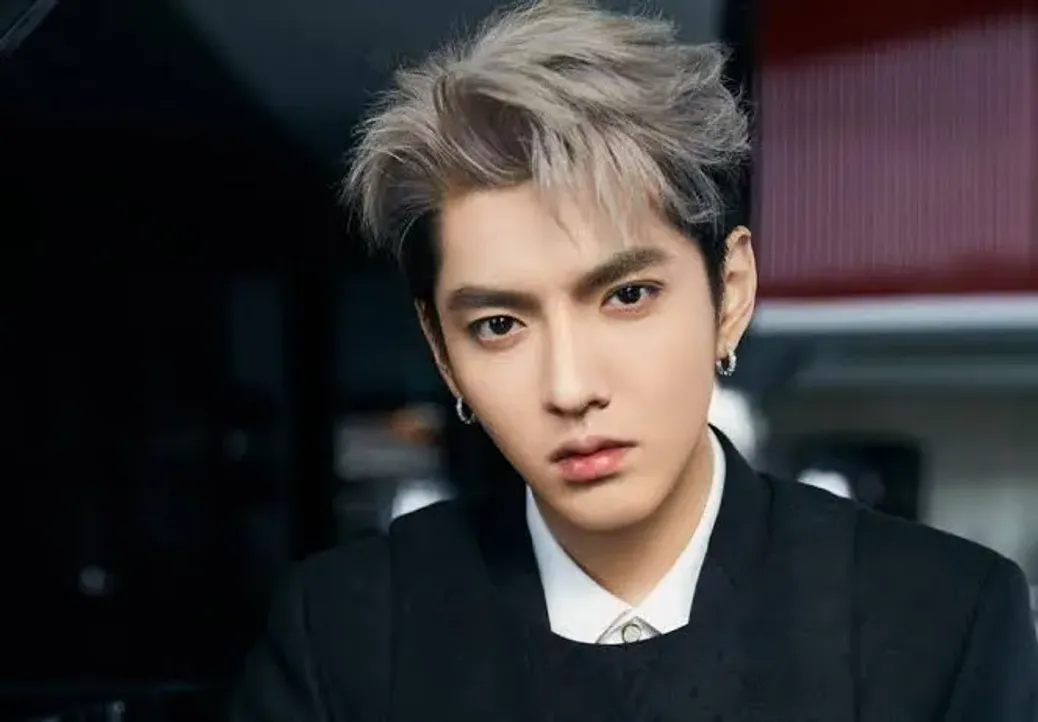 Once a K-pop idol with a promising career, Kris Wu's collaboration with a 16-year-old co-star in 2019 took a dark turn. In 2022, he faced a staggering 13-year prison sentence for heinous charges, including rape and sexual harassment.
Lee Seo Won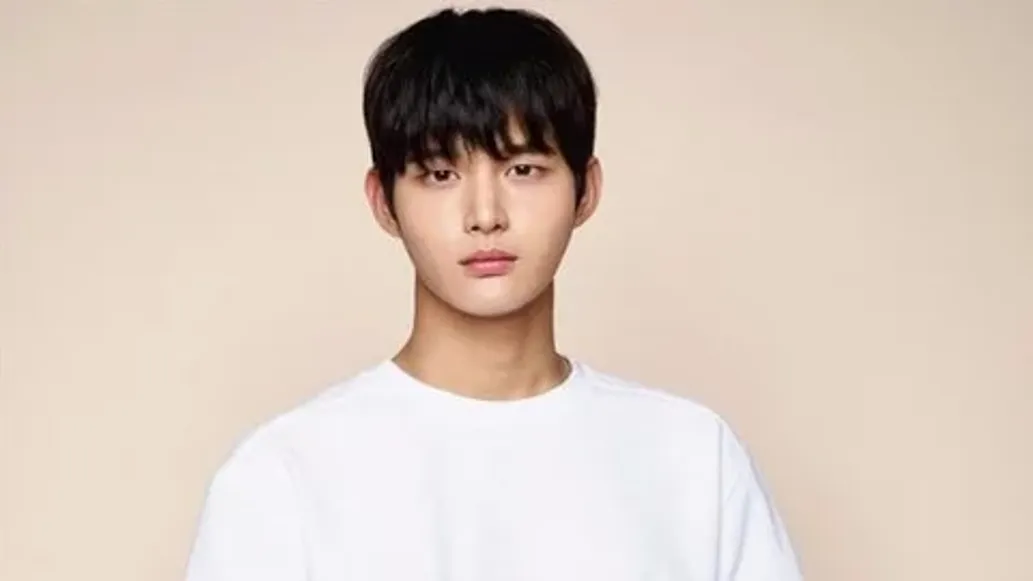 Hailed as the "next big thing," Lee Seo Won's rise came to an abrupt halt when he faced charges of sexual harassment and threatening a fellow celebrity. The actor's promising trajectory crumbled, leading to legal battles, military enlistment, and a suspended prison sentence.
BIGBANG Seungri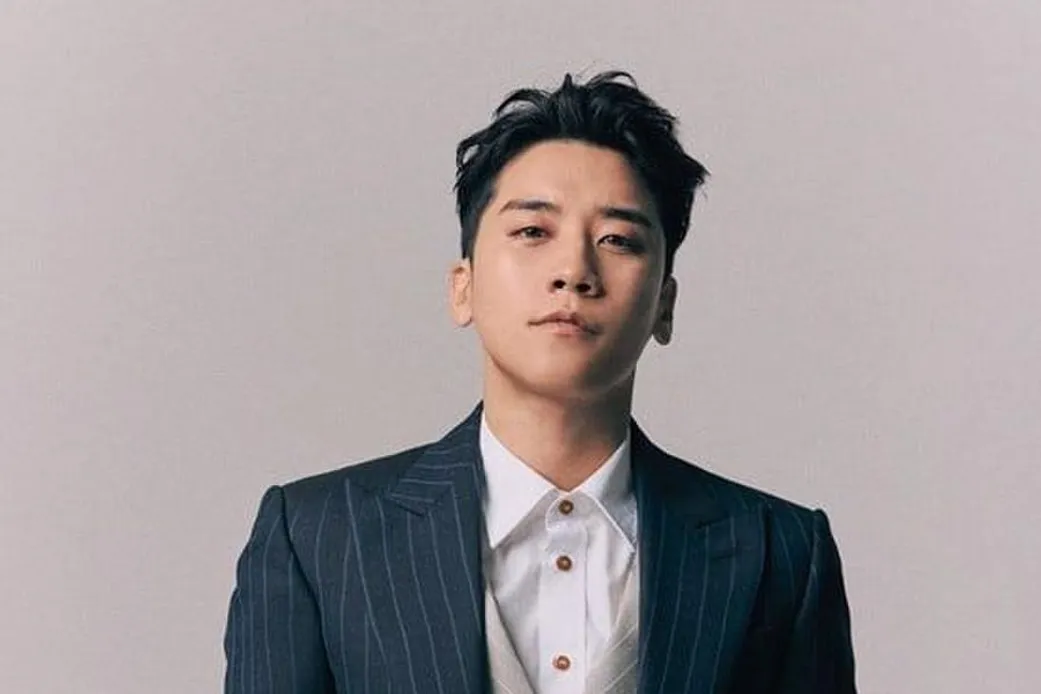 BIGBANG's Seungri ventured into the nightlife business with Burning Sun, only to be ensnared in one of K-Pop's most notorious scandals. Accusations of soliciting underage prostitution, drug abuse, and facilitating heinous crimes stained Seungri's career, resulting in a 3-year prison sentence, later reduced to 18 months.
Jung Joon Young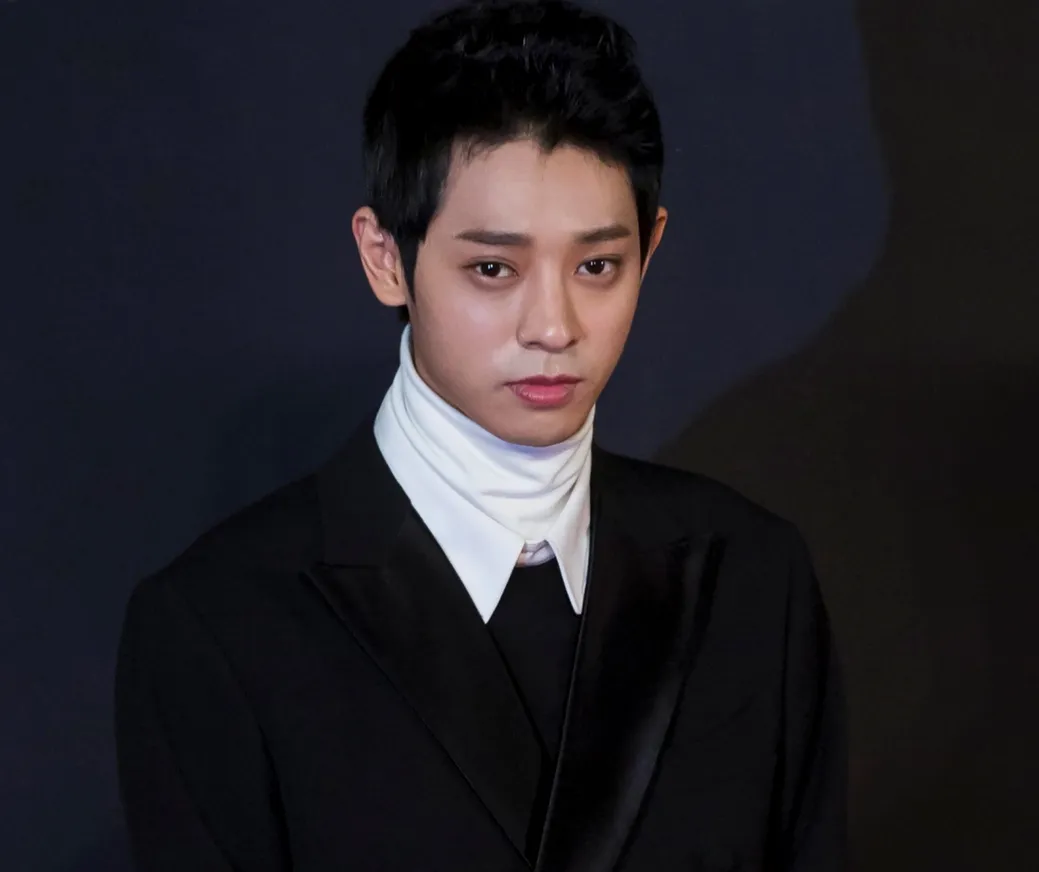 Initially accused in 2016 of filming a sex tape without consent, Jung Joon Young made a brief comeback. However, his involvement in the Burning Sun scandal in 2018 brought him to justice. Admitting to filming and distributing illegal hidden camera videos, he faced the consequences of his actions.
Delve into the haunting story of these fallen stars, their legal battles, and the seismic impact their actions had on their once-glowing careers. In an industry characterized by glitz and glamour, these stories serve as cautionary tales, shedding light on the darker side of fame and the high price of moral compromises.