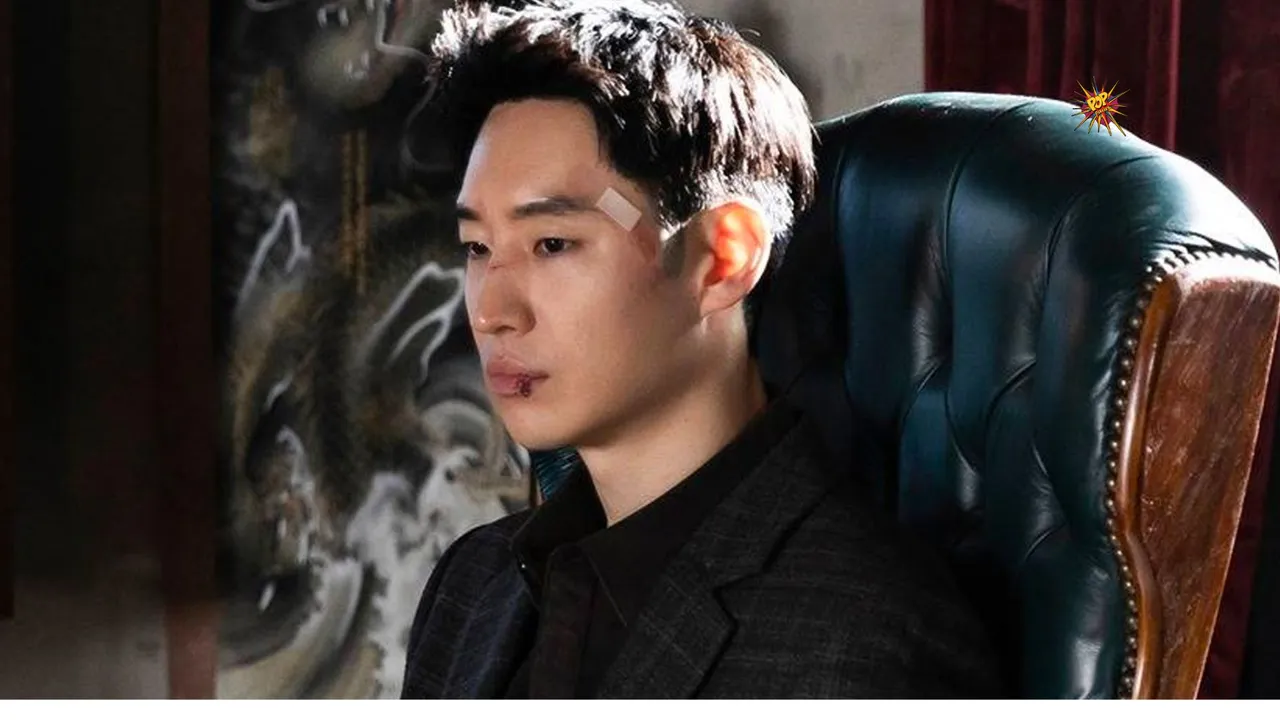 South Korean actor Lee Je Hoon, best known for his role in the popular "Taxi Driver" series, recently faced a health crisis that led to an emergency surgical procedure. The news broke when the respected Korean media outlet, OSEN, reported on October 17, shedding light on the actor's unexpected medical ordeal.
Lee Je Hoon was compelled to undergo emergency surgery at a Seoul hospital following a diagnosis of ischemic colitis, a condition characterised by a sudden reduction in blood flow to the large intestine. This condition can manifest with varying degrees of severity and harbours potential complications that pose a significant risk to the patient's well-being.
The health scare began on October 1 when Lee Je Hoon was rushed to the hospital late at night due to severe abdominal pain. Medical examinations revealed an anomaly in his colon, prompting a swift diagnosis of ischemic colitis. In the wake of this alarming discovery, the actor had to step down from his role as the host of the opening ceremony of the 28th Busan International Film Festival, which took place on October 4, 2023.
Additionally, Lee Je Hoon had to put a temporary halt to the filming of his upcoming MBC drama, "Chief Inspector: The Beginning," scheduled for broadcast next year. The emergency surgery on October 1 extended into the early hours of the morning but ultimately proved successful in treating the actor's condition. Following subsequent rounds of medical treatment, Lee Je Hoon's health has been on a positive trajectory.
In a heartening update, the actor was discharged from the hospital last week and is now in the final stages of his recovery, convalescing at home. His agency, COMPANY ON, has emphasised that Lee Je Hoon's health is their foremost priority. However, once he makes a full recovery, he is poised to resume his work on various projects.