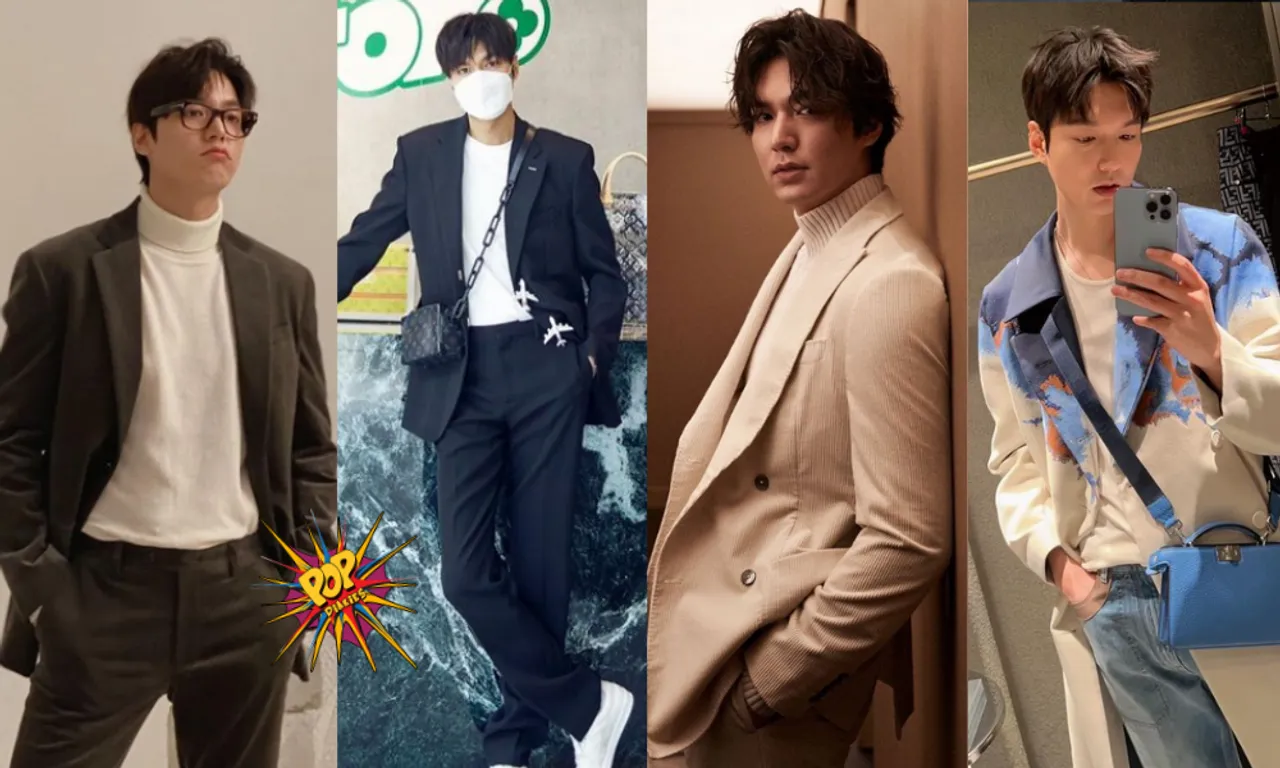 One of the greatest actors hailing from the country South Korea, Lee Min-ho became dear to us in no time. To know about him, he became the first artist Korean celebrity to have a wax figure statue in his name in Madame Tussands and also, the most followed actor on social media from his country. To name his few notable television series are Personal Taste (2010), City Hunter (2011), Faith (2012), The Heirs (2013), and The Legend of the Blue Sea (2016). 
On his birthday, let's make you fall harder as not only acting or singing but even his fashion game is also stronger. In a moment you will not realize and he'll become a heartthrob of yours! Let's adore him.
Love print pants
Printed bootcut bottom paired with all-black inner, blazer and boots at down. That sling and neckpiece add extra style to his look, wow!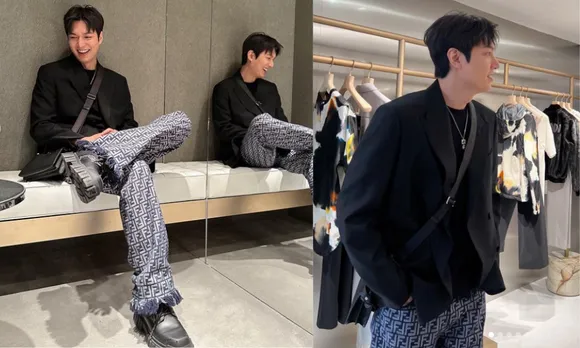 Carrying swag bag effortlessly
A swag bag never goes wrong on anything is what Lee proves and pairing it with an inner hoodie, grey blazer set or be it with casual shoes and a black jacket set, seems effortlessly appealing.
Turtle necks with jackets are bewitching!
These looks are something to look after and also inspire us to opt for, definitely giving us heartthrob goals.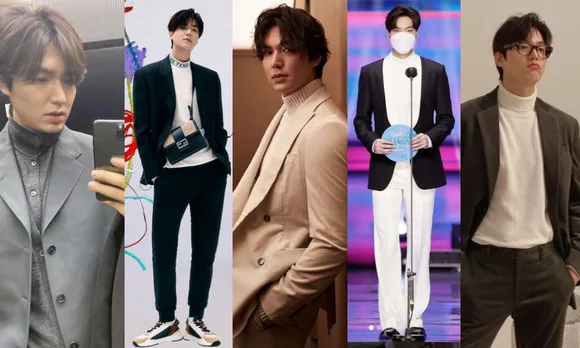 Long Blazers & he's winning it!
Whoever his stylist is, hands down but it's Min-ho who makes it seem the best of them all.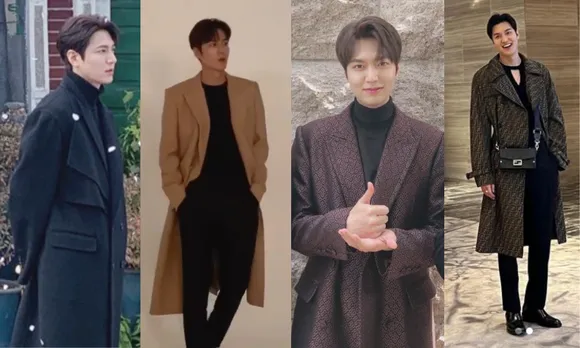 The Regular styling but indeed unmissable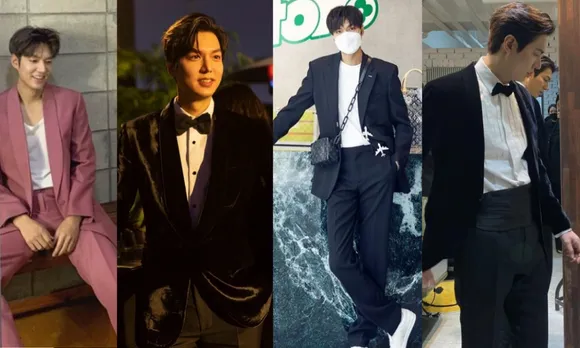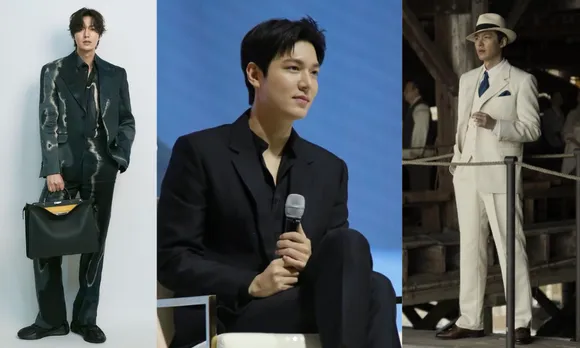 Haha, those pieces are happier to be covered on Lee! That's how he rolls daily, the man who's been made finely.
Here's wishing the star, a Happy Birthday!