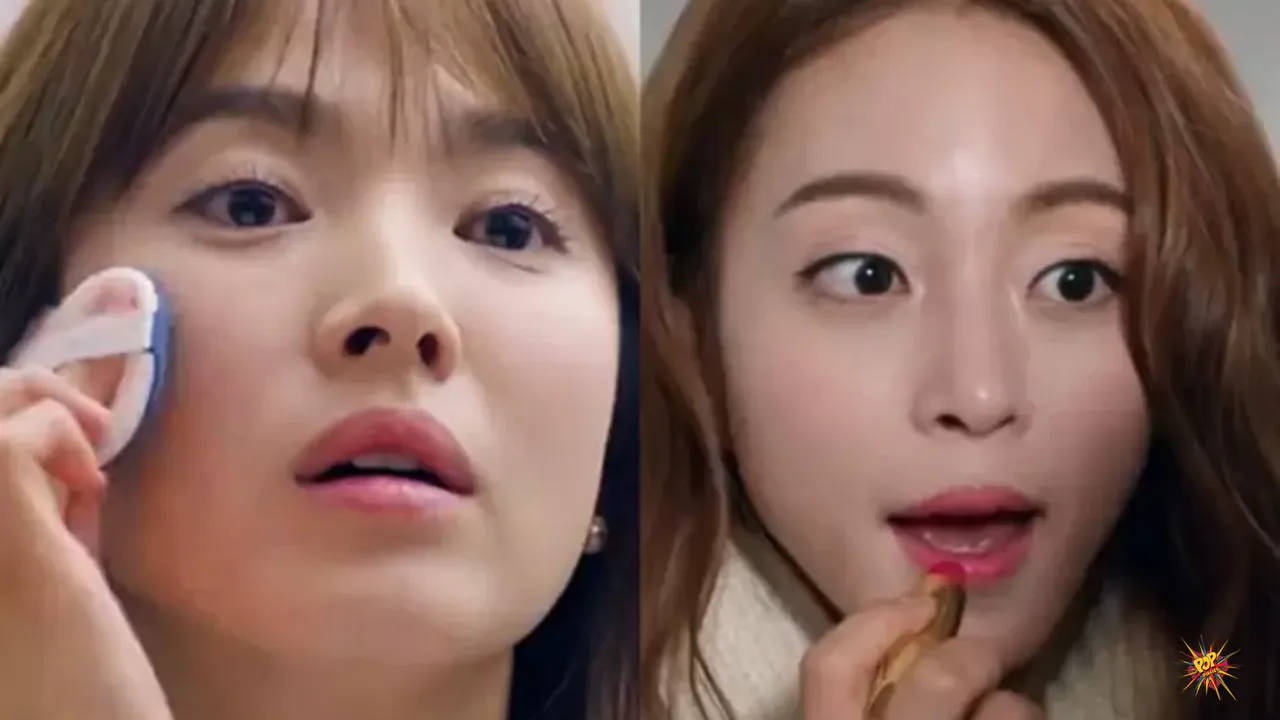 In the kingdom of beauty and fashion, K-Dramas and K-Pop have a powerful influence. Beyond their captivating story plots and mesmerising tunes, these South Korean phenomena have splashed their magic into the Indian beauty trends, and with that, we have seen enchanting transformations unfolding in India's beauty landscape. South Korea has charmed its way into the hearts and skincare routines of millions flawlessly let us know how.
Flawless Skin and the Pursuit of "Glass Skin"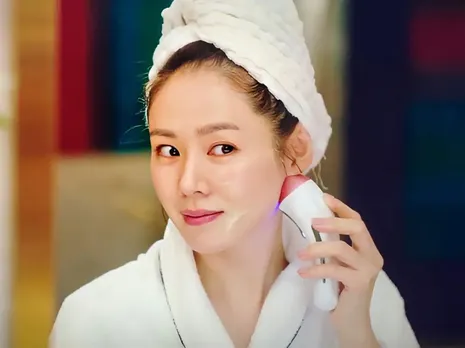 Imagine skin so smooth and radiant it appears translucent - this is the allure of "glass skin," a term coined in the world of K-Dramas. In India, women embracing the Korean skincare routine with fervor. It's a meticulous process involving cleansing, exfoliating, toning, moisturising, and sun protection, often accompanied by sheet masks infused with nourishing ingredients. This devotion to skincare has given rise to the "glass skin" trend in India, where luminous, blemish-free complexions are highly sought after.
Experimentation and Expressive Makeup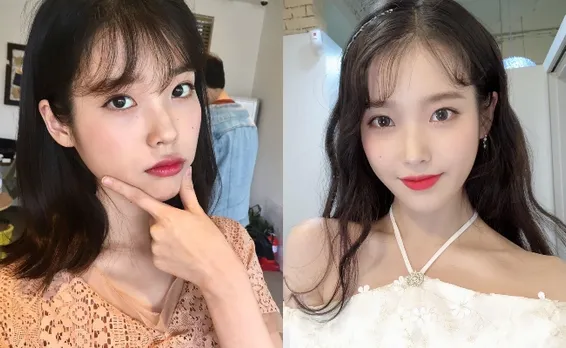 K-Pop, with its collection of music, fashion, and beauty, has become a global phenomenon. Indian youth, inspired by K-Pop idols, are exploring the art of makeup like never before. Vibrant eyeshadows, bold lip colours, and experimental looks are now part of everyday life. The unisexual charm of K-pop stars has also spurred a shift towards gender-fluid makeup in India, empowering individuals to express themselves freely through cosmetics.
Hair Trends with a Korean Twist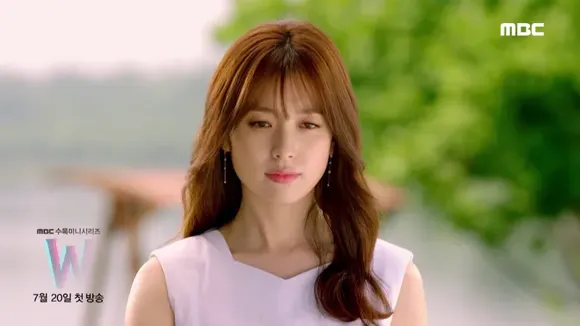 Hair trends are also under Korean influence. South Korean hairstyles, characterized by their effortless elegance, have gained immense popularity. Korean-inspired haircuts, from the chic bob to soft waves, have become staples in Indian salons. The "see-through bangs" trend, often sported by K-Drama heroines, has found its way onto the foreheads of Indian fashionistas.
The Fusion of Cultures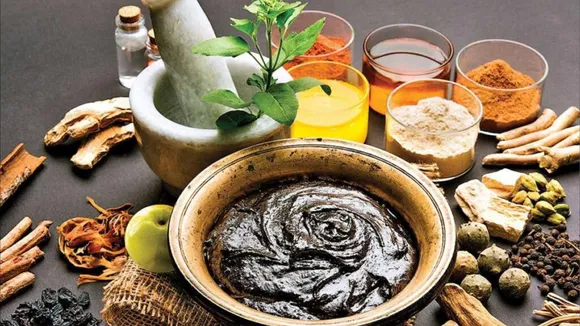 What makes this Korean beauty invasion even more captivating is the fusion of cultures. Indian beauty rituals have blended seamlessly with K-beauty practices. Ayurvedic ingredients like turmeric and sandalwood have found their place in Korean skincare routines, offering a holistic approach to beauty.
As India embraces the beauty trends inspired by K-dramas and K-pop, it's not merely a cosmetic shift but a cultural exchange. It's proof of the universal appeal of beauty. The influence of Korean beauty trends in India is a beautiful symbiosis, where tradition meets innovation, and self-expression knows no boundaries.