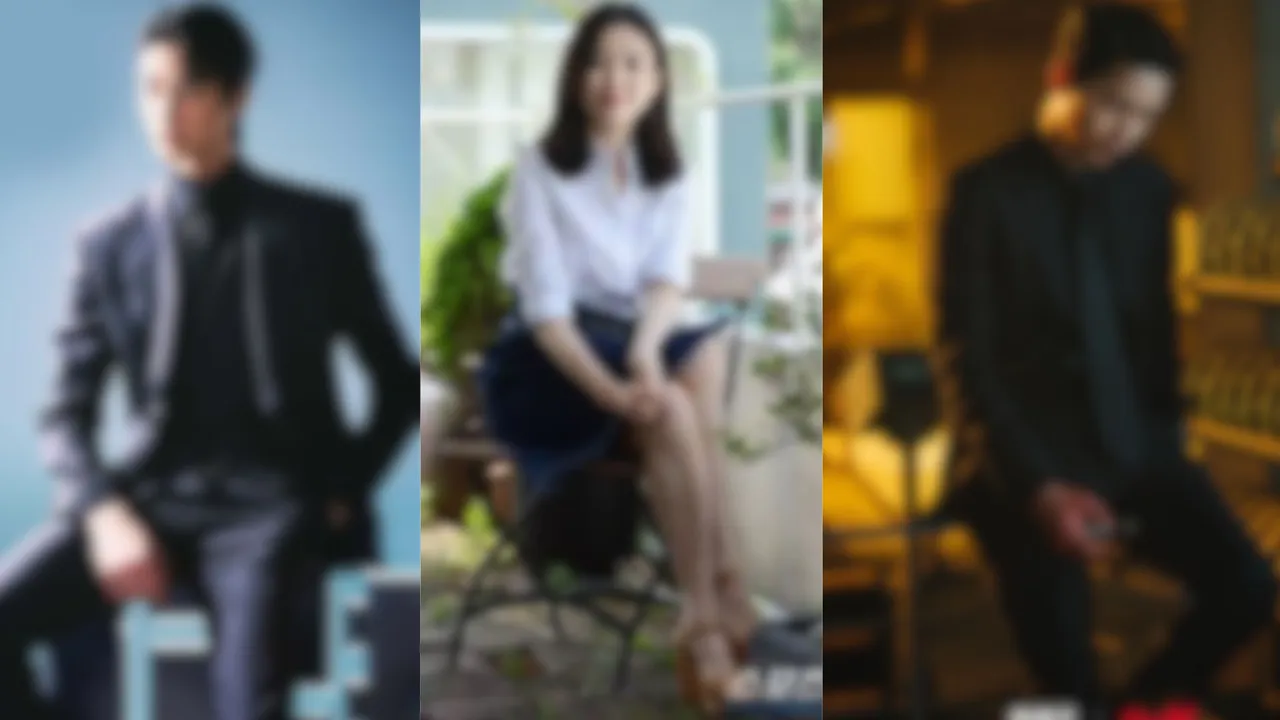 In the ever-evolving world of Korean entertainment, 2023 brings forth a captivating transformation as beloved actors transition from playing heroic roles to stepping into the shoes of formidable villains. Byeon Woo Seok, Han Hyo Joo, and Song Joong Ki are set to enthral audiences with their riveting performances.
Byeon Woo Seok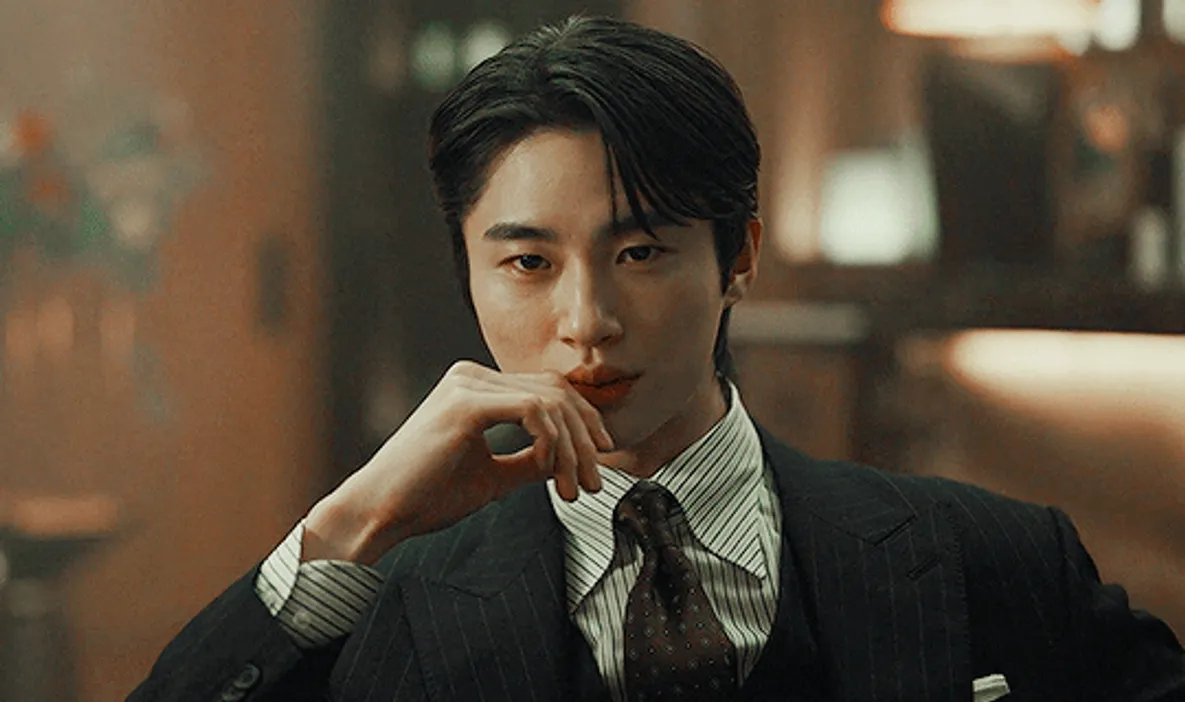 Known for his role as the charming high school student in "20th Century," Byeon Woo Seok has embraced a new persona in "Strong Girl Namsoon." As Ryu Shi Oh, the ruthless CEO of Dugo, he embodies ambition and greed. Byeon Woo Seok's switch to the antagonist role is a thrilling challenge that has fans eagerly anticipating his compelling transformation.
Han Hyo Joo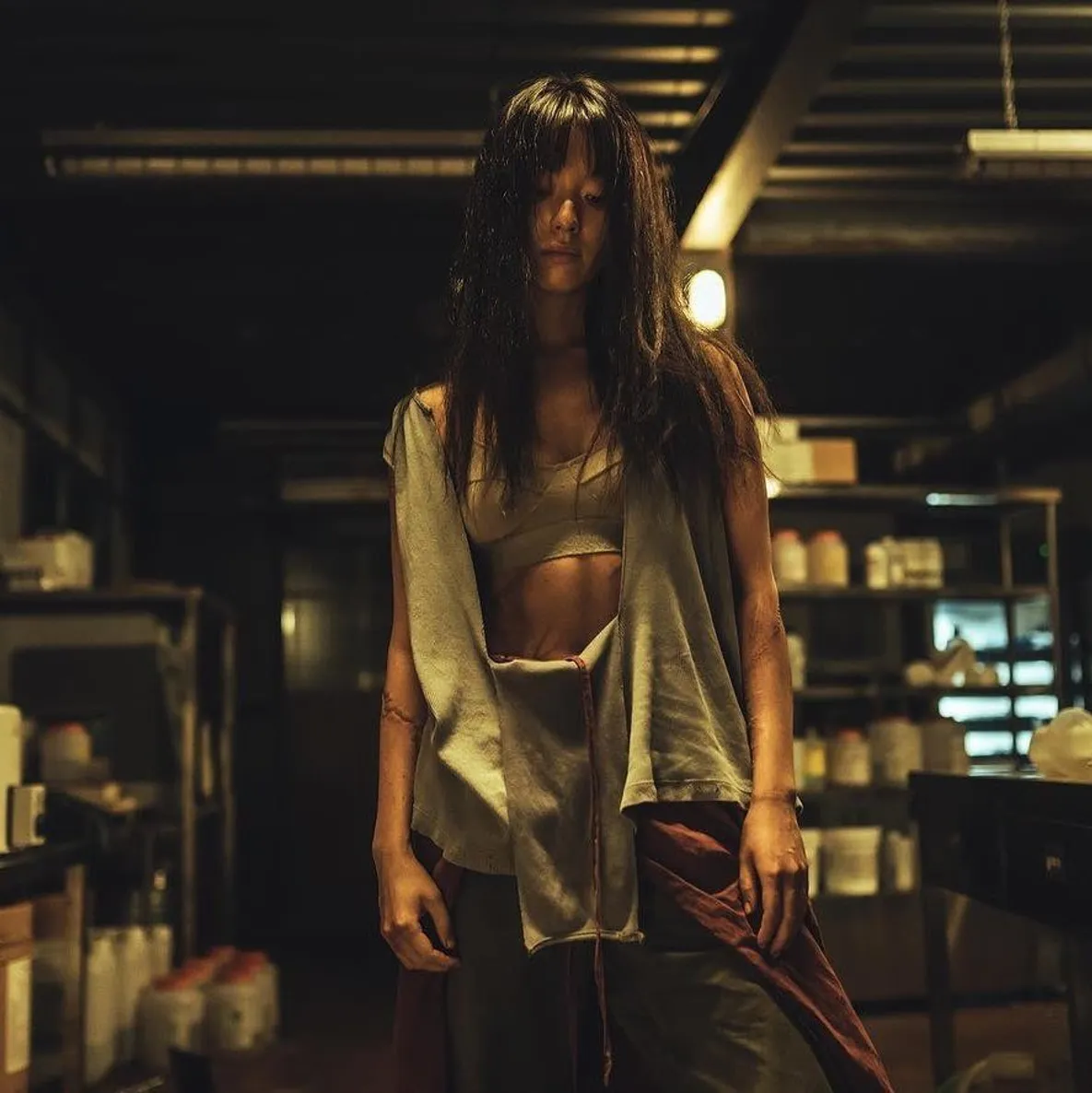 Following her heartwarming portrayal as Lee Mi Hyun in Disney Plus' "Moving," Han Hyo Joo ventures into uncharted territory in "Believer 2." She embodies Keunkal, a character vastly different from her previous roles, showcasing her versatility. Teasers from the movie hint at intense action sequences, and during a press conference at BIFF 2023, Han Hyo Joo emphasized the need to explore new horizons in her career. Her dedication to the emotionally and physically demanding role promises an unforgettable performance.
Song Joong Ki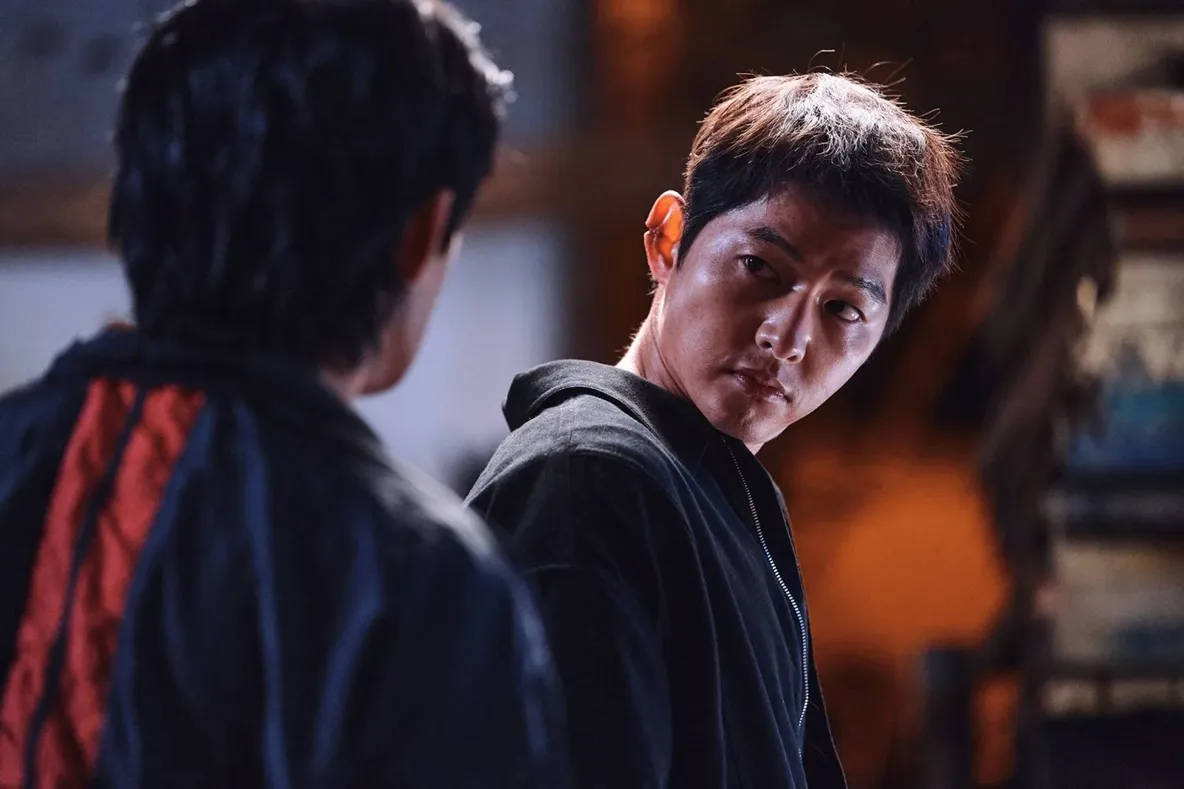 After a brief hiatus, Song Joong Ki returns with "Hopeless," which earned acclaim even before its cinematic release. The film, which received a standing ovation at the Cannes Film Festival, casts Song Joong Ki as Chi Geon, the head of a crime syndicate. The actor's decision to take on this challenging role was driven by a desire to showcase a different facet of his talent. As he immersed himself in the character, Song Joong Ki's transformation was so profound that it left an indelible mark on the director and the audience. From his captivating visuals to his enigmatic gaze, Song Joong Ki's return to the silver screen anticipated many.
In a cinematic landscape where heroes and villains are vital, these actors are breaking free from their comfort zones, promising viewers a year filled with unexpected twists and unforgettable performances. "Hopeless" is set to grace the silver screen this October, while "Strong Girl Namsoon" and "Believer 2" offer audiences a thrilling escape into the world of complex characters.