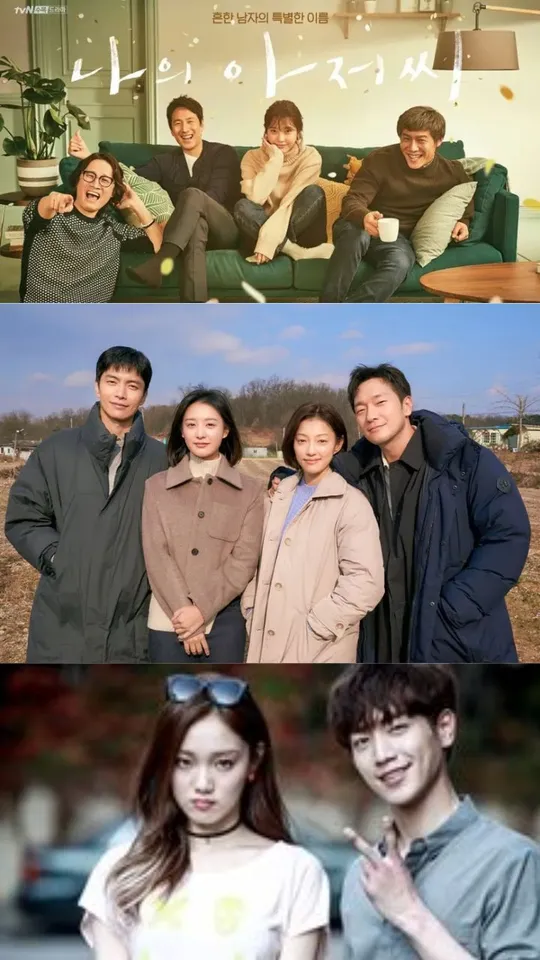 Today is 30th of August that is celebrated as RakshaBandhan in India. Raksha Bandhan is a Hindu festival celebrated to honor the bond between brothers and sisters. Sisters tie a a sacred thread (rakhi) around brothers' wrists, symbolizing their love and protection for each other. In return brothers given gifts and promise to protect their sisters.
On this special occasion lets look at some of the famous brother-sister duo in k-drama that shows all dynamics of this sibling relationships.
The sizzling romance between the two main characters in a K-drama enchants any fan. But audiences can't also help but remember the comedic and often emotional sibling relationships as well. There are a number of K-dramas that play upon a common trope of long-lost siblings, or even an aggressive rivalry.
In-ho & In-ha (Cheese In The Trap)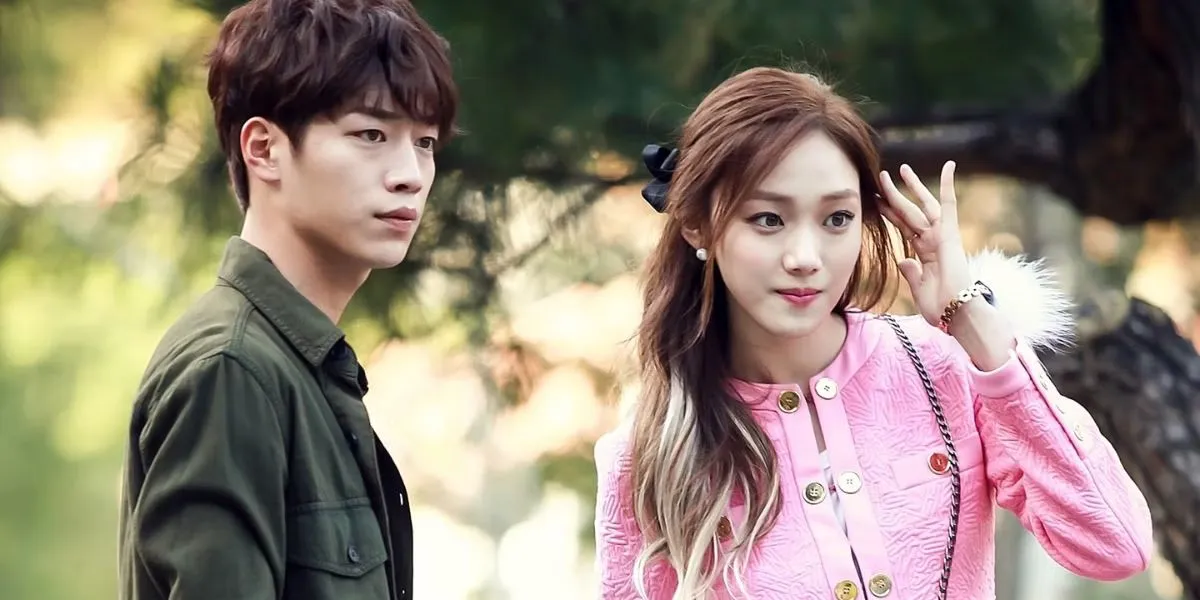 It's clear that these two are siblings just by their names alone. While Cheese in the Trap became well known for its love triangle and "second-lead syndrome," fans also remember the sibling relationship. It's a relationship that might have rubbed people the wrong way at times.
In-ha (Lee Sung-kyung) is spoiled rotten and often uses others to support her lifestyle. This is no different when it comes to her younger brother. In the drama, she begs him for money and he has no choice but to give her what he just earned. He has a hard time with her being so melodramatic but supports her regardless. But fans can admire how dedicated she is to protect him, although it goes terribly wrong at one point.
Byeon Siblings (My Father Is Strange)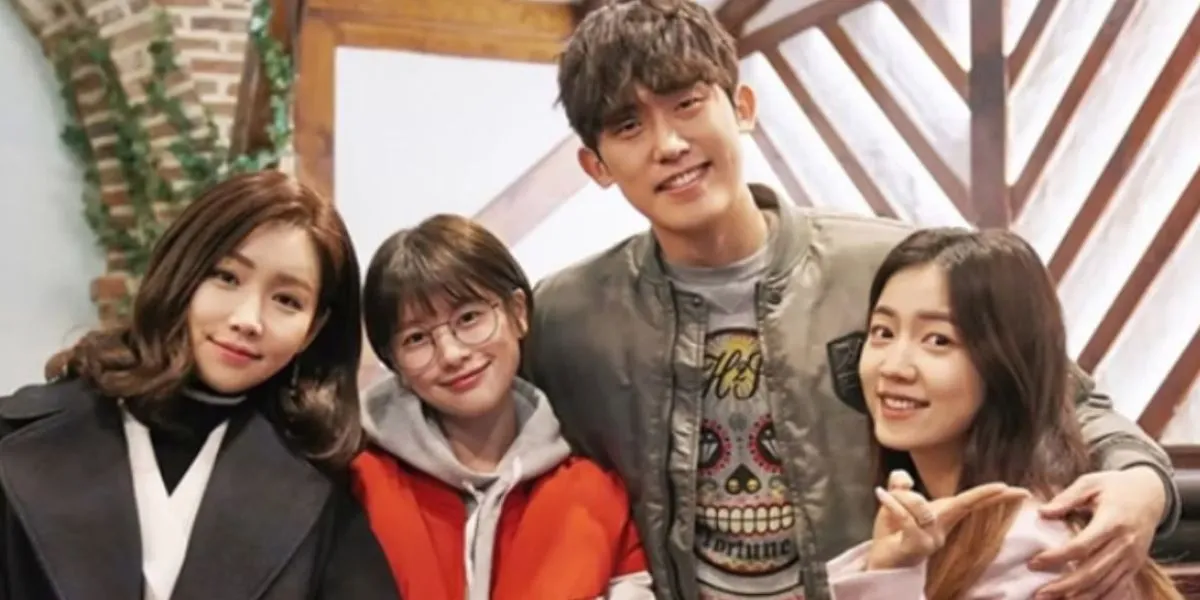 Fans adored the comical yet realistic relationship between the Byeon siblings in My Father is Strange. Joon-young (Min Jin-woong), Hye-young (Lee Yoo-ri), Mi-young (Jung So-min), and Ra-young (Ryu Hwa-young) encompassed what many would expect from a group of siblings. They have deep devotion and love for each other but it didn't mean bickering didn't occur.
Like most siblings, they casually hit each other over small mistakes and even get into some screaming matches. But what siblings don't? It's all in good fun and love. While each sibling has their own personal lives to deal with, they always come together to support each other.
Eun-chan and Eun-sae (Coffee Prince)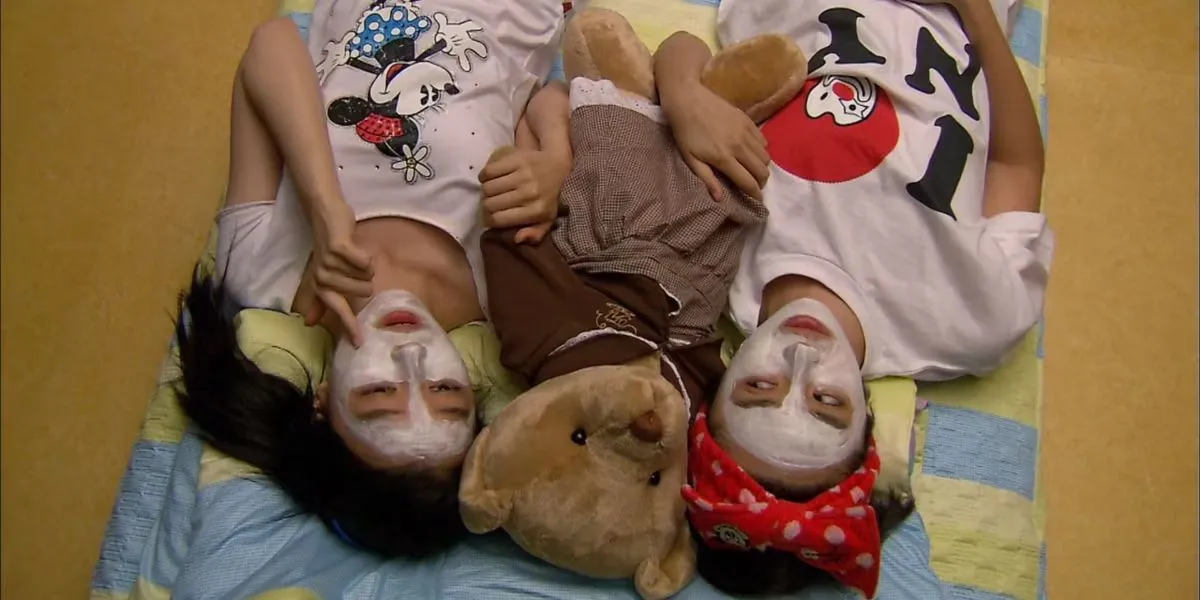 Eun-chan (Yoon Eun-hye) and Eun-sae (Han Ye-in) spend a majority of the Coffee Prince drama fighting. It's not an odd thing to see between sister relationships, but there are moments when sisters are there for each other when needed most. In episode eight, they put aside their bickering.
 They spend their time talking about Eun-chan's first crush and Eun-sae needing a shoulder to cry on over not passing her audition. The episode is highly relatable, even when it finished off with them wearing facemasks.
Ri-ohn & Ri-jin (Kill Me, Heal Me)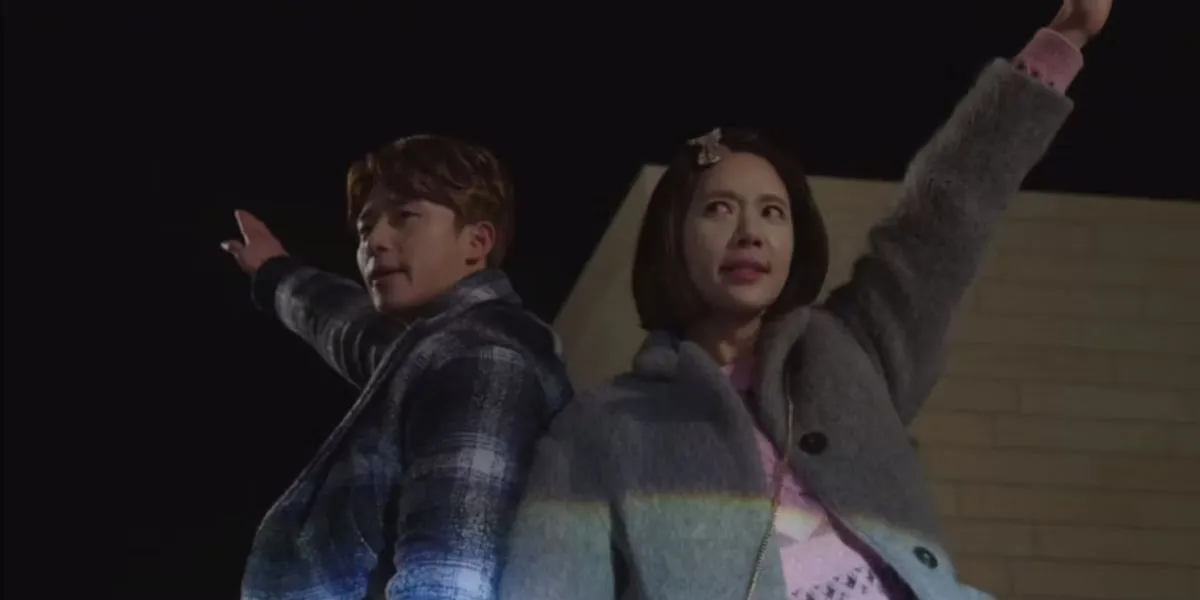 This sibling duo might seem familiar to some. While they may have played siblings in Kill Me, Heal Me, they also played a boss-coworker couple in She Was Pretty. Fans quickly fell in love with the two siblings as they often fought, roughhoused, and annoyed each other.
 But they become each other's security blanket and support system. They prioritized their relationship above all else. There's even a comical scene where Ri-jin (Hwang Jung-eum) assures her brother by reenacting the Team Rocket motto from Pokemon. It's later revealed that these siblings aren't blood-related, but it didn't change their relationship.
Mi-ran & Nam-tae (Melting Me Softly)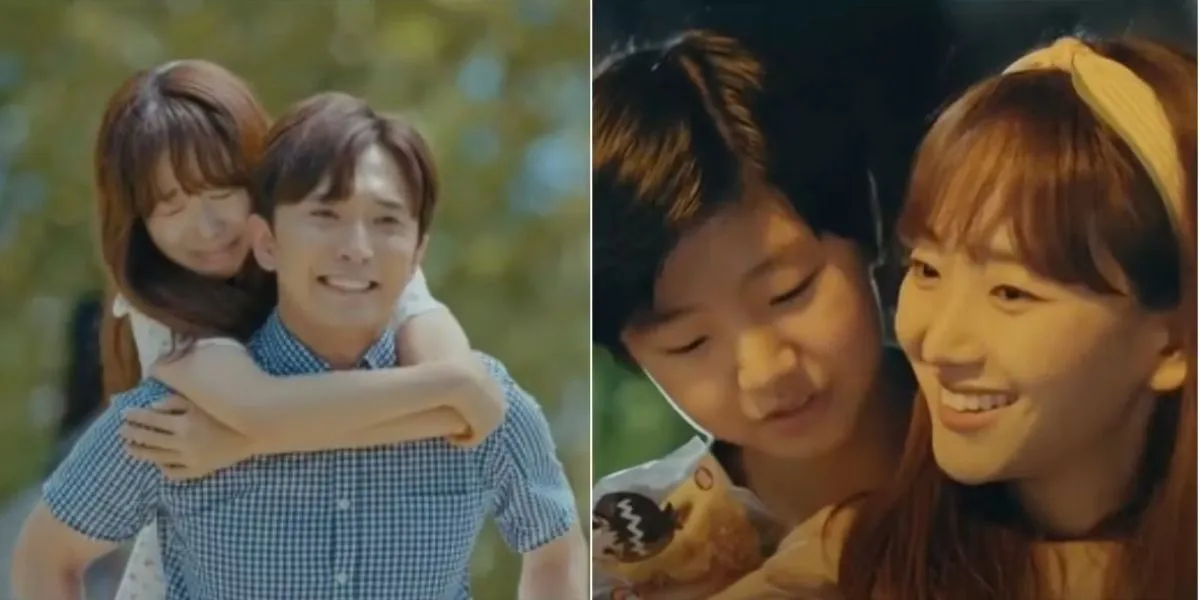 Mi-ran (Won Jin-ah) and Nam-tae's (Park Min-soo) bond in this K-drama will melt anyone's heart over its sweet and loving nature. Nam-tae is mentally impaired and Mi-ran is there to be his protector. He often waits for her outside their home and she is there to rescue him from bullies. In one scene after saving him and giving him red bean bread, she carries him on her back.
 Fans learn that Mi-ran entered the cryo freeze project hoping it would one day lead to a cure for people like her brother. It was heartbreaking when she didn't return and Nam-tae used the whistle she gave him so she could find him. When she wakes 20 years later, he uses the whistle and they reunite.
Reply 1988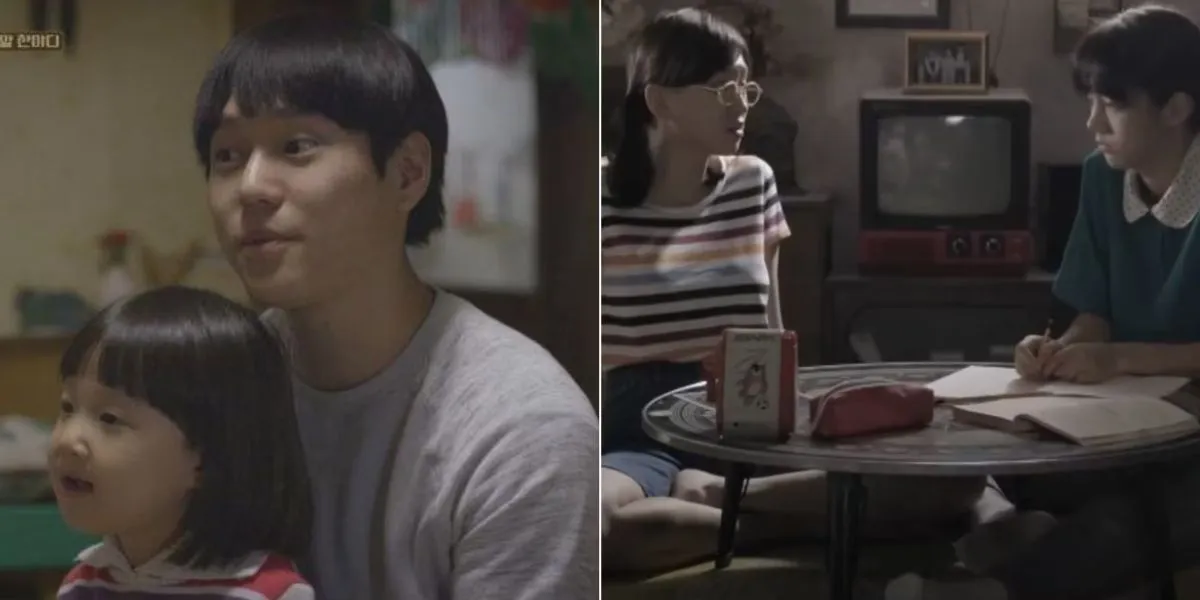 This list entry doesn't have a specific set of siblings because all the main characters have them. Except for one. It's part of the dynamics of Reply 1988. It revolves around a set of neighborhood families who grow up together, meaning a lot of sibling relationships and bonds.
The Sung sisters are known for getting on each other's nerves and have small fights. Like when one accidentally hits the other in the head with cardboard, leading to a full-on brawl. There's also Sun-woo (Go Kyung-pyo) who cares for his little sister. It's adorable to see him sing along to a show theme song with her in his lap.