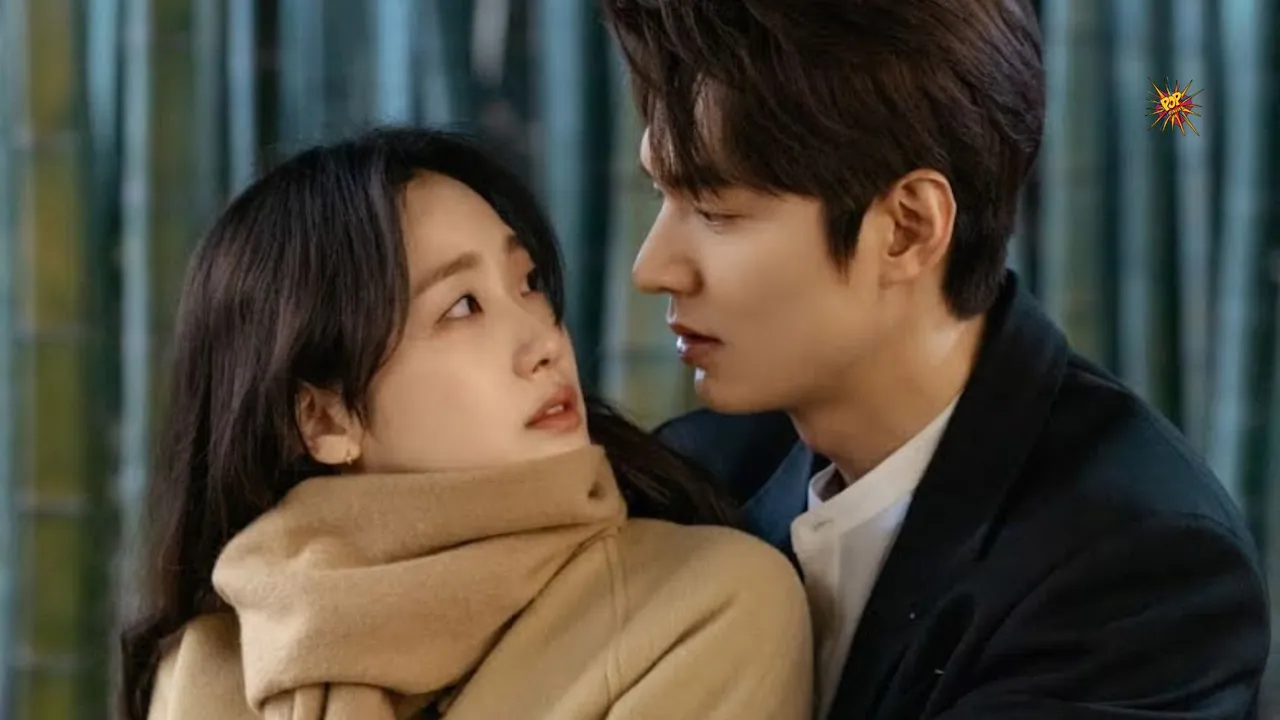 The chemistry between beloved K-Drama actors Lee Min Ho and Kim Go Eun, who starred together in "The King: Eternal Monarch" in 2020, continues to captivate fans. Over the years, speculations about their compatibility have persisted, and recent rumours have rekindled the idea of them being more than just co-stars.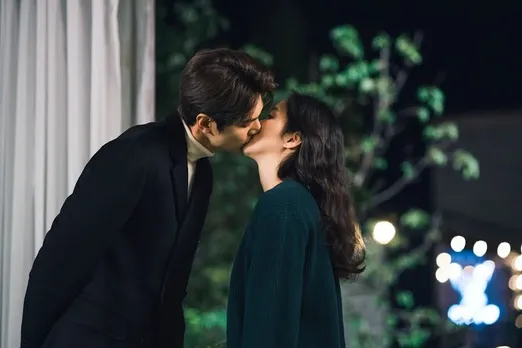 Since 2022, their relationship has been the subject of persistent rumours, and it shows no sign of abating. Viral posts on social media have generated excitement among fans, with many sharing screenshots of unverified news sources claiming that Lee Min Ho and Kim Go Eun are not only dating but also engaged. Interestingly, neither of their agencies has confirmed or denied these rumours. According to these alleged reports, their romance began three years ago, during the filming of their K-Drama.
Fans have greeted these rumours with a mix of surprise and excitement, offering their congratulations on social media.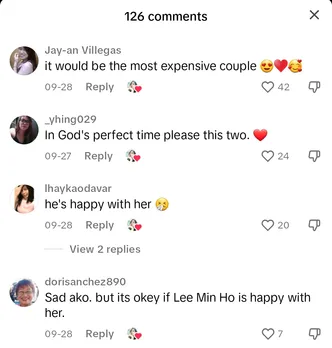 Speculation about their relationship gained new life when eagle-eyed fans noticed Lee Min Ho wearing a ring on his ring finger at events, which was complemented by Kim Go Eun's ring.
OK. We have to get used to seeing her wear an engagement ring and a wedding ring 💍❤️#LeeMinho #KimGoEun #TheKingEternalMonarch @ActorLeeMinHo pic.twitter.com/yD916xZYYC

— hershey 🖤 (@C20Hershey) November 24, 2022
Kim Go Eun had previously clarified the significance of the ring she often wears in an interview with Marie Claire. She revealed that the ring was a birthday gift from her mother during high school, dispelling any notions of it being an engagement or couple's ring. 
Both Lee Min Ho and Kim Go Eun have maintained their privacy regarding their personal lives, leaving fans to wonder about the true nature of their relationship.
While the engagement rumours continue to swirl, fans can't help but hold out hope for a real-life fairytale ending between these beloved K-Drama stars.