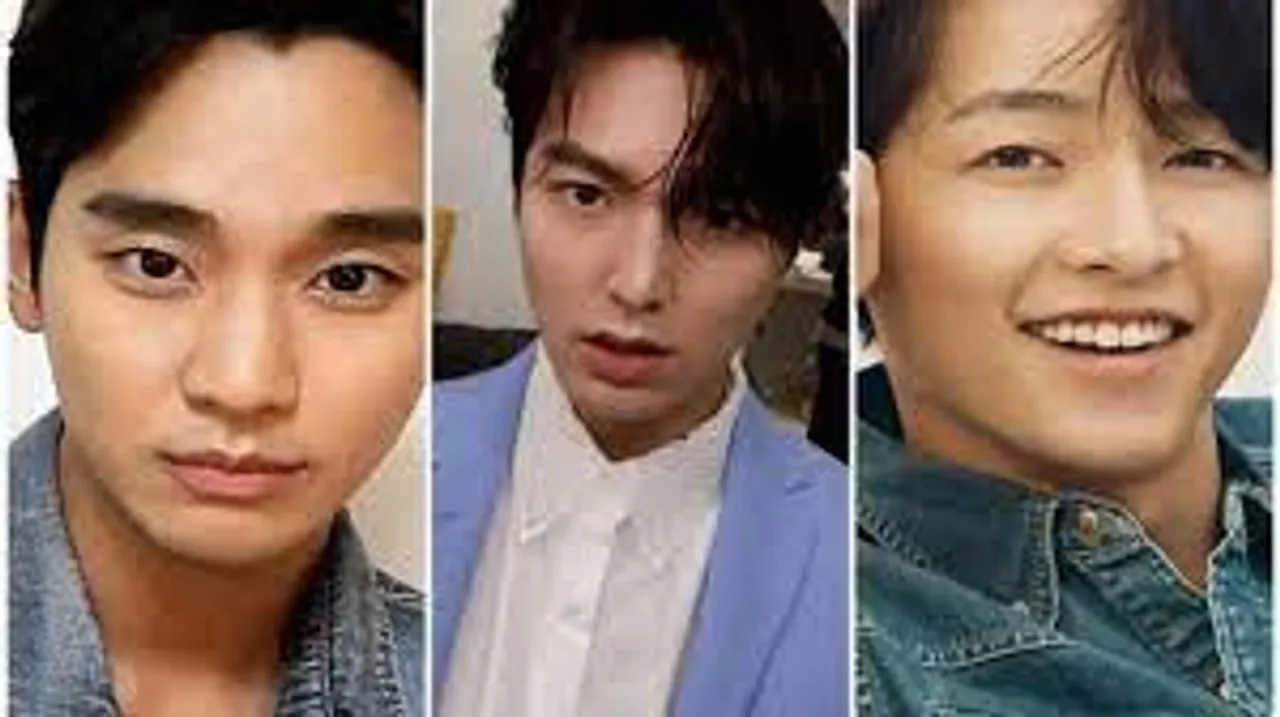 Seo Yea Ji
Actress Seo Ye-ji, whose appearance in 2020's It's Okay to Not Be Okay made her a huge international star, is facing what may be the biggest crisis of her career. A few days after she was blamed for controlling her then-boyfriend, actor Kim Jung-hyun, while he was filming MBC's romance drama Time, Seo has been accused of school bullying, mistreating staff and falsifying her educational background.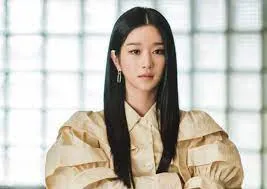 Seo and Kim, co-stars of the 2018 romance film Stay with Me, were dating when Kim was shooting the Time series in the same year. On April 12, local tabloid Dispatch reported that at that time the actress demanded that her boyfriend decline to film any romantic scenes with his co-star Seohyun, of K-pop band Girls' Generation.
 Kim also drew unwanted attention in 2018 during the series' press conference, answering questions unenthusiastically and giving Seohyun a weird look when she tried to grab his arm to pose for pictures. After this hiatus the actress is taking a break as she is not even active on any social site.
Lee Min Ho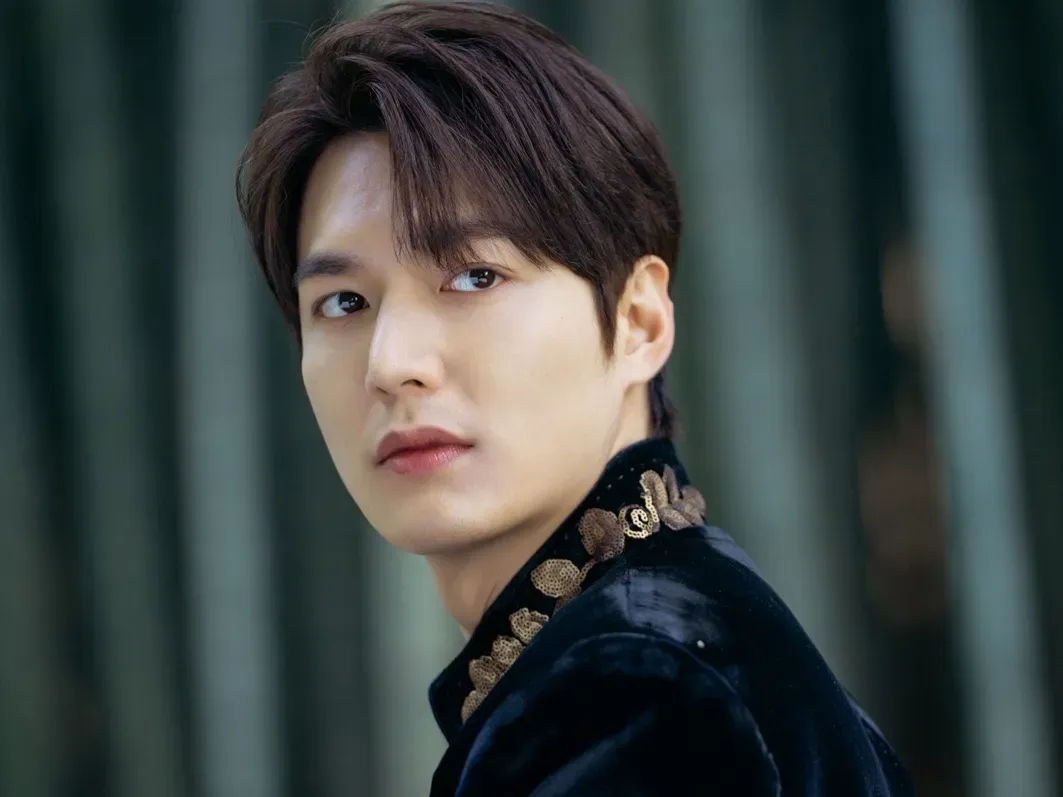 Lee Min Ho latest appearance, was the chief guest and speaker at the Merz Aesthetic Expo in Thailand. At the event, he spoke about confidence and individuality. For the main event, the actor sported an all-white suit. He beacme the talk of town beacuse of his appearance as he gained some weight.
"Ask the Stars" is a new romantic comedy about an astronaut and a tourist who meet and fall in love at a space station featuring Lee Min Ho and Gong Hyo Jin. The drama will be helmed by director Park Shin Woo of "It's Okay to Not Be Okay".
On April 19, the production team of "Ask the Stars" (working title, also known as "Where the Stars Gossip") shared that filming for the drama was completed on April 12 and that they are preparing for post-production.
The release schedule and broadcast platform of "Ask the Stars" are yet to be decided.
Ji Chang Wook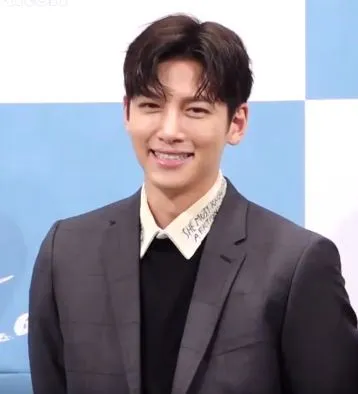 "The Worst of Evil" is a crime-action drama that tells the journey of police officer Kang Joon Mo as he goes on an undercover mission to take down a major drug operation based in Gangnam, the center of drug trafficking between Korea, China, and Japan during the 1990s. The new teaser poster captivates the viewers with its nostalgic depiction of Gangnam in the 1990s. The main characters, Jung Ki Chul (played by Wi Ha Joon), the leader of the Gangnam drug cartel, and the undercover detective Kang Joon Mo (portrayed by Ji Chang Wook), ooze confidence and charisma as they navigate the streets. The text on the poster reads, "In 1990s Gangnam, they ran the streets."
Reflecting on his filming experience, Ji Chang Wook commented, "I hold no regrets as I gave my all during the filming process. It is a project that I had an absolute blast filming." "The Worst of Evil" will be released on September 27.
Song Joong Ki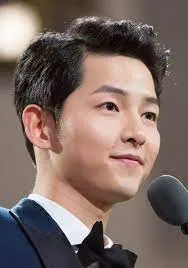 Song Joong Ki is back after a short break from a very successful family revenge drama Reborn Rich! On February 16, 2023, Song Joong Ki was spotted at Incheon Airport with his new wife Katy Louise Saunders on his way to Europe for his new upcoming film My Name is Loh Kiwan. The newlyweds greeted fans and reporters as they headed into the airport.
The new Netflix movie My Name is Loh Kiwan centers around a North Korean defector named Loh Ki Wan. He arrives in Belgium in hopes to find his mother Ok Hee (Kim Sung Ryoung Love to Hate You 2023) and to get refugee status from the Belgium government. While in Belgium, Loh Kiwan meets Marie (Choi Sung Eun The Sound of Magic 2022), a Belgian-Korean and former shooting athlete who has lost her will to live. The movie will focus on the two main characters' relationship as they fall in love.
Hyun Bin and Son Ye- Jin
South Korean actors Hyun Bin and Son Ye-Jin had made their first appearance in the movie The Negotiation, and then they went ahead to feature in one of the beautifully written K-drama 'Crash Landing On You' and made our hearts flutter with their on-screen romance. Soon after that, reports were rife that the duo were dating each other secretly. They kept it under wraps until they announced their wedding news to their fans and broke the biggest news to them.
It's been only a year that they have been married, and the couple has been blessed with a baby boy. However, their massive fanbase has been waiting since CLOY, when the duo will be seen on-screen again. And we feel the wait is over, as these edits are going viral.
As an edited video clip is going viral on social media after an internet user named 'dramaholiz' shared the video on their Instagram handle, compiling clips of news articles and webtoon drawings proving that Hyun Bin and Son Ye-Jin are coming back for another K-drama based on the webtoon' Daytime star'. However, there is no such official report on it yet.
Kim Go Eun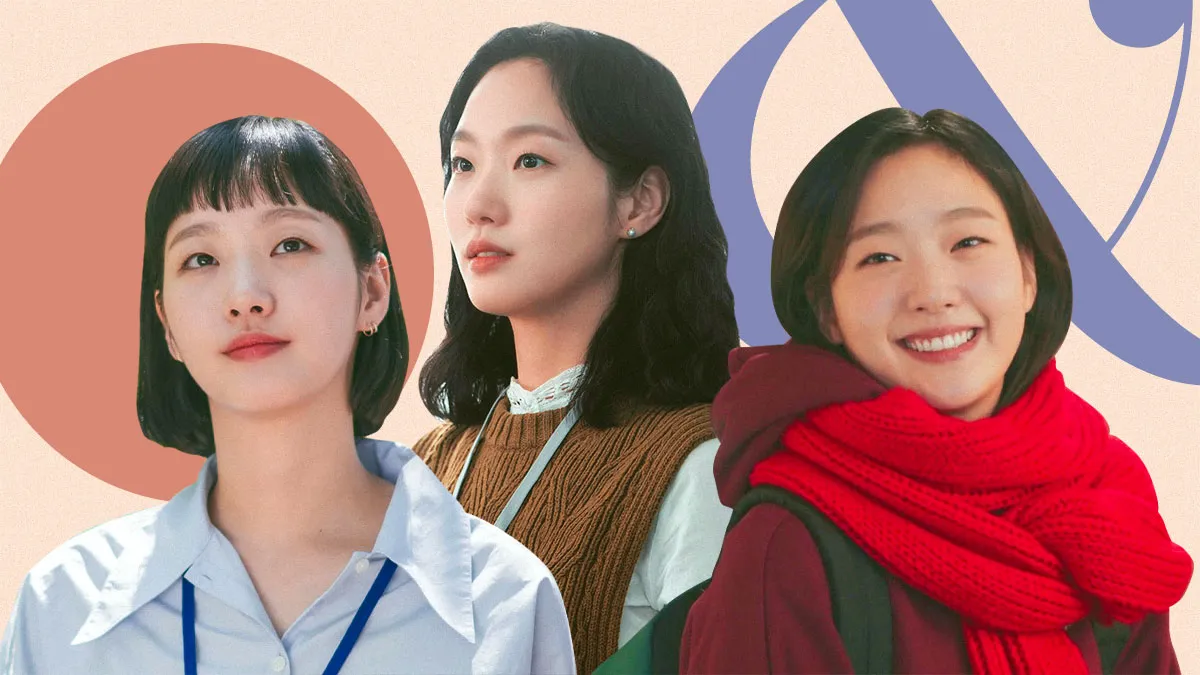 Kim Go Eun to be featured in upcoming series called " Love in the big city".
Kim Go Eun remarked, "I am so excited about the time I will spend as Jae Hee, who has a free-spirited and bubbly . I am looking forward to working with actors who will play various characters, and I am already curious about how these interesting episodes will be showcased in the film. I will do my best to contribute to this great project."