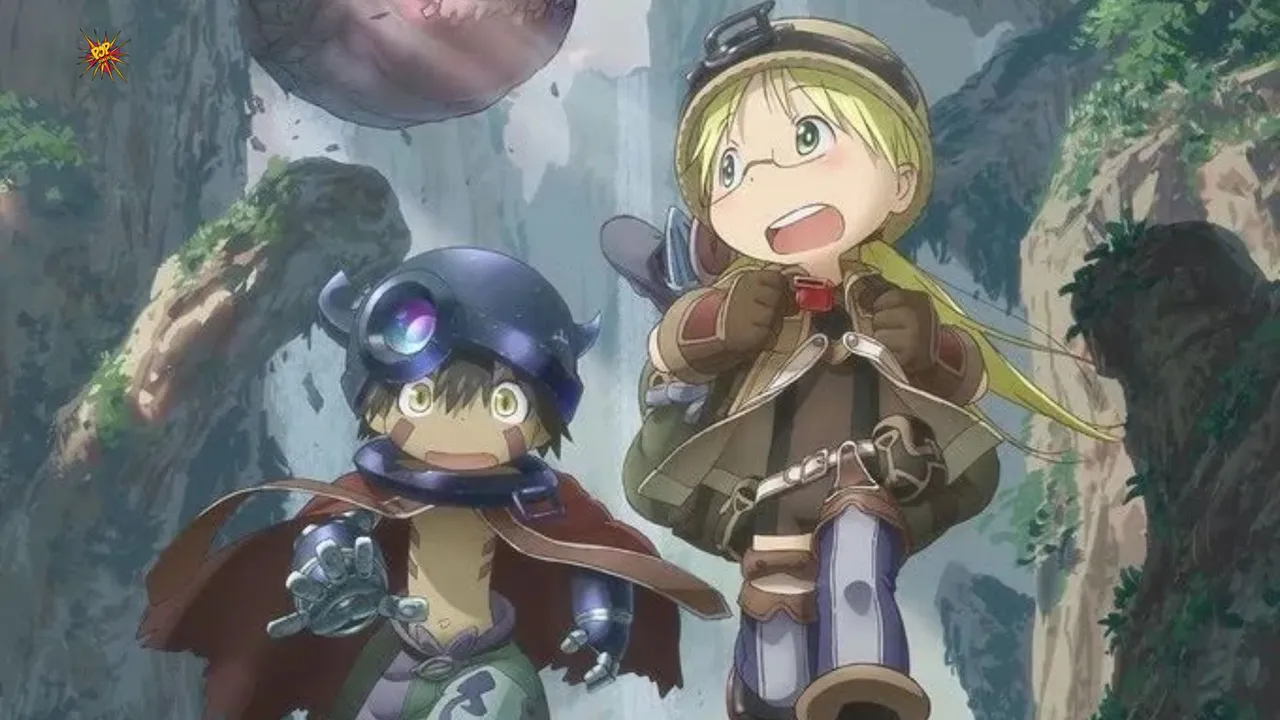 The controversy surrounding the consumption and promotion of "Made In Abyss" by various male idols, including TXT's Soobin, SEVENTEEN's Woozi, and NCT's Taeyong, raises significant concerns about the content's graphic and disturbing nature. The series initially presents as a fantasy manga but takes a darker turn, showcasing explicit violence towards children. The depiction of abuse and explicit scenes has rightfully sparked backlash and discomfort among viewers.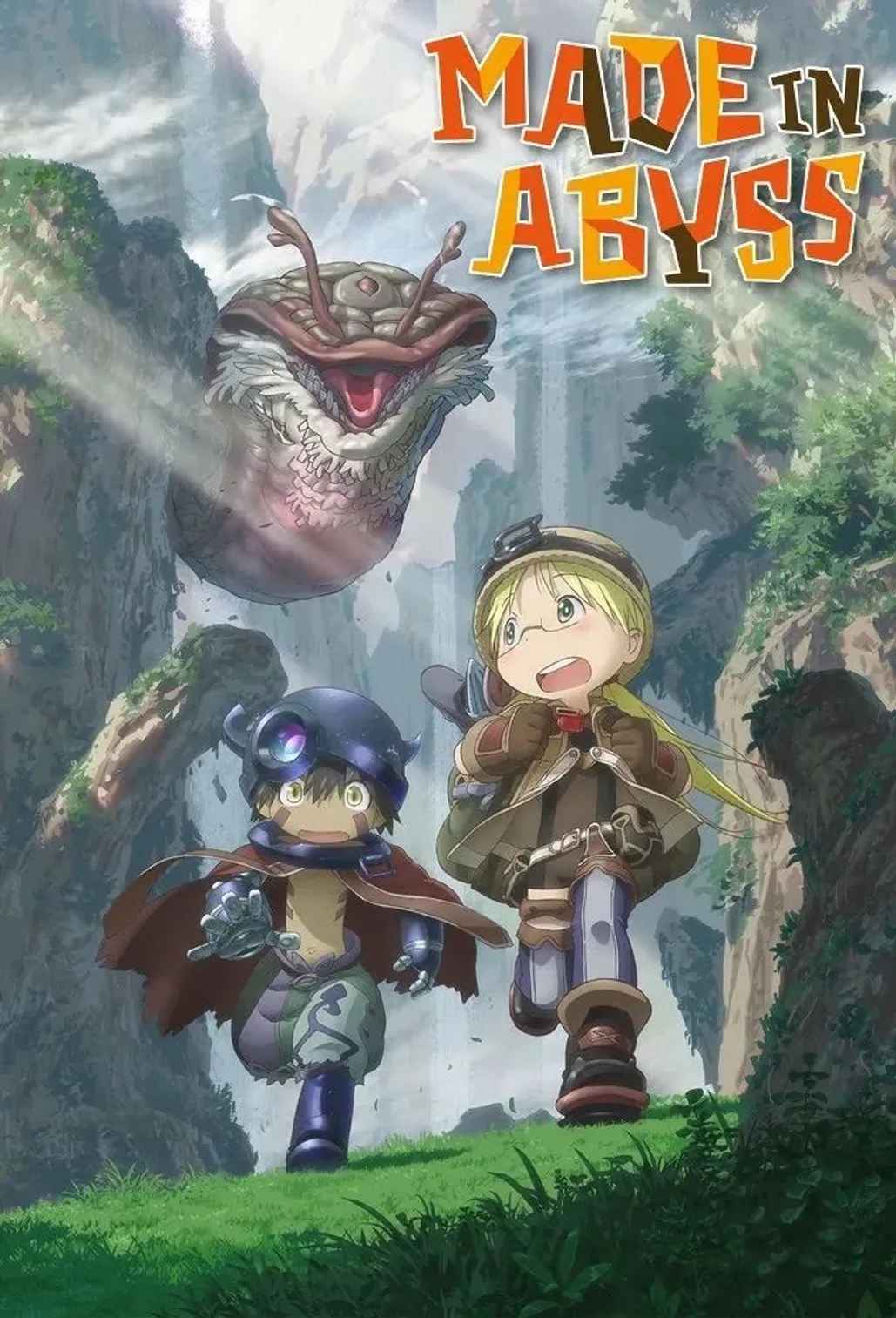 Moreover, the problematic background of the series' author, Akihito Tsukushi, adds another layer of concern. Tsukushi's questionable actions, such as being labeled a "lolicon," contribute to the negative connotations surrounding the series. The reported elements of his personal life, including displaying an elementary school girl's uniform and engaging in questionable interviews, raise ethical questions about supporting his work.
He loves describing all of Nanachi different body parts smell. It's also been proven that he regularly smells his Nanachi plushies. So let's call him what he is a pedophile 🚨 pic.twitter.com/LKMZ96RpGA

— Mochi (@garden_mane) November 19, 2023
While some argue that the nudity in the series isn't inherently sexual, the discomfort arises from the author's supplementary artwork and their perceived intent. The debate on whether such explicit content contributes to the storytelling or crosses ethical boundaries remains subjective.
https://www.reddit.com/r/MadeInAbyss/comments/dh58r2/comment/f3mifi7/?utm_source=share&utm_medium=web2x&context=3
It's crucial to acknowledge the differences in censorship between regions, with South Korean versions notably being heavily edited. The discrepancies in age ratings, with the North American version being rated TV-14, add to the complexity of the issue.
The controversy surrounding "Made In Abyss" emphasizes the responsibility of content creators, influencers, and consumers to critically assess and discuss the ethical implications of the media they endorse. The debate extends beyond artistic expression, touching on the societal impact and responsibility within the anime and manga community.