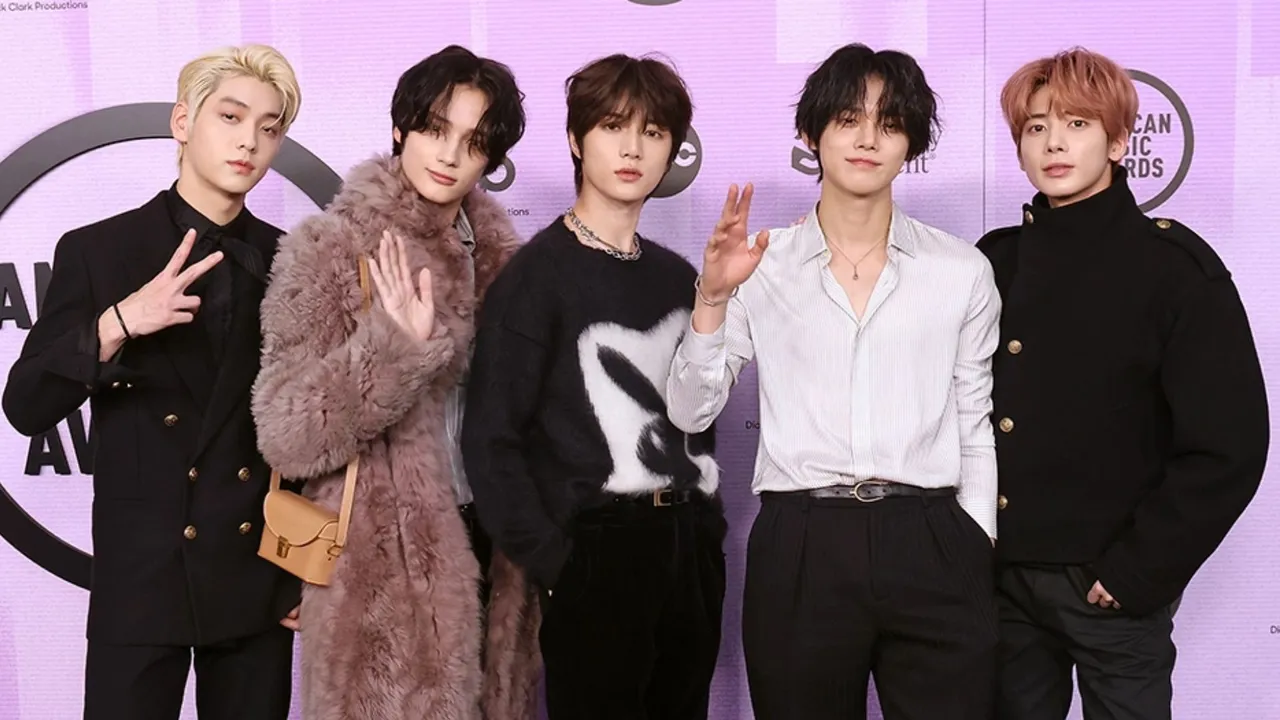 In a candid video posted on their YouTube channel, the K-Pop sensation TXT delved into themes like dreams, reality, pain, courage, and growth as they reflect on their journey that has now reached their fifth year since debut.
When asked about their current dreams, Yeonjun expressed a wish for his fellow members' happiness and health while aspiring to become a great artist. Soobin conveyed his desire to grow in confidence and self-awareness, feeling that he was on the right path to self-discovery.
Taehyun recalled the hardships of their early years and the sense of accomplishment he felt at their first year-end award ceremony. He described it as a moment that fueled their determination to continue.
For TXT, the concept of "youth" is intrinsically tied to their fans, MOAs. Taehyun noted that every time MOAs cheer for them, it's a representation of youth. Huening Kai echoed this sentiment, emphasising that their youth is the present, defined by their journey alongside MOAs from debut to the present and into the future.
The group also discussed their views on teamwork and goals. Huening Kai highlighted the growth of their teamwork, emphasizing that there are no limits to their unity. Soobin ambitiously expressed his desire for the team to keep ascending with each album and comeback, further stressing his satisfaction with their collective success.
TXT's experience at the 2023 MTV Video Music Awards in the United States was a notable moment. Beomgyu, who had a solo performance, admitted to experiencing a surge of courage during the event. He hoped that their sincerity in music and performance was conveyed to their audience.
Towards the end of the video, Yeonjun expressed heartfelt gratitude and affection towards their fans, conveying his wishes for their health and happiness in the remaining year. He looked forward to creating joyful memories with TXT in the upcoming year.
In other news, TXT announced an encore performance of their second world tour, TOMORROW, to be held both as offline performances and online live streaming. Membership pre-sale for the offline shows will commence on November 1, with general reservations starting on November 3 at 8 PM KST. This move reflects the group's commitment to engaging with their global fanbase, MOAs.