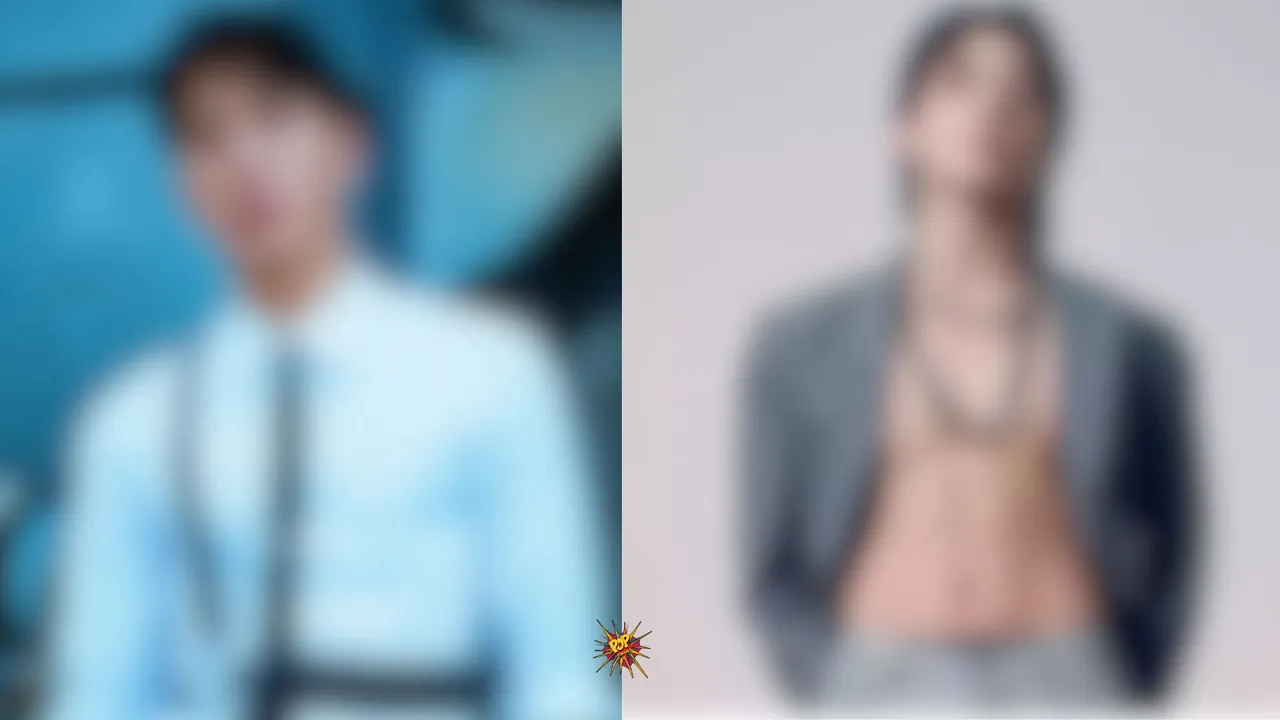 On October 19, the K-Pop world collided with high fashion as some of the hottest idols graced Calvin Klein's launch event for its 2023 Fall Collection in Tokyo, Japan. The star-studded event brought together remarkable K-Pop talent and fashion-forward icons.
Here are some of the dazzling personalities who lit up the event:
1. MONSTA X's Shownu
 MONSTA X's leader, Shownu, effortlessly transformed into the ideal Calvin Klein model, radiating charisma and elegance. He also displayed his support for fellow celebrity ambassadors.
shownu said that jungkook's song '3D' goes well with Calvin Klein!! pic.twitter.com/z0XvkUZkvM

— aurora :): fan account 🕶️ met changkyun (@ckyunstd) October 19, 2023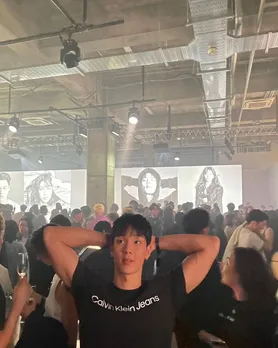 2. Rowoon
The idol actor, known for his stunning looks and talent, captivated the audience with his long locks and Calvin Klein denim attire. Former SF9 member Rowoon shared the limelight with Shownu during the event, even sharing an Instagram Stories video with him.
Rowoon at the Calvin Klein Music & Fashion Night in Tokyo#ROWOONXCALVINKLEIN pic.twitter.com/J5GEwaZGWH

— rowoon archive (@rwarchive) October 19, 2023
shownu and rowoon interaction at today's calvin klein event 🥹 pic.twitter.com/AAceEYP2Qo

— 🍞 (@nunugomy) October 19, 2023
rowoon instagram story update with shownu! they're hanging out together at the calvin klein event after party omg 😭 pic.twitter.com/9VxbDJCWvG

— 🍞 (@nunugomy) October 19, 2023
3. f(x)'s Amber Liu
Amber Liu showcased her iconic androgynous style in Calvin Klein fashion, leaving a lasting impression.
231019 Amber - Calvin Klein's Fall Collection of 2023 in Tokyo, Japan.

cr. hommesthailand pic.twitter.com/erjY22NvUh

— amberliu (@ambroliu) October 19, 2023
4. BTS's Jungkook
 The youngest member of BTS, Jungkook, drew all eyes to him at the 'Calvin Klein Music & Fashion Night' in Tokyo. His presence as the event's host added an extra layer of excitement, with other celebrities eagerly looking forward to meeting him