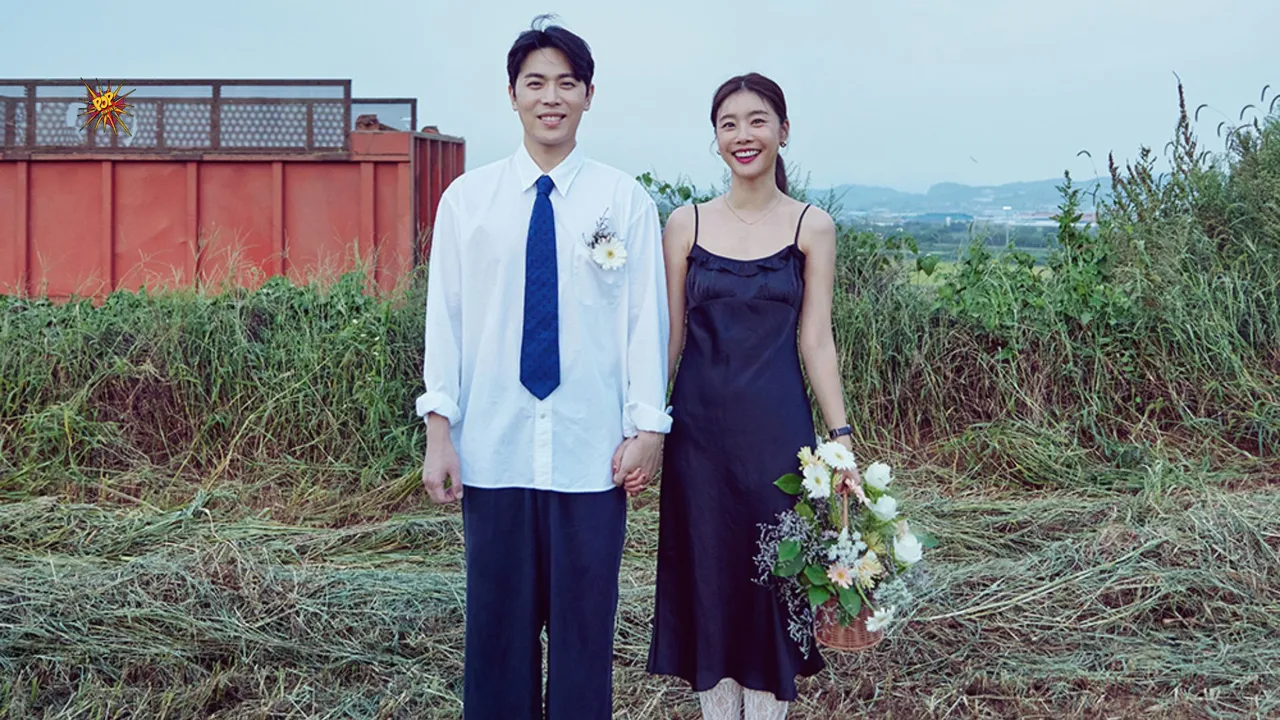 Love is in the air as K-pop idol Sojin from Girl's Day and actor Lee Dong Ha have delighted fans with the exciting news of their upcoming marriage. The couple is set to tie the knot in a private ceremony this November, according to joint announcements made by their respective agencies, Noon Company and 51K.
Sojin and Lee Dong Ha's journey to matrimony began when they crossed paths on the set of the film "The Grotesque Mansion" in 2021. Over time, their relationship grew stronger, leading to a deep bond and mutual understanding.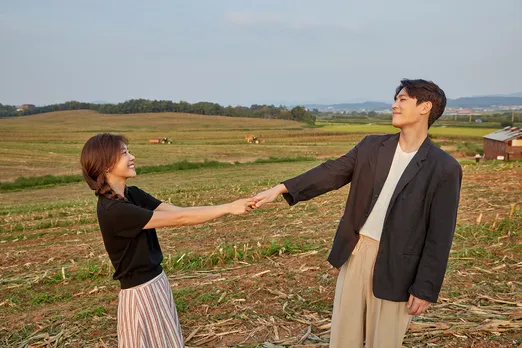 The announcement of their impending nuptials came on October 6, when an industry insider reported the news. In response to the report, Noon Company and 51K issued a joint statement confirming the marriage plans, stating that Sojin and Lee Dong Ha would soon become each other's "special one."
The wedding ceremony is set to take place privately in November, attended by close family members, relatives, and friends. Both agencies have asked for warm support and blessings for the couple's future as they embark on this new chapter in their lives.
Sojin herself took to Instagram to share the joyous news with her fans. In a heartfelt post, she expressed her love and gratitude to Lee Dong Ha and her fans, stating that she had found the person who filled her heart with love and provided her with solace during life's busyness. She also expressed her commitment to cherish her time ahead with him and continue her career as an actor.


Here is what Sojin Said below:

Hello, everyone.

Although this is very personal, I would like to share some good news with you ahead of a moment of great joy in my life.

 

This coming November, I will promise to spend the rest of my life with the person I love most on Earth, Lee Dong Ha.

Yes. I have become a bride about to get married.

He is the person who filled the empty space in my heart with love, and he is the person who gave me a place to rest while I was busy living life. Also, he is someone I respect and love who made me realize that I am a precious person in the world.

I plan to spend my times ahead more preciously, wisely, and faithfully with this person.

As usual, I will continue to share the bits of my daily life here.

And above all, as an actor, I will do my best to repay the love and support with great projects and better acting.

I am sincerely grateful to fans who have supported and loved me for a long time since I was young and to everyone who reads this post and looks fondly upon me with affection even today.

From Sojin.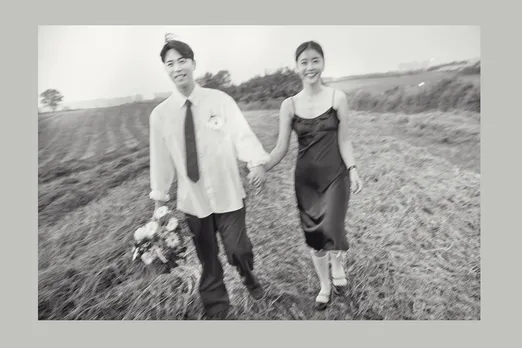 As Sojin and Lee Dong Ha look forward to their upcoming union, fans eagerly anticipate this beautiful journey of love and commitment. Sojin reassured her fans that she would continue to share her daily life with them and would strive to offer her best in terms of projects and acting.
The news of Sojin and Lee Dong Ha's impending marriage has touched the hearts of fans and admirers, who extend their warmest wishes to the couple as they embark on this new and exciting chapter in their lives