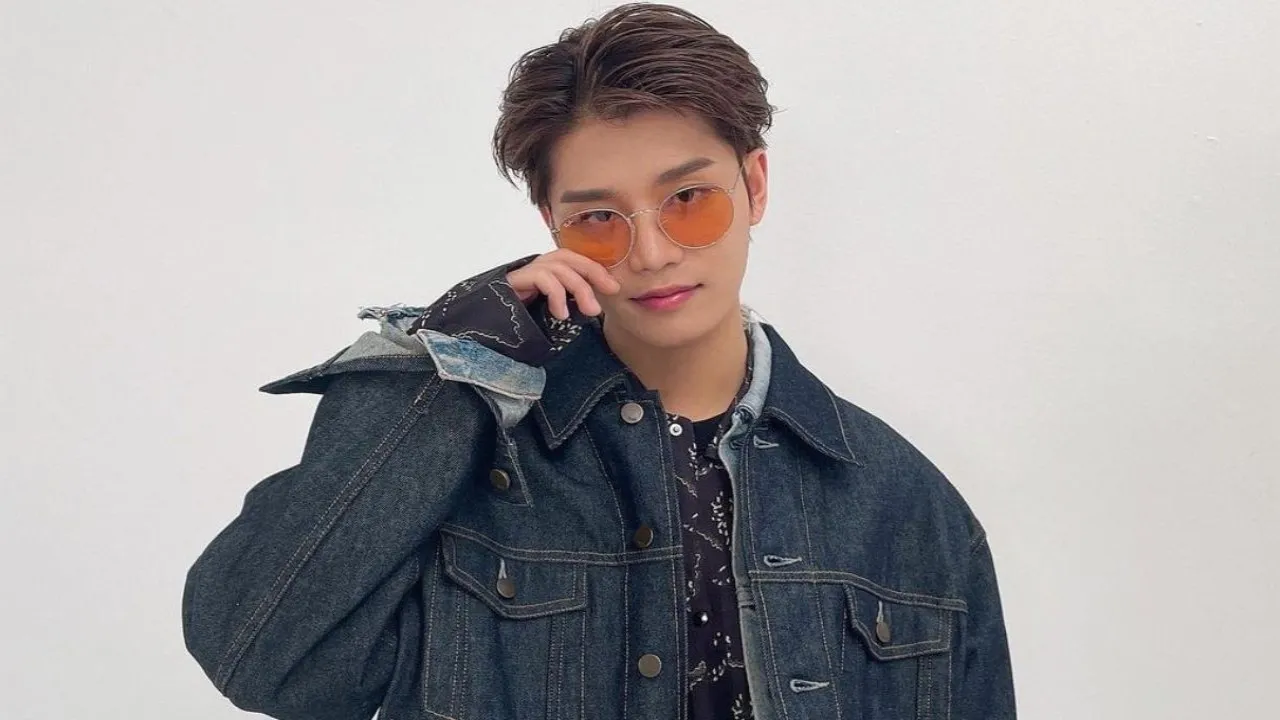 NCT's Taeil, a member of NCT 127, had been injured in a motorcycle accident and was unable to participate in the group's upcoming activities. The group is set to hold its first-ever offline concert as a whole on August 26. However, Taeil will not be a part of that. On August 15, NCT's agency SM Entertainment announced that Taeil had gotten into a motorcycle accident earlier that day and sustained a fracture in his right thigh. As a result, he will be taking a temporary hiatus to undergo surgery and to focus on his treatment and rehabilitation following the surgery.
SM Entertainment released an official statement regarding Taeil's condition, providing information about his accident and the steps they would be taking to ensure his recovery. The company reported that in the early morning of August 15, Taeil was on his way home on his motorcycle after finishing up his schedule when he was involved in an accident. He promptly visited a hospital for a detailed examination and treatment. The statement revealed that the NCT member has sustained a fracture and will be undergoing surgery. He is currently in a stable condition and will be refraining from taking up any activities. The company also apologized to the fans for the sudden news.
 This news angered many fans, as they were left uninformed about Taeil's exact condition until Chenle clarified things during a live stream. The NCT member expressed his concern, seemingly revealing that Taeil had lost consciousness at one point, which caused worry among many fans. Chenle also shared that Taeil was not at fault because another individual had disregarded traffic rules and collided with him. This further fueled anger towards SM Entertainment, with many believing that the company was responsible for the accident due to inadequate protection of their artists.
Fans had been patiently awaiting updates about Taeil's condition, and they finally received an update from the NCT member himself. On August 25, the artist sent a series of messages on a fan chat platform, apologizing for being unable to perform at the upcoming NCT Nation concert. He shared that his surgery had gone well and he was in the process of recovery, reassuring fans that they shouldn't worry because his treatment has been progressing smoothly. Taeil concluded by encouraging everyone to enjoy the concert and expressing a slight regret about not being able to perform alongside the other members. He concluded the message by expressing his love for his fans. The group's fans are happy to hear from the member and are relieved that he is doing well.