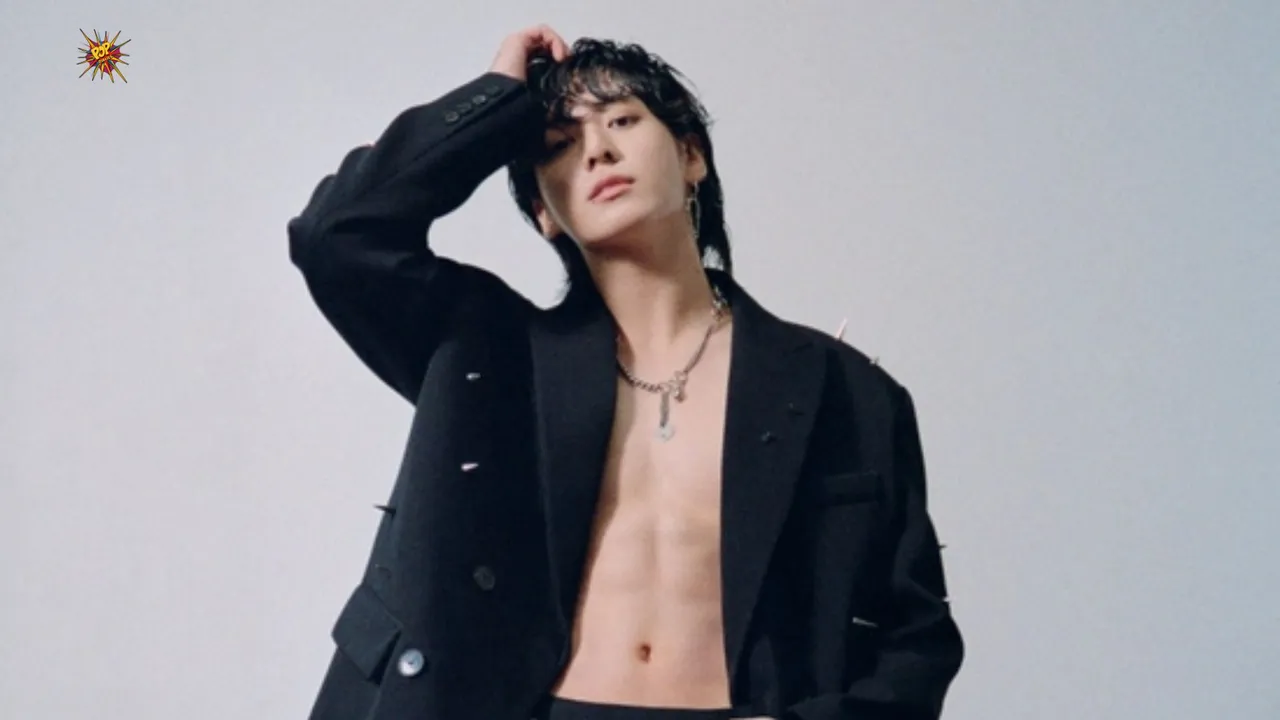 In a groundbreaking move, BTS's Jungkook smashes K-pop records with his solo album 'GOLDEN,' sparking debates about the industry's future. Yang Sung Hee, a JoongAng Ilbo columnist, praises Jungkook's transition into Western mainstream music, marking a transformative 'coming-of-age ceremony' for the idol. However, amidst global K-pop success, internal crises loom, with Chairman Bang Si Hyuk expressing concerns about the genre's evolution and potential loss of its distinctive 'K' identity.
As K-pop expands globally, HYBE's collaboration with Universal Music Group sees overwhelming responses, challenging the traditional K-pop training system. Nevertheless, concerns arise about the industry's slowing growth in Southeast Asia, prompting Chairman Bang to call the present a 'crisis.' The question emerges: What happens if the 'K' is removed from K-pop? Yang Sung Hee speculates on the shift from Asian music to K-pop and now to mainstream pop, pondering what kind of music Korean K-pop fans should anticipate in the evolving landscape.
Beyond the territories of K-pop, Korea's film and drama industries grapple with their own crises. Despite the success of 'Parasite' and 'Squid Game,' Korean cinema faces challenges, exacerbated by changing consumption patterns due to COVID-19 and OTT platforms. The Ministry of Culture, Sports, and Tourism's announced "Video Industry Leap Forward Strategy" aims to revitalize the content industry, but scepticism arises about the government's role and the potential impact on creative freedom.
In the face of these challenges, the report questions whether government-led initiatives can truly save K-culture from crisis or inadvertently stifle the organic growth that has defined the Hallyu Wave thus far. The delicate balance between industry support and artistic autonomy remains a pressing concern, reflecting the intricate tapestry of Korea's cultural evolution in a rapidly changing global landscape.