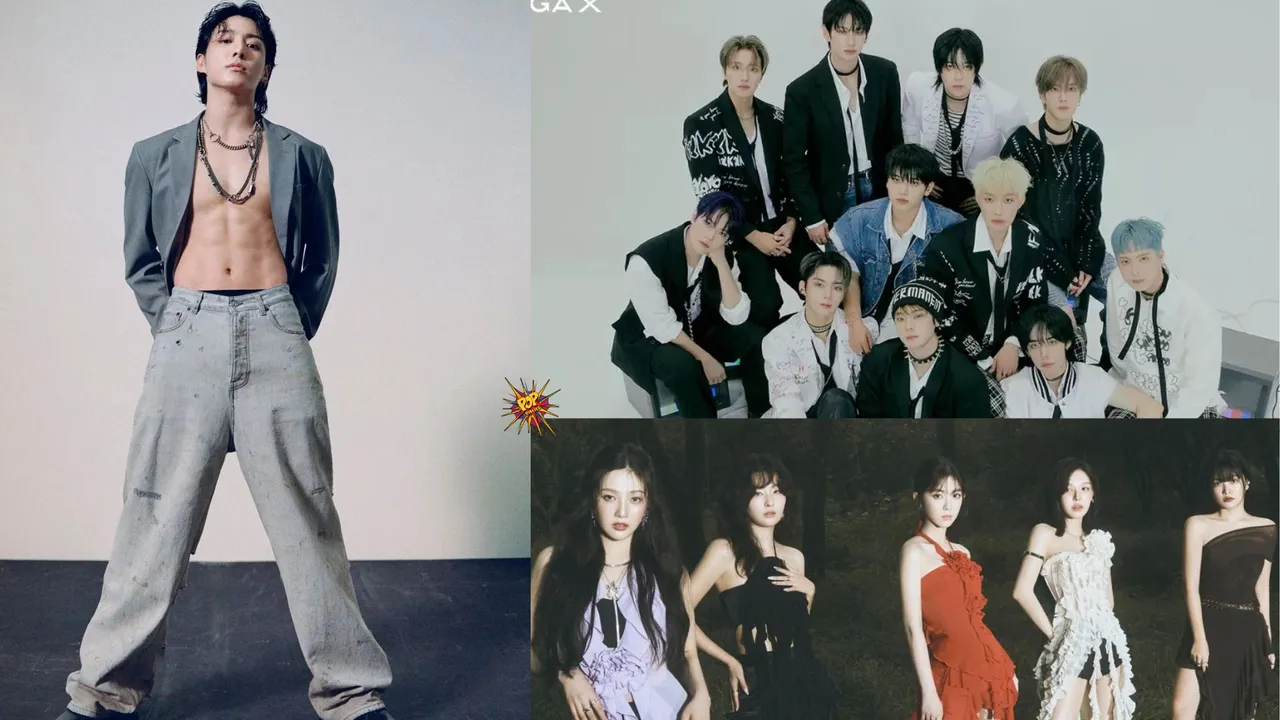 November is gearing up to be a month of musical excitement and anticipation for K-Pop fans worldwide. From debut albums to highly-awaited comebacks, the K-pop scene is set to light up the charts. Here's a sneak peek at some of the most anticipated releases that will undoubtedly make November 2023 unforgettable.
November 3: Jungkook's Solo Debut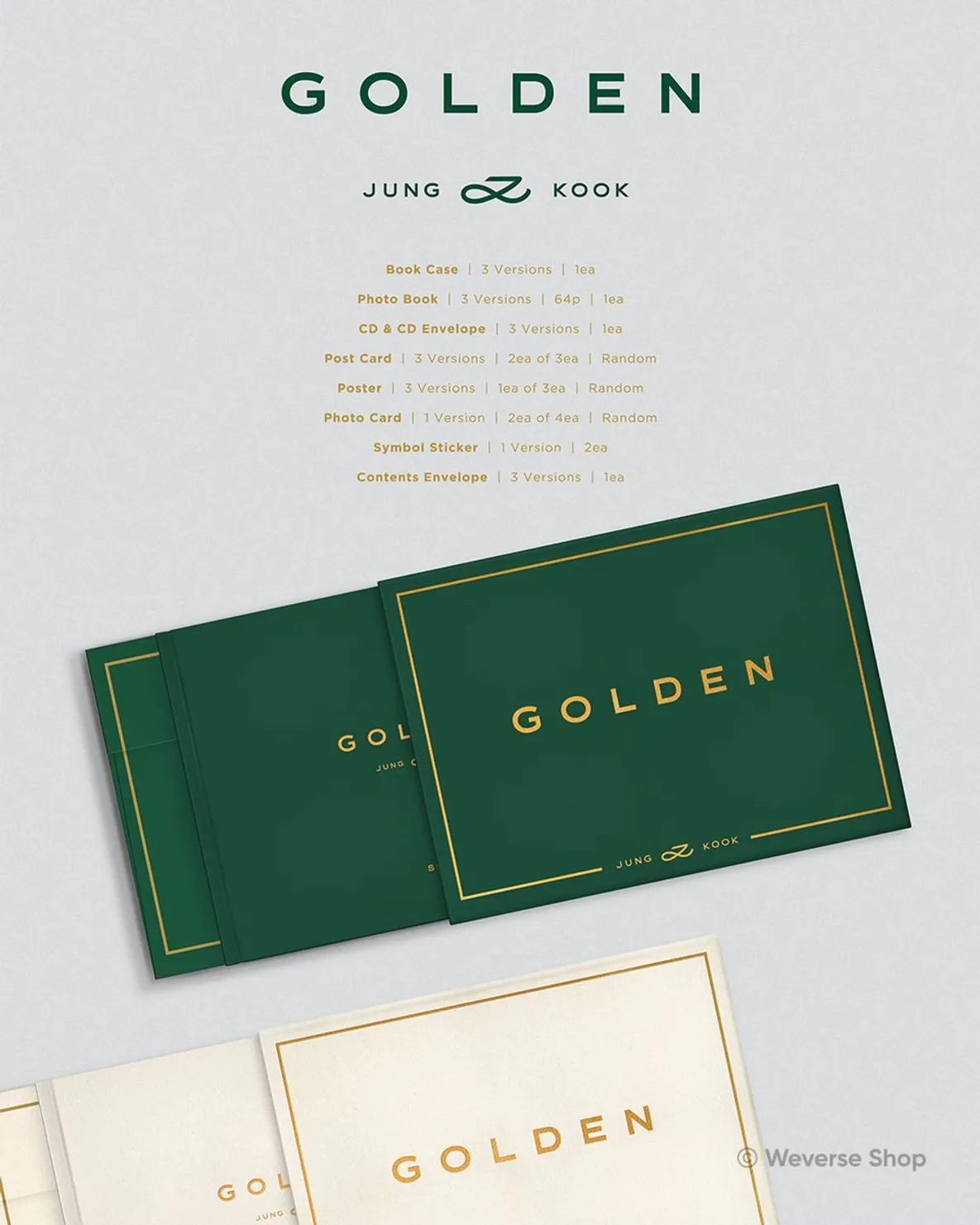 Kicking off the month is a momentous occasion for ARMYs as Jungkook makes his solo debut with his first studio album, "GOLDEN." The global sensation has already teased fans with the hit singles "SEVEN" and "3D," making this album a must-listen.
November 6: ZEROBASEONE's Electrifying Comeback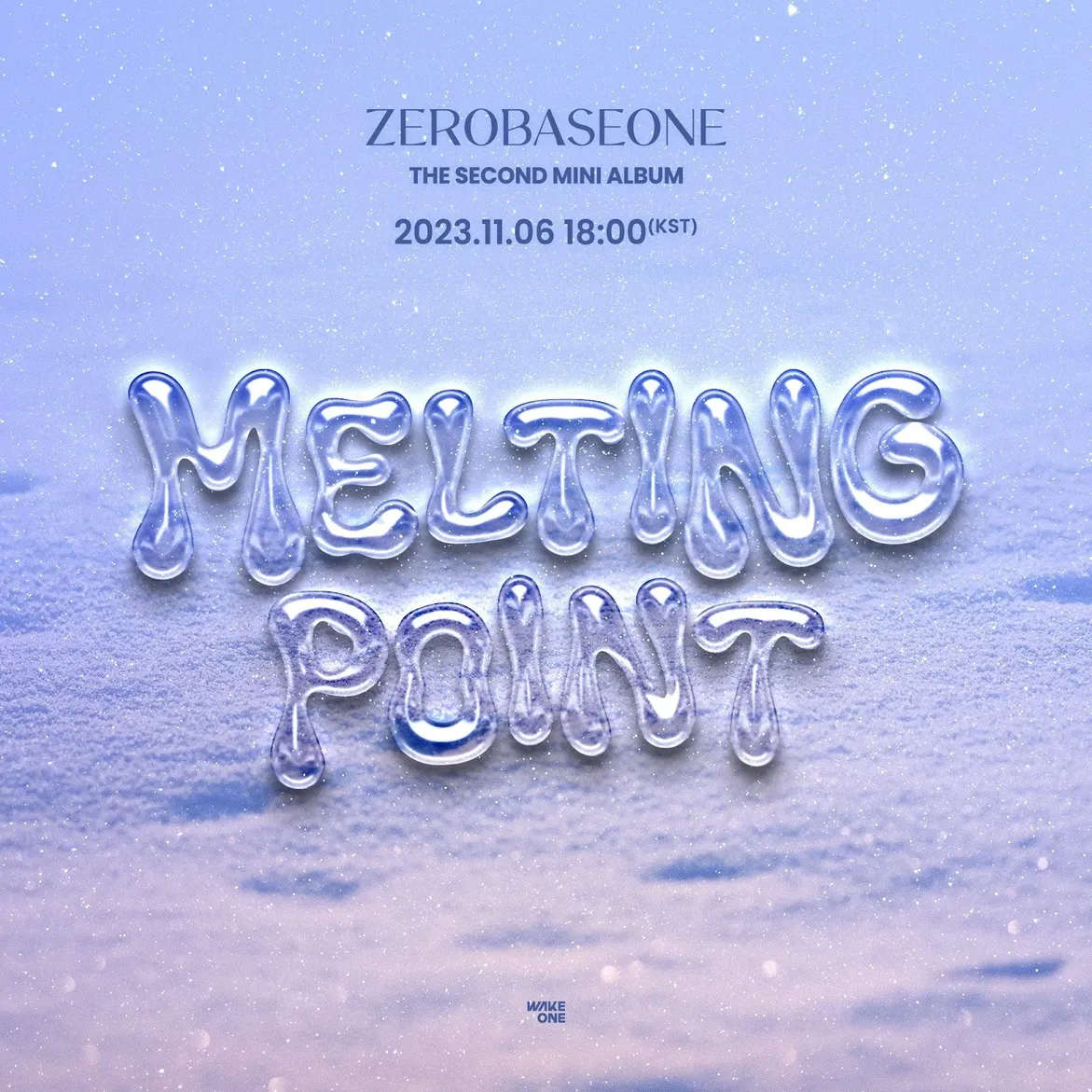 ZEROBASEONE returns with their 2nd mini album, "MELTING POINT." Get ready for a musical journey filled with innovative tunes that will leave you craving more.
November 7: Omega X's Charismatic Return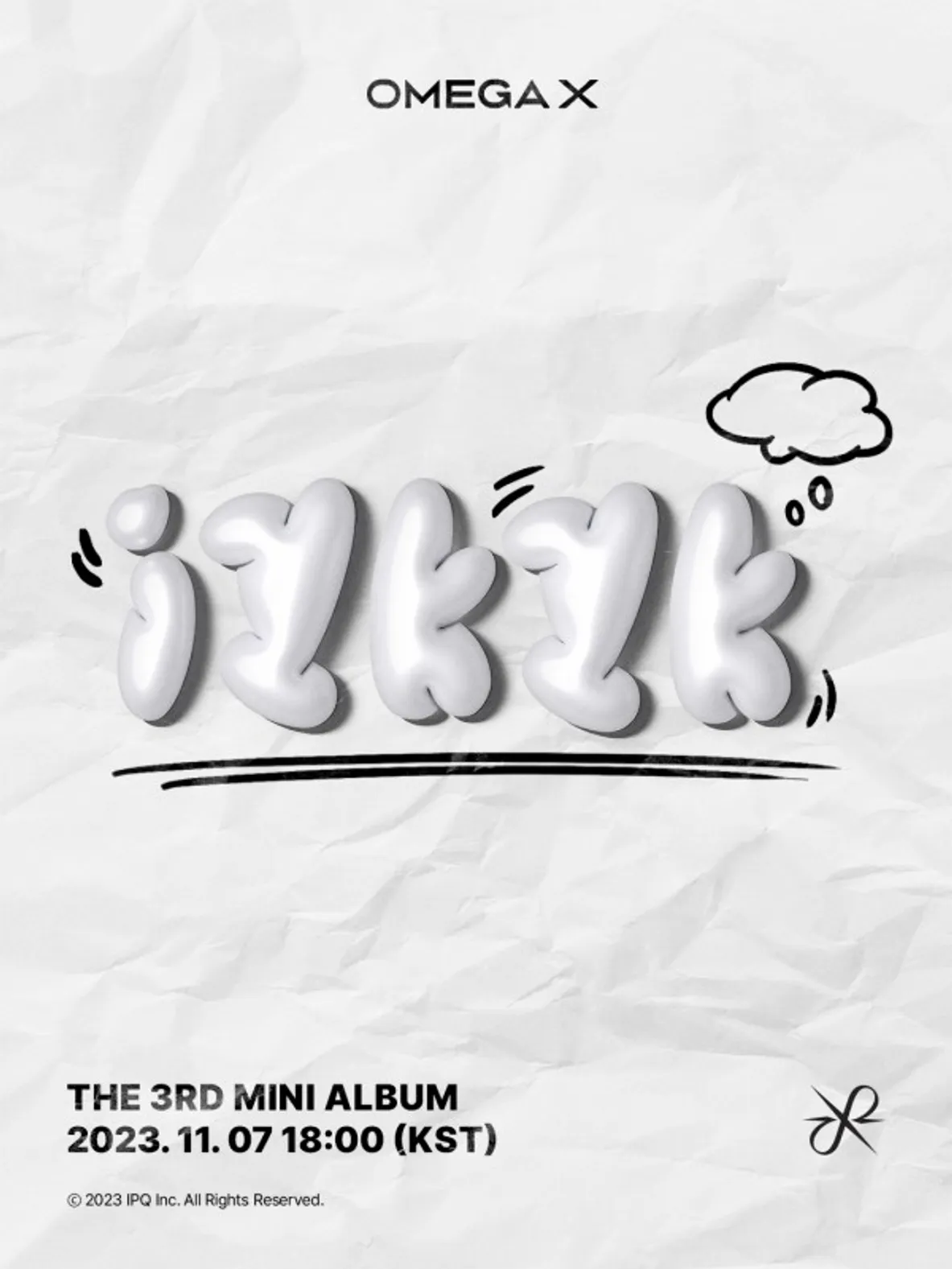 OMEGA X is back with their third mini album, "iykyk." Their charismatic performances are bound to capture hearts once again, promising an unforgettable experience.
November 8: Kiss Of Life's Refreshing Vibe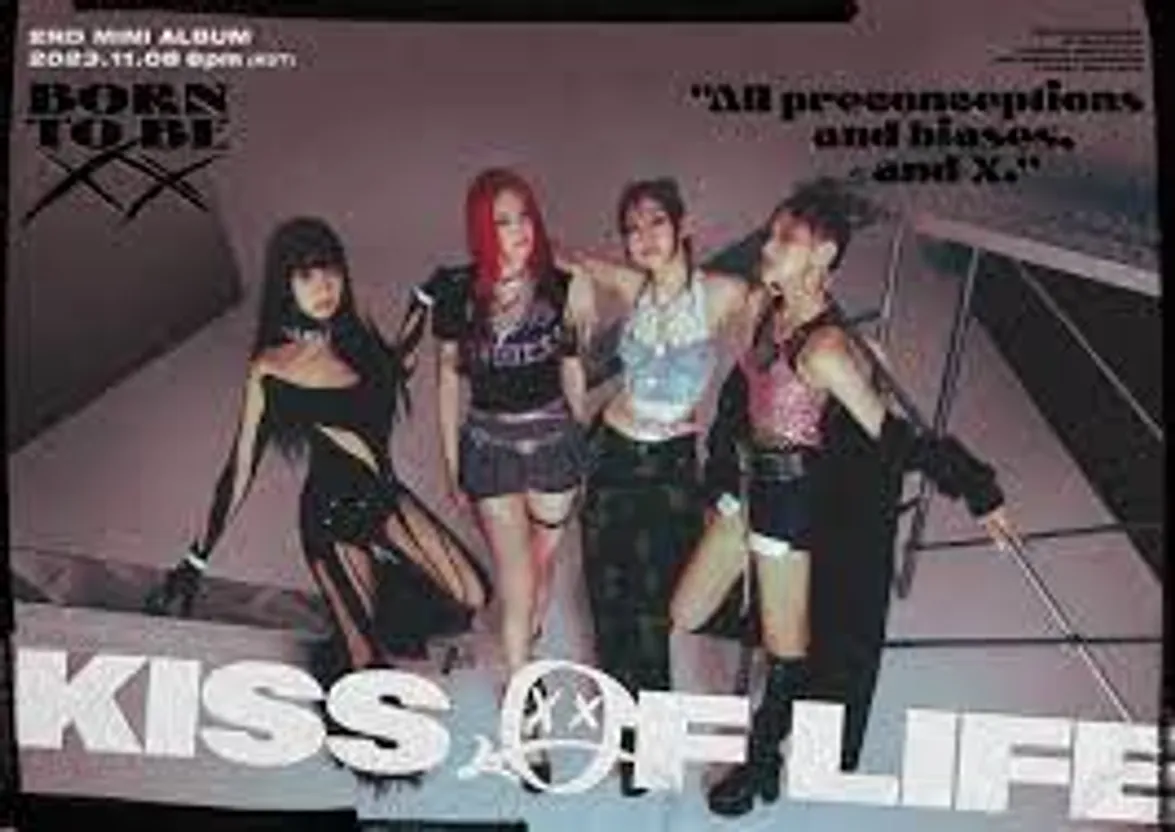 "Born to be XX" is the title of Kiss Of Life's second mini album. Get ready to be swept away by a refreshing vibe that showcases the group's continuous growth and musical evolution.
November 10: aespa's Mesmerising Comeback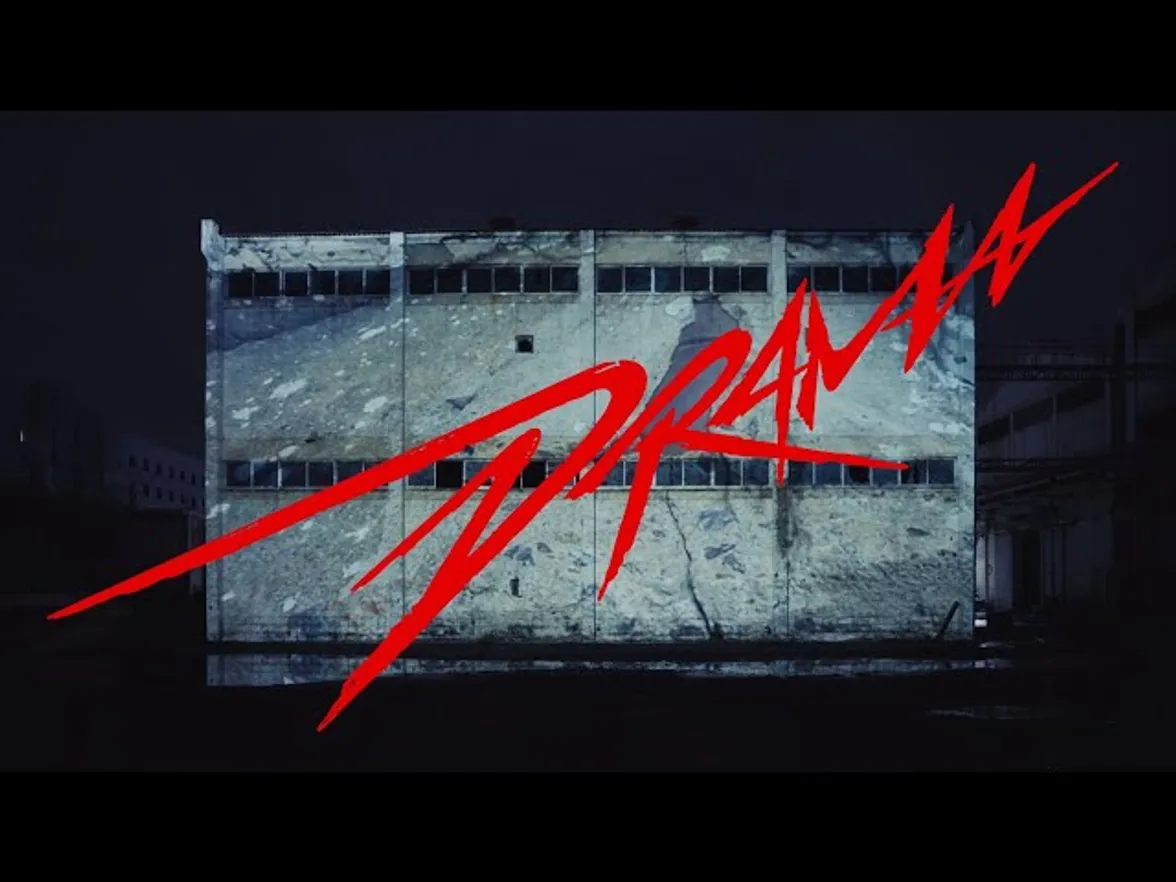 aespa is all set to release their fourth mini album, "Drama." Brace yourself for a new facet of their musical journey that is sure to captivate fans and newcomers alike.
November 13: Red Velvet's Highly Anticipated Album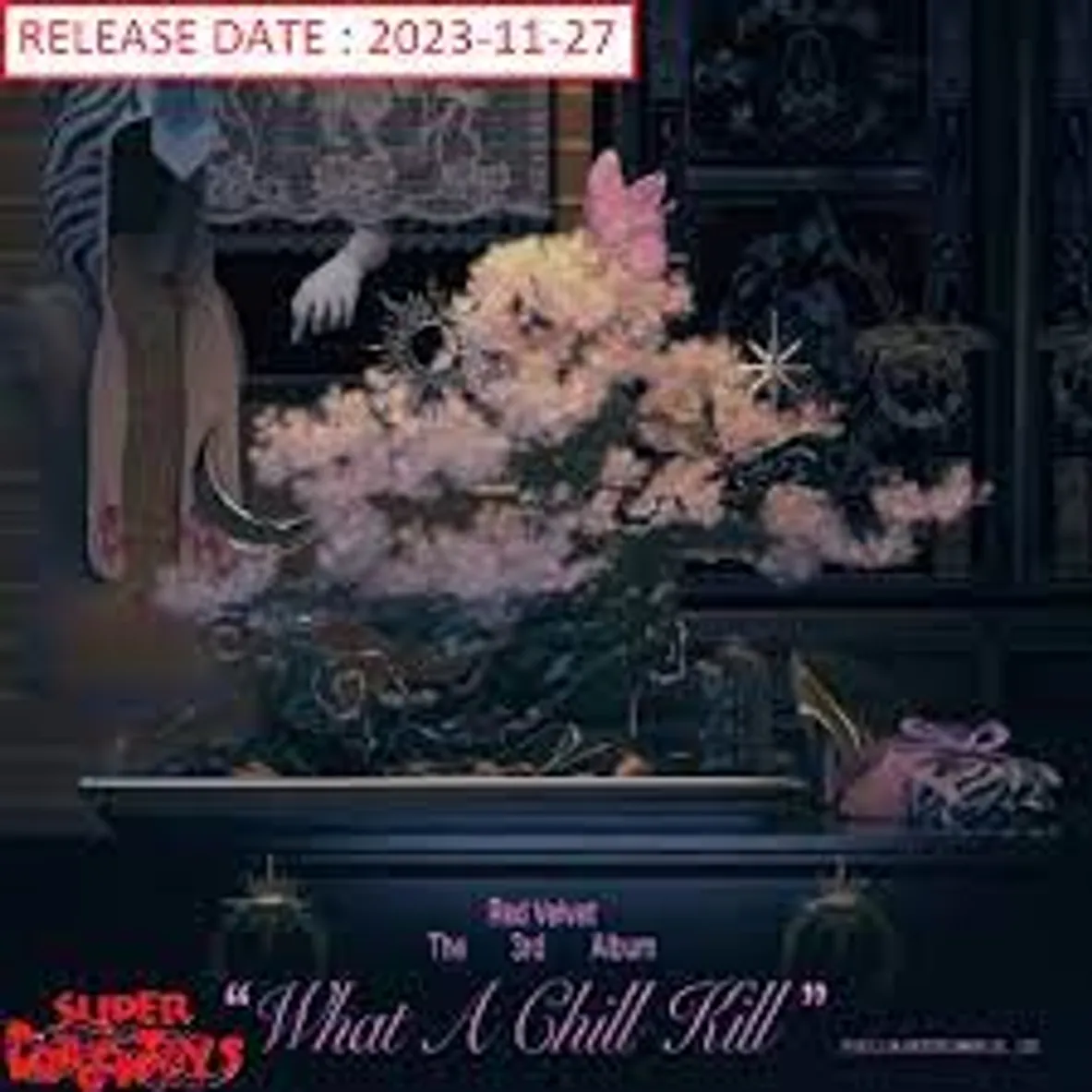 Red Velvet's third full album, "Chill Kill," is on the horizon and is poised to be a massive hit. With the title track of the same name, the quintet's vocal prowess takes centre stage in this long-awaited release.
November 17: ENHYPEN's Enchanting Return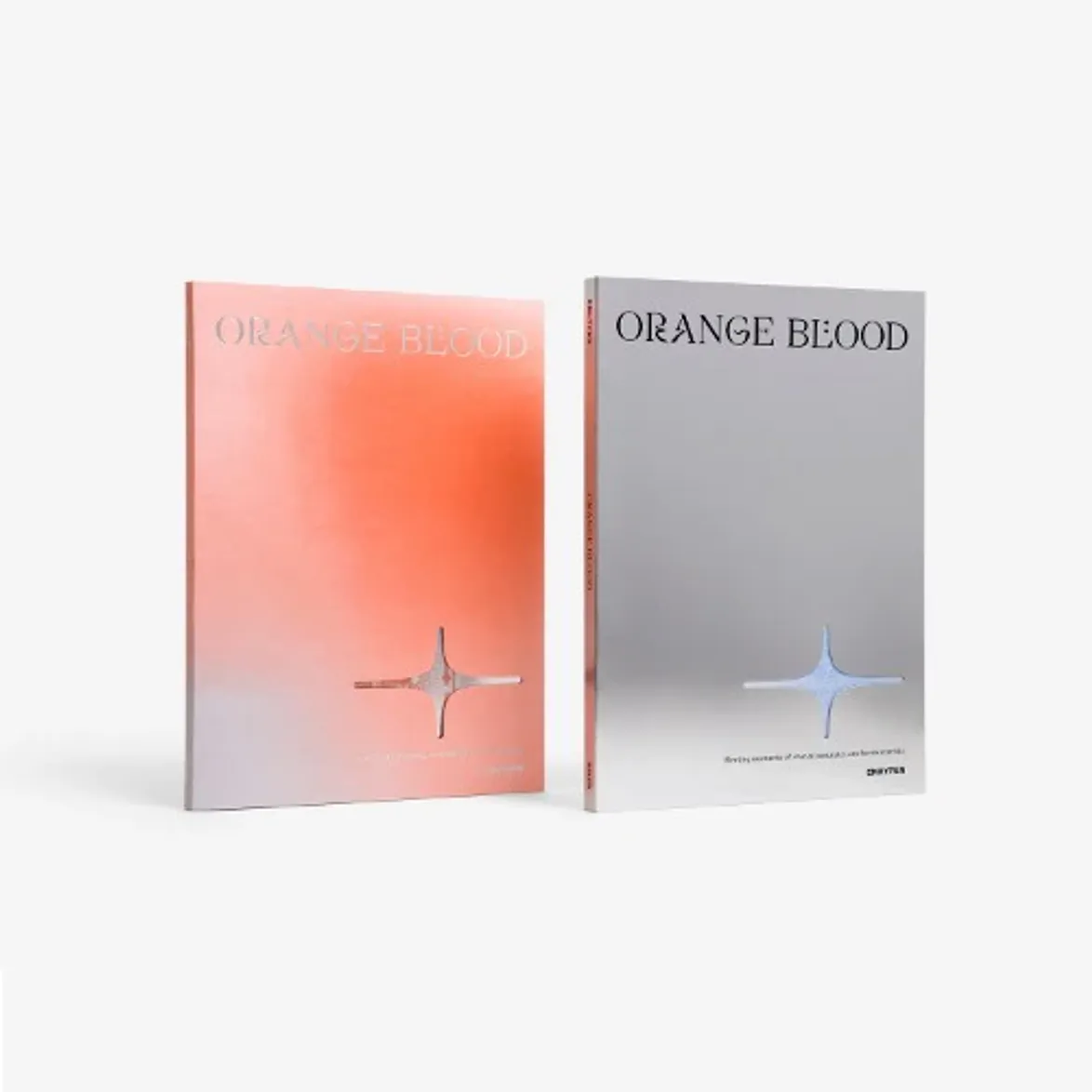 ENHYPEN drops their fifth mini album, "Orange Blood." Get ready to be enchanted by their unique narrative and captivating performances.
November 20: The Boyz Stealing the Spotlight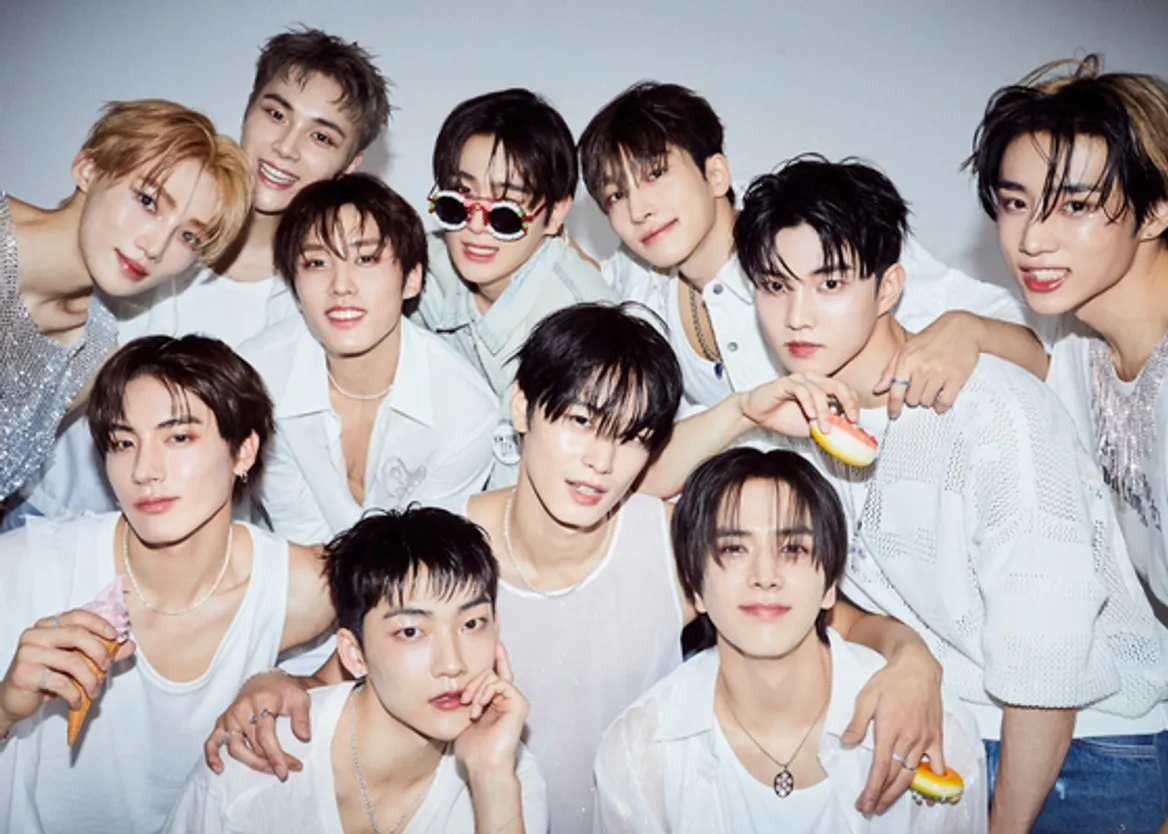 THE BOYZ is back with their comeback, "Sixth Sense." They are poised to steal the spotlight with their captivating performances that will leave fans in awe.
November 2023 is shaping up to be an incredible month for K-Pop, with a variety of releases that cater to different tastes and preferences. Get ready to dive into a world of musical magic, and mark your calendars for these sensational comebacks and debuts.