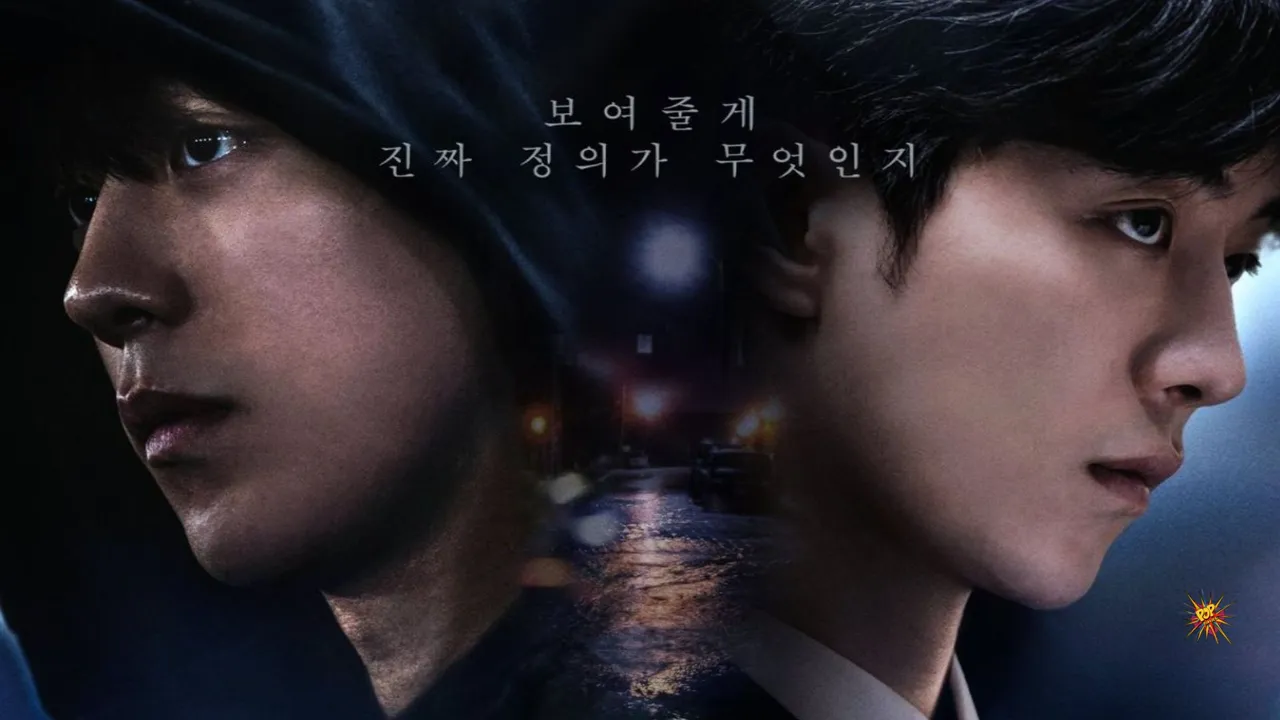 The first two episodes of "Vigilante" delve into a riveting narrative, starting with a haunting wrongful ruling that shapes the destiny of Kim Ji Yong. As the story unfolds, Nam Joo Hyuk takes on the role of a formidable and morally complex vigilante, stirring echoes of justice and vengeance.
The drama wastes no time in establishing Kim Ji Yong's transformation from a witness of injustice to a vigilant force against criminal wrongdoing. Nam Joo Hyuk's portrayal, from his physicality to the intensity of action sequences, showcases a committed actor navigating the intricacies of a 'dark hero' character.
The introduction of supporting characters, including Lee Joon Hyuk as Cho Kang Ok and Yoo Ji Tae as Jo Heon, adds layers to the narrative. While Yoo Ji Tae's character may need more exploration, the stage is set for a potential cat-and-mouse game that promises to captivate viewers
Kim So Jin's Choi Mi Rae enters with a bold statement, setting the stage for potential intrigue and complexity as the series unfolds. The webtoon's adaptation into a Korean drama has brought high expectations, and the initial episodes hint at the promise of various cases and Kim Ji Yong's ascent as a vigilante idol.
Nam Joo Hyuk's performance and the moral ambiguity surrounding his character's actions become focal points for discussion. The show has already sparked admiration and debate, making the vigilante a polarizing figure for the audience.
As the drama navigates its complex source material, it is clear that the initial episodes serve as a foundation, leaving ample room for character growth and story development. The potential for audience connection hinges on the forthcoming episodes, and Nam Joo Hyuk's ongoing performance will undoubtedly play a crucial role.
The rise of the vigilante promises a layered and dynamic story that explores the boundaries of justice. "Vigilante" holds the audience in suspense, and as the drama progresses, it invites viewers to grapple with moral judgments and the evolving complexity of its characters.