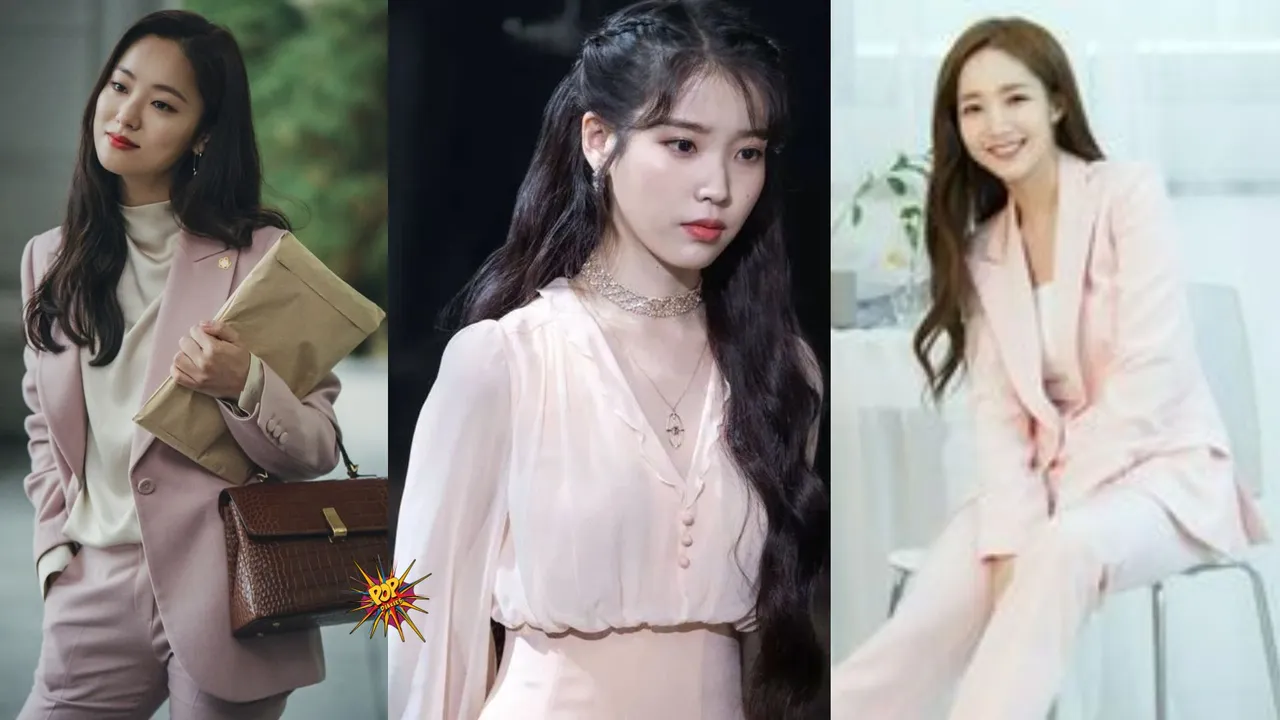 In the kingdom of K-drama, fashion is not just about clothing; it's an expression of character and personality. These fashionable female K-drama characters have left an indelible mark on our style radar with their impeccable wardrobes. Let's delve into the top 7 fashionable female K-drama characters and their iconic outfits.
1. Jung Seo-hyun from Mine
In the drama "Mine," Jung Seo-hyun, an art gallery director, graces the screen with her sophisticated style. Her wardrobe boasts metal-fringe jackets, silk shirts, sleek blazers, and elegant dresses. She epitomizes grace and class in every ensemble she wears, making her a fashion icon in her own right.
2. Seo Dalmi from Start-Up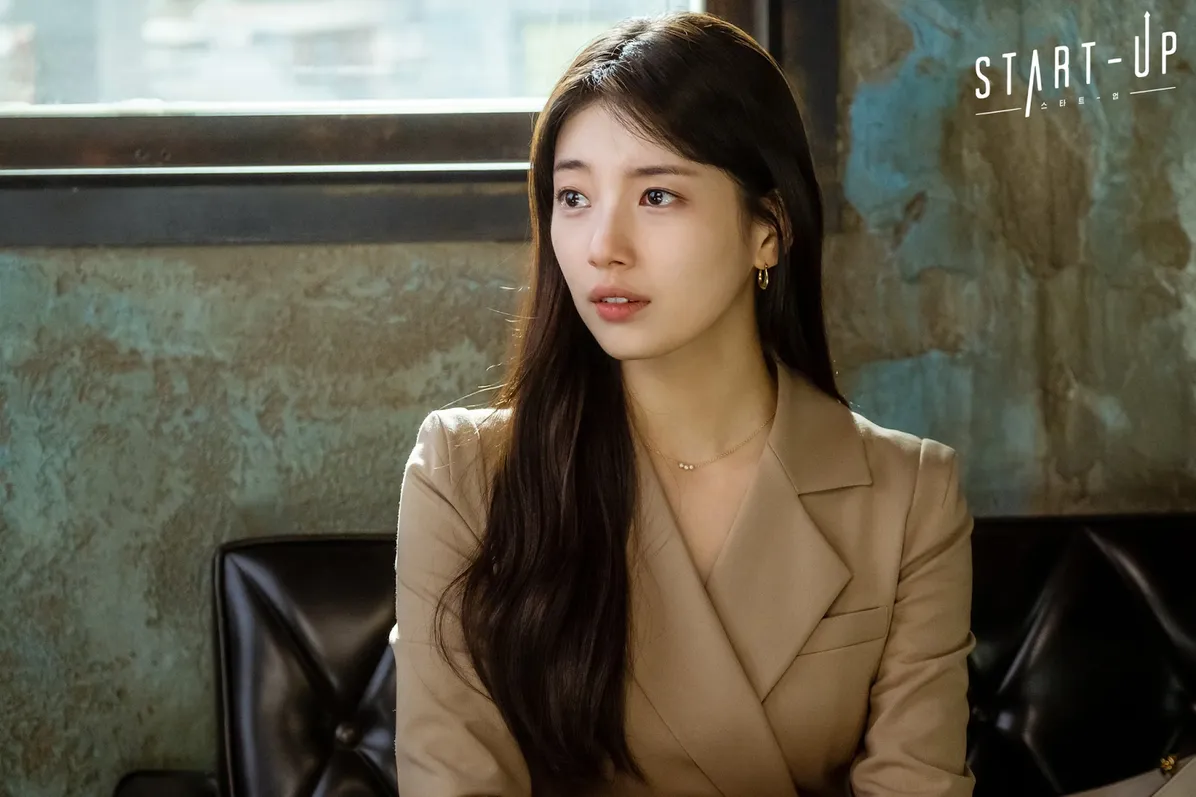 Seo Dalmi, from "Start-Up," exudes a simple yet chic style. Aspiring to be Korea's own Steve Jobs, her wardrobe is a blend of business casual with a touch of designer elegance. From elegant linen dresses to printed hoodies and knit cardigans, Seo Dalmi's outfits capture the essence of understated beauty.
3. Joo-eun from Private Lives
"Private Lives" introduces us to Joo-eun, a con artist with a penchant for transforming her identity and her style. Her outfits range from casual shirts and sneakers to sharp button-downs and pencil skirts adorned with pastel bows and pretty pumps. Lace dresses, puffy sleeves, leather jackets, and long coats complete her diverse and captivating wardrobe.
4. Yoon Se-ri from Crash Landing On You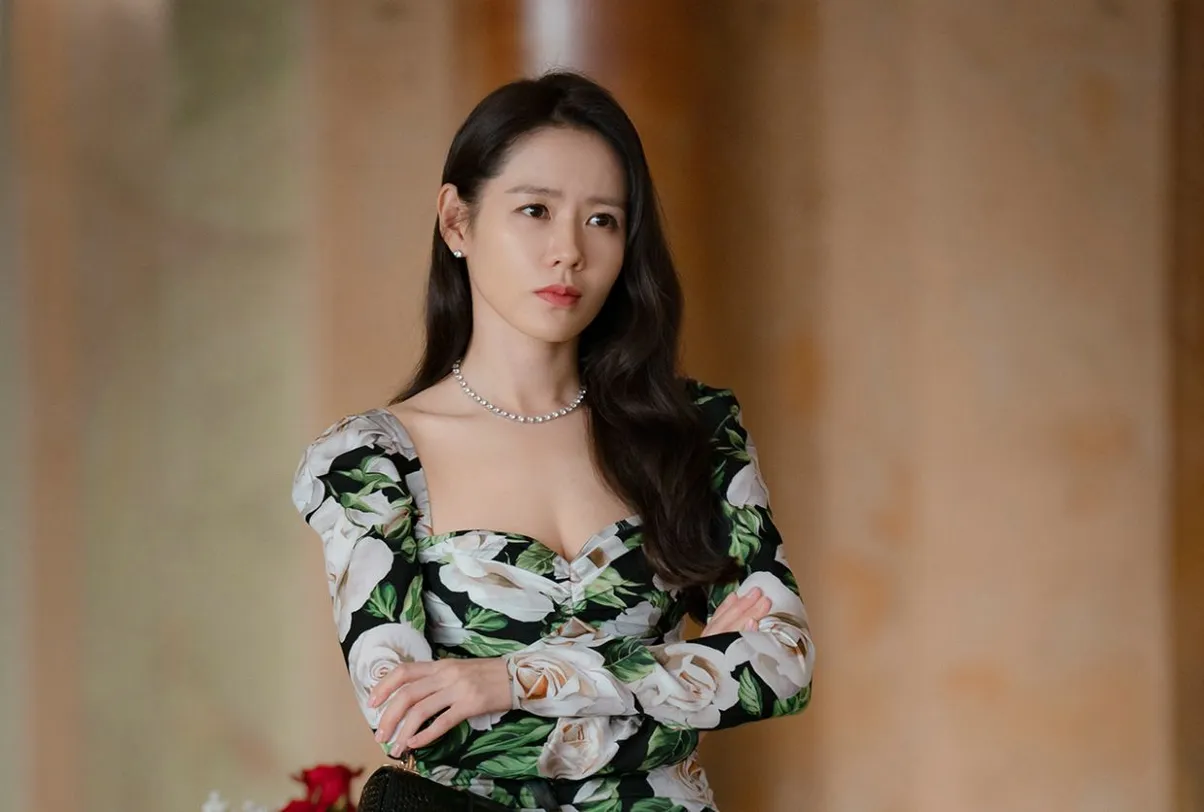 Yoon Se-ri, from "Crash Landing On You," is a character with a high social standing as the CEO of a fashion company, and her attire reflects her status. Bright colours, unique button-down shirts, gigantic sunglasses, floral motifs, and old lace patterns are prominent features of her wardrobe. Her business attire includes sharp coats and blazers from luxury brands, making her a true fashionista.
5. Sung Deok-mi from Her Private Life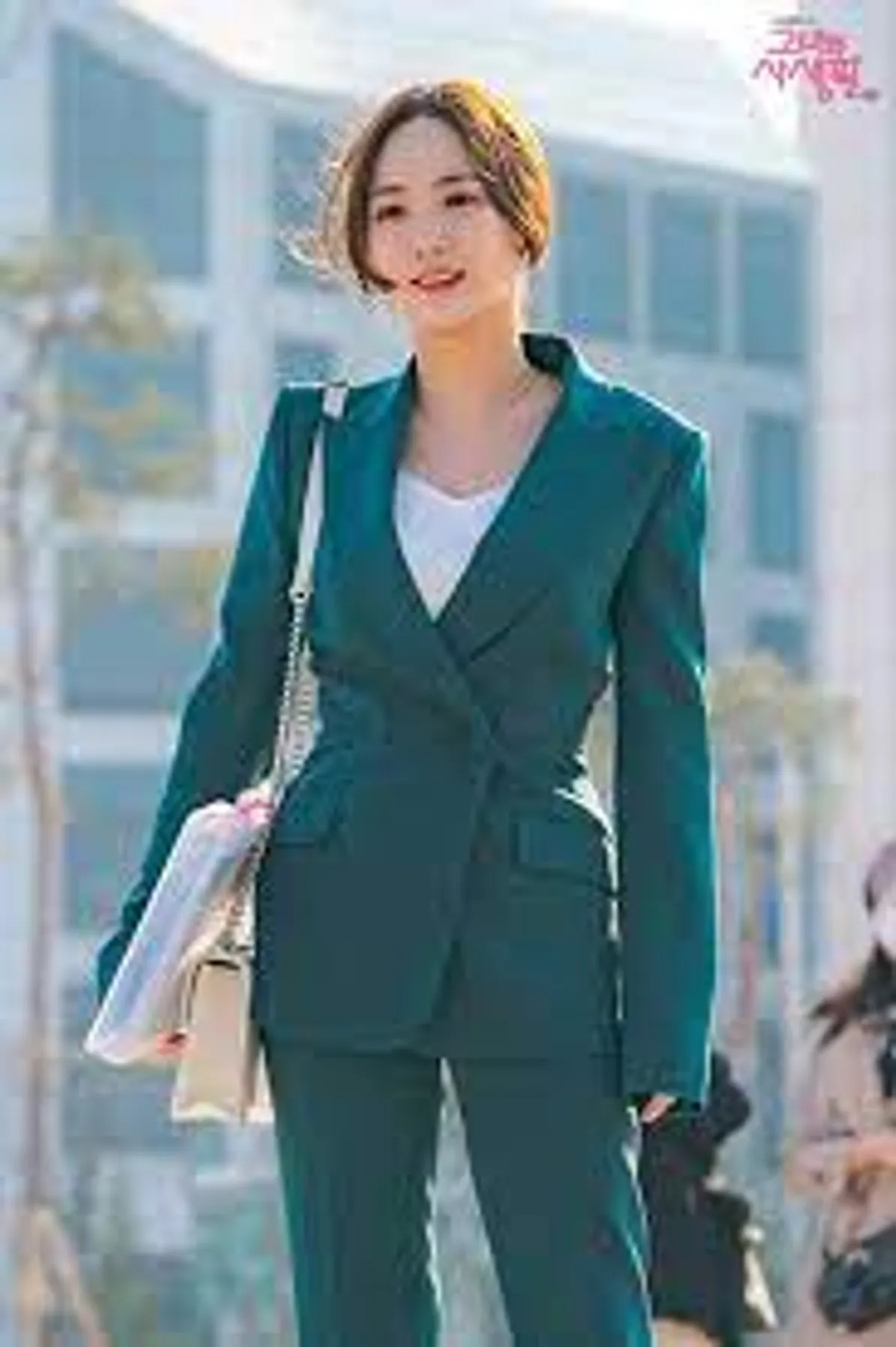 In "Her Private Life," Sung Deok-mi, an art curator with a secret passion for K-pop, shines in her power suits. These suits, with tightened waistlines, elongated shoulders, and relaxed trousers, define her style. While she often opts for monochrome black and white, she occasionally spices things up with pastels and bold colours like magenta. Her wardrobe includes dresses and shirts with playful flares, creating a perfect balance of elegance and flair.
6. Hong Cha-young from Vincenzo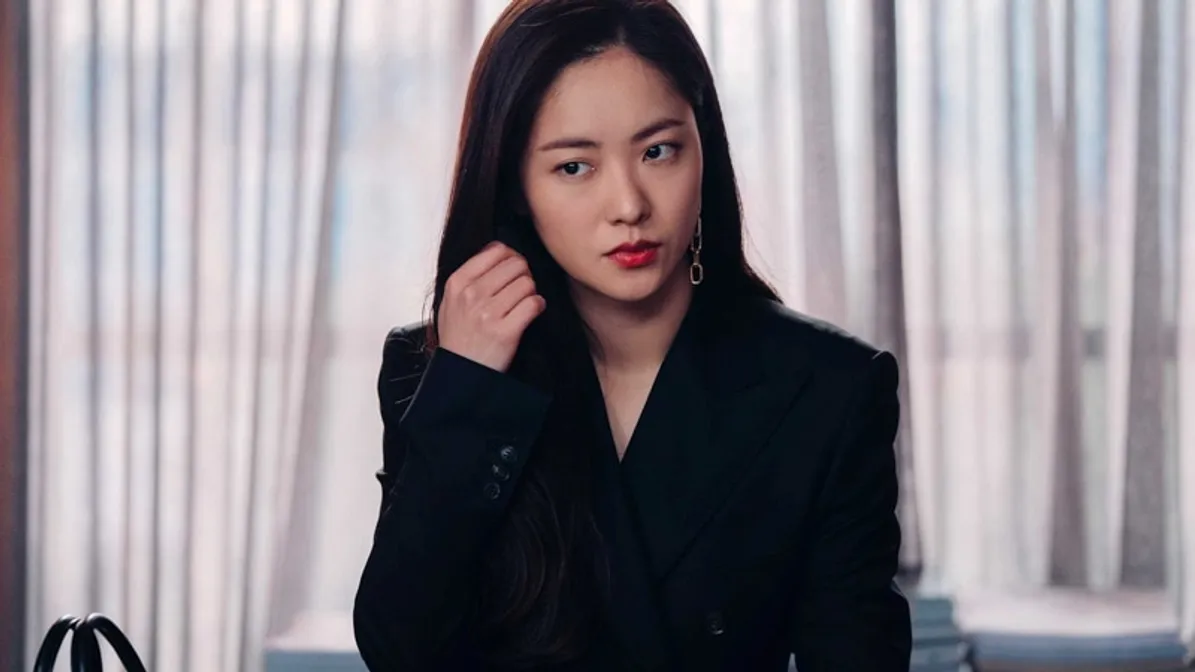 "Hong Cha-young," from the drama "Vincenzo," is a spunky lawyer with a penchant for power dressing. She rocks power suits in a range of hues, from bright and bold to delicate pastels, always accessorized with dainty jewellery. Her style takes power dressing to a whole new level, making her a fashion-forward force to be reckoned with.
7. Jang Man-wol from Hotel Del Luna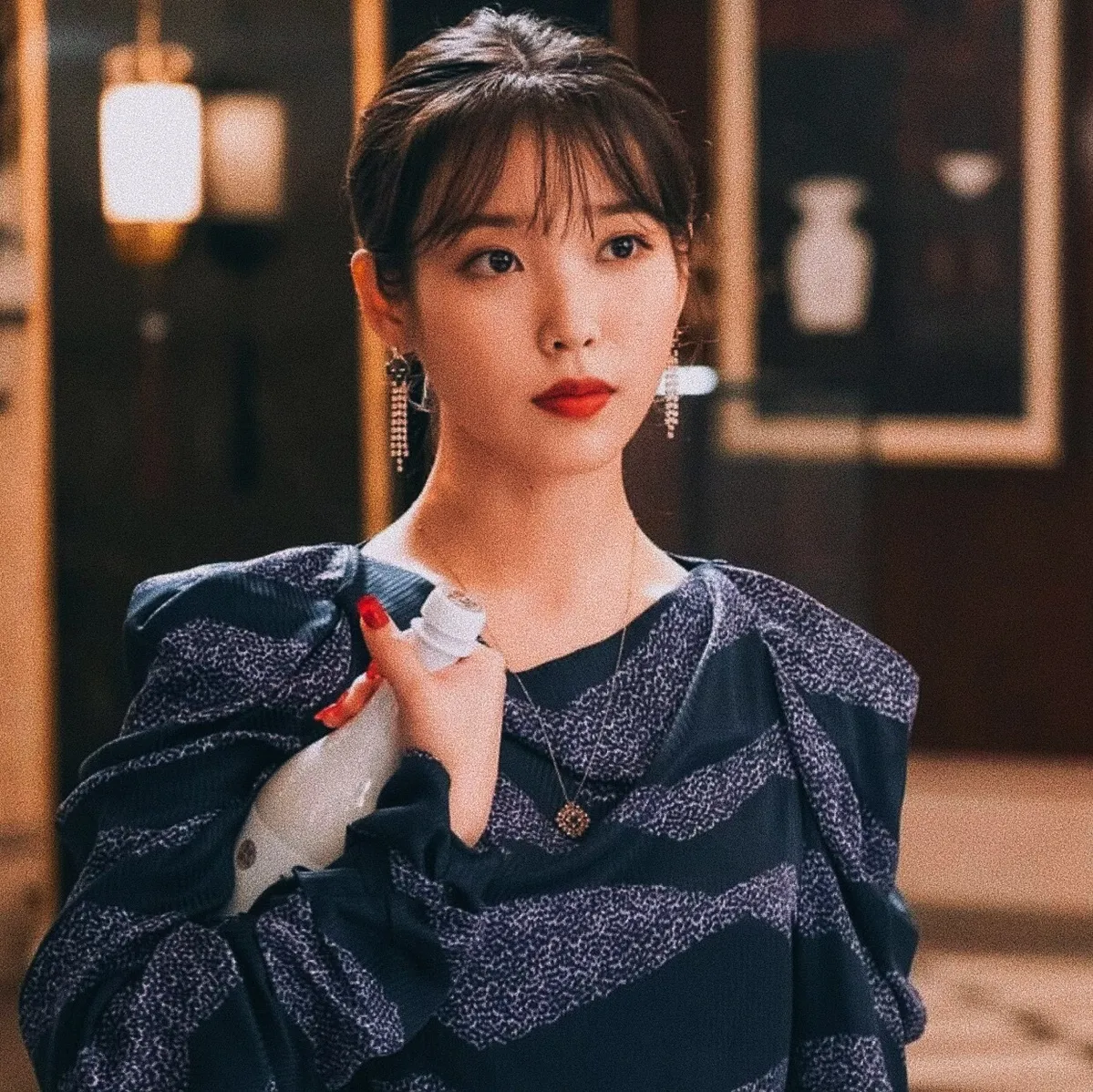 If you crave drama and extravagance, Jang Man-wol from "Hotel Del Luna" has you covered. As the manager of a haunted and eerie hotel, her wardrobe is nothing short of stunning. The cost of her extravagant outfits is a staggering 10 million won per episode! High collars, voluminous sleeves, vintage brooches, hair slides, silky gloves, and floppy hats are all part of her signature look. Double-breasted trenches, sharp blazers with bold prints, and covetable floral patterns complete her timeless and elegant wardrobe.
These fashionable female K-drama characters have not only entertained us with their compelling stories but have also inspired us with their impeccable fashion sense. Whether it's elegance, simplicity, or drama, there's a character for every fashion taste in the world of K-dramas.