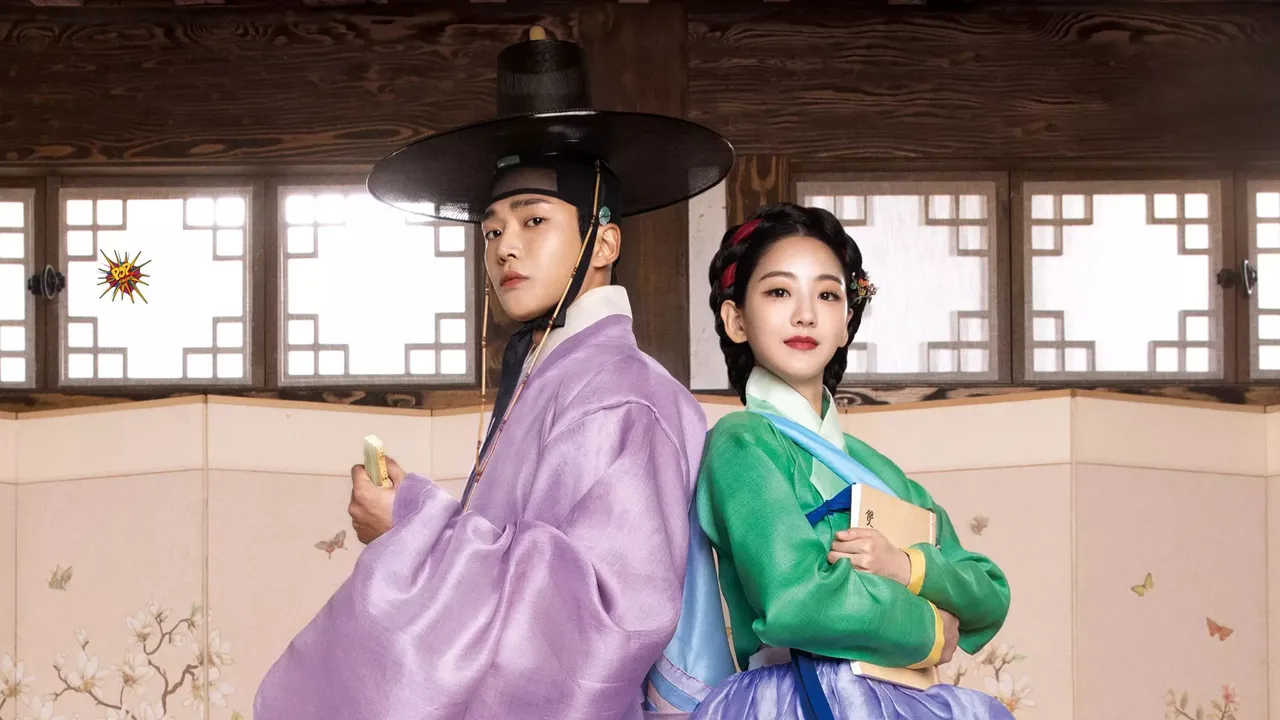 Rowoon portrays Sim Jung-woo, a brilliant yet brooding scholar, while Cho Yi-hyun embodies the feisty Soon-deok, a noblewoman moonlighting as a matchmaker with a secret identity. The plot, set in Korea's Joseon era, weaves a tale of marriage, ambition, and legal quagmires.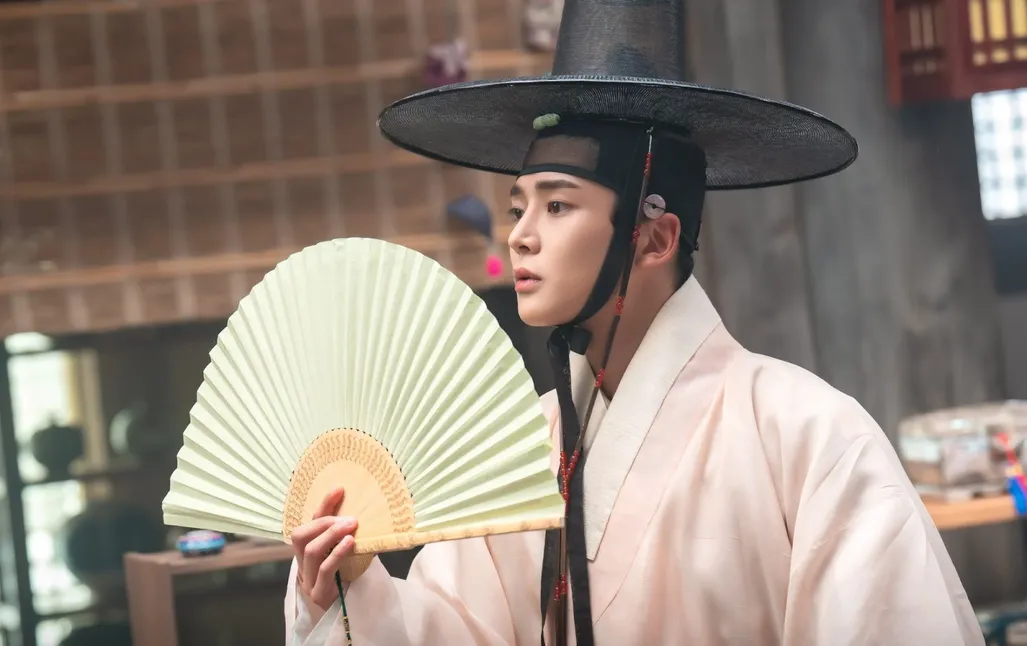 While the premise is promising, the execution stumbles, especially in establishing a likeable lead in Jung-woo. His grumpiness and arrogance overshadow his brilliance, making it challenging for viewers to connect with the character. Cho's portrayal of Soon-deok, though spirited, struggles to add depth beyond charming nose wrinkling.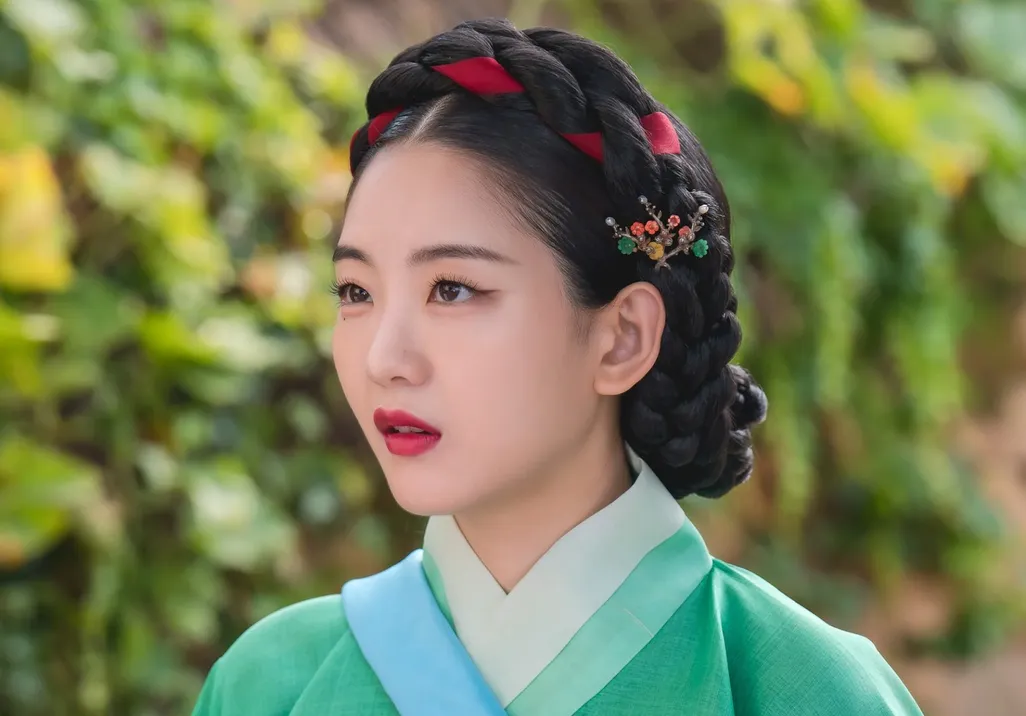 The drama's attempt at merging historical elements with romantic comedy falls short, with the characters often feeling more off-putting than endearing. Rowoon's charisma battles against a script that tilts too heavily towards a sombre tone, leaving the romantic charm in the shadows.
The narrative's saving grace lies in its intricate plot twists, combining royal politics, forced marriages, and the unlikely partnership between Jung-woo and Soon-deok. The drama keeps viewers engaged with its blend of legal intricacies and romantic entanglements.
The Matchmakers presents a mixed bag. While the period setting and unique premise offer a refreshing twist, the struggle to balance the characters' charm hinders the overall impact. As the drama streams on Viu, viewers may find themselves torn between appreciating its intricacies and longing for a more harmonious blend of romance and comedy. The ultimate verdict? Whether "The Matchmakers" proves a suitable match for its audience remains uncertain.