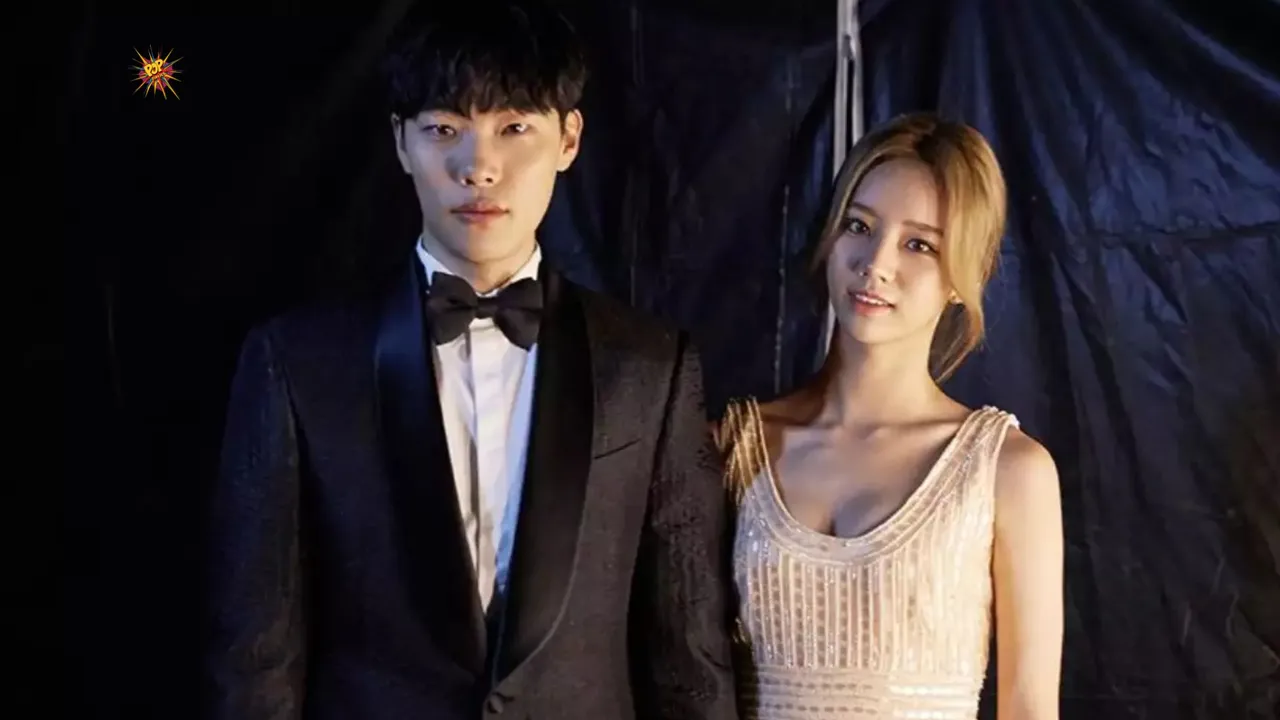 Popular K-drama couple Lee Hyeri and Ryu Jun Yeol, who gained fame through "Reply 1988," have decided to part ways after seven years of dating. The news, confirmed by both actors' agencies, has left fans in disbelief.
The co-stars, who officially confirmed their relationship in 2017, had been considered a power couple in the entertainment industry. The recent reports of their breakup came as a surprise to fans, raising concerns among those who admired their strong and enduring relationship.
According to News1, the celebrities decided to end their romantic involvement and transition into a new chapter in their lives. The media source also reported that the duo has mutually agreed to maintain a friendship after careful deliberation.
The news of the breakup circulated swiftly on social media, prompting reactions from shocked fans. Some expressed disbelief at the end of a relationship that lasted for seven years, with one fan humorously questioning if they were earning degrees in each other during that time.
Both Ryu Jun Yeol's agency, C-JeS Studios, and Hyeri's agency, Creative Group ING, confirmed the reports, stating, 'Yes, they have indeed broken up.'
Fans took to the internet to share their thoughts, with many extending support to the couple's decision. Some acknowledged the challenges of endings but wished Hyeri and Ryu Jun Yeol strength and happiness in their respective futures.
One fan commented, "Heartbreaking to hear. Wishing Hyeri and Ryu Jun Yeol strength and happiness moving forward. Endings are tough, but here's to new beginnings for them both!" Another fan expressed a positive outlook, saying, "It's better they break up than divorce. Hopefully, they both find their missing pieces and get married. Marriage is not that hard!"
The news of this high-profile breakup marks the end of an era for fans who had admired the enduring love story of Lee Hyeri and Ryu Jun Yeol, both on and off the screen.