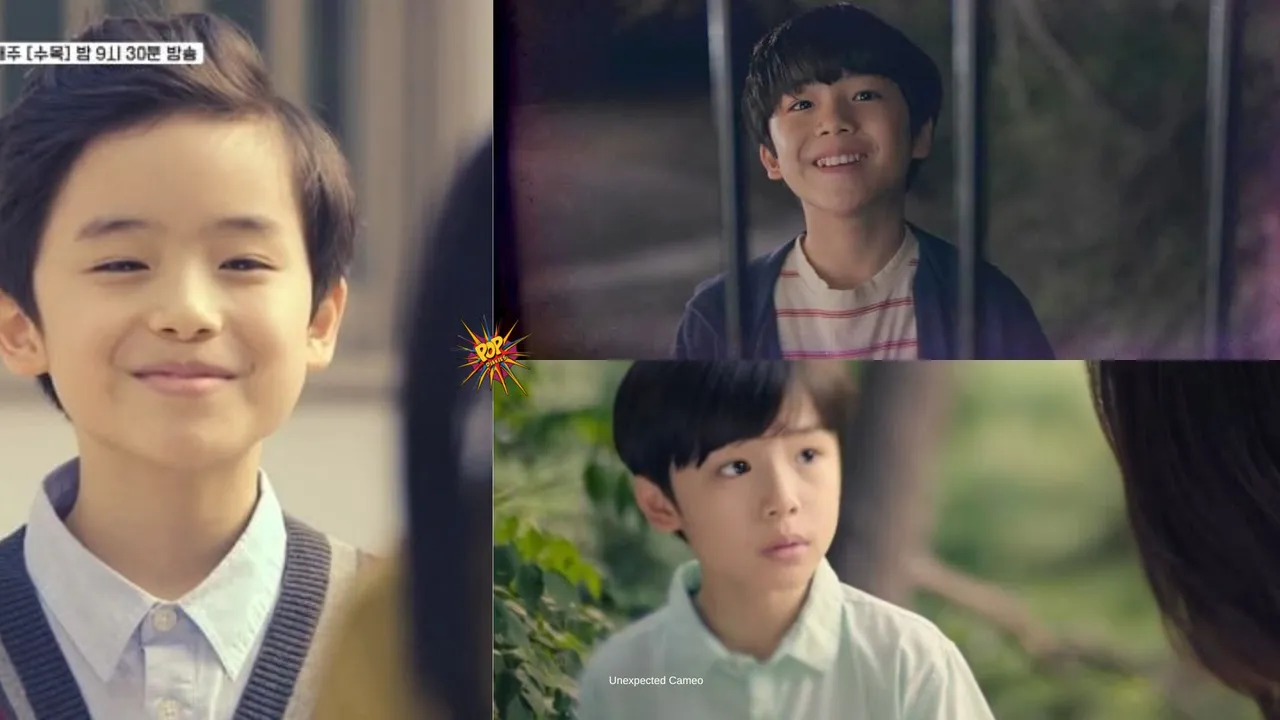 In the glittering world of K-Dramas, fans often adore their leading stars, but hidden gems can steal the spotlight in unforgettable moments. Moon Woo Jin is one such talent who may not always be in the spotlight, but he leaves an indelible mark in every scene he graces.
A Rising Star in the Making
Debuting at a tender age, Moon Woo Jin swiftly ascended to A-List status as a child actor, leaving his mark alongside K-Drama legends. His remarkable journey includes portraying the younger versions of Park Seo Joon in "What's Wrong With Secretary Kim" and Young Kim Soo Hyun in "It's Okay To Not Be Okay."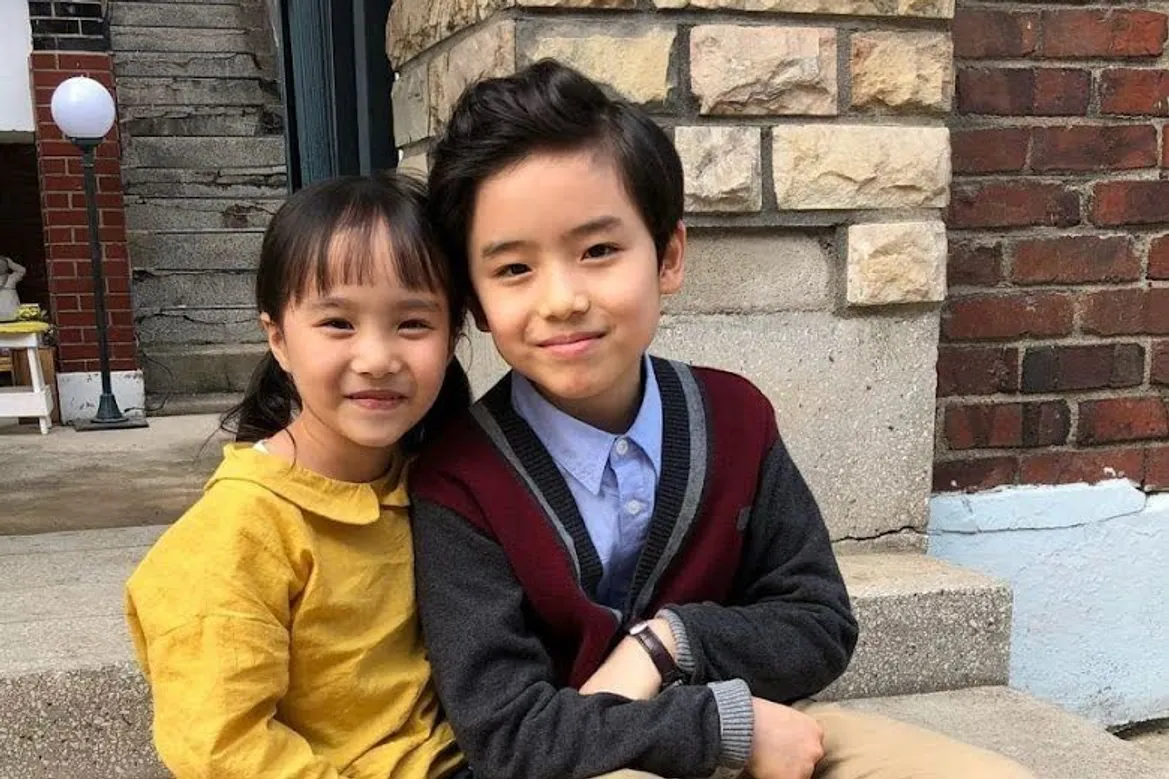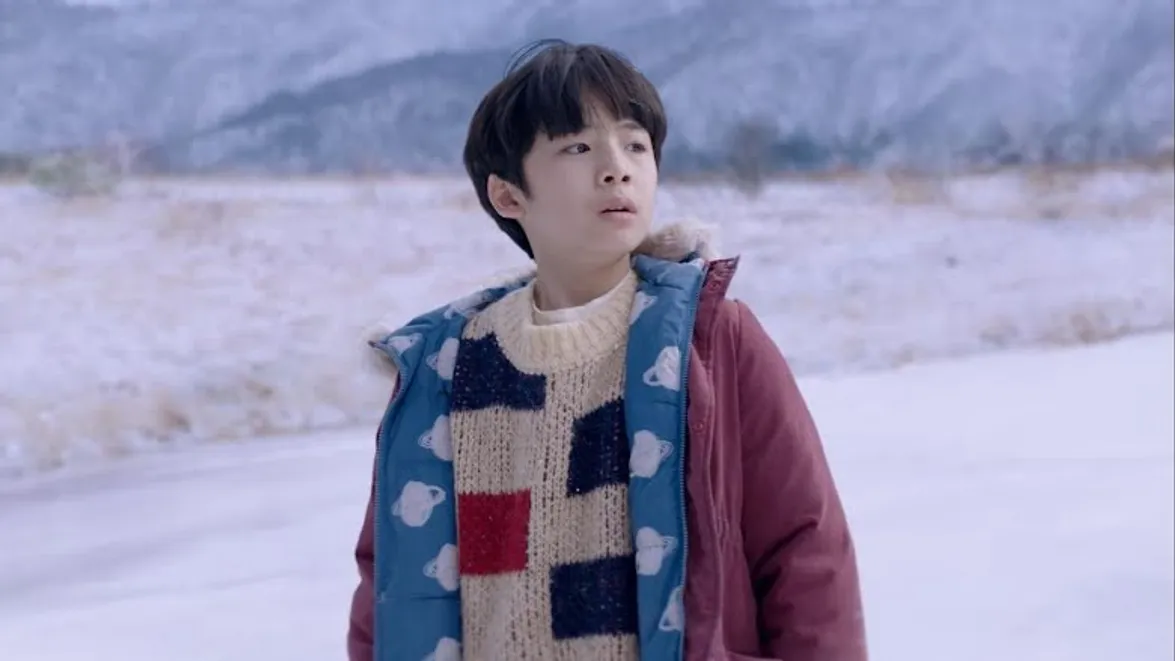 Moon Woo Jin's stellar career is punctuated by memorable cameos in hit shows like "King: The Eternal Monarch" and "My ID Is Gangnam Beauty," cementing his status as a beloved rising star in the K-Drama realm.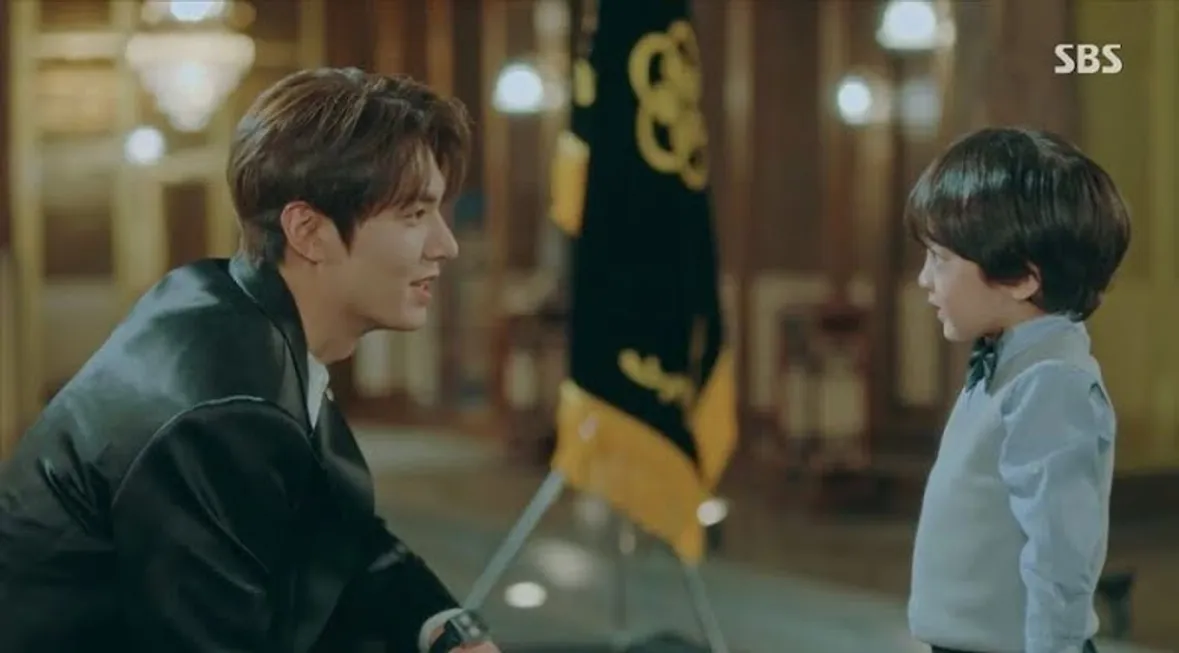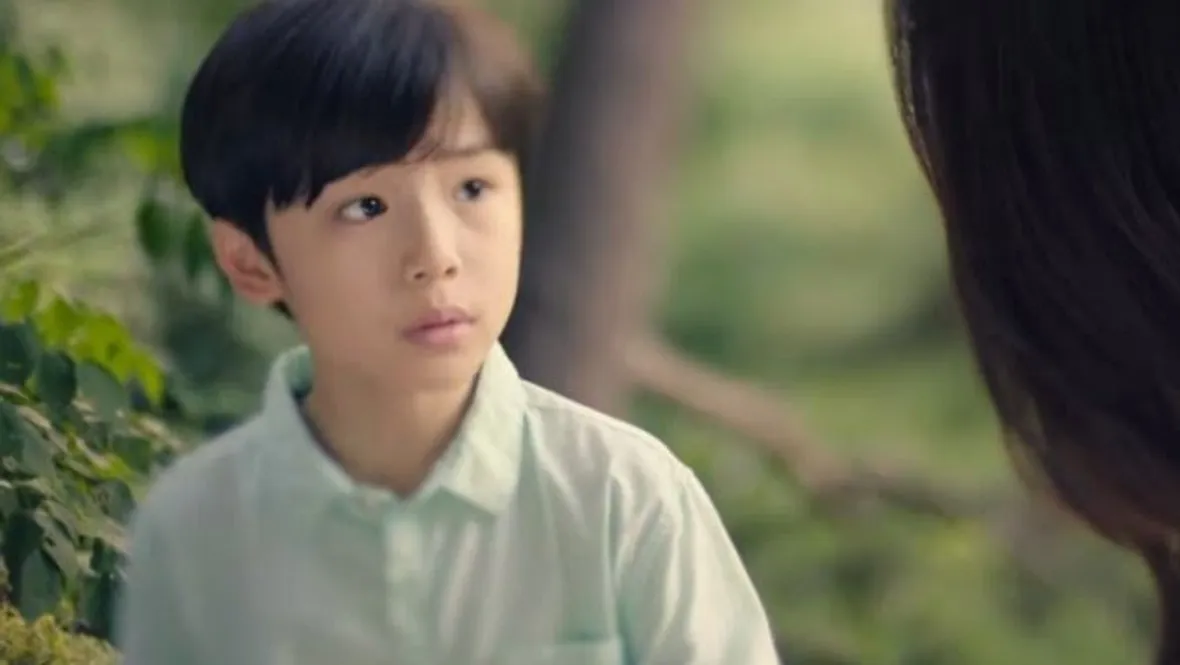 A Grown-Up Revelation
While Moon Woo Jin has been a constant presence on the screen since his early years, his latest role has left fans in awe, showcasing his remarkable growth. In the new K-Drama "Castaway Diva," starring Park Eun Bin, Moon Woo Jin takes on the role of Jeong Gi Ho, a classmate to the lead character, Seo Mok Ha.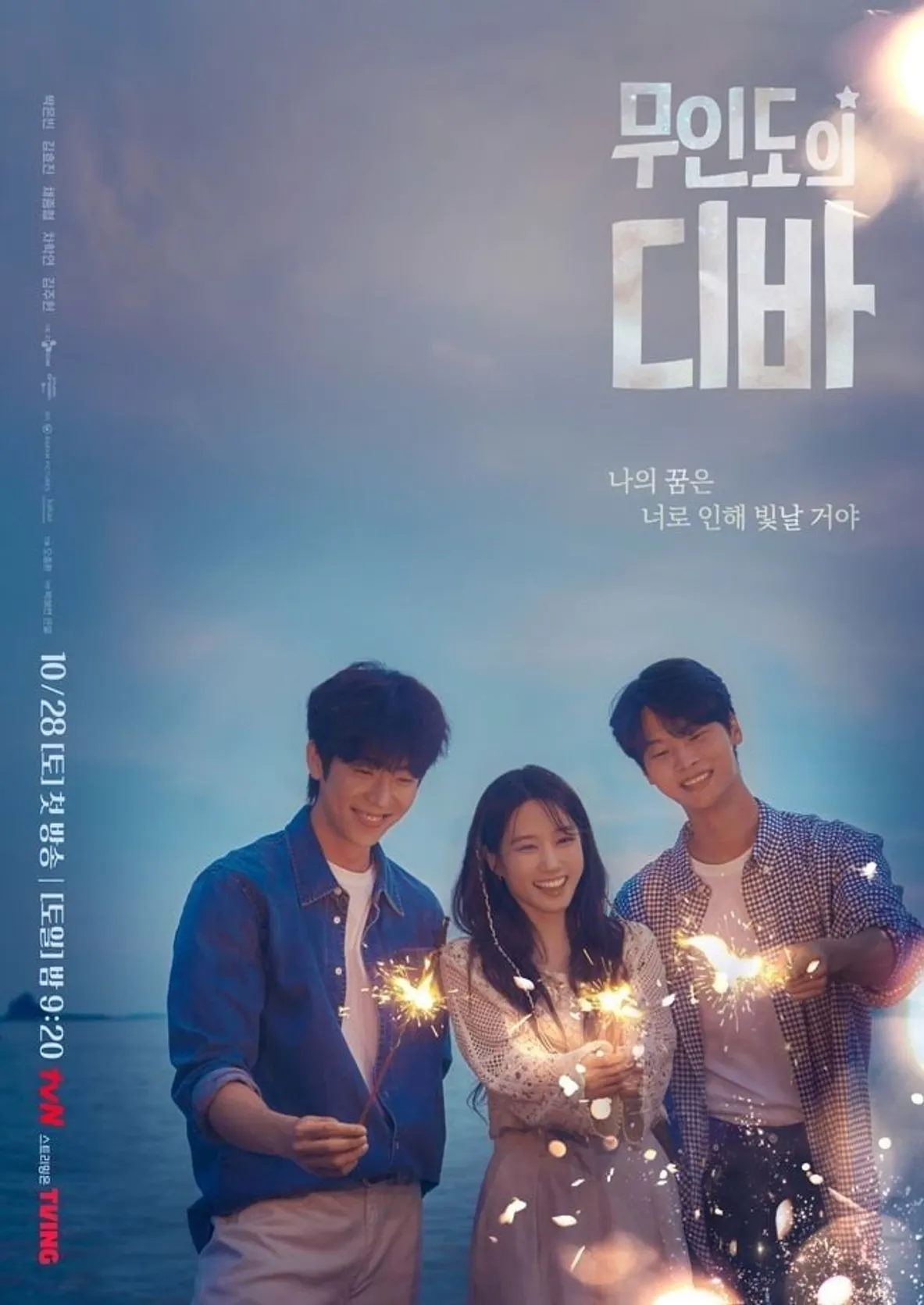 In just a few episodes, this young actor has exhibited unparalleled talent and maturity, with fans joking that he's still the same character he portrayed in his earlier years but has evolved magnificently with the role.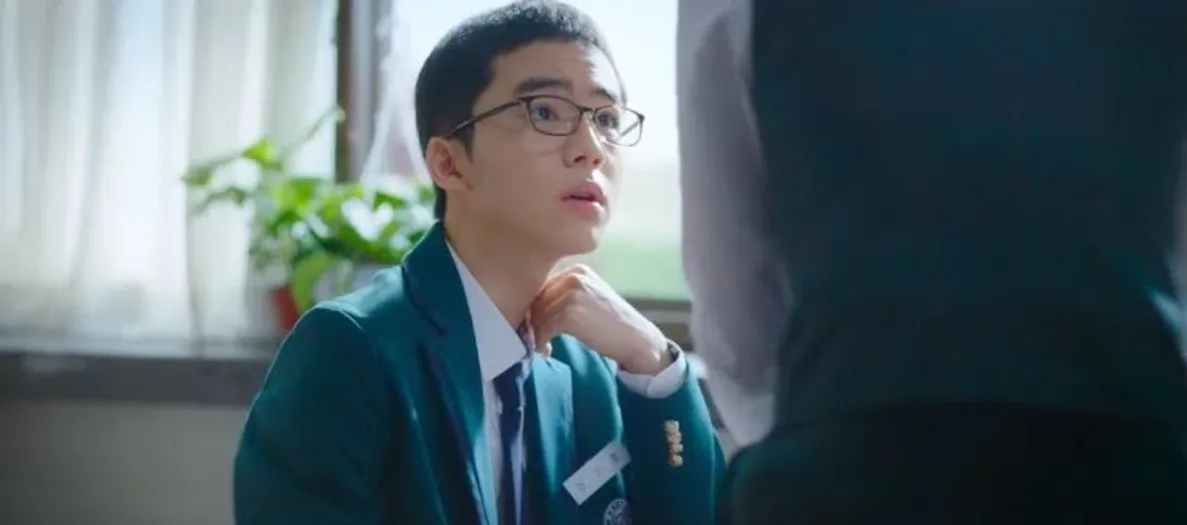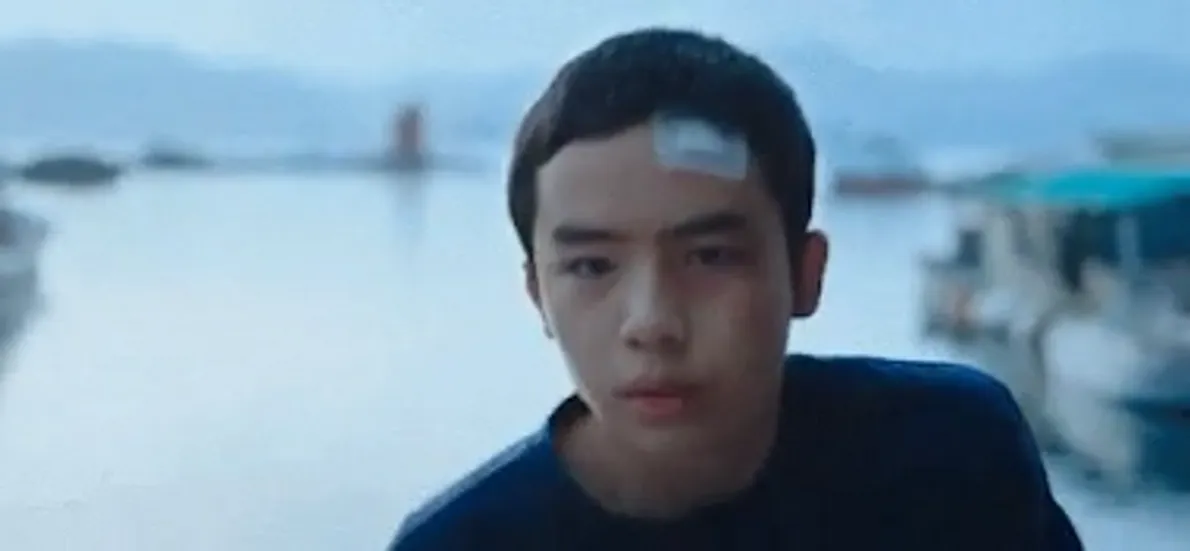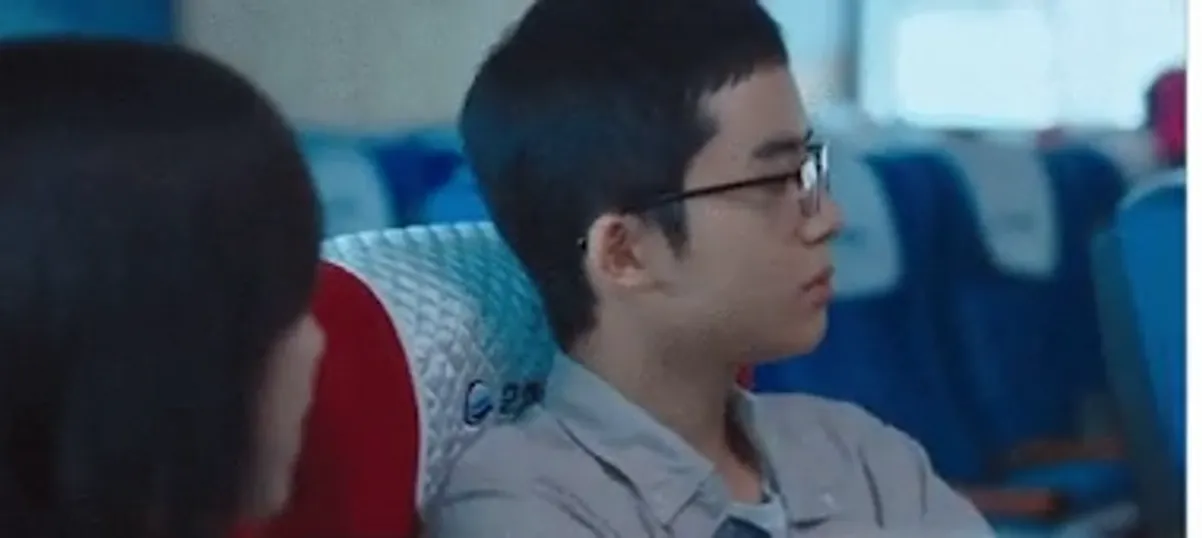 A TikTok Transformation that Shook the Internet
A TikTok video capturing Moon Woo Jin's transformation rapidly took the internet by storm, leaving netizens astounded by his remarkable journey. Fans couldn't contain their astonishment as they watched this young star grow before their eyes.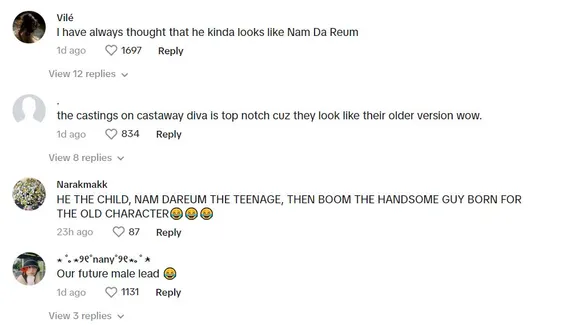 Moon Woo Jin's evolution, as showcased on TikTok, left a lasting impact on viewers. It served as a testament to the enduring charm of K-Dramas and how they become a cherished part of fans' lives as they witness young talents blossoming into formidable actors.
he grew up so well 🥺 he's one of my favorite child actors in kdrama!#CastawayDivaEp1 pic.twitter.com/ARkYkTUPHO

— ً (@kdramathoughts_) October 29, 2023
For K-Drama enthusiasts, watching young actors like Moon Woo Jin evolve and embrace new roles is a heartwarming experience. With his exceptional growth, fans eagerly await the day when Moon Woo Jin takes the lead role, a transition that feels inevitable for this prodigious talent.