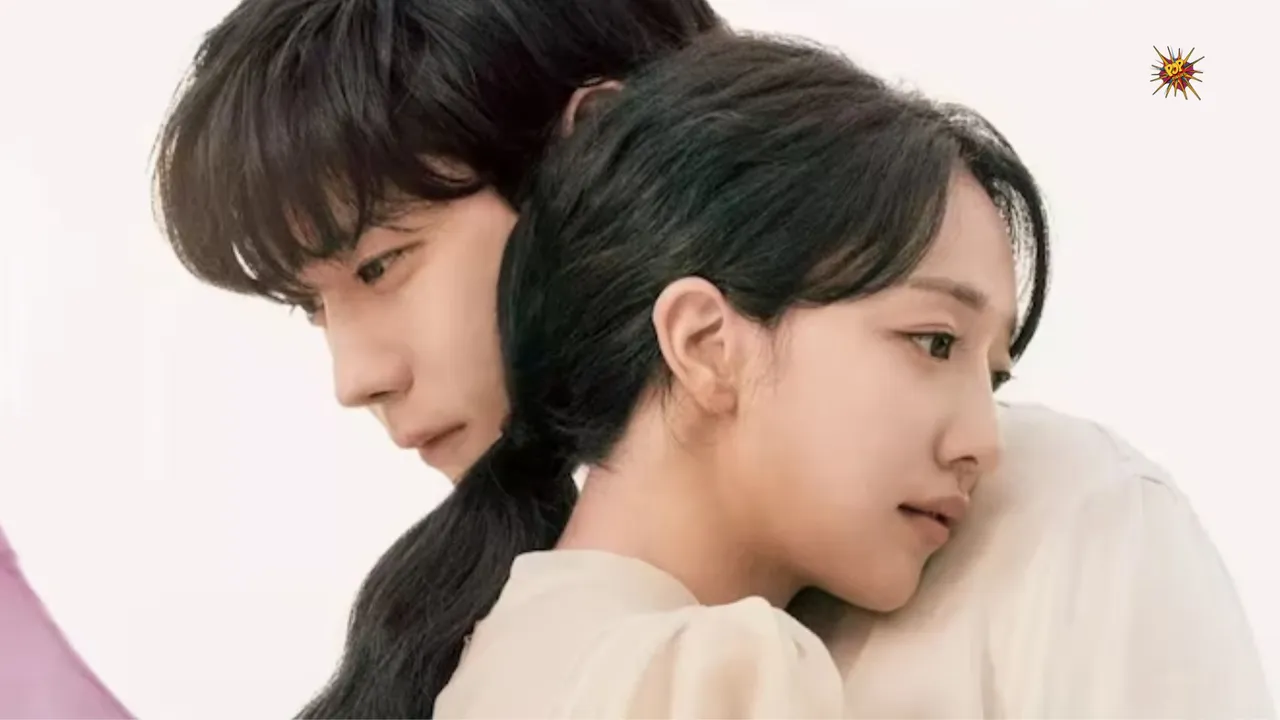 Lead Cast: Kim Young-dae, Pyo Ye-jin
Genre: Historical Romance, Drama, Fantasy
"Moon In The Day" is a riveting drama that seamlessly combines elements of historical romance, drama, and fantasy. Set against the backdrop of the fall of the Gaya confederacy during the Silla Dynasty, the series follows the tumultuous journey of Do Ha and Han Ri-ta, whose lives become entangled in a web of love, vengeance, and an eternal bond that transcends time.
Plot Overview:
The narrative kicks off in the past, on a turbulent battlefield, where Do Ha, a formidable warrior, becomes the catalyst for Han Ri-ta's quest for revenge. However, a twist of fate leads to an unexpected romance between them. As the story unfolds, we witness a unique twist—a curse binds Do Ha's spirit to Ri-ta's, following them through various incarnations. In the present day (2023), Ri-ta reemerges as Kang Young-hwa, a firefighter, and Do Ha's spirit continues to accompany her.
The series delves into the complexities of love, revenge, and the consequences of actions across time. Each episode unravels new layers of the characters' past, present, and the mysterious circumstances that bind them together.
Character Dynamics:
The lead pair, Young-hwa and Jun-oh (Do Ha's spirit), share undeniable on-screen chemistry. The emotional rollercoaster of their star-crossed love is both touching and captivating. Do Ha's character, driven by a desire for revenge initially, reveals hidden layers of complex emotions, adding depth to the narrative.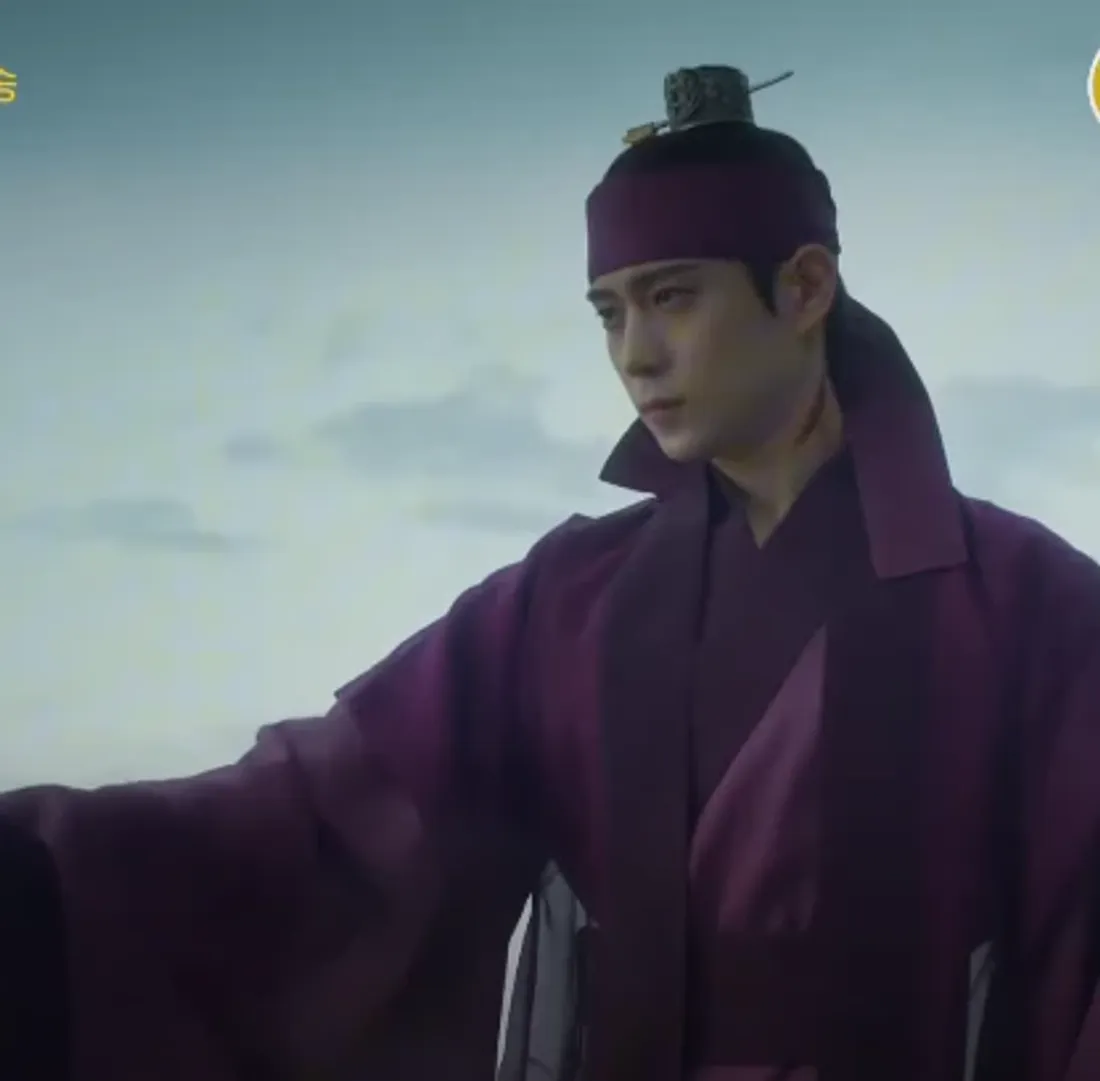 The eternal confinement of Do Ha's spirit alongside his love interest, witnessing her countless past lives, introduces a unique and compelling aspect to the story. Flashbacks unveil tender moments amidst the turmoil, emphasizing the depth of Do Ha's connection to Ri-ta/Young-hwa.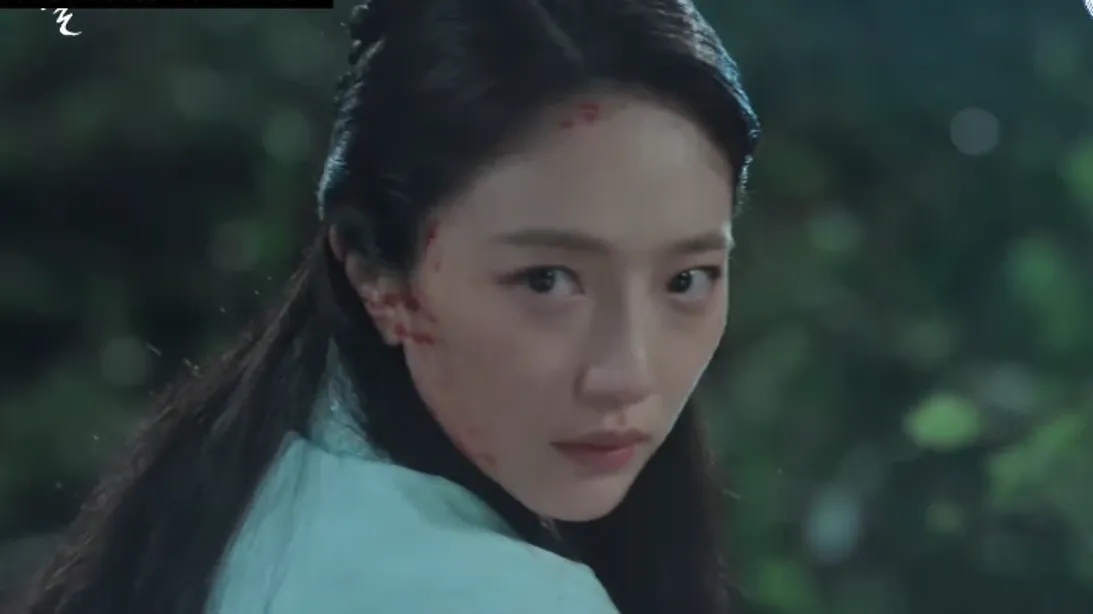 Review:
"Moon In The Day" is a series that grips the audience with its unique blend of historical drama, romance, and fantasy elements. The narrative's passion and longing evoke a range of emotions, leaving a lasting impression on viewers. The initial episodes, while slightly conventional, pave the way for a promising storyline filled with potential.
While the drama is engaging, there are moments when the pacing feels slightly dragged. The potential for a plot twist involving Do Ha fully embracing the Jun-oh persona is suggested, adding a layer of humour that could have elevated the overall viewing experience.
Conclusion: 
"Moon In The Day" stands out in the world of K-dramas with its intriguing premise, strong performances, and a narrative that weaves love, revenge, and fantasy into a captivating tapestry. The series has the potential to unfold into a memorable story, and the on-screen chemistry between the lead characters keeps the audience invested in the unfolding drama. "Moon In The Day" offers a compelling blend of romance, historical drama, and fantasy, promising an emotionally charged journey through time and emotions.