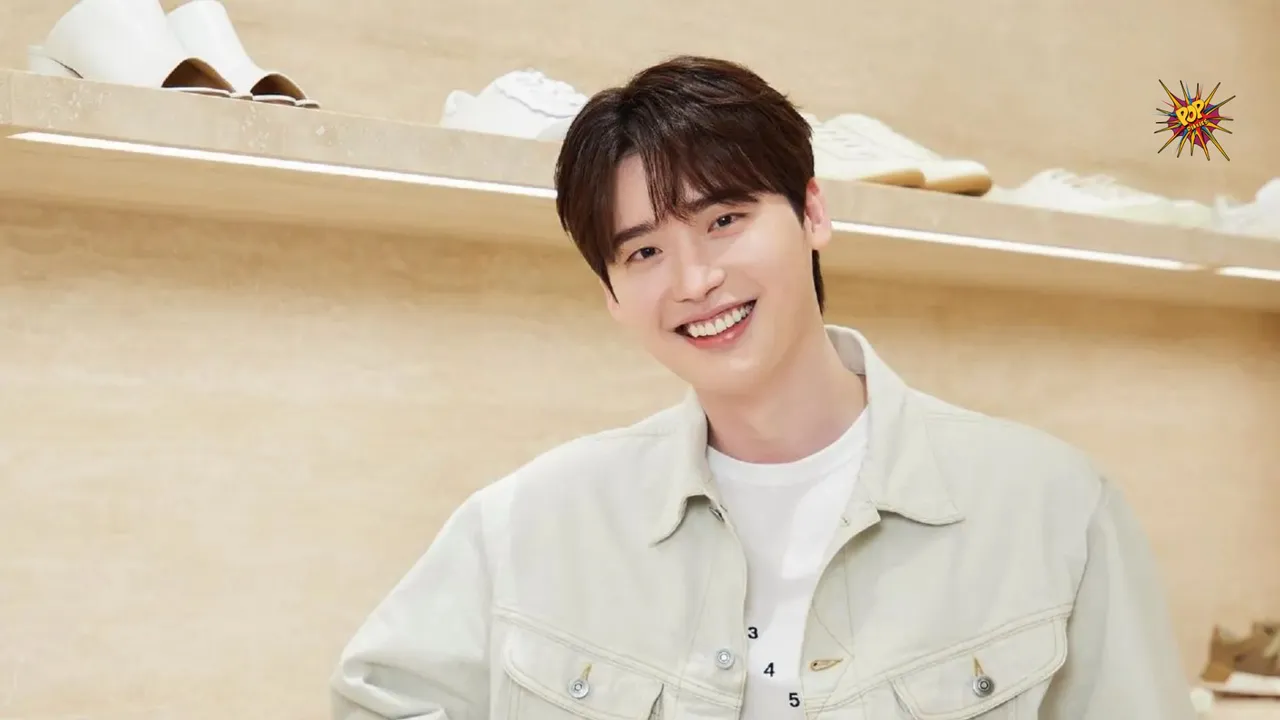 In a recent revelation, THE FACT reported that South Korean actor Lee Jong Suk is in the early stages of discussions to sign with ACE FACTORY, while simultaneously working towards the establishment of his own production company, slated for launch early next year.
ACE FACTORY, renowned for producing acclaimed dramas like "Stranger" also known as "Forest of Secrets" and "Grid," confirmed the ongoing negotiations. A source from ACE FACTORY stated, "Lee Jong Suk is gearing up to establish a production company, and we are in talks to collaborate on production and potentially secure an exclusive management contract."
This move comes on the heels of Lee Jong Suk's confirmed departure from HighZium Studio back in September, signalling a new chapter in his career. The actor, known for his stellar performances in various dramas and films, seems poised to take on a more active role behind the scenes.
As the anticipation builds within the industry, fans eagerly await the unfolding of Lee Jong Suk's next venture, curious to witness the creative endeavours that will undoubtedly emanate from this collaboration between the esteemed actor and ACE FACTORY.