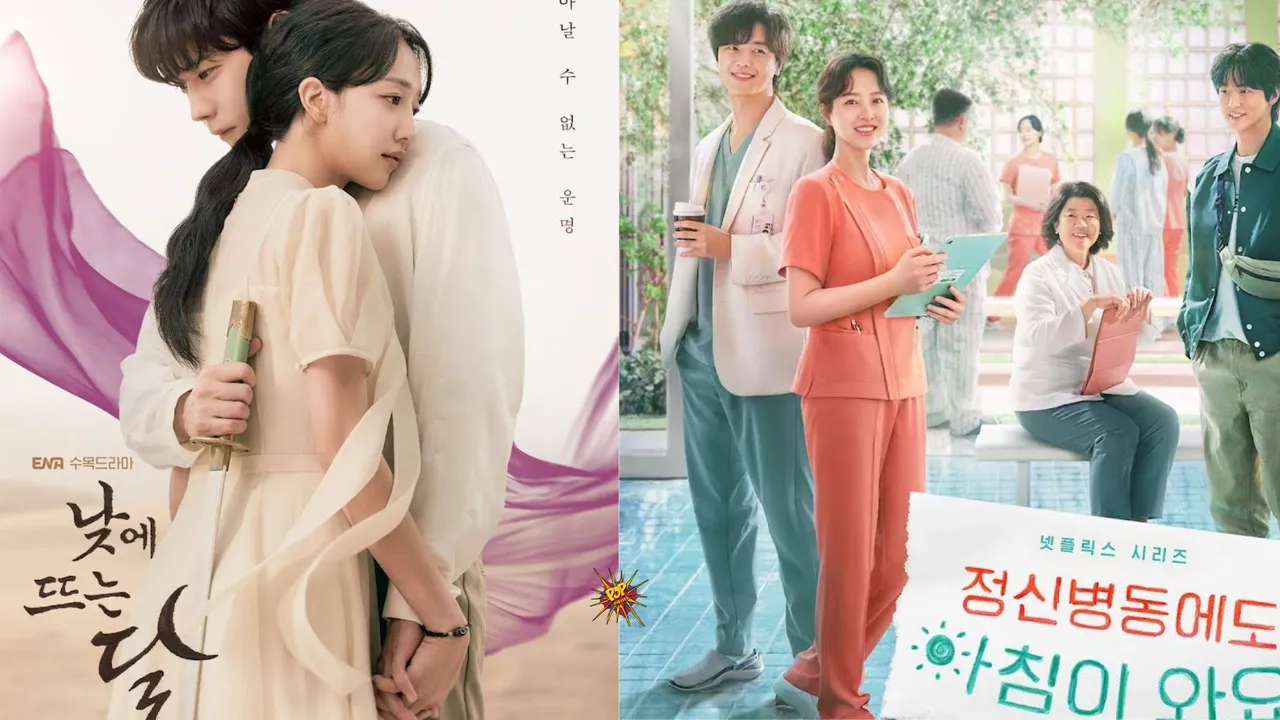 As the chill of November sets in, warm up with eight highly anticipated Korean dramas scheduled for release this month. From romantic fantasies to thrilling mysteries, there's a drama for every taste.
Moon in the Day (November 1)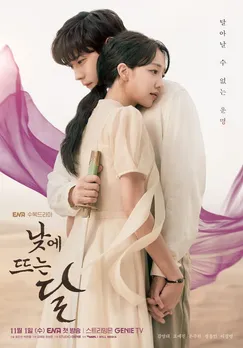 A romantic fantasy involving a top male star possessed by an angry spirit, promising an intriguing blend of love and mystique.
Daily Dose of Sunshine (November 3)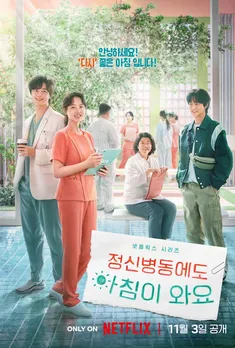 Follow the journey of a kind-hearted nurse in the psychiatry department, spreading rays of hope amid challenging circumstances.
Vigilante (November 8)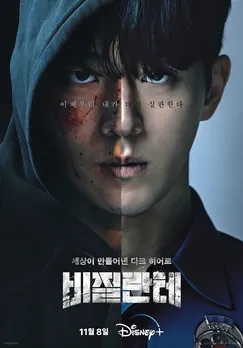 Join Nam Joo Hyuk as he leads a double life: a diligent police university student by day and a crime-fighting vigilante by night.
Goryeo-Khitan War (November 11)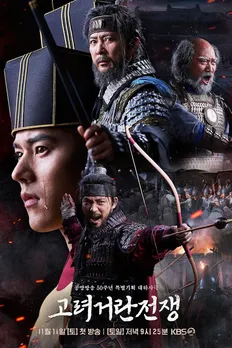 Dive into history with the tale of King Hyeonjong uniting Goryeo in a war against the Khitans, guided by his mentor.
Secret Playlist (November 18)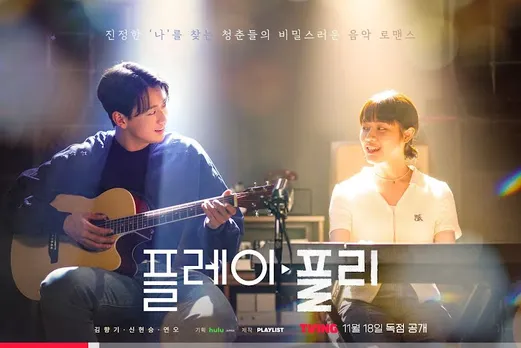 Experience the hidden romance between a K-Pop idol and a YouTuber in this webtoon-inspired drama.
A Bloody Lucky Day (November 20)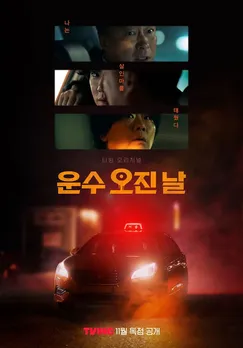 Take a suspenseful ride with a taxi driver who unwittingly becomes entangled with a fugitive carrying a dark secret.
My Demon (November 24)
Witness a unique romantic fantasy as a cynical heiress enters a marriage contract with a demon.
The Story of Park's Marriage Contract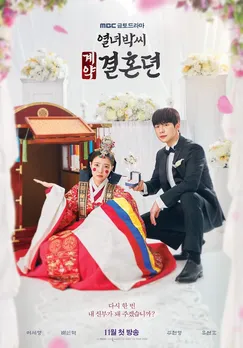 A mysterious twist awaits Park Yeon Woo as she awakens in the twenty-first century to confront her late husband's doppelgänger.
With a diverse array of genres and captivating plots, these November releases promise to keep you entertained as the weather grows colder. So grab your blankets and get ready for a cosy drama-filled month!