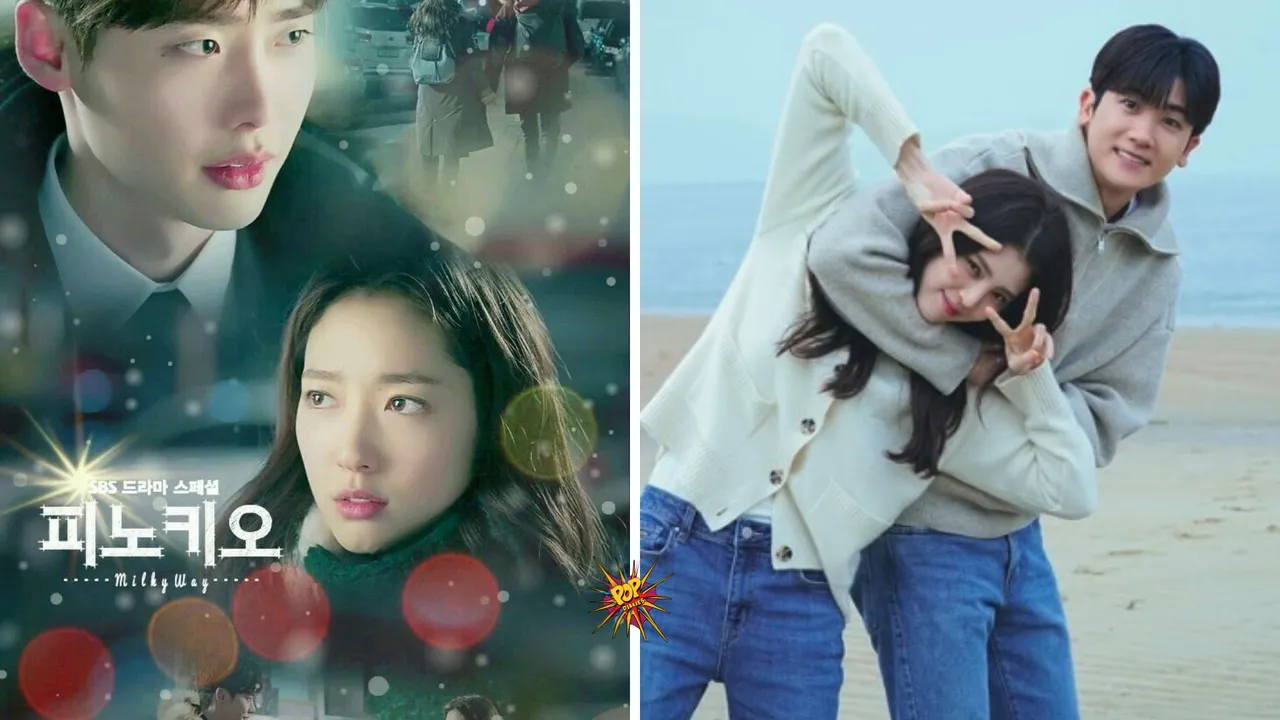 In the world of K-dramas, the transition from best friends to lovers is a storyline that never fails to capture our hearts. Exploring the nuances of friendship, love, and personal growth, these K-dramas bring to life the magic of two people realizing they're meant to be more than just friends. Here are the top six bestie-turned-lover K-dramas you simply can't miss.
1. She Was Pretty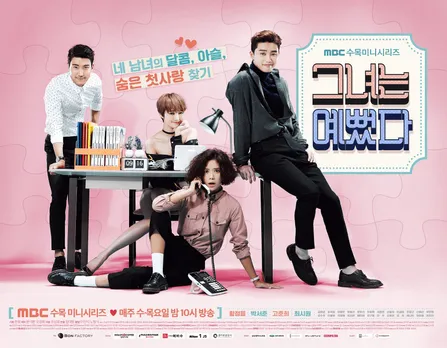 Fate has its own way of reuniting childhood friends, as seen in "She Was Pretty." Hye Jin and Sung Joon, who were inseparable as kids, experience an unexpected twist of fate. After years apart, Hye Jin's life takes an unexpected turn, and Sung Joon returns to Seoul as a successful editor. However, Hye Jin's appearance has changed drastically, leading to a series of amusing and heartwarming events. With an emphasis on self-worth and inner beauty, this romantic comedy is a delightful journey of rediscovery and love.
2. Reply 1988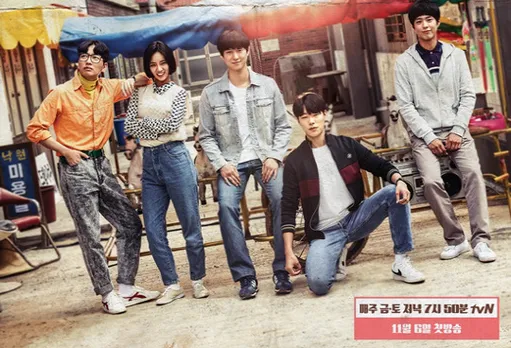 "Reply 1988" takes us back to the heartwarming and nostalgic world of five best friends growing up in Ssangmun-dong. As they navigate the challenges of adolescence and first love, we witness their unbreakable bond. The love triangles and unspoken feelings among the group add depth and relatability to the story. This K-drama is a timeless ode to friendship, beautifully portraying the complexities of emotions and choices in youth.
3. Fight My Way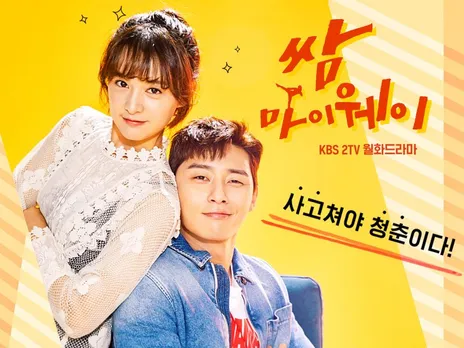 "Fighting" is not just a word but a way of life for best friends Dong Man and Ae Ra. Their playful banter and mutual support gradually evolve into a deeper connection as they navigate the ups and downs of life. "Fight My Way" stands out for its realism and relatable characters. It's a story of ordinary people chasing their dreams against all odds, making it a heartwarming and inspiring watch.
4. Soundtrack #1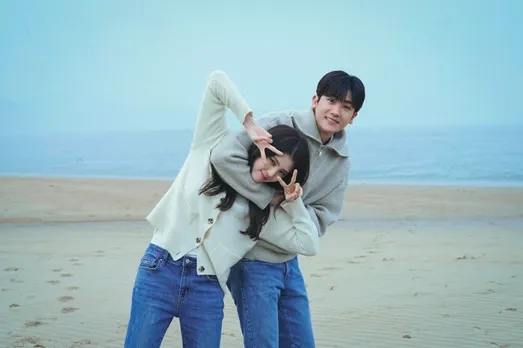 In "Soundtrack #1," Eun Soo and Sun Woo have been best friends since childhood, but as adults, their relationship takes a complicated turn. Sun Woo secretly carries a torch for Eun Soo, who is oblivious to his feelings. As they help each other through life's challenges, this drama beautifully portrays the blurred lines between friendship and love. It's a breezy and heartwarming tale of soulmates finding each other.
5. Romance Is a Bonus Book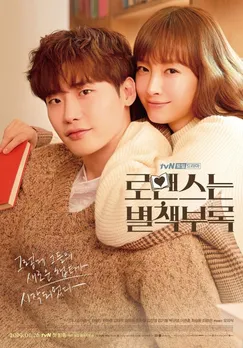 "Romance Is a Bonus Book" explores the intriguing dynamic between Kang Dan Yi and Cha Eun Ho. Childhood friends with a significant age gap, their lives take different paths. When Dan Yi reenters the workforce, her journey intertwines with Eun Ho's, and their deep connection begins to surface. This character-driven drama celebrates a woman's resilience and features a heartwarming noona romance, making it a must-watch for K-drama enthusiasts.
6. Pinocchio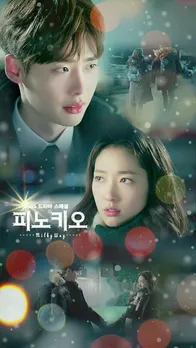 In "Pinocchio," Choi In Ha and Choi Dal Po have known each other since childhood, but their paths diverged due to family secrets. As they embark on careers in journalism, their friendship deepens, and they uncover truths about their past and feelings for each other. This K-drama brilliantly blends romance and thriller elements, delivering a captivating narrative with exceptional onscreen chemistry between the leads.
From childhood friendships to blossoming romances, these K-dramas offer a delightful exploration of love, self-discovery, and the enduring power of genuine connections. Each one has its unique charm and compelling storyline, making them a must-watch for K-drama aficionados. So, why wait? Dive into these heartwarming tales of besties turned lovers and let your heart soar with their touching journeys.