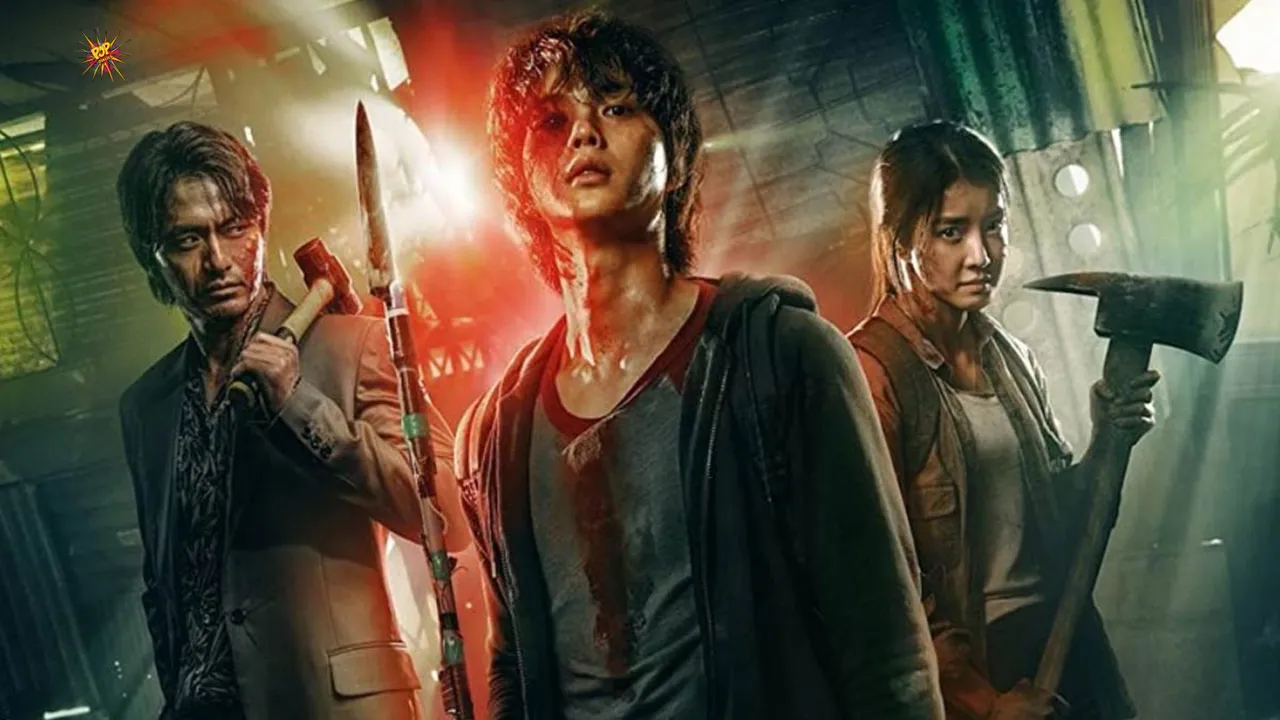 Get ready for a December filled with heart-pounding mysteries, heartwarming romances, and gripping crime sagas. K-drama fans, brace yourselves for a lineup that promises to be your perfect winter companions. From time-bending sequels to enchanting new narratives, these 5 shows are set to steal your hearts.
Sweet Home 2: Unraveling the Shadows of Humanity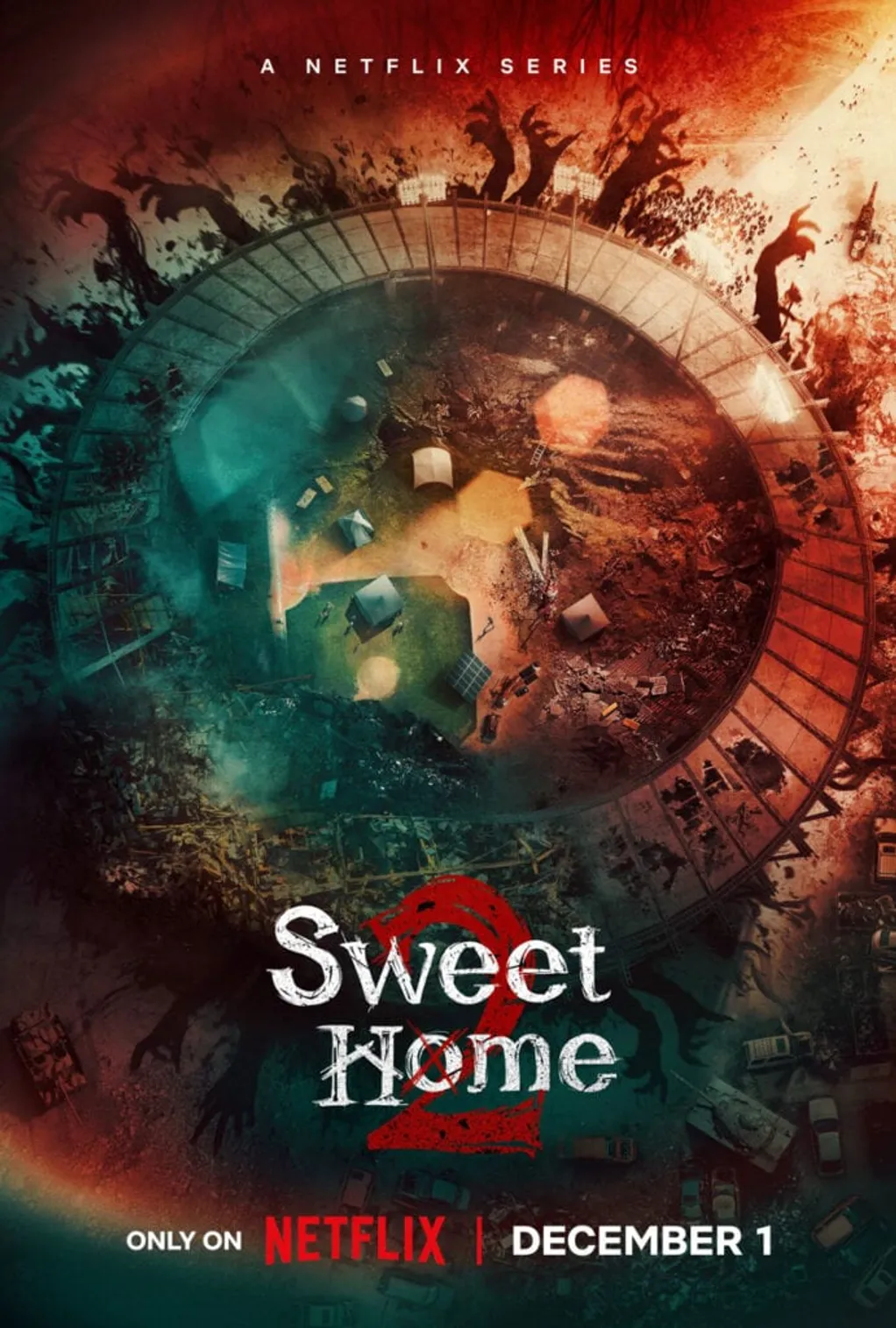 The sequel to the heart-thumping 'Sweet Home' hits Netflix on December 1, 2023. Song Kang returns as Cha Hyun-Su in a spine-chilling tale where survival goes beyond battling monsters. Expect suspense, hidden desires, and an exploration of the human psyche.
Welcome to Samdalri: Ji Chang-Wook's Journey Home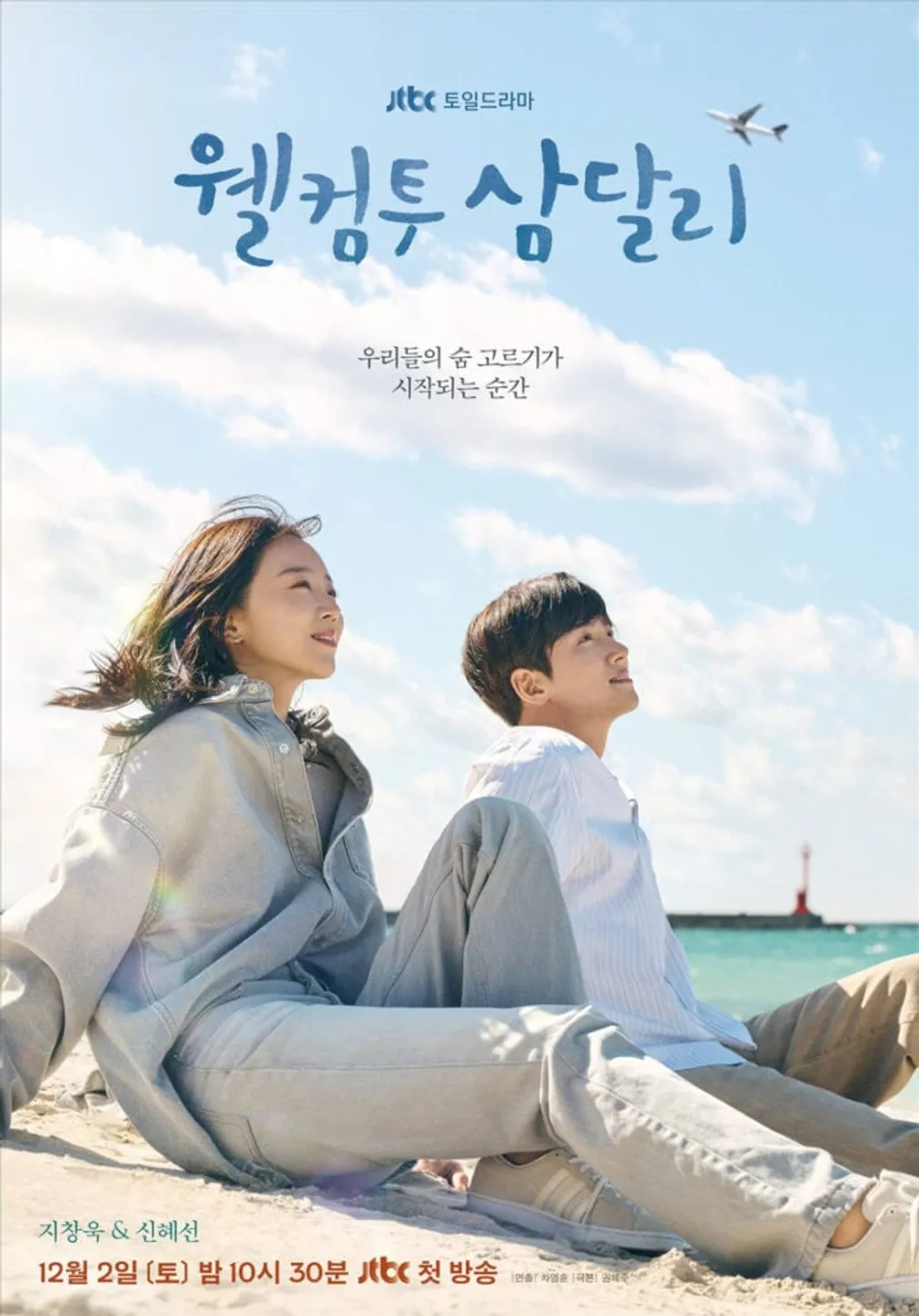 Starting December 2, 'Welcome to Samdalri' takes us on a heartwarming journey with Ji Chang-Wook as Jo Yong-Pil, a fearless weather forecaster on a mission. This JTBC series brings romance and magic as he returns to his hometown, Samdalri.
Night Has Come: A Teenage Mystery Thriller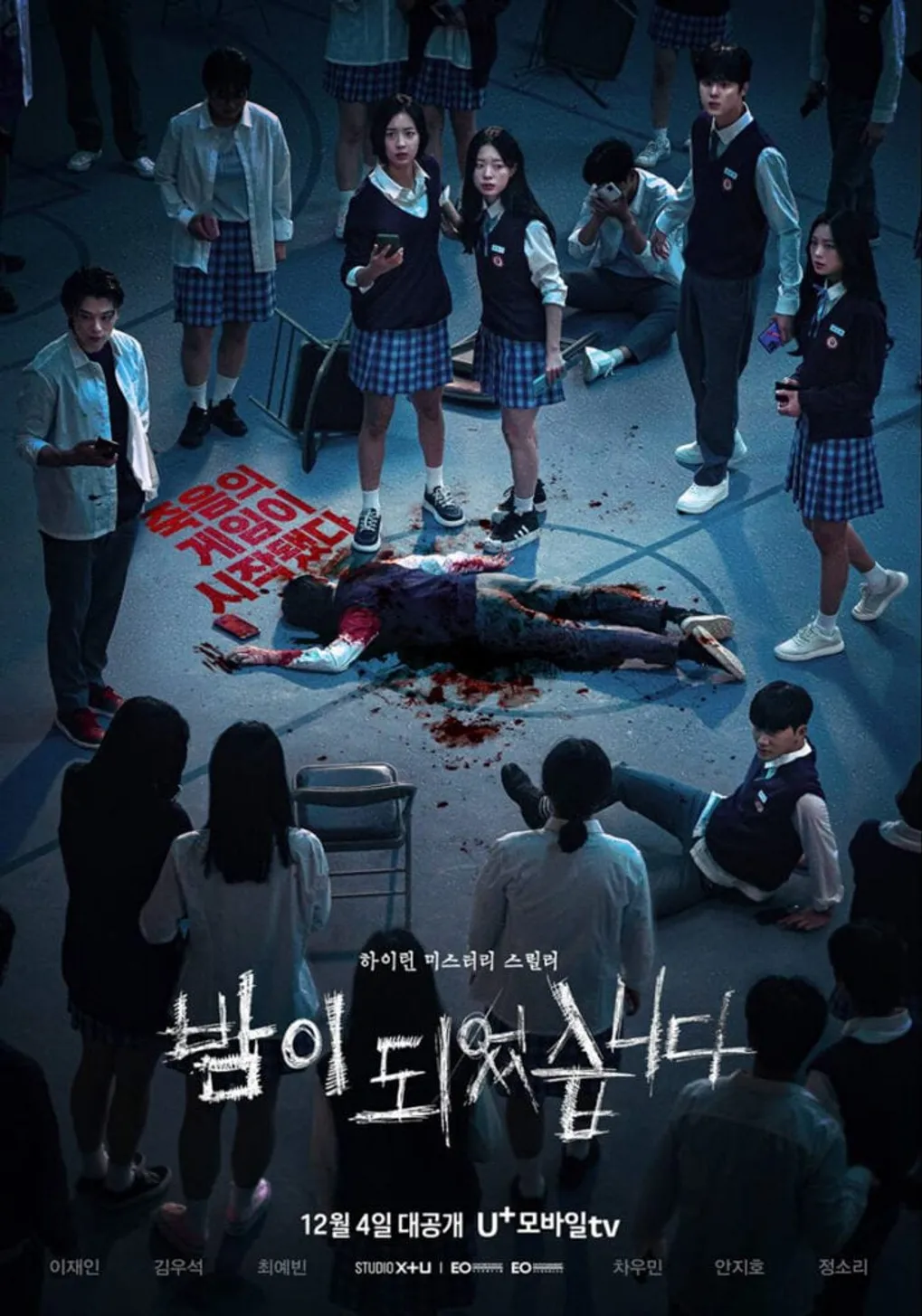 For the mystery enthusiasts, 'Night Has Come' turns a high school retreat into a psychological battleground. Lee Jae-In, Kim Woo-Seok, and Oh Jung-Won lead a suspenseful narrative that begins on December 4, 2023, on Viki.
Soundtrack #2: Love's Melody Across Time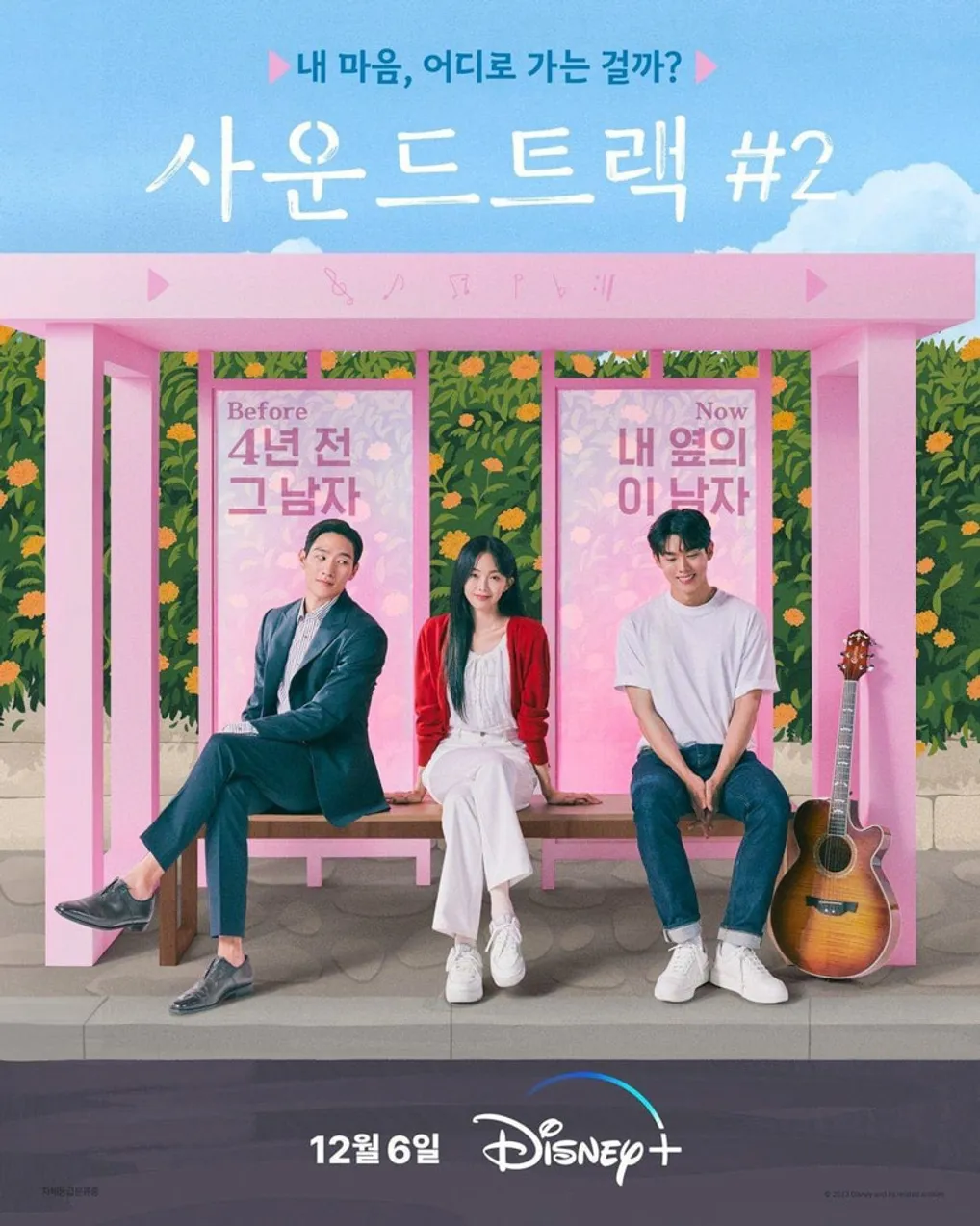 On Disney+ from December 6, 2023, 'Soundtrack #2' unfolds the rhythmic echoes of love. Keum Sae-Rok and Noh Sang-Hyun's characters navigate life's pressures and rediscover love in this enchanting tale.
Death's Game: A Chance at Redemption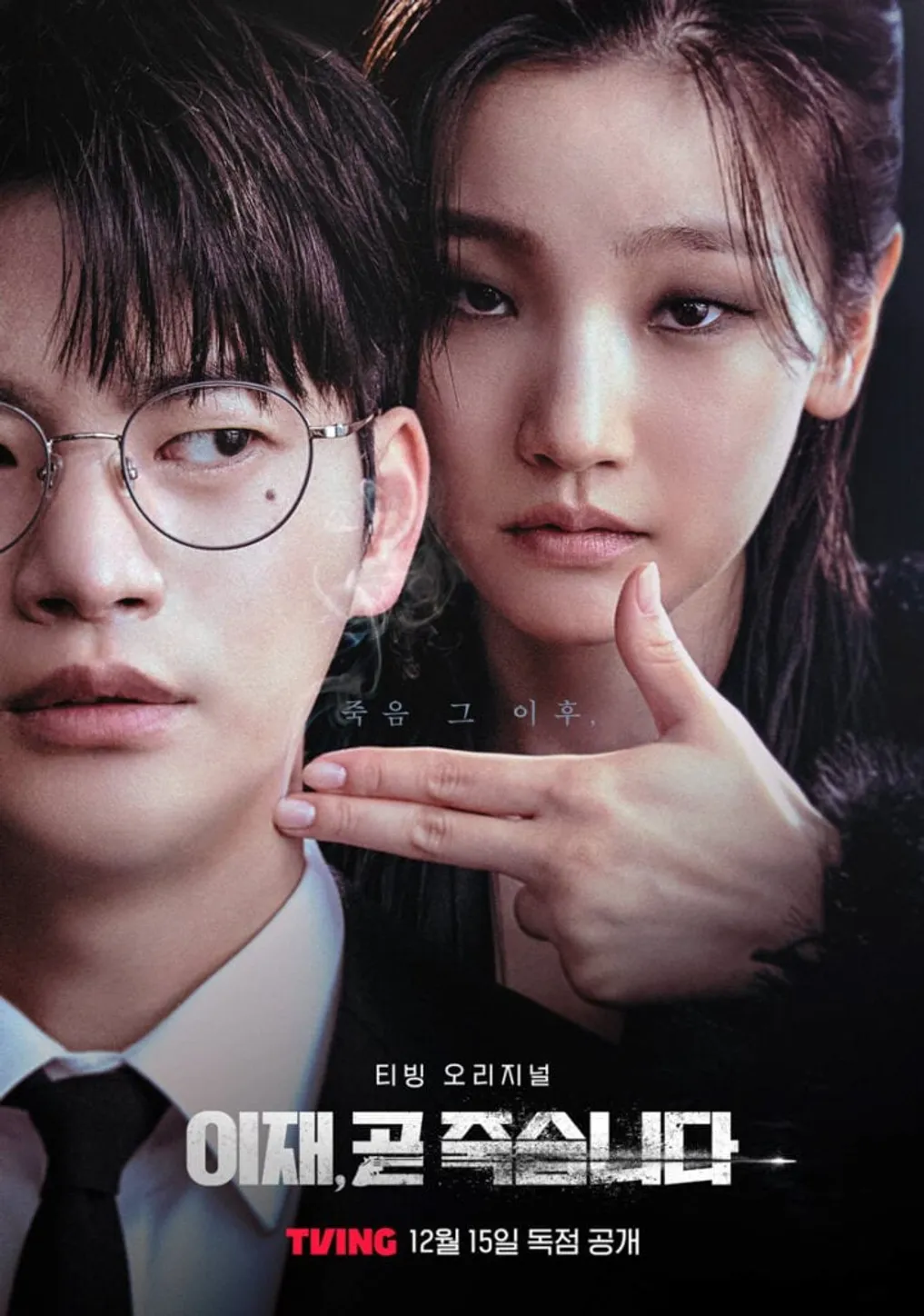 Premiering on JTBC and TVING on December 15, 2023, 'Death's Game' introduces Choi Yi-Jae, played by Seo In-Guk. In a unique twist of fate, he faces death 13 times, exploring themes of life, redemption, and second chances.
As the winter chill sets in, grab your snacks and get ready to be transported to new worlds. These K-dramas promise to keep you hooked from start to finish, making December a month to remember for all K-drama enthusiasts!
Also Read: