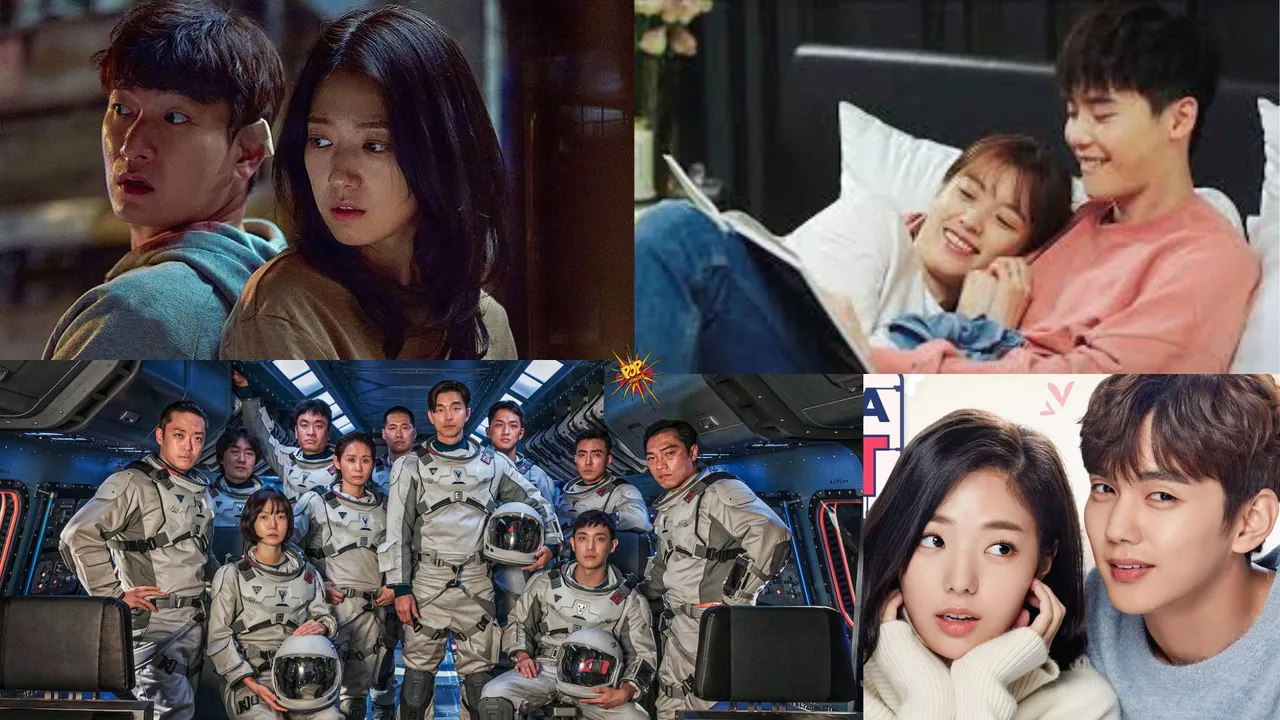 The realm of Korean drama is witnessing a remarkable surge in the science fiction (sci-fi) genre, captivating audiences not just in Korea but across the globe. With a relentless pursuit of innovation, creators are pushing the envelope to craft unique narratives that resonate with fans worldwide. Sci-fi, the genre of futuristic and visionary concepts, including space travel, time manipulation, and parallel dimensions, has found its foothold in the Korean drama landscape.
W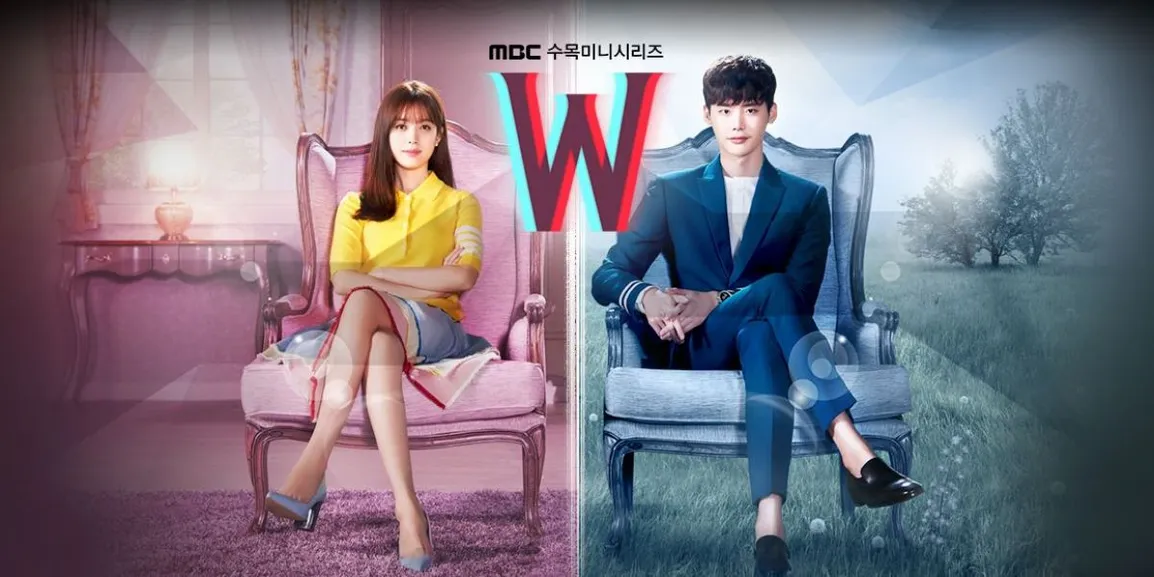 'W,' a riveting drama, unfurls a mesmerizing conflict between two worlds – the tangible reality and a parallel existence ensnared within the pages of a webtoon. Viewers embark on a journey alongside a fictional character as he unravels the mysteries behind his family's demise. The intriguing twist lies in the webtoon creator's daughter falling in love with this enigmatic character, blurring the lines between imagination and actuality.
The Silent Sea
Venturing into a dystopian future, 'The Silent Sea' introduces a team of intrepid space explorers tasked with a critical 24-hour lunar mission. Their objective: recover an enigmatic sample from a research facility on the moon. With a star-studded cast and a compelling narrative, this series promises an enthralling binge-watch experience, firmly establishing its sci-fi credentials. 
 Sisyphus: The Myth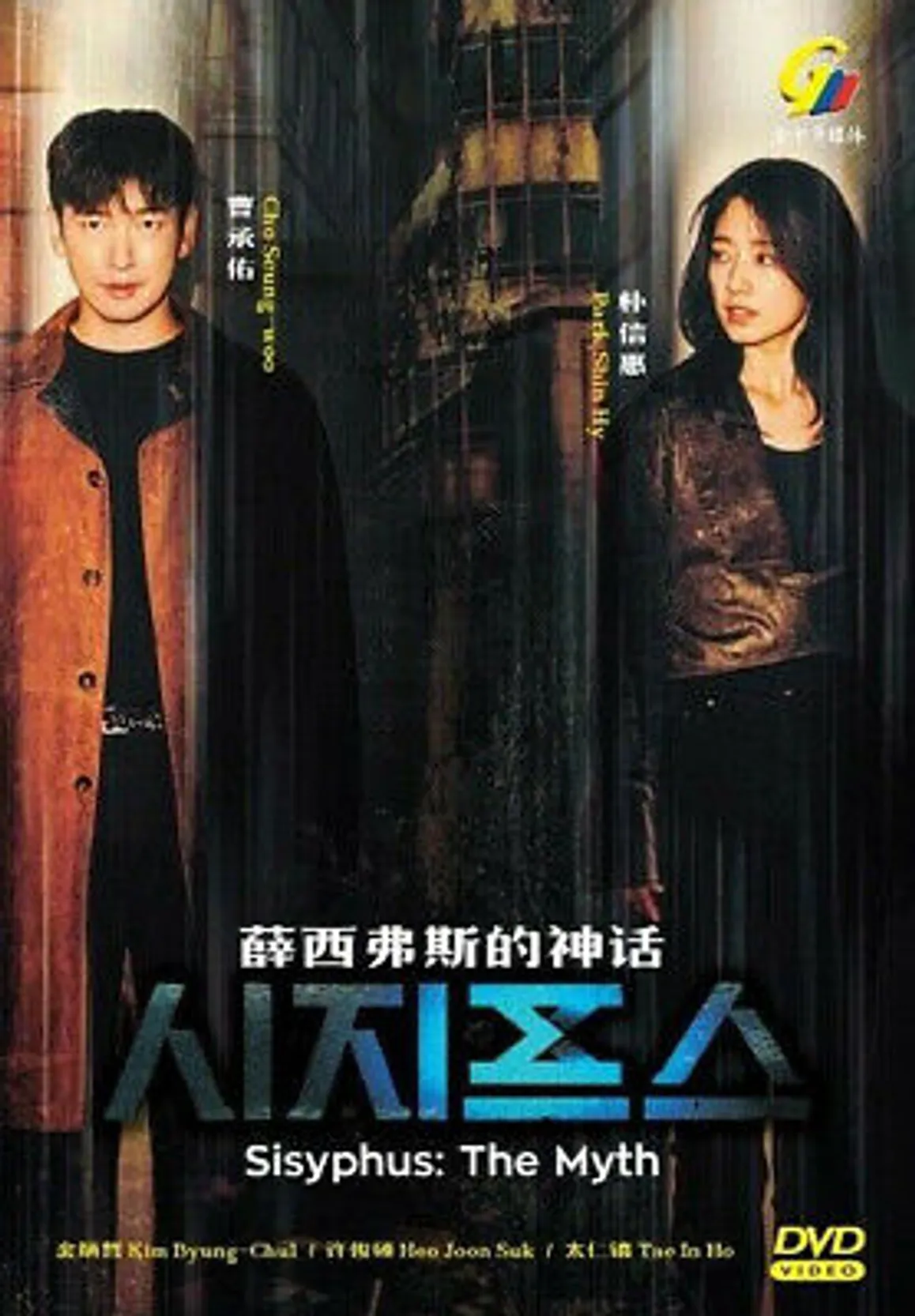 In 2021, 'Sisyphus: The Myth' graced the screens, weaving a narrative around an engineer thrust into a perilous quest to uncover the truth behind his brother's mysterious demise. His salvation arrives in the form of a skilled female soldier from a dystopian future. The convergence of characters from different timelines yields an enthralling and complex plot, marking 'Sisyphus: The Myth' as one of Park Shin-hye's standout performances.
I'm Not a Robot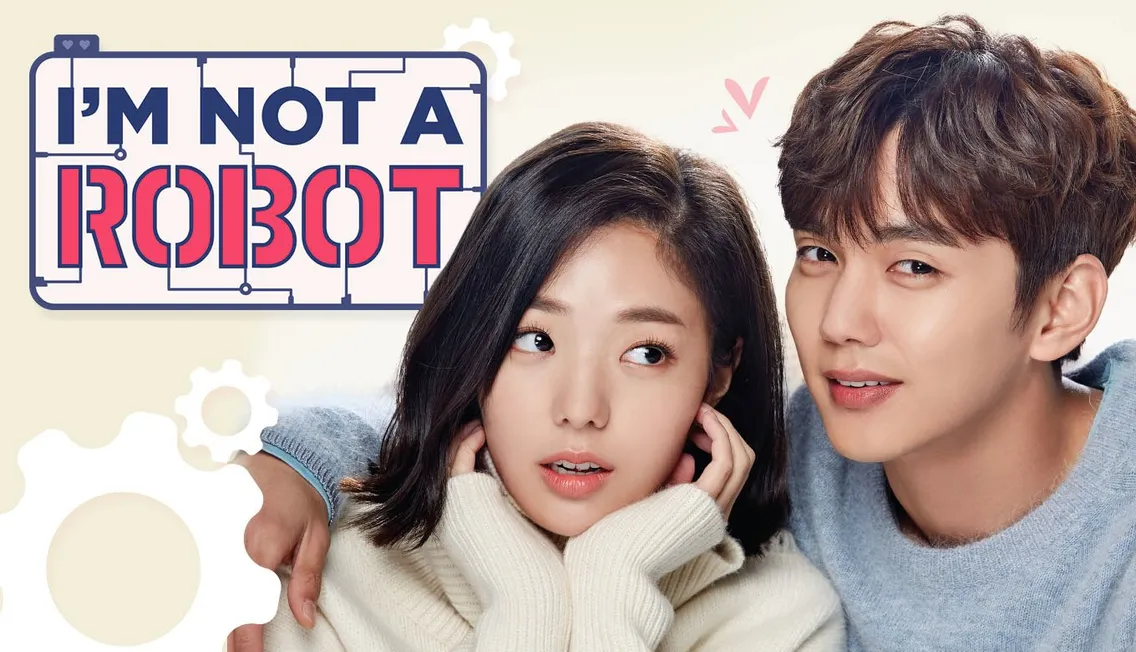 'I'm Not a Robot' offers a distinct twist, focusing on a man afflicted with an unusual allergy, rendering him averse to physical contact. The storyline takes an unexpected turn as he forms an unlikely connection with a woman pretending to be a robot. With Yoo Seung-ho and Chae Soo-bin in the lead roles, this drama delivers a blend of sci-fi and heartwarming romance.
Korean sci-fi dramas are proving to be a captivating blend of innovation and imagination, transporting viewers to alternate realities, challenging their perception of the world, and evoking a sense of wonder. With a plethora of intriguing stories, these dramas are set to leave an indelible mark on the global entertainment landscape.