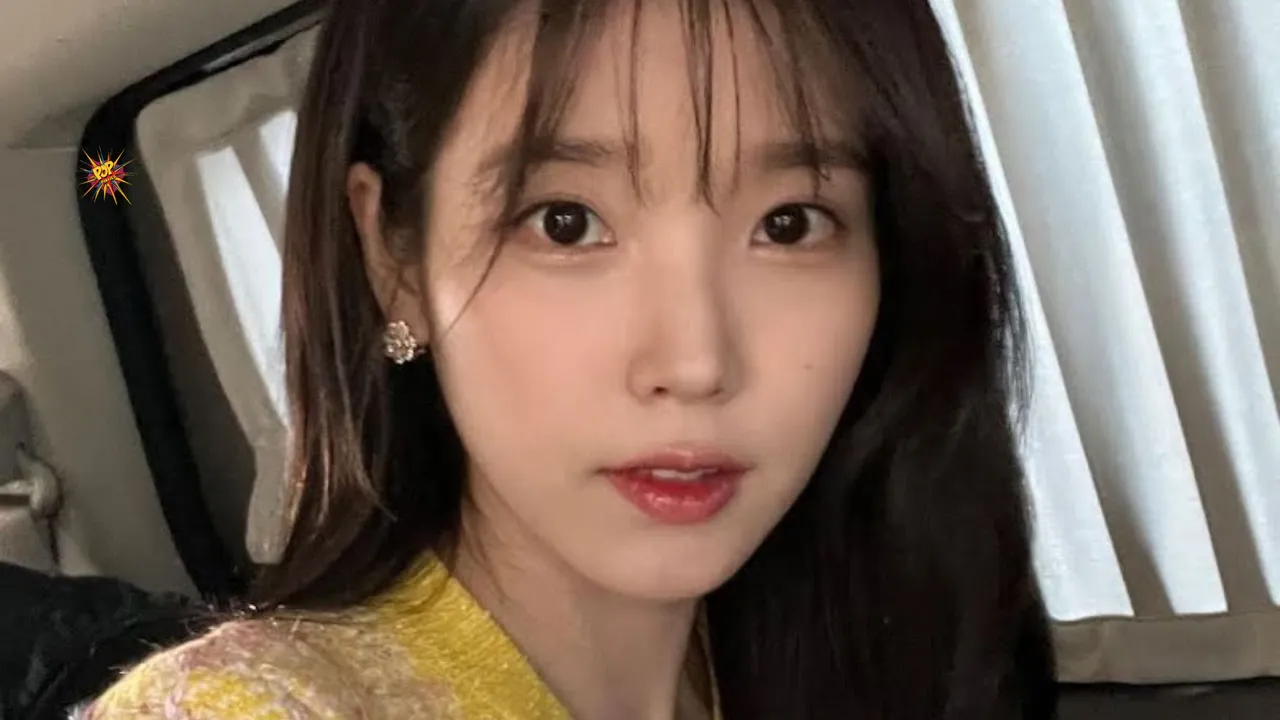 In a significant development, EDAM Entertainment, the label representing South Korean singer IU, has provided an update on their legal actions against netizens involved in malicious and defamatory activities targeting the acclaimed artist.
According to EDAM Entertainment, they have initiated legal proceedings against these netizens, filing claims for damages related to defamation and the violation of IU's rights.
BTS Jungkook's Playfully Responds to ARMY's Shirtless TikTok Request
In an official statement, the label stated: "We have filed claims for damages against the alleged individuals for defamation, rights violations, and all other illegal acts they have committed. We have also submitted a request to obtain personal information about these individuals and are currently awaiting the court's decision. Once we receive this information, we will take the necessary legal steps to hold them accountable for their actions."
However, the situation has taken a much darker turn recently. EDAM Entertainment revealed that they had to involve the police due to death threats made against IU. The statement from the label read: "Most alarmingly, police were recently called to the offices of our label, Kakao Entertainment, as well as the artist's residence due to death threats. The threats of violence against IU had escalated beyond any acceptable threshold. The artist was filming at the time these threats were made, and once the police confirmed the gravity of the situation, we immediately increased the security measures to ensure her safety."
These alarming revelations come after a prolonged period of harassment directed at IU by a group of online detractors who are alleged to have previously fabricated plagiarism allegations against her. The situation underscores the seriousness of online harassment and its real-world implications, prompting legal action to protect the artist and uphold her rights.
The fans and the public are closely watching this case as IU's label takes steps to address the malicious actions of netizens and ensure the safety and well-being of the beloved artist.