Singer IU once hailed as the "nation's little sister" for her innocent image, has gracefully transitioned from her girl-next-door persona to reveal a captivating duality. As she matures, she's proven she's much more than just cute, showcasing a sultry side that leaves fans pleasantly surprised.
The Bared Back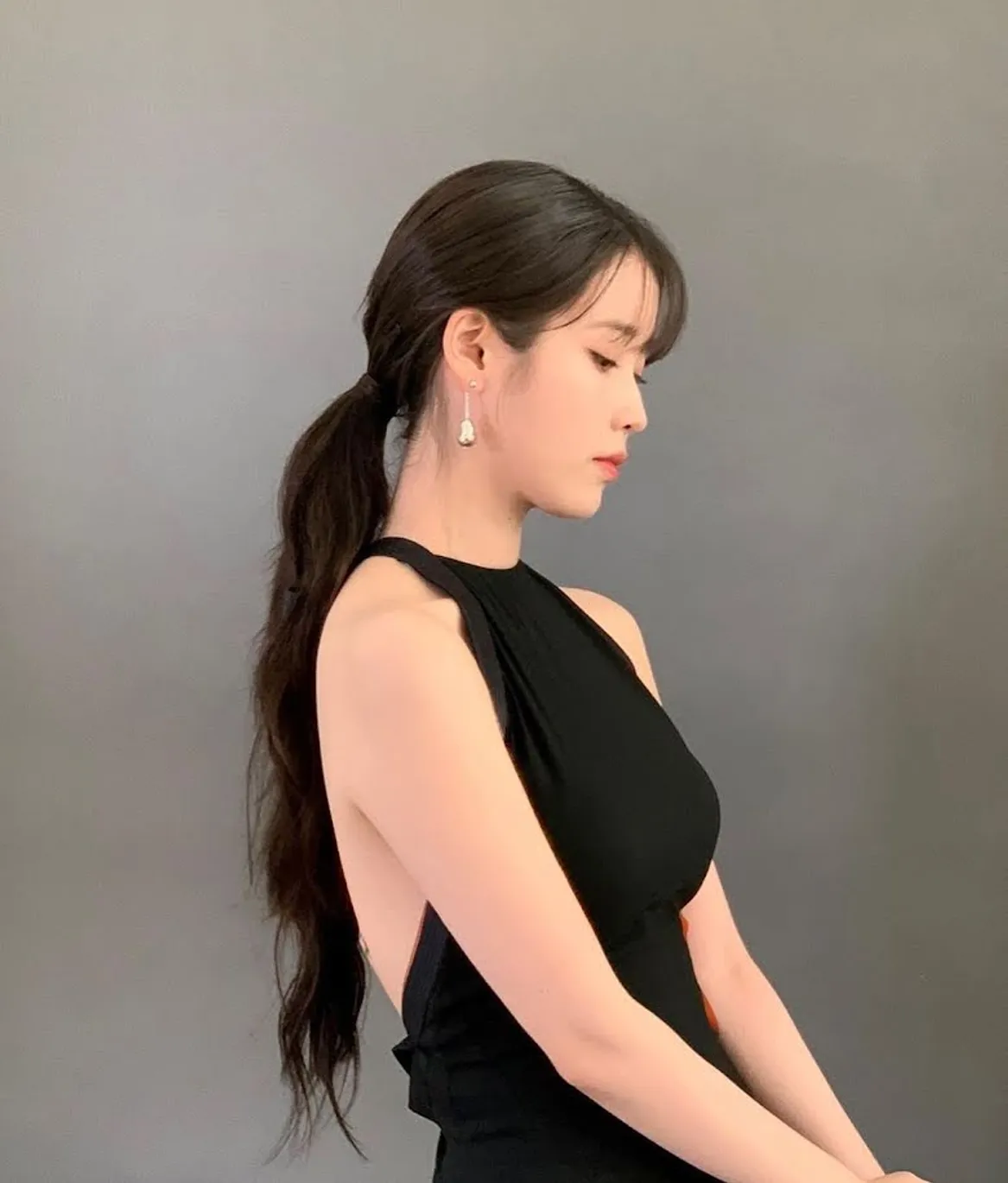 IU recently shared photos on Instagram in an elegant black dress. While the high neckline exudes sophistication, the subtly low back provides a teasing hint of allure.
One-Shouldered Cut-Out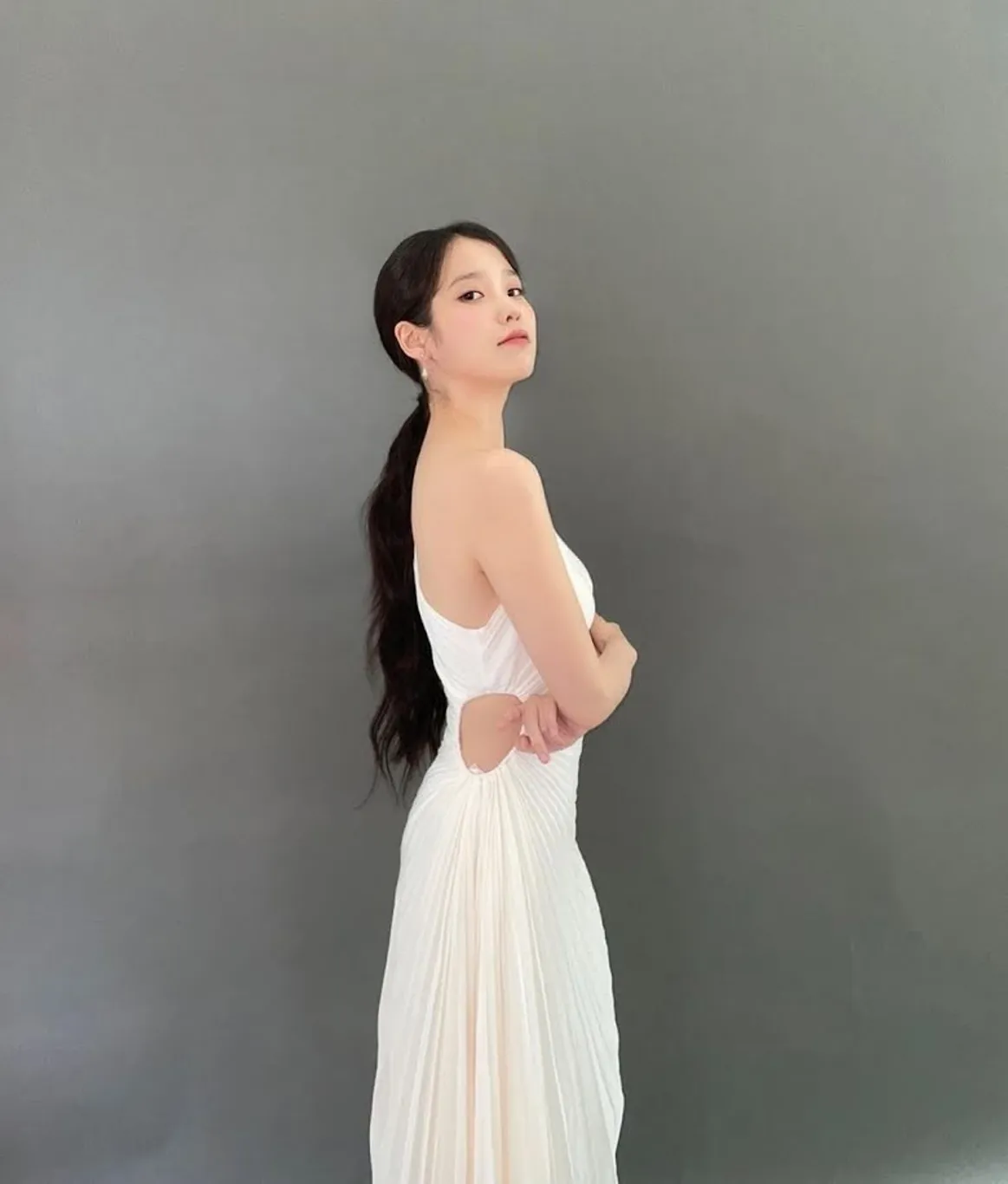 In a white dress that strikes the perfect balance between elegance and sexiness, IU's exposed shoulder and waist blend seamlessly with the dress's long length.
Persona
IU's appearance in the Netflix hit series "Persona" showcased her sensual side. Playing four distinct characters in a series of short films, she left a lasting impression as a captivating yoga teacher with a penchant for capturing hearts.
Mysterious Sensuality in a Tennis Outfit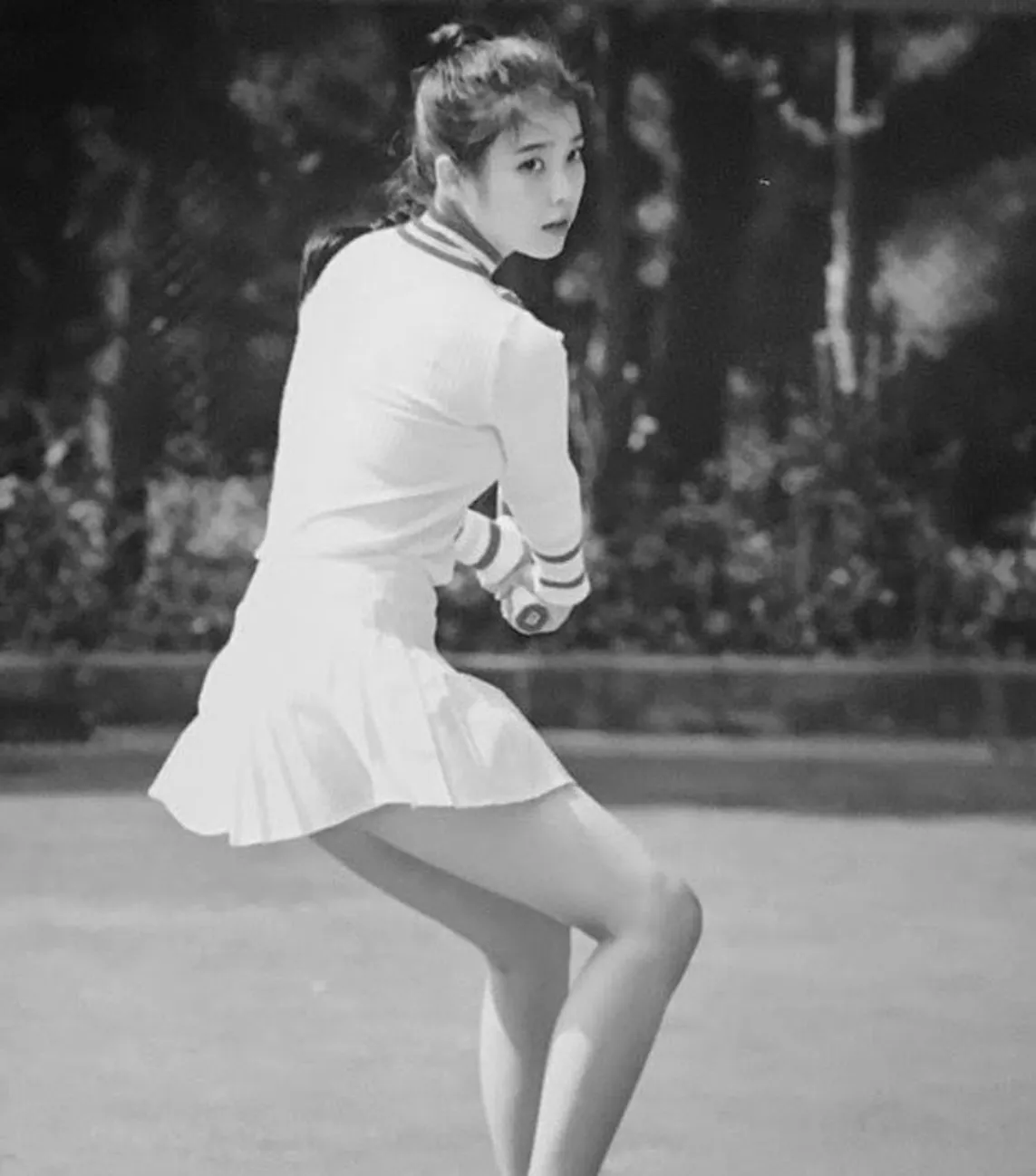 Even fully covered in a tennis outfit, IU managed to emanate a unique aura of alluring mystery, proving that her sensuality knows no bounds.
Smart but Sexy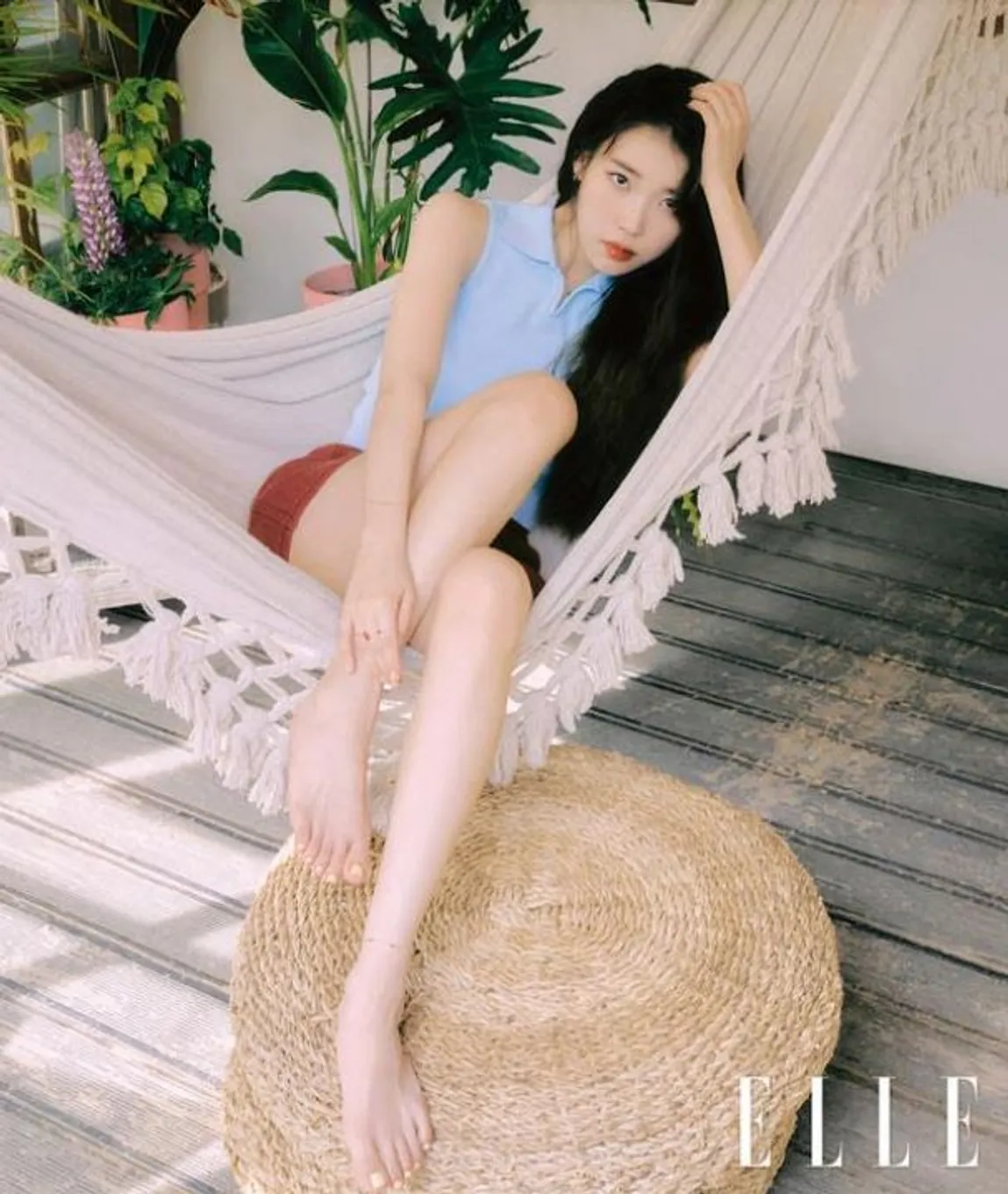 With a smouldering look, IU effortlessly combines sexiness and intelligence. The polo tank she sported adds to her appeal.
Red-Haired Siren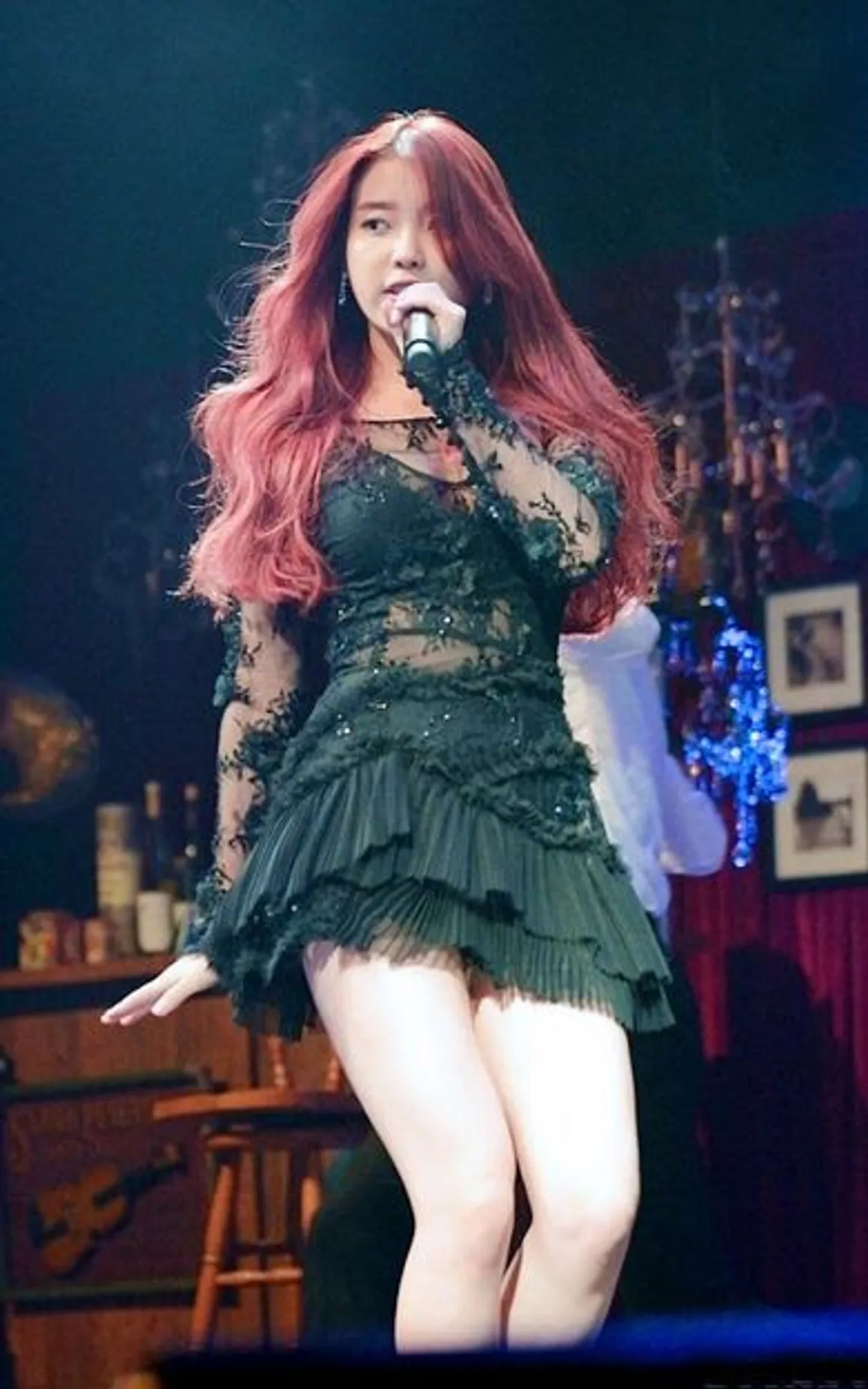 During her "Modern Times" era, IU's red hair paired with a lace see-through dress marked one of her sultriest phases, leaving a lasting impression on fans.
Summer Stripes
There's an undeniable allure about IU in this look. Despite the conservative outfit with jeans, she radiates an inexplicable sensuality.
Cindy in Producer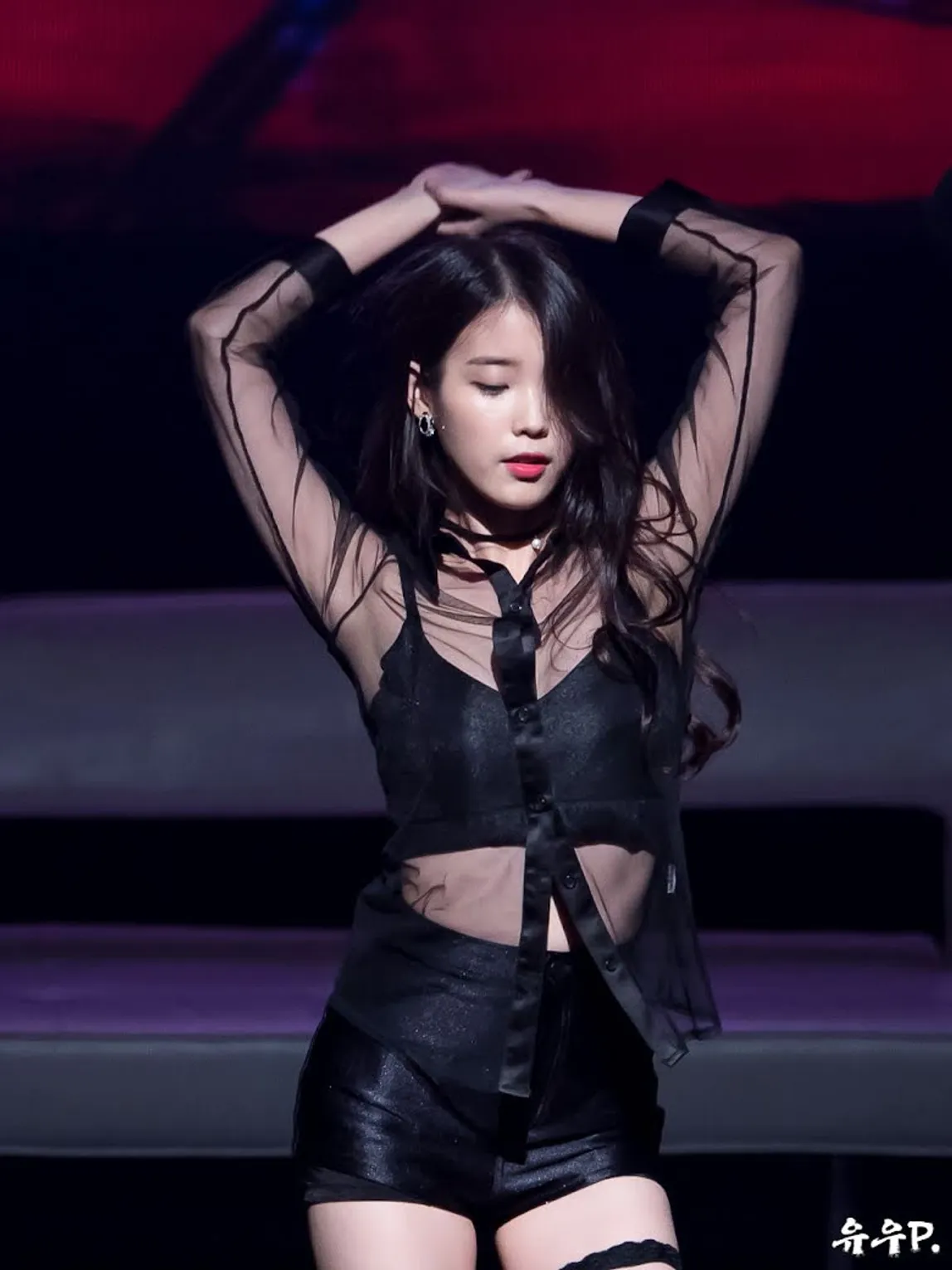 IU's breakthrough acting role as Cindy in "Producer" saw her embodying the persona of a sexy singer with grace and charisma.
IU's journey from the girl-next-door to a versatile artist with a seductive edge showcases her remarkable transformation and her ability to captivate her audience with her ever-evolving charm.