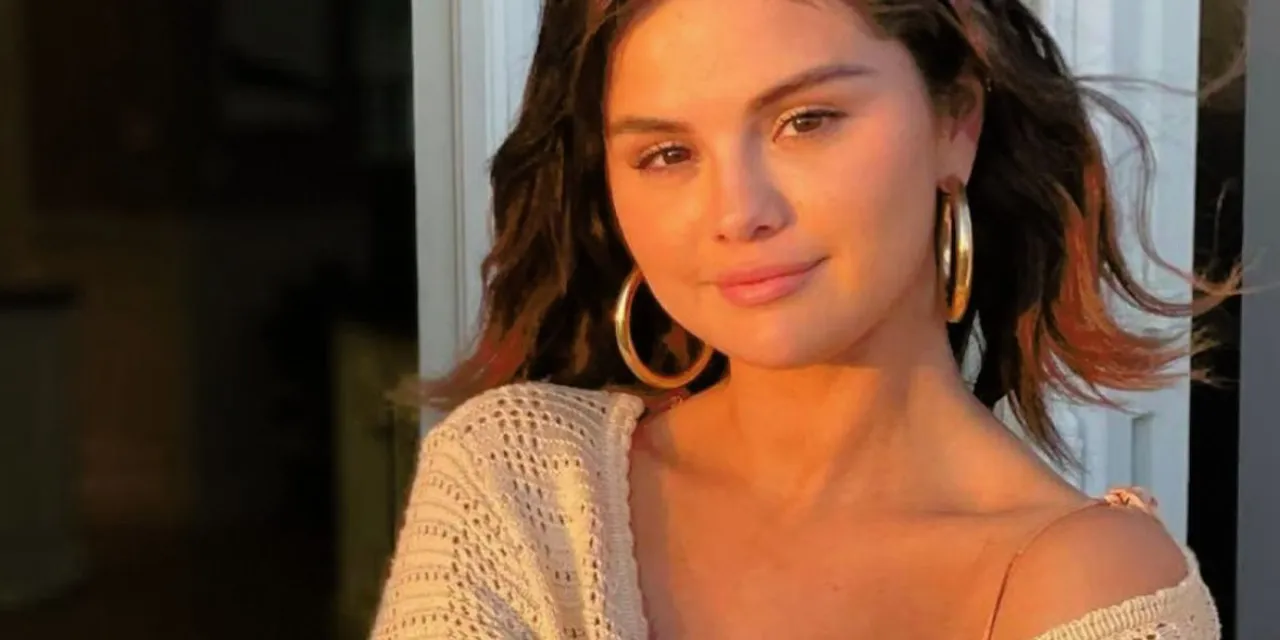 Selena Gomez is an American singer, actress, producer, songwriter and social media mega-star.
Selena Gomez is all set to become a billionaire thanks to her beauty line Rare Beauty, and it's just a matter of a few days before the songstress joins the club of Rihanna and her much-coveted status. Selena's fan following has certainly helped her gain this financial milestone so early, especially on her birthday, she turns 31, the 22 of  July.
For the unversed, Gomez started her beauty empire in September of last year, and within a year, it has been flourishing so well and earned triple what it did in 2022. Selena earlier this year became the most followed woman on Instagram, and that staggering fame has also played a significant role in increasing her business.
As per a report by Celebrity Net Worth, Selena Gomez's current net worth value stands at $800 million and is only $200 million away from becoming a billionaire. The Rare Beauty products range from $5 to around $30, and it is learnt that when the company was launched, it earned $100 million in revenue, while as of now, it has made $300 million.
The report further mentions that 1% revenue of Selena Gomez's Rare Beauty gets deposited in the company's in-house Rare Impact Fund. They even indulge in fundraising events, with one being at the White House last year, where they made $500,000, and they reportedly have plans for $100 million over its first ten years, and 70 per cent of it will go to BIPOC-led organisations. The news has been going viral on Twitter, and it has been shared on Pop Tinz as well, and as soon as it landed there, people started giving out their takes on it. One wrote, "Desperately wanted to know this, cheers" While another said, "so proud of her".
When she is not recording, performing, shooting a project, or rehearsing, she is also a UNICEF Goodwill Ambassador. She also co-founded the mental health platform "Wondermind" and is an investor in food delivery company Gopuff. Its no doubt that she is a gem of a person and it is proven by her works and popularity.
Thanks to Rare Beauty, Selena Gomez will soon be a billionaire with a net worth of $800 million already, which was around $95-$100 million last year. However, the numbers are not official, and Forbes is yet to confirm the status.