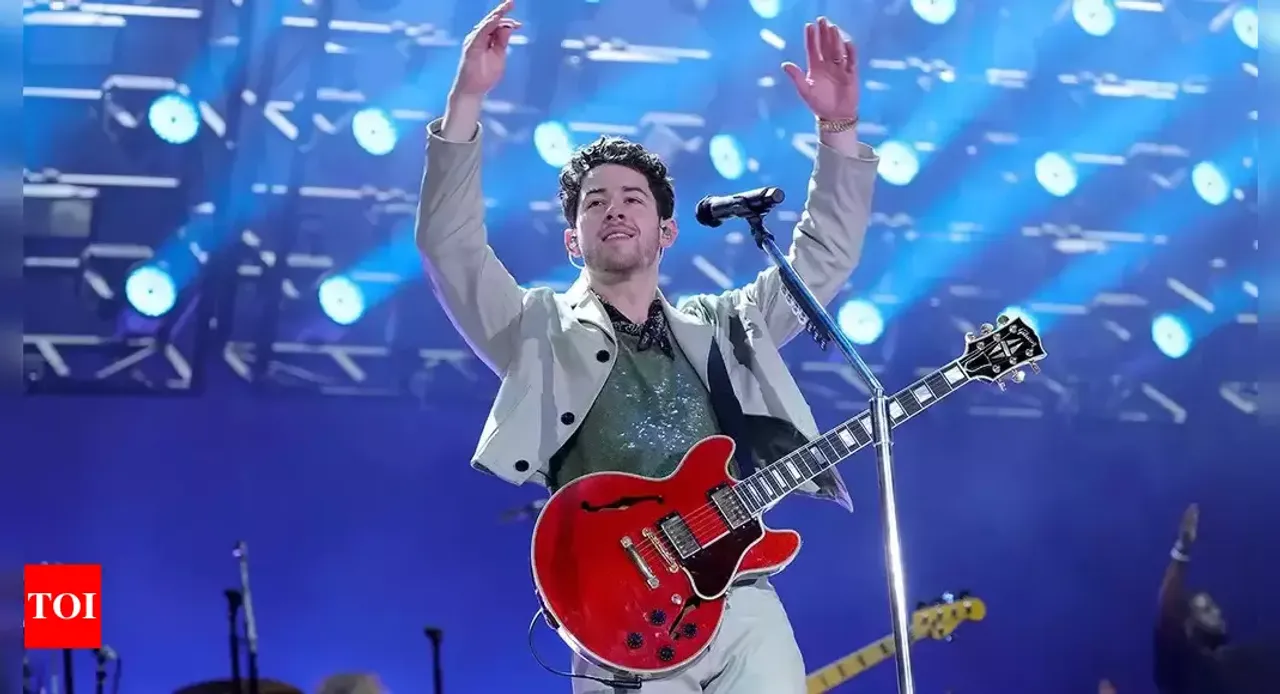 The Jonas Brothers were giving a performance on Tuesday, August 15, at the TD Garden in Boston, Massachusetts, when Nick, 30, fell through a hole in the stage.
Nick stepped back while in the middle of a performance and fell into a hole in the floor. He struck the ground with great force and can be heard saying, "Ouch!" However, he shows great tenacity when after a little pause, he rises up, makes his way to the rear of the stage, and resumes his performance. The video was posted on Instagram some time ago.
There has been no update on Nick's health after the event. In an earlier interview with Bustle, The Jonas Brothers opened up about their reasons for doing The Tour and how they have interweaved their songs from their Disney days as well into their adult songs which include themes of relationships and other intimate details.
The topic of their private lives came up in conversation. They especially discussed the support their spouses, Priyanka Chopra, Sophie Turner, and Danielle Jonas, provide for them in their professional lives.