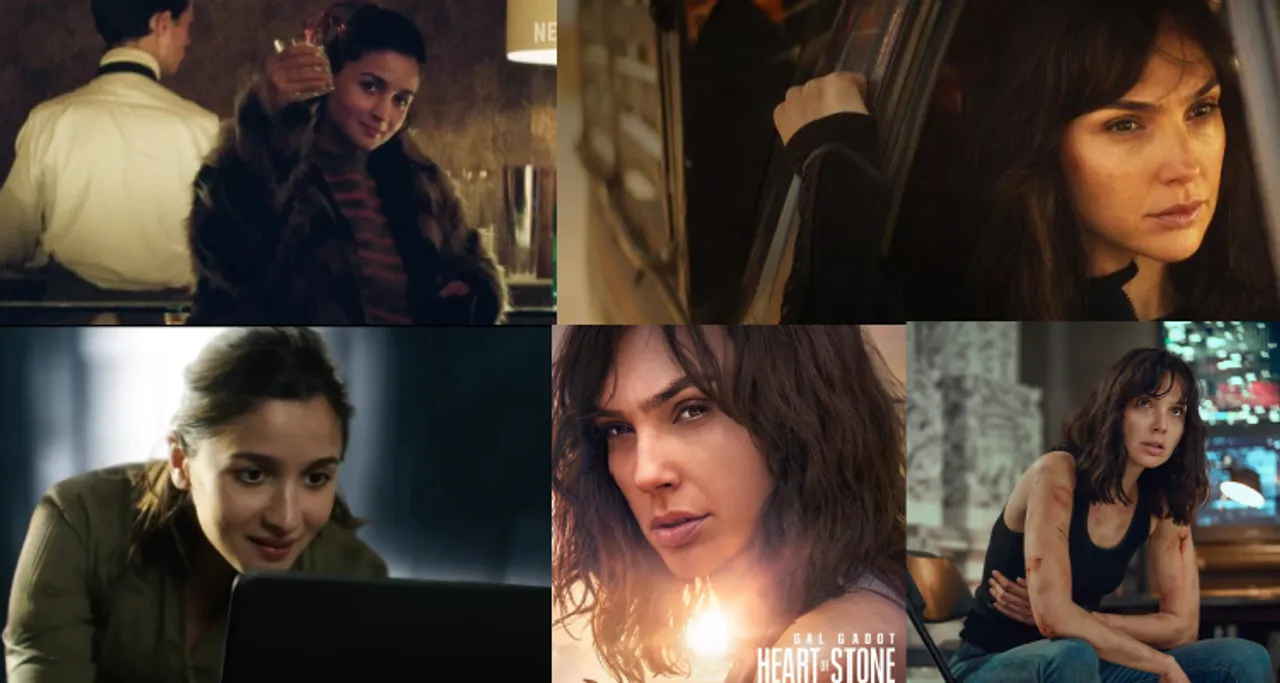 Heart of Stone movie marks the debut of Alia Bhatt in Hollywood. The Netflix release starring Gal Gaddot and Jamie Dornan along with Alia Bhatt is an action thriller that has some high adrenaline action stunts and a flawed story. 
The director Greg Rucka tried hard to do a lot but sadly the screenplay and story was predictable and weak. The action scenes were really well shot and was intense and impactful, the cinematography was good but the screenplay was the weakest in the movie. 
They made the plot sluggish and few giveaways were too much of cues to understand what's coming next. 
Talking about the performances, Gal Gaddot is very good in her role, she delivers a fine performance with all that jazz and not so glam avatar. She has kept a right balance between strong and vulnerable without making it look very obvious. Jamie Dornan is also good, we get to see a different shade to him in this and thats refreshing. 
Alia Bhatt's Hollywood debut is grand for sure however the expectations from her has now risen to such level that this performance is just plain okay. She is not in her best for sure. She looks a bit overshadowed by the ensemble cast and it felt she was trying too hard. With her stupendous filmography in  Bollywood, the expectations were really high on this one. However this is her first movie and we believe that eventually the graph will get better how it did here. 
The movie is a one time watch and if you love action movies you can definitely enjoy the scenes cause that will give you some adrenaline rush. 
We give this movie 2.5 Stars, you can stream Heart of Stone on Netflix.