K-pop has now became the essential part of many lives. K-pop fans just can't resist without listening to their favorite idol or group songs. They are deeply connected to their favorite idols vocals and their dance moves. There are some amazing dance lines of your favorite group that will totally give you heart-throb.
So on the occasion of "International Dance Day" we have picked the best dance lines from these 5 K-pop Group!!
BTS
Their fierce dance line from MV "Fire"
This Grammy nominated "Dynamite's" dance line is the famous one
2. BLACKPINK
Their dance line in MV " DduDuDduDu."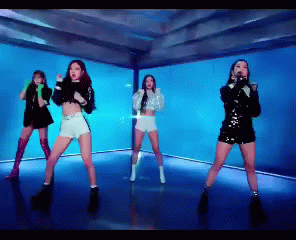 Dance line from "Pretty savage"
3. Exo
Iconic dance line from MV "Love Short"
Fierce dance line from "Growl"
4. TWICE
"Fancy" MV dance line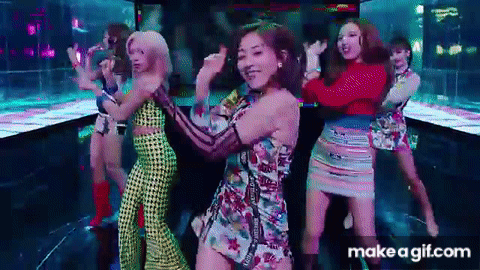 This "Feeling special" dance moves will totally make you feel special.
5. ATEEZ's
Their energetic dance at 2019 MAMA on MASH UP 2 + WONDERLAND
"Say My Name" Mv's this dance line is the most favorite part