SHINee was the first k-pop artist for many fans who fell in love with. He was an incredible singer, leader, dancer, songwriter, charity activist, and outspoken voice for young people and minorities in Korea.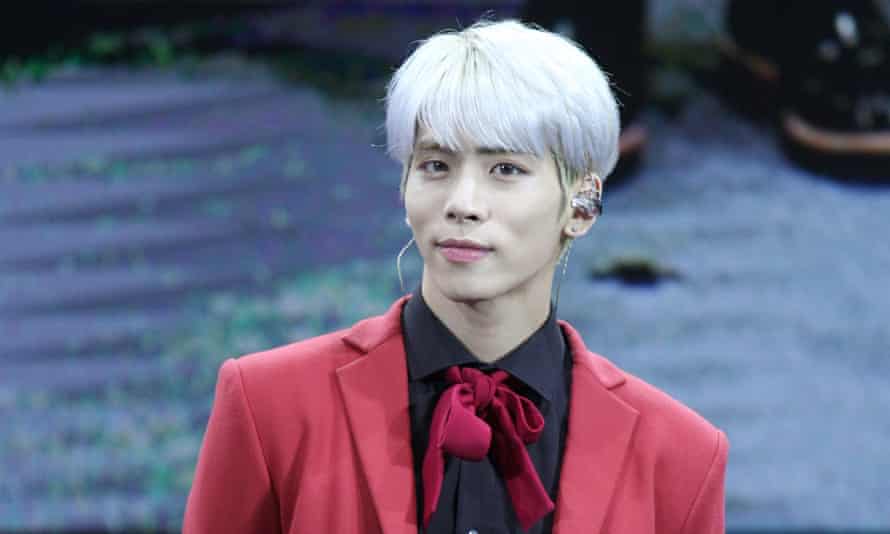 He was an inspiration and hope for many, he supported LGBTQ+ rights, and showed unconditional love for those who looked up to him.
He created beautiful music, tours around the world, and won multiple awards, and continues to inspire millions of people around the world with his inspirational quotes. 
"I don't think you should react to little things in life. But when someone critics you, you should understand it and change your thoughts. I think that is the basics of the life of learning."
"There is nothing in the world that is used as a tool for creation. I only express something that already exists in music and art."
"You should never tell anyone that 'You are not the only one suffering', 'Everyone's like you', or 'If you have the courage to die, you can live. Physical scars and psychological scars are different. I hope everyone can think for a second that scars exist even if you can't see them."
"Life is a series of encounters and farewells. I believe we grow in the process. For now, it is very sad but we will meet again. We can hope for that day to come soon, and we will be able to greet each other with a much bigger welcome."
"I am always thankful for those who love me. Even if they don't look for me like they did before. Everything I have is from them. I just do what I can do for them. I am just thankful that they look at me. Even if we want different things and can't see face to face, I will still be on the stage and I will always be thankful for those who were once there for me. It is not important where they are now, but that once we looked at each other's eyes."
"It's really cool to share with someone your color and scent. Even if you explain it in-depth, those who don't have the experience can't understand it entirely. We are sharing this cool thing. You and I. So.. What I am saying is.. destiny is nothing far away. We are destined. I just wanted to say this. You and I, we are destined."
"Time goes by. It is just slower when you are having a hard time. If you try to enjoy the time, everything will be alright."
"Cry out loud once. Look in the mirror and shake it off. I've cried like that before and others will have times like that too. Cheer up. You are not alone."
"Always have your opinion and belief."
"There is no shortcut to perfection. All it takes is hard work and more hard work."