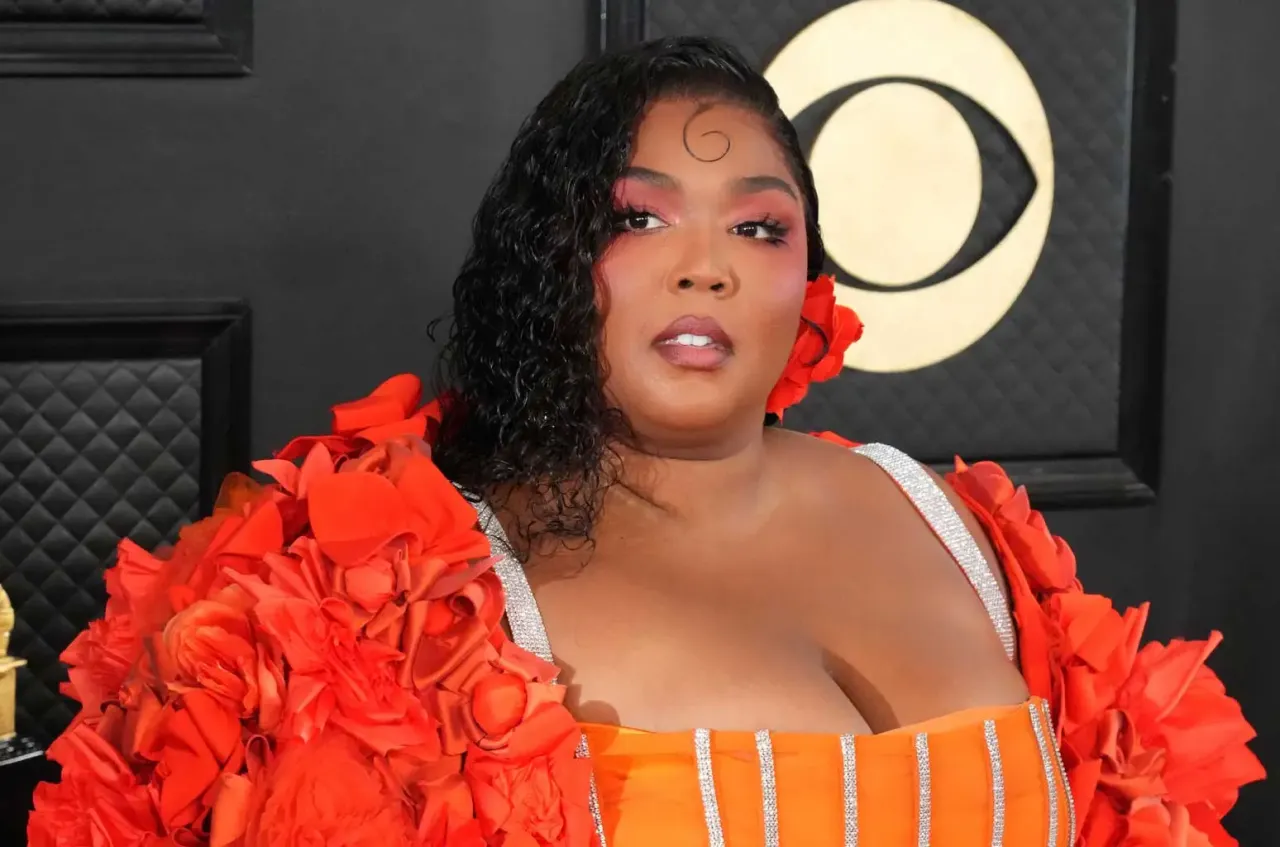 American rapper and singer, Lizzo has finally responded to the serious allegations that has been made against her and her Company Big Grrl Big Touring,Inc.(BGBT) and Shirlene Quigley, the captain of her dance team. Three former dancers, Arianna Davis, Crystal Williams, and Noelle Rodriguez, who have performed with Lizzo have accused   some serious allegations on her and her production company and Shirlene Quigley.  The allegation that have been imposed are sexual, religious, and racial harassment, disablity dicrimination, assualt and false imprisonement. This accusation has grabbed people's attention and people on social media are raising their voice against it. It has raises concerns about the work environment and treatment that happens in Lizzo's team. The company fired Davis and Willam from the work position and Rodriquez gave his resignatin. Ever since the news broke out it has become the headline of news portal and people were waiting for Lizzo's response she has finally opened up about it.
'I am not the villan'-Lizzo
On Thursday Lizzo finally responded to the serious allegations that were made against her and her company and Shirlee Quigley. She took to her instagram and has posted a long note and has addressed  the issue. In her statement she has said, "That last few days have bee diffcult and dissappionting.,The sensational stories that are coming from former employess have made her work ethics, morale and respectfulness  questioned. She said that she choose not to respond to false allegations but these are unbelievable as they sound too ouytrageous to no to be addressed".
She further added that, "The former employees who have publically admiited that they were told their behaviour on tour was inappropriate and unprofessional. As an artist i have always been passionate about what I do. Sometimes I make hard decison but it's never my intention to make anyone feel uncomfortable or like they aren't valued as an important of team. "
She stated that,"I am not here to be looked at as victim, but I also know that I am not the villain that people and the media have portrayed me to be these few days. I am very open with my sexuality and expressing myself  but I cannot accept or allow people use that openness to make out to be something I am not. There is nothing I take more seriously than the respect we desrves as women in the world. I know what it feels like to be body shammed on a daily basis and would absoultely never criticize or terminate an employee because of their weight".
Sophia Nahil Allison a filmmaker has also came forward and have accused Lizzo for unethical work environment:
Earlier on Tuesday, Sophia Nahil Allison a flimmaker also came forward and have accused Lizzo for unethical work environment after Lizo was accused of serious allgeations by her former employees. She took to her social media and have addressed the issue and said, " That back in 2019 she was working with Lizzo as the director for her documentary and she after two week decided to leave  the project after being treated disrespectfully by Lizzo, she said Lizzo's behaviour was very unethical and disrespectful and she felt disgusted working in that situation".