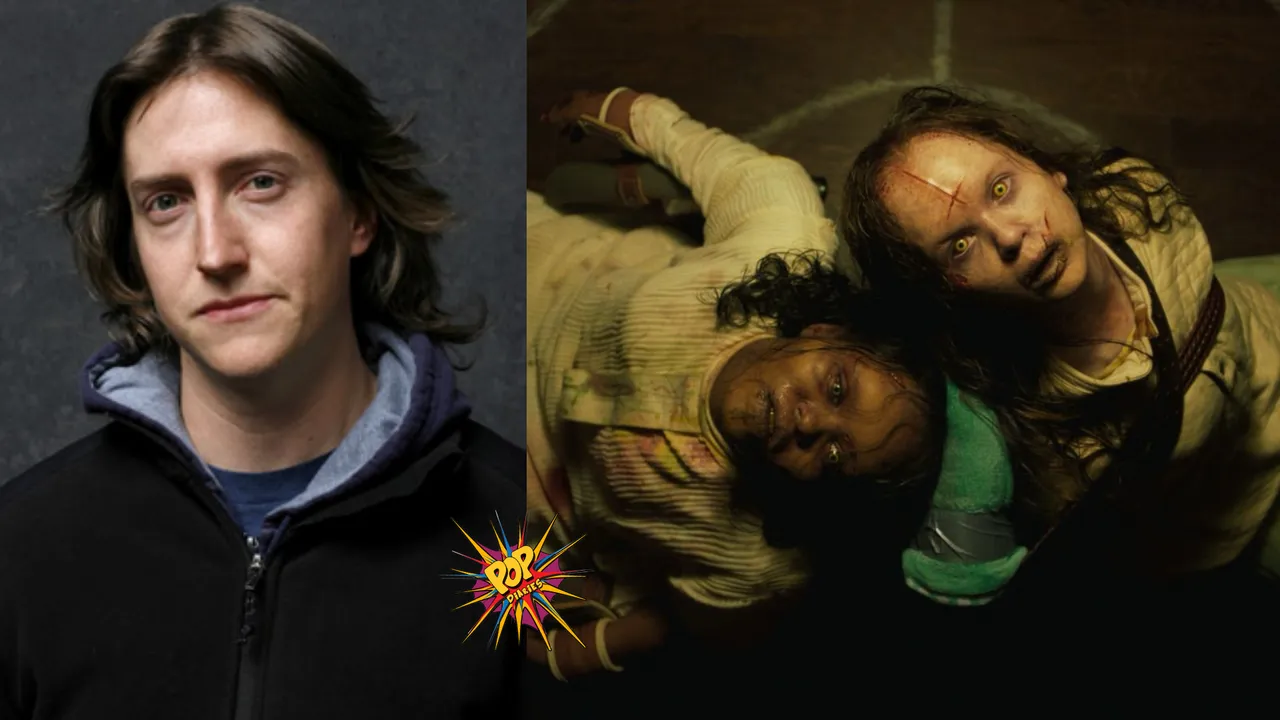 The most terrifying horror film in history is set to shock audiences around the world once again. The Exorcist: Believer is all set to release worldwide on 6th October 2023 with its spine-chilling new chapter. Starring Academy Award winner Ellen Burstyn, Tony Award Winner Leslie Odom Jr. and Emmy Award winner Ann Dowd, among many others, the two trailers for The Exorcist: Believer released by Universal Pictures (distributed by Warner Bros. Discovery), show a glimpse into the frightening world of the devil. David Gordon Green is back in the director's seat after shattering the status quo with the Halloween franchise.
Speaking about the movie and his take on demonic possession, Green says, "The film explores themes about unity and how people overcome hardships with community. Demonic possession is a way that people can explore ideas of more relatable types of possession: internal struggles that we all have. It's a subgenre of horror that I'm drawn to because it explores those questions of, 'Who am I? Who's within me? Are there things within me that my community might see as questionable? And, if so, can they pull something out of me through relationships, love, intervention?' All of these ideas I find really intriguing."
Talking about his personal inclination towards the horror genre, Green remarks, "I've grown up with a fascination with religions of all sorts. Growing up, I was a kid that went to church every Sunday, but I was also that annoying kid that would ask questions and challenge the institution a little and wonder what was beyond. As I grew up, I was exposed to more cultures, various religious perspectives, and became close friends with people that believed very differently than I was taught to believe. So, my research for the film began as naive curiosity, wondering about various religious perspectives on possession and various rituals and ceremonies that paralleled the demonic universe that we were exploring. My efforts on this movie were to make it a dialogue about the unknown. The film engages in that conversation about science and spirituality."
The Exorcist: Believer will be out in theatres worldwide and will be available in India in English, Hindi, Tamil and Telugu on 6th October 2023. 
Trailer: