After GOT7 ended their contract with JYPE, some of them joined hands with a new agency and some continued their solo activities. They also promised fans that they will make comeback and it came true. On the 19th of February GOT7 opened their new YouTube channel and uploaded their upcoming MV'S teaser of  "Encore."
 From fans trending "YOU NEVER LEFT" in response to BamBam's tweet saying "We're Back."
Here is what the GOT7 members have done in the month after their departure from JYP Entertainment:
Mark:
Mark has definitely been busy, from leaving his members to fly back to his home in Arcadia, creating a new YouTube channel that now has 2.64 million subscribers, dropping his first single "One In A Million" with Sanjoy, posting his first TikTok, and creating his own studio "Mark Tuan Studio." Mark is one of the three members who have not signed with an agency after leaving JYP Entertainment.
JAY B:
In Warner Music's press release for GOT7's upcoming new single "Encore," GOT7's JB changed his official stage name to JAY B. He has also opened a new YouTube channel, and released photos on his Instagram of his magazine shoot with 1st Look. He has yet to sign with a label.
Jackson:
Jackson has been constantly releasing new content for fans in the past month. After leaving JYP Entertainment, he signed with Sublime Artist Agency with fellow member Youngjae. Since then, he has dropped a music video for his new single "Alone," released photos of his magazine photoshoot with MAPS, starred in an episode of Wassup Man and GET REAL, created a new V Live channel, and teased new music and other projects for March on his Instagram story.
Jinyoung: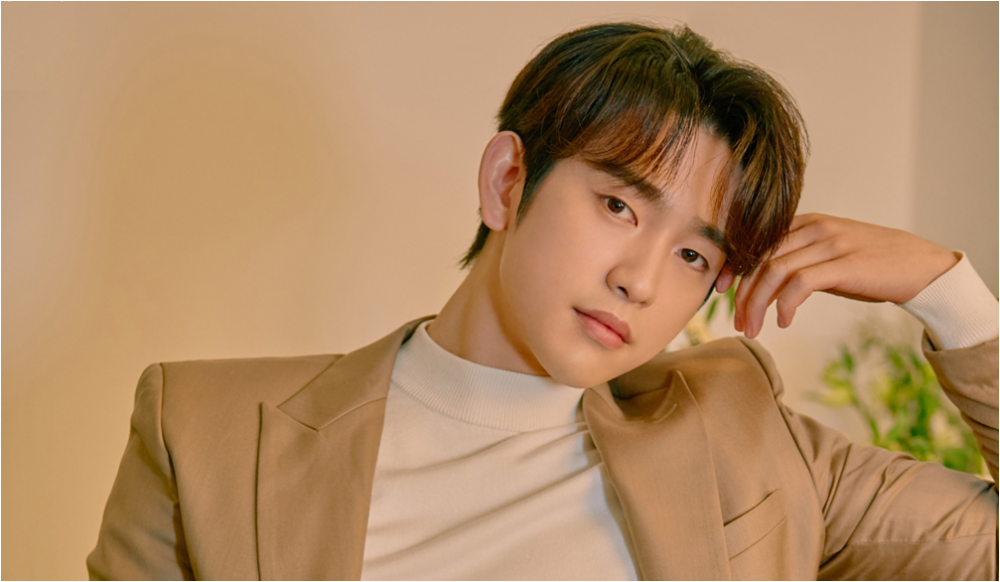 Jinyoung signed with BH Entertainment as an actor and musician, and since then was announced as part of the cast for the new tvN drama Devil Judge. Aside from that, Jinyoung has remained relatively quiet on social media and new projects, with the exception of a photo of him with flowers sent from fans.
Youngjae: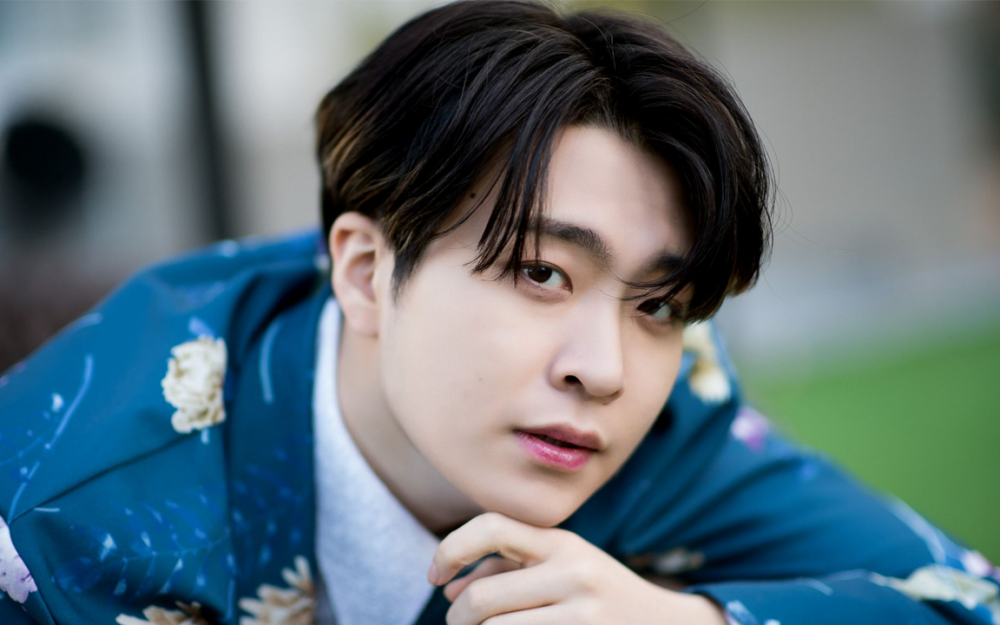 Youngjae signed with Sublime Artist Agency and was overjoyed to see Jackson join him as well. As of yet, Youngjae has not officially announced any news regarding upcoming projects but did hold his first official solo Livestream at his new agency and open his own personal V Live channel.
BamBam: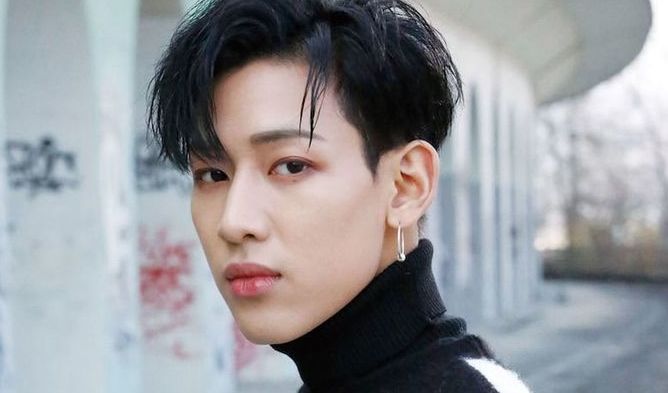 BamBam also has not signed with an agency yet. However, he did state that he plans on promoting in both Thailand and Korea, and has considered signing with MAKE US Entertainment. In the meantime, BamBam has been serving on social media, from roasting fellow member JAY B on Twitter about working out, to hosting gameplay of The Sims 4 as its official ambassador.
Yugyeom: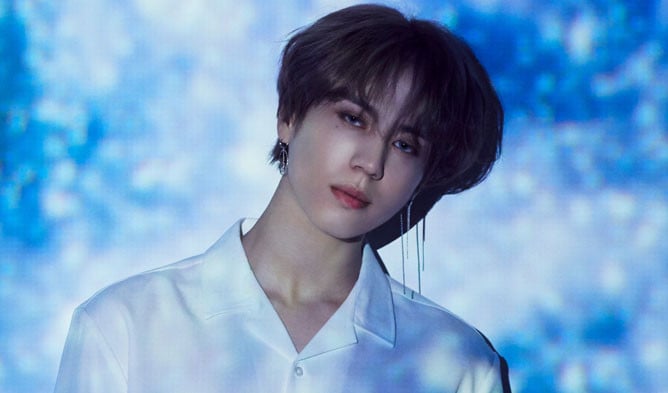 Yugyeom has made his debut at AOMG to much fanfare from IGOT7s, dropping "'FRANCHISE' Dance Visual" on the AOMG YouTube channel. The release followed after his Instagram purge of almost 400 photos, which alerted fans to gear up for some sort of new release. Turns out they were right. Yugyeom has also posted photos from his magazine photoshoot with ELLE, as well as a photo of himself at AOMG surrounded by flowers sent by fans.