The new year 2021 is just started, K-pop and K-Drama are playing the most important role in our life. There are many K-pop and K-drama actors and actresses that we follow. Here is the list of the top 8 most followed Korean actors and actresses on Instagram.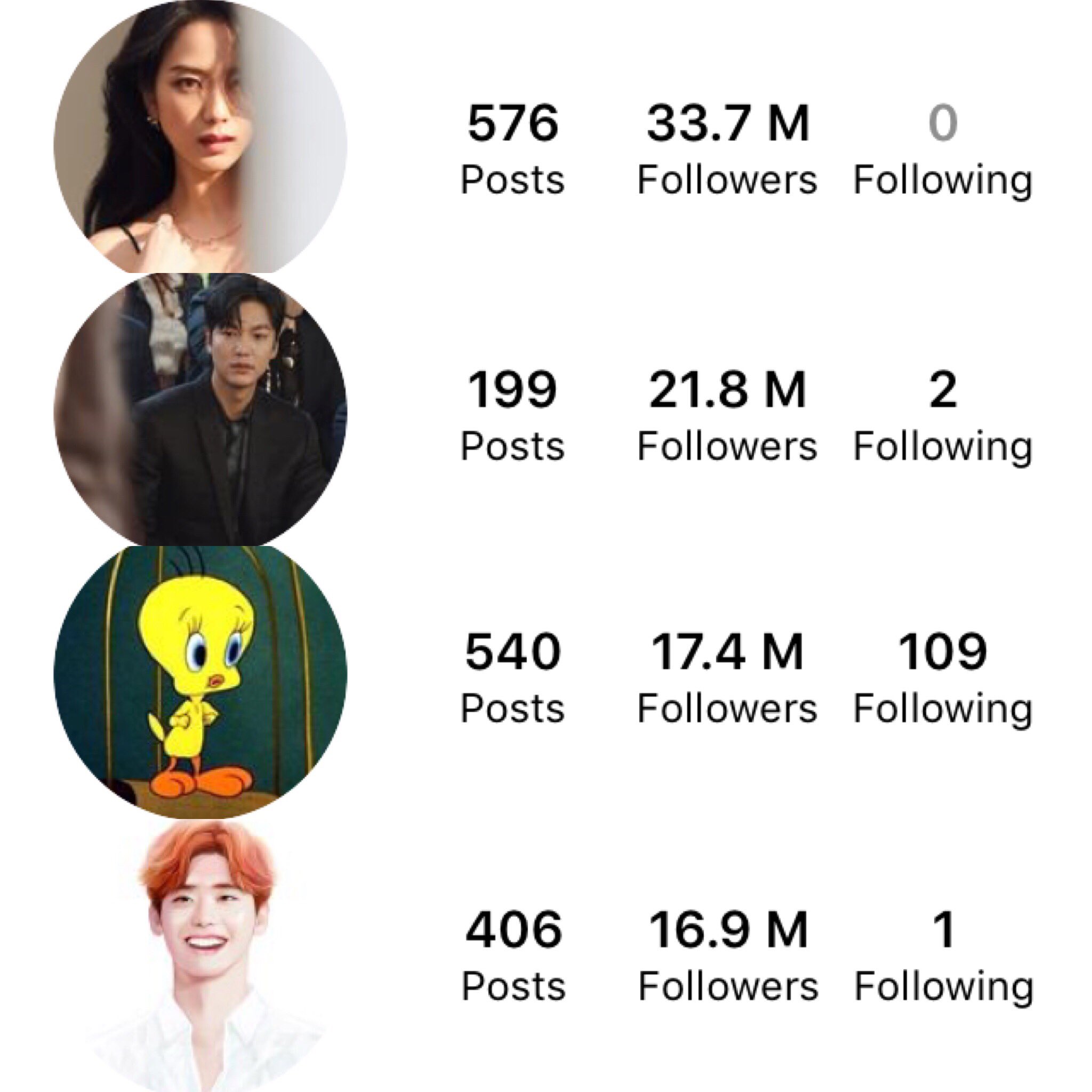 1. Jisoo
Jisso stood the 1st place on the list with 33.7 million followers
2. LeeMinHo
Lee Min ho took second place on the list with 21.8 million followers
3. IU
IU has 17.4 million followers and stood third on the list.
4. LeeJongSuk
Lee Jong Suk has 16.9 million followers.
5. ParkSeoJoon
He is followed by 16.6 million people and stood 5th on the list.
6. JiChangWook
Ji Chang has 15.1 M followers on Instagram.
7. Suzy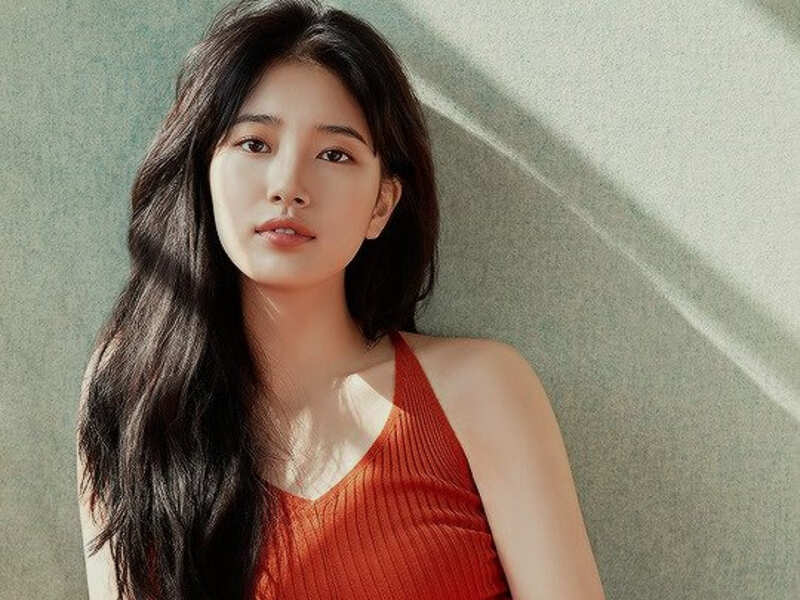 Suzy is followed by 14.9 million and stood 7th.
8. NamJooHyuk