Sushant Singh Rajput's family has issued a 9-page letter in retaliation to an editorial written by Shiv Sena's, Sanjay Raut in the party's own publication, Saamna, where the party's spokesperson questioned the relationship between the actor and his family.
The family's statement began with a couplet from Firaq Jalalpuri, which read as follows, 'Tu idhar udhar ki na baat kar ye bata ki qafila kyun luta mujhe rahzanon se gila nahin teri rahbari ka sawal hai'. Talking about Sushant and his sisters, the letter said, "The first daughter had magic, someone came and took her away to a foreign country. The second one played for national cricket team while the third one did a study on the law. The fourth daughter did a diploma in fashion designing. The fifth one was Sushant, who was 'mannat' of his mother. Whole life the family did not take anything from anyone, neither harmed anyone."
The letter continued, "People only dream about what happened in the last 8-10 years."
The letter also stated that Sushant was 'brutally murdered' and that 'crooks trapped' him.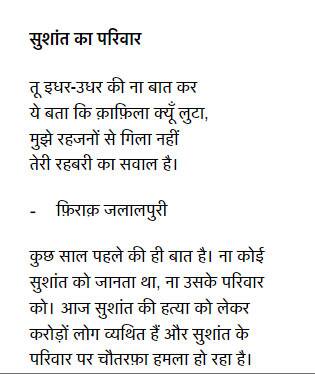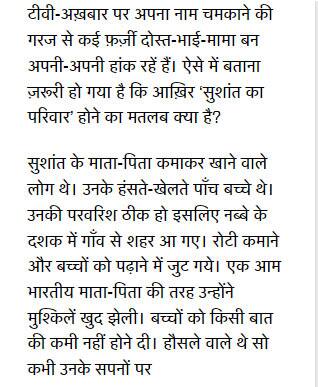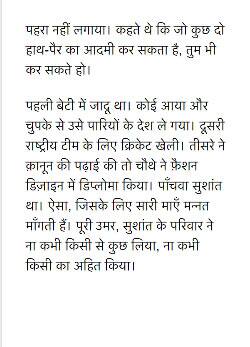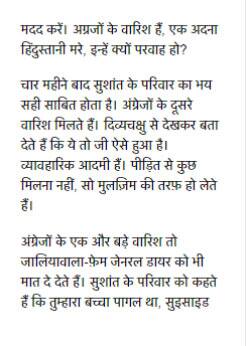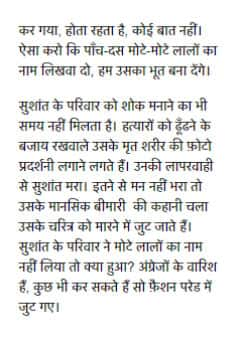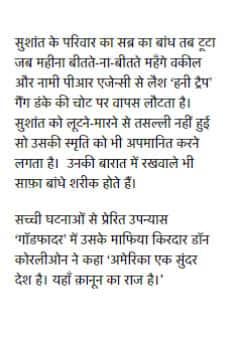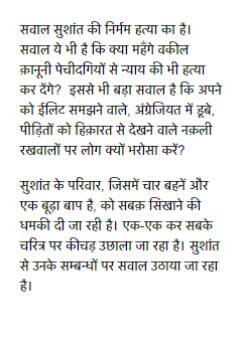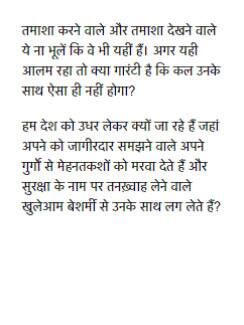 The family said they were not even given the time to mourn as Sushant's name was being maligned all over the media. The letter also labeled that the investigation by Mumbai Police was a superficial obligation where a few rich privileged people were being implicated. KK Singh Sushant's father also mentioned that his son's name was being maligned purposefully by a few group campaigns and asked whether true justice would ever be received by him and his family.