KBS K-Drama School 2021 starring WEi's Kim Yohan, Cho Yi Hyun, and Kim Young Dae may finally reveal the details of the broadcasting.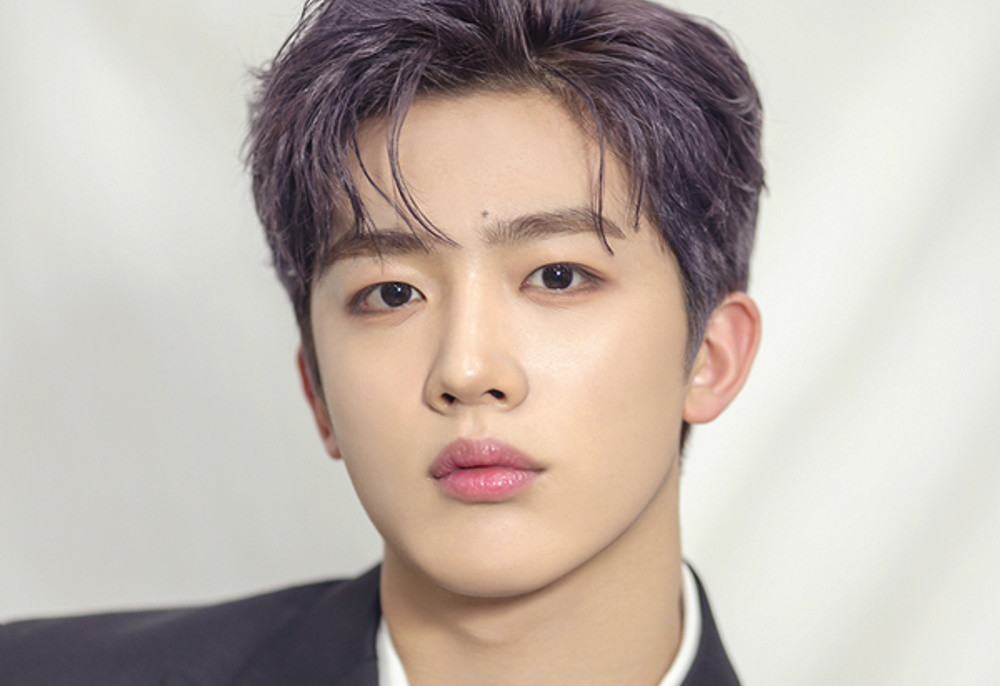 Joy News24, reported that School 2021 will begin filming in June and will be broadcast in November. The KBS has shared that they are discussing the show's broadcast for the second half of 2021.
Previously, School 2021 was scheduled to be broadcast in August 2020 but was delayed due to issues with filming and controversies with the female leads. Currently, School 2021 is in the final stages of casting supporting actors. Filming will begin as soon as the casting is complete.