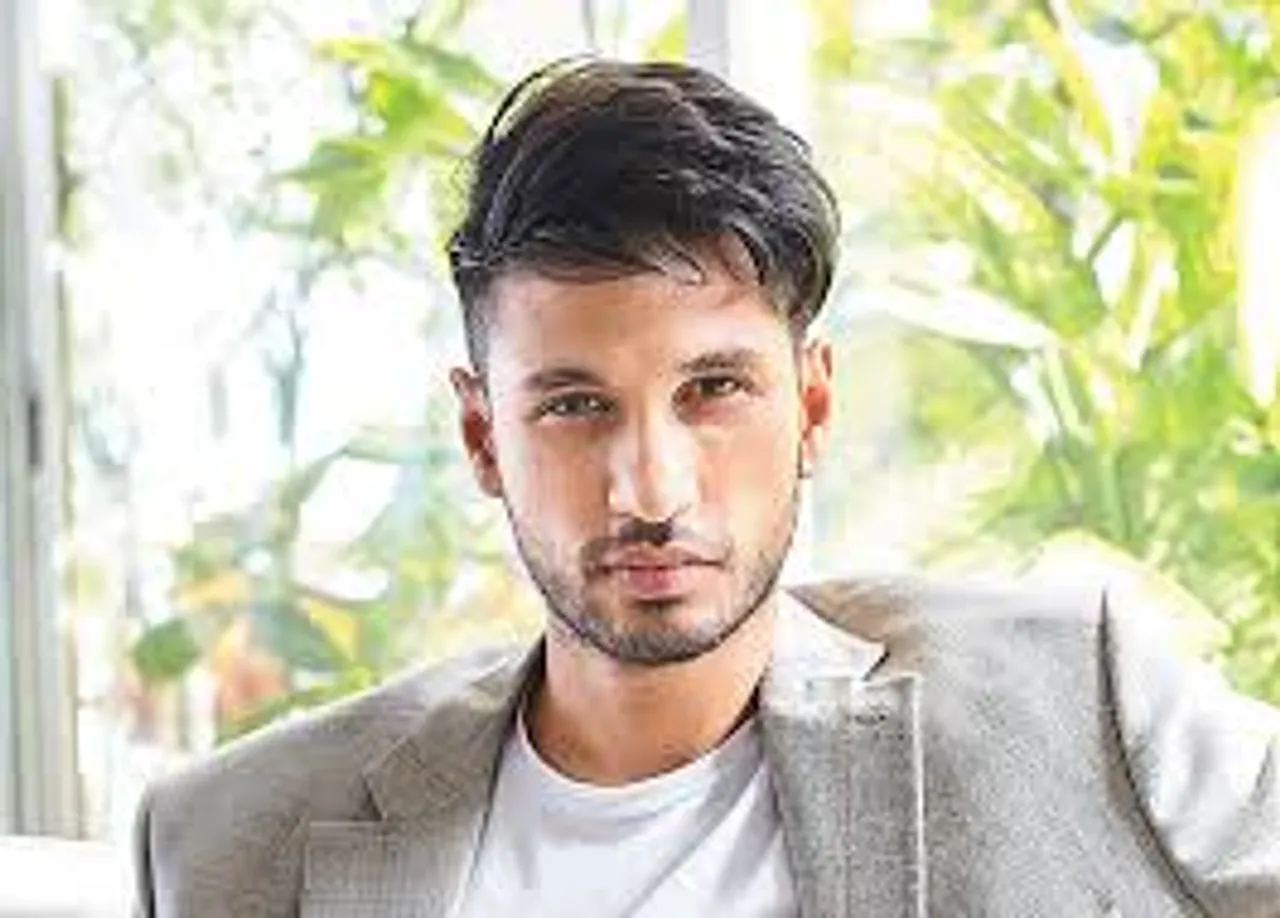 Arjun Kanungo, the musical virtuoso, celebrates another year of life today on 6th September, and what better way to honor this talented artist than by immersing ourselves in his soul-stirring melodies? Arjun Kanungo is a rare gem in the world of music, his ability to convey a range of emotions through his music has undoubtedly earned him a special place in the hearts of his listeners. On this special occasion, we are listing our 6 favourite Arjun Kanungo songs:
Fursat: "Fursat" is a heart-wrenching song that captures the pain of heartache and the longing for a lost love. Arjun Kanungo's emotive vocals and the melancholic melody make it a poignant track.
Link: https://www.youtube.com/watch?v=qMfvbKBvOtI
Aya Na Tu: This song is one of the all time favorite collaborations, two talanted singers Arjun and Momina came together to create a beautiful song that combines feelings of sadness and hope, reflecting the experience of being left behind in love. This is a song in everyone's playlist.
Link: https://www.youtube.com/watch?v=PHULePbksEU
Ilzaam: The album 'INDUSTRY' by Arjun Kanungo featured the track 'Ilzaam' as its first single. This emotionally charged song is a true masterpiece, showcasing the depth and scale of Arjun's talent. For this song Arjun collaborated with King and created a song that won hearts and still rules playlists.
Link: https://www.youtube.com/watch?v=rVg5Hc4Yzho
Waada Hai: "Waada Hai" delves into the challenges faced in modern relationships but ultimately celebrates the enduring nature of love. Arjun Kanungo's composition and vocals add a soulful touch to the song.
Link: https://www.youtube.com/watch?v=tqBTGJ3FXRE
Tu Na Mera: "Tu Na Mera" portrays unrequited love in a combat setting, providing a unique and heartfelt perspective on love's complexities. Arjun Kanungo and Carla Ruth Dennis's collaboration was remarkable one.
Link: https://www.youtube.com/watch?v=vpnHc0jSJE0
Tum Na Ho: "Tum Na Ho" is a love ballad that celebrates companionship and love. Arjun Kanungo's duet with Prakriti Kakar captures the essence of a beautiful and enduring relationship.
Link: https://www.youtube.com/watch?v=gMd1gggQdL8
Happy Birthday to the maestro who continues to serenade our hearts with his soul-soothing tunes.