Mithun Sharma who is known by his stage name Mithoon, one of the best music director, lyricist, singer, and composer of the Bollywood industry. The one who has completely changed the perspective that we cannot listen to music as we use to listen from classic times.
Be it smooth, soulful music Mithoon has always come up with a different tune that sticks with our hearts and can feel them deeply. We can feel that deep emotion in his songs with accurate lyrical words, which connects more to the person.
Though he started his career as a guest composer in the year 2005, he got a huge hype and love showering from the song 'Tum Hi Ho' from the movie Aashiqui 2 that came in the year 2013. There were other songs too in the movie to appreciate a lot, yet people were stuck with Tum Hi Ho. Its lyrics and music still rule our hearts, can never describe how we got a piece of new soothing music in the generation. Also, for which he has won a bunch of awards including the Filmfare Award for Best Music Director.
Even, song Sanam Re from the same title movie was garnered a lot of applauds including the award for the most-streamed song of the year. And this is not a less thing to be appreciated in a way! This talented music creator deserves a lot more and cannot wait for his upcoming compositions as he has completed a full album in this pandemic period by even recording for it.
The composer has set his own niche in the industry be it with any presentation of the album, which has all uniqueness and never listens tuned before. By not copying old or remixing or revamping other songs.
The one who comes from a family of musicians, like his grandfather, Pandit Ram Prasad Sharma was a renowned musician. His father, Naresh Sharma was a well-known music arranger also known for the famous duo composer as Laxmikant-Pyarelal.
Though he got talented musicians at home, due to his father being busy a lot he has learned from other top musicians which made him reach till here. Through which he believes that the audience is the one who will decide on what will work and what will not.
On the same and adding on how this soothing music create comes from? Mithoon explains, "I feel that the audience is the king and they decide what will work and what won't, no matter who you are. As a musician, my struggle in the industry was more internal. My father taught me that as a composer and songwriter, it is important to have a message in my music. As a 19-year-old, I had to learn and come up with my own interpretation of my music to make my mark. My father and grandfather have trained many music stalwarts. As a kid, I had access to learn from the best people in the industry, but then you have to improve on yourself and it is the audience who decides what (or who) will work or won't."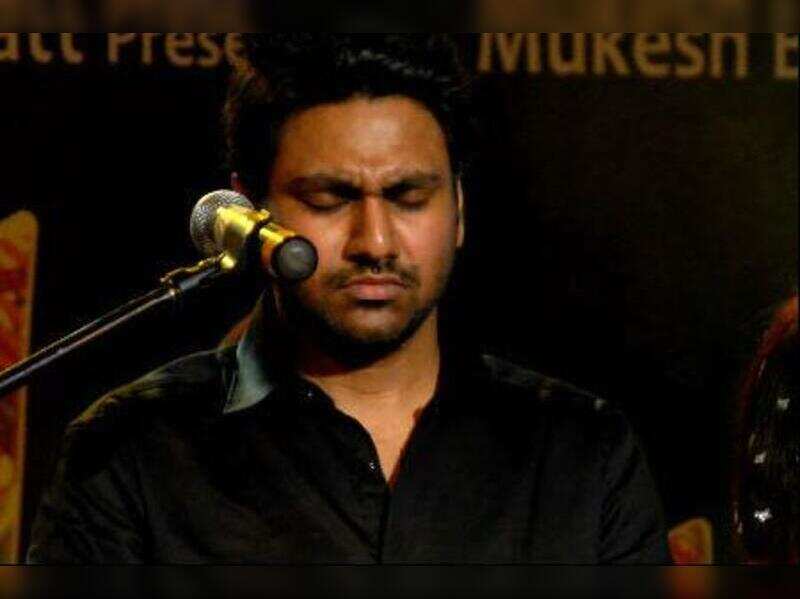 Clearing on the ground about the recent discussions going on in the industry around favoritism is good, but it is unfair to label the entire industry with one tag. To which he once said, "In one industry, there are different segments and it is unfair to define the entire industry with one description. There are so many people working here, so many different mindsets and to each his own. I am not in favor of defining the entire industry in a particular way, there are different people with different priorities and views."
So true!
Are you stressed? The mind is not working? Let's listen to this top peaceful music of Mithoon which will never be forgotten, on the occasion of his born-day.
Here PopDiaries is wishing one of the best composer raising from the industry, a very HAPPY BIRTHDAY !!!