Vishal Veeru Devgn who is professionally known as Ajay Devgn, the actor has his niche to known as an 'action star' of Indian Cinema and appeared in a total of 100 films of Bollywood. And the dedication to his craft made him win two National Awards and four Filmfare. Not only this but also honored with Padma Shri and the fourth-highest civilian honor of the country.
Today on the incredible actor in Indian history of cinema's birthday lets have a look into his most famous roles that define his real-self, as we all know that he's funny, sarcastic, witty, strict, strong, the national spirit in real life just like the roles he has played in movies.
Golmaal series' films, in which we have witnessed Ajay in a fun plus an aggressive one. Just like his character in real life he has some amazing sense of humor, quirky wit, playing pranks and he has all sarcasm in him too, and also one who doesn't like lies at all. Many say he is silent off-screen but the intelligence of in his quick speaking skills is great, what to speak where and where to be serious or amusing, etc.
Singham flick is one of Devgn's outstanding film, the character which defines real self like he is a national spirit, his strength in protecting the vulnerable, and his courage itself is great!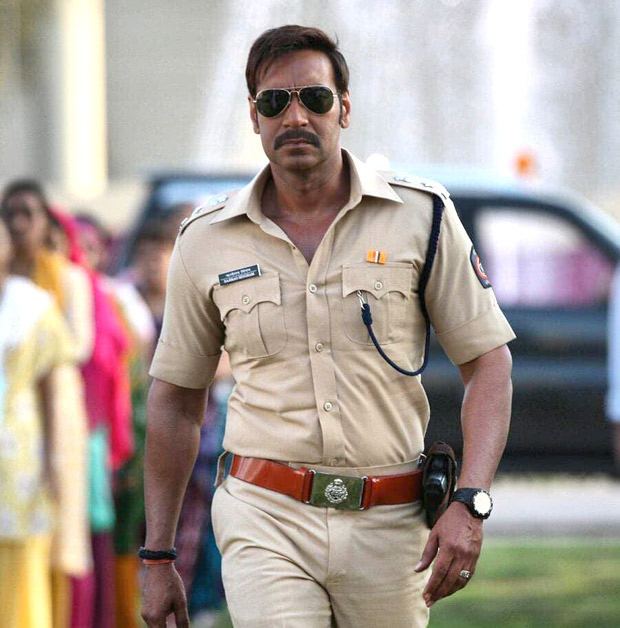 Ishq, a movie that is close to many hearts and watches without getting bored whenever it is telecasted on television. Ajay's character in Ishq as a shy, polite lover is the same in real-life with his wife Kajol. They don't ever show off but there are filled with so much love in themselves that just comes through their eyes.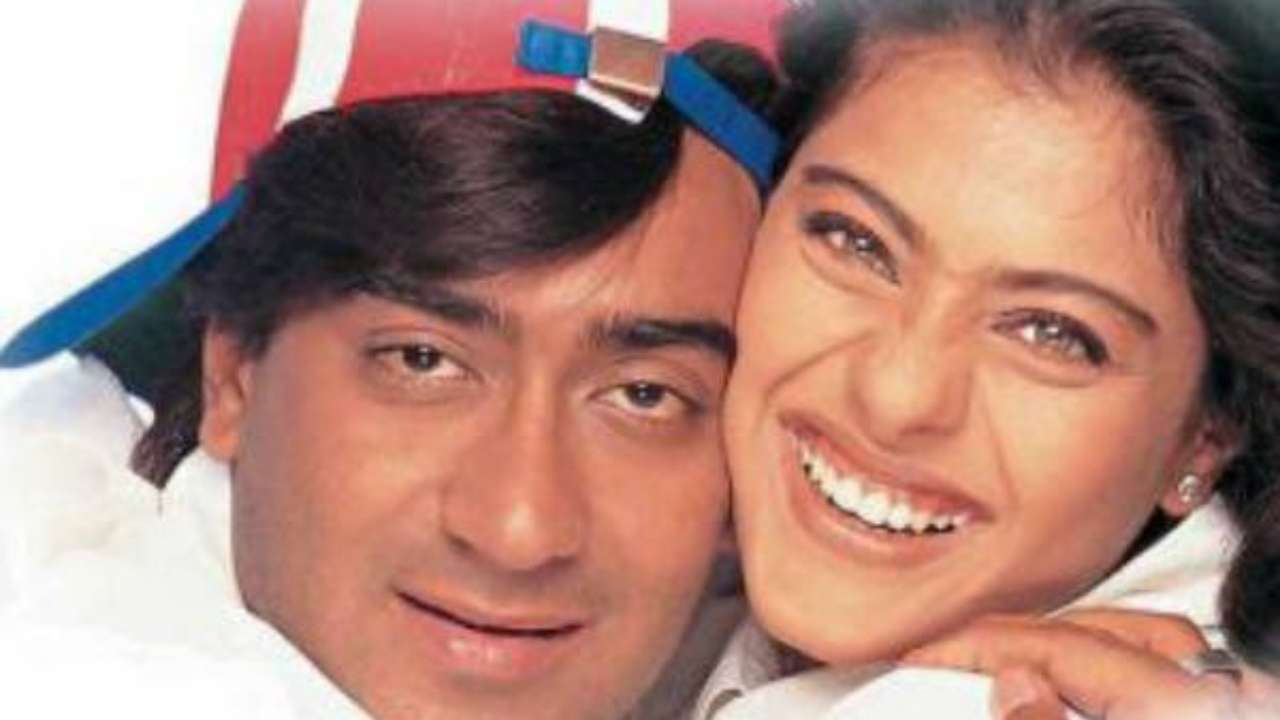 Also, Ajay treats Kajol like his best friend and also loving his wife in a way that's a unique to their love story.
Isn't he a unique personality? Different from many other actors in the industry, who has made it on their own and one example of enough for his talent is his debut film 'Phool Aur Kaante' and became hit calling it as best debutant film ever.
Here PopDiaries wishes a glorious HAPPY BIRTHDAY to our one of a kind Ajay Devgn!