We can say Satish Kaushik is one of the stars who has been made keenly by God, words will turn lesser to define such an artist. He started his career initially as an assistant director to Shekar Kapoor for the film Massom, in the year 1983. Also, assisted one more cult-classic Jaane Bhi Do Yaaron in the same year.
Then Satish Kaushik made his directorial debut with evergreen actress Sridevi in Roop Ki Rani Choron Ka Raja (1993). Further, he witnessed a flop but where will true talent go? He got his first major hit through Hum Aapke Dil Mein Rehte Hai, in 1999. Then he went on directing some heart-lived cult-classics like Hamara Dil Aapke Paas Hai (2000), Tere Naam (2003), Tere Sang (2009), Kaagaz (2021), etc. Yes, these are some films which we love the most but many might don't know all these are directed by Satish Kaushik!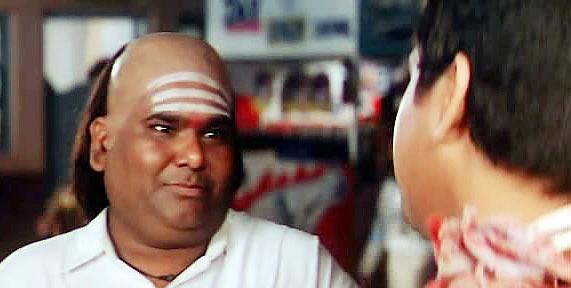 He is also a producer and presented films like Kyo Ki (2005), Dhol (2007), Bumm Bumm Bole (2010), etc. Chhalaang actor is also one of the best screenwriters, and dialogue writer too.
Apart from having so much talent in one man, Satish Kaushik is an extraordinary versatile actor and one of the greatest comedians ever Indian Cinema had. He is well known for his role as "Calendar" in the hit film Mr. India, alongside Anil Kapoor and Sridevi. He also was noted for his character of "Pappu Pager" in the comedy Deewana Mastana (1997), directed by his friend David Dhawan. Also, there are a bunch of many several roles are been played by him which will ever live in our hearts, and surely remember he one of them because of whom we have lived best laughing childhood life, made us laugh with his various and cute expressions which are not easy to essay.
He deserves every appreciation in this world and one who is reading this? Go check out the actor's movies if you still haven't known him yet.
And here PopDiaries wishes you a very HAPPY 65th BIRTHDAY Satish Kaushik sir!!!