Recently magazine Dazed released a pictorial of world-famous K-pop musician G-Dragon and Chanel House. G-dragon also gave a spoiler about Big Bang's comeback.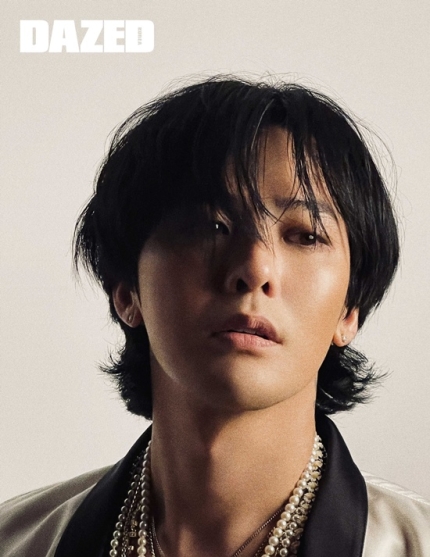 G-Dragon who is the global brand ambassador of Chanel went to the streets wearing Chanel's Spring-Summer 2021 Ready-to-Wear collection. He gains attention with every outfit he wears, as he considered one of the cultural iconic figures that resemble most and imitate, crossing music, fashion, and art.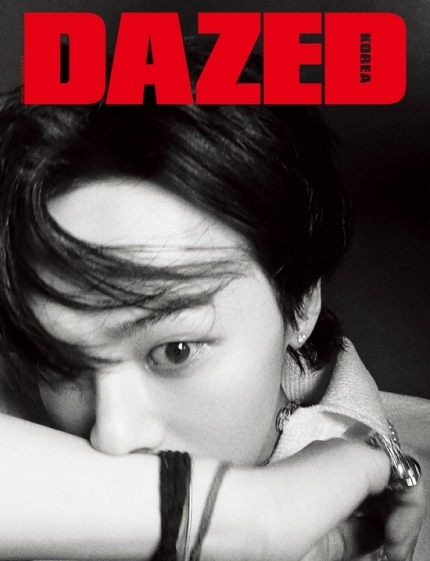 When asked about meeting with Chanel, he said,  "Each person may have different images of Chanel, but I think I enjoy the fun and twist of wearing some clothes. Now, it seems that other fashion brands, from Chanel to luxury goods, are not stuck in a fixed frame like in the past. Not only me but also men and women are gone All these things are interesting and fun."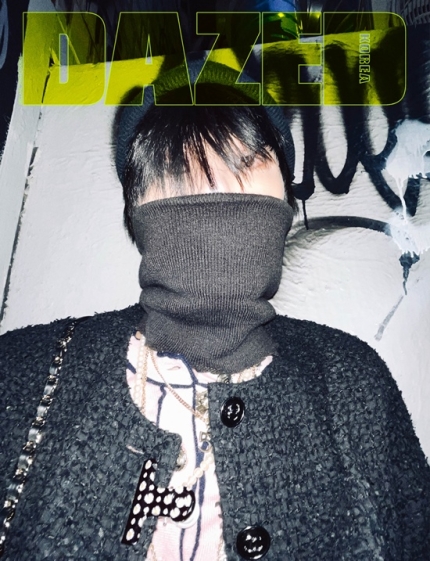 G-Dragon spoke about what he had been doing during the pandemic. He explained that he'd spent a lot of time writing songs after being discharged from the military and there are tracks for BIGBANG, which he stores on his phone memos.
He said, "Rather than just notes, what is bigger (at hand) is me continuing to work on music and BIGBANG recently. I focus on finding music keywords concerning that and, as I spend time mostly writing lyrics, most of my notes are about that."